One of the most interesting changes that happened due to the pandemic was the massive increase in remote work. It's now 2023 and even though some people have gone back to the office, there is no putting the remote work genie back in the bottle.
The events of 2020-2022 (give or take a year, depending on where you live) caused a seismic shift in how we work. Many employers still offer remote and hybrid options to employees as a major benefit to improve work/life balance, and I don't think that's going to change any time soon.
With the increase in remote work, suddenly it was not just freelancers and entrepreneurs that had the option to be digital nomads, but employees as well. In fact, according to Flatio's Digital Nomad Report 2023, 31.5% of digital nomads are now full-time employees, indicating that employees are fully embracing the remote work lifestyle.
Along with the ability to work remotely came an influx of digital nomad visa options. In fact, back in February 2021 there were only 21 countries offering digital nomad visas. Now, just two and a half years later, there are 58 countries offering digital nomad visas, with more in the works.
But what exactly is a digital nomad visa, and who should consider getting one? What are the main considerations you need to have in mind when looking at pursuing a digital nomad visa? What countries are offering them?
I'll break it all down for you below.
What is a digital nomad visa?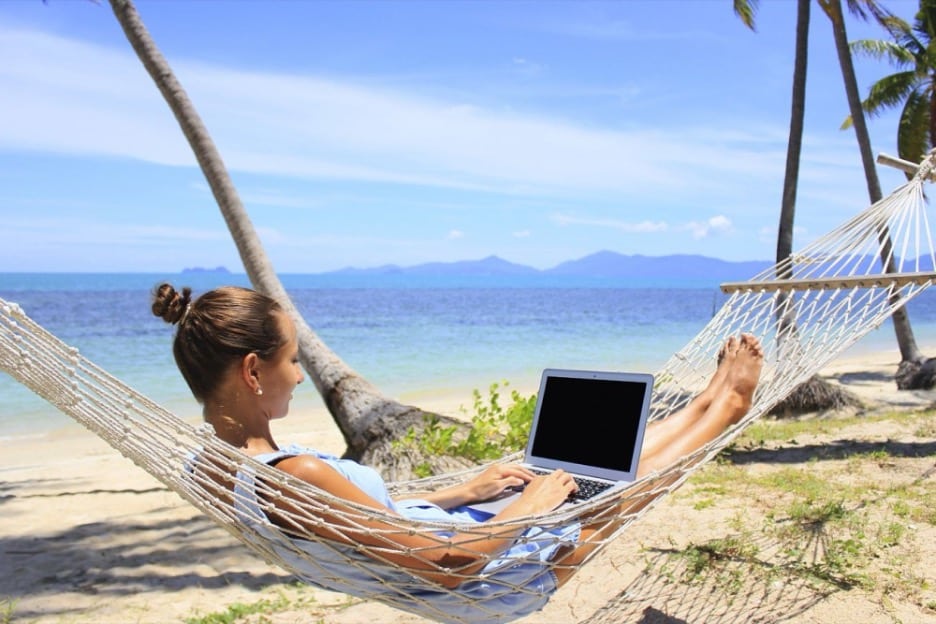 According to Investopedia, "a digital nomad visa legally allows visitors to work remotely for a foreign country and receive foreign income for an extended period of time."
Who needs a digital nomad visa?
The main reason why you would need a digital nomad visa is because the existing visa solutions aren't a good fit for your situation. Here are the main situations where that may occur:
Tourist visa is too short
Much of the time, a tourist visa will do the job just fine. But sometimes it just does not give you enough time to accomplish what you want. While over half (55.1%) of digital nomads spend just 1-4 months at a time in their destination, sometimes tourist visas aren't enough to cover even these short stays, let alone if you are wanting to stay longer. Digital nomad visas can offer a great solution here, as they usually last for 1-2 years.
Cannot qualify for retirement or investor visas
Many countries offer retirement and investor visas to enable you to stay there longer. However, obviously not everyone qualifies for these visas due to age and finances, and that ends up being a significant portion of the population. Digital nomad visas can offer a great alternative here, too.
Top 10 Considerations for Digital Nomad Visas in 2023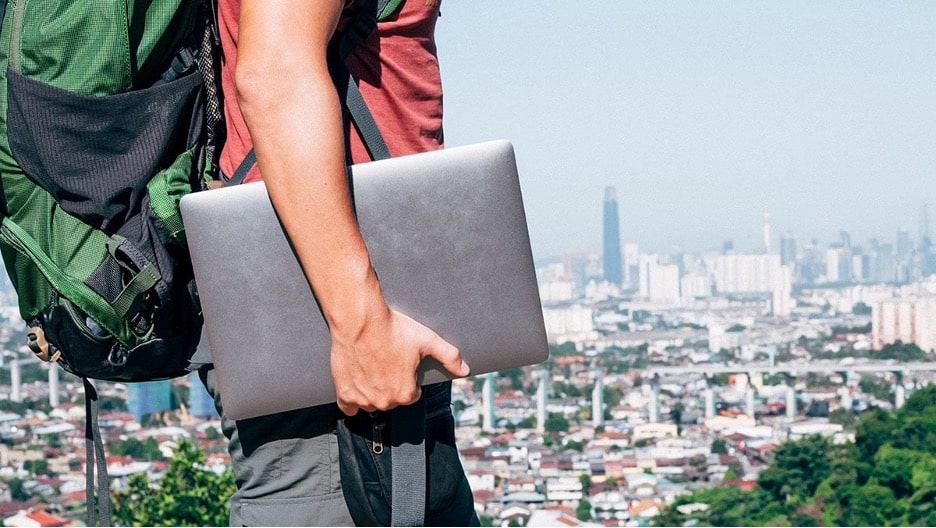 Experience the Insider community that takes your international lifestyle to the next level. Download your FREE guide
"18 Steps to Implementing Your Plan B" instantly!
The whole digital nomad lifestyle sounds really sexy, doesn't it? But the truth is, it involves quite a bit of planning to do properly. To help you set yourself up for success, here are the Top 10 Considerations you need to keep in mind when choosing your destination country and digital nomad visa program:
1.     Cost to apply
Fortunately, most digital nomad visas have pretty nominal application fees. In some places, such as Georgia, it is even free to apply. Other places, mainly the Caribbean nations, charge up to $2000. Costs can really start adding up if you are traveling with a spouse and children. Definitely something you will want to take into account, especially if you are on a tight budget.
2.     Income and other requirements
Income requirements for digital nomad visas are truly all over the map. Essentially, most countries want to make sure you can stand on your own two feet once you arrive. Some of them have minimum monthly incomes they want to see, while others focus on yearly income.
A few countries, such as Armenia and Uruguay, do not require you to demonstrate any specific income. For the countries that do want you to show income, the lowest threshold seems to be around $2000/month and it goes up from there. Some use Euros and some use USD, so make sure you know both the amount required and the proper currency they are measuring it in to determine whether you will qualify for their visa.
In addition to the income requirements, some countries will want to see proof of employment, education, accommodation, and any number of other things in order for you to qualify for the digital nomad visa. Take a good look at the requirements to make sure you know what you need to apply.
3.     Length of visa and ability to renew
Earlier in the article, I stated that the average digital nomad only stays in one place for 1-4 months. If that is the case, many of these people can get away with a regular tourist visa and save themselves some trouble and expense. If the tourist visa isn't quite enough, that's where the digital nomad visa comes in.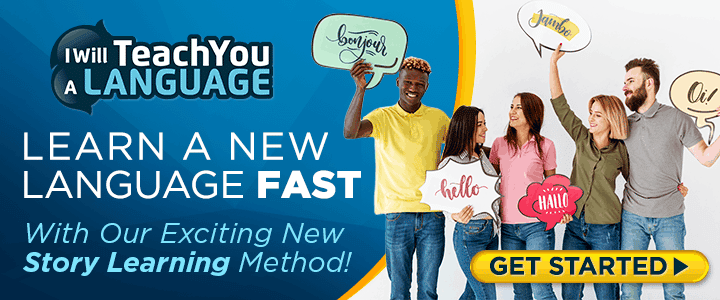 The majority of digital nomad visas last for up to 1 year, which should cover most people. If you want to have the ability to stay longer, you will need to ensure you have the ability to renew at the end of your term, as some countries do not allow this.
4.     Processing time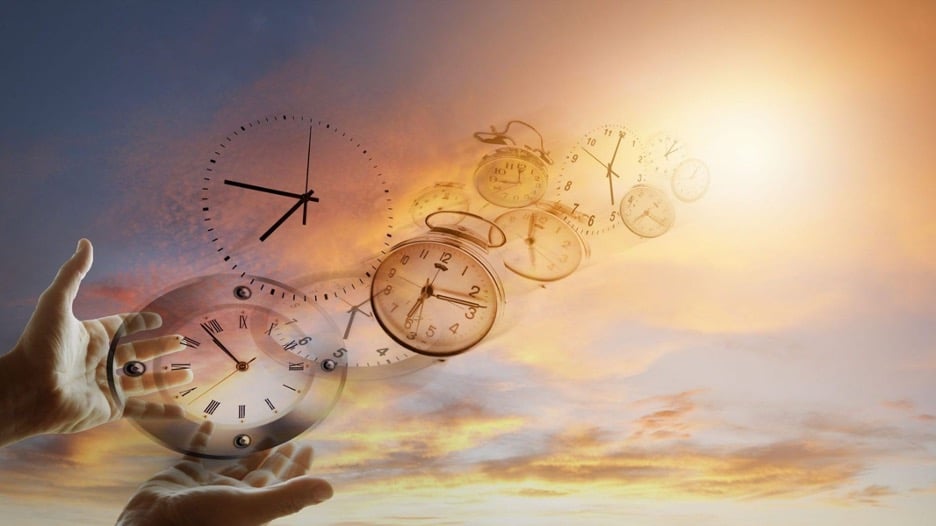 Let's remember: this is government we are talking about here. You are submitting an application and a bunch of other paperwork they will need to review. This is not going to be a quick turnaround, in most cases. It looks like the most ambitious estimate is around one month of processing time. Some places, such as Portugal, can take 3-4 months.
You are going to need to reverse engineer your timelines here, so make sure you don't overlook this important detail. Oh, and in the meantime, please don't hold your breath!
5.     Housing availability
According to Flatio's survey, housing availability was the biggest frustration for digital nomads. Considering many countries want you to have your housing situation figured out either before you go or shortly after you arrive, you are going to need to be aware of what the situation on the ground looks like. This can make or break your digital nomad experience before it even begins.
A great example of this issue is right here in Canada. We have a digital nomad visa, but our housing situation is absolutely awful. In the big cities, where most digital nomads would probably go, housing is extremely expensive and hard to find. You do not want to find yourself in this situation, so make sure this is part of the research you do ahead of time when choosing your destination.
6.     Cost of living
This one goes hand in hand with the housing availability/affordability situation. Many countries are experiencing a cost of living crisis due to high inflation. The whole point of being a digital nomad is to enjoy some time freedom, experience a new destination and culture, and meet interesting people. It will be much more difficult to do all this if cost of living is an issue.
Look at places where your currency is strong relative to the local currency (geo-arbitrage) and where the cost of living is still low in comparison. If you absolutely must travel to a destination with a higher cost of living, perhaps consider going for a shorter stay and/or make sure you are prepared to deal with those costs so you can still enjoy the experience. No matter what you choose, budget wisely and be realistic with your forecasted income and expenses so you aren't left scrambling once at your destination.
7.     Internet speed
As a digital nomad, having access to good internet is crucial. Your income depends on it! As with everything else, all countries (and areas within countries) vary widely on this front. Make sure your potential destinations have the internet speed and dependability you need to get your job done. Nomad Girl has an awesome breakdown of internet speeds in different countries offering digital nomad visas.
8.     Tax issues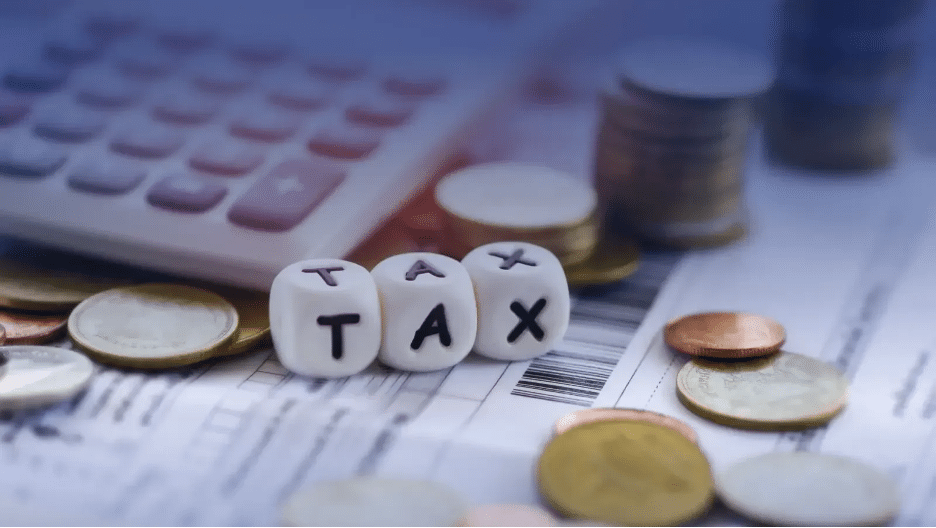 Tax issues are something that most of us don't want to think about, but it is extremely important to be aware of your potential tax obligations before deciding where to apply for your digital nomad visa. It can be a nightmare to realize you have filing obligations in a foreign country after the fact, so do your research ahead of time and speak with your tax professional before making any decisions.
9.     Safety
Whichever country you choose to live in as a digital nomad, you will want to have a reasonable idea of whether it is safe or not. We know there is a lot of hype in the media trying to demonize certain countries, such as Mexico, as being horribly dangerous. But, don't let that necessarily deter you from a whole country. Ignore the media hype and research it for yourself.
Additionally, in the ever-changing geo-political landscape, countries can be at peace one moment, and at war at the next. Look for countries with relatively stable political situations and avoid areas that could potentially be drawn into a regional conflict. Our governments aren't exactly in a hurry to come rescue us if things take a turn for the worse, so you're better off avoiding that situation altogether, if you can.
10.  Community and relationships
In the Flatio survey, making friends was the second most common frustration for digital nomads. The best way to mitigate this issue? Get a good feel for the community and start building relationships before you go.
Parachuting into an unfamiliar place with no idea what to expect and no connections built is not a winning strategy for most people. If you are someone who wants to ensure you have a community of people you can connect with in your destination, make sure to sus this out as much as possible ahead of time.
The great news is that with all the social media groups and forums available today, there is absolutely no reason you should ever need to fly blind on any of this.
Have questions about a particular location? Join a Facebook/Telegram group or forum and ask questions about it.
Gather intel from people who are there and have gone through the digital nomad visa process already.
Ask them about housing, cost of living, and where it is safe to live.
If you do the ground work as part of your research process, you'll have a much higher chance of success once you get to your destination.
Helpful resources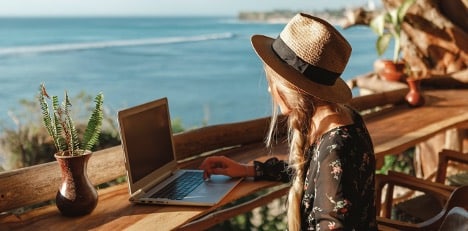 There are a ton of options for digital nomad visas but, when doing my research for this article, I found nomadgirl.co to be the most helpful. The site includes an up to date list of all countries offering digital nomad visas and requirements for each one. Make sure you go check this site out while doing your research!
I also referenced the Flatio Digital Nomad Report 2023 many times in this article. It's another great resource you can check out before you embark on your digital nomad journey and I think it will help you consider aspects of becoming a digital nomad you perhaps hadn't considered before.
Hit the ground running as a digital nomad
The number of digital nomad visa options is ever-increasing and there really is something for everyone. As we always say when discussing how to build your Plan B, doing research upfront is key, so I hope this article helped you to think about some of the main considerations you should be looking at as you prepare to embark upon your digital nomad journey.
For more helpful insights from offshore experts delivered straight to your inbox, make sure you subscribe to Escape Artist Insiders magazine.
Thanks for reading and have a great week!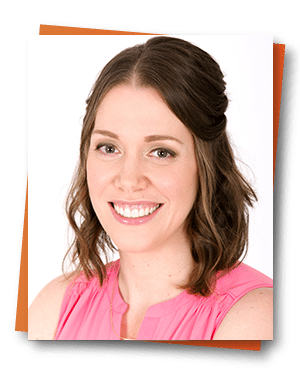 Lisa is an aspiring expat from Canada who is working to put together her Plan B with a young family in tow. She is excited to pair her lifelong love of writing with her passion for offshore strategies and outside-the box investments in her weekly articles for Escape Artist readers. Follow this "rebel with a cause" as she walks the path less traveled and shares her experiences along the way.

Like Our Articles?
Then make sure to check out our Bookstore... we have titles packed full of premium offshore intel. Instant Download - Print off for your private library before the government demands we take these down!