The St. Kitts second passport program has crashed and burned… and good riddance to them. Applications are at an all time low, which is good news for an island that's been decimated by unscrupulous developers and passport brokers.
Applications to the St. Kitts and Nevis Citizenship by Investment Program have fallen to 150 in 2016 compared to nearly 2,000 in 2014 according to various news outlets. In total, over 10,000 people have purchased passports from St. Kitts and it accounted for a significant portion of the government's revenues through 2015.
The IMF estimates revenue from the program to St. Kitts at about $37 million per year for 2014 and 2015. It's obviously a small fraction of this for 2016… and 2017 is not looking any better.
One reason St. Kitts fell out of favor is that they oversold the program. St. Kitts was hot for a time and drew the attention of immigration officials around the world. For example, Canada revoked their visa free status a few years back and 60 Minutes did a hit piece on them January of 2017. To see the program, click Passports For Sale.
St. Kitts failing is not a result of problems in the second passport industry. In fact, various sources value the total passport for sale market at over $8 billion per year. It's growing quickly as Americans look to escape the IRS and Chinese move to improve their passports.
I've always refused to sell the St. Kitts program because it's allegedly fraught with fraud and has destroyed the country. The island is littered with thousands of empty condos that no one will ever occupy. The cash has gone into the pockets of connected developers who kicked a good portion back to government agents, but nothing for the people.
For these same reasons I never recommend any of the real estate programs out there. If you plan to live in the country from which you buy the passport great. If you just want the citizenship, don't waste your time with real estate. It does great harm to the local economy and wastes precious resources, pushing up prices throughout the Caribbean.
The exception to this rule is

Malta

. This country requires you live on the island and wants you to become part of the community before granting you citizenship. At $1.2 million, Malta's offer is much more than a cash for passport program.
I just don't understand the logic of buying real estate in St. Kitts. What do you expect to happen to the value when the government sells over 10,000 units to absentee investors? The population of St. Kitts is around 50,000. What do you think this many relatively high-end buildings does to the available resources? Would you want to live in a place with thousands of empty condos and homes?
And what of the real estate value? Who the heck is buying these thinking they'll appreciate?
Then there's the real estate taxes, maintenance, and all the headaches associated with a property you might visit 1 week a year… a total waste.
I'm no eco warrior. I'm a greedy capitalist… but I expect one could make money without corrupting a country and destroying their island.
There are plenty of great passport for purchase options out there. For example, Dominica is low cost at $100,000. For more see: A Second Passport from Dominica is the Best Value in the Caribbean
Experience the Insider community that takes your international lifestyle to the next level. Download your FREE guide
"18 Steps to Implementing Your Plan B" instantly!
Then there's St. Lucia at about $130,000. For more, see: Changes to the St. Lucia Second Passport Program in 2017
What I really like about St. Lucia is that you can buy a government bond for $500,000, pay $50,000 in fees, and get your investment back in 5 years. No real estate to buy, no scamming developer to deal with, and no government representative to bribe.
The St. Lucia program will tie up your capital interest free for 5 years and save you about $80,000. The larger your family, the more the bond program will save you.  
Again, I ain't no eco warrior, but the tree hugging residency programs are also great. Note that these are residency programs that lead to citizenship, not passport for sale programs. These allow you to earn citizenship over time rather than buying it.
The most popular eco residency is Panama. Invest $20,000 in teak and get residency through their reforestation program. After 5 years of residency you can apply for citizenship. For more on this see: Best Panama Residency by Investment Program
Panama's reforestation visa program is the most popular because it's the lowest investment amount and you don't need to spend time in the country to maintain your visa.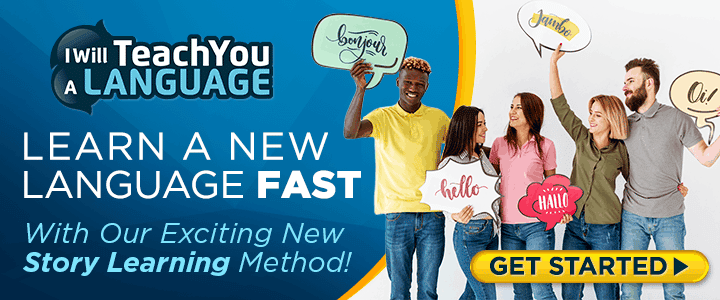 If you're willing to put in the time, Nicaragua's reforestation visa is better. You get permanent residency immediately and can apply for citizenship after 2 years. The catch is that you must spend 6 months a year in the country. Nica wants you to become a part of the community before granting you a second passport.
The investment required for Nicaragua is $35,000. For more on this program, see: The Best Second Residency Program in 2017
I also note that you can invest in both Nicaragua and Panama using your United States IRA or other retirement account.
I hope you've found this article on why the St. Kitts second passport program suck to be helpful. 

Like Our Articles?
Then make sure to check out our Bookstore... we have titles packed full of premium offshore intel. Instant Download - Print off for your private library before the government demands we take these down!