I Spent My 26th Birthday in Prison…
…And no, not as an inmate.  Every Sunday in October, the largest maximum-security prison in the southern United States hosts the Prisoner Rodeo, a wildly popular event that draws tens of thousands of spectators from all around the country.  I couldn't think of a more thrilling way to welcome my twenty-sixth year.
—
Over the past few years, my sister and I have been spending Easter weekend at a little lake just a few hours outside of New Orleans.  We stay at a quaint B&B run by a fellow named John. Every Easter Sunday morning, as we enjoy a home cooked brunch with John, we get chatting about the upcoming year. Every time, he mentions how he is already completely booked in October for the Angola Rodeo.
After the 3rd year of hearing this, I was finally curious enough to look up the event…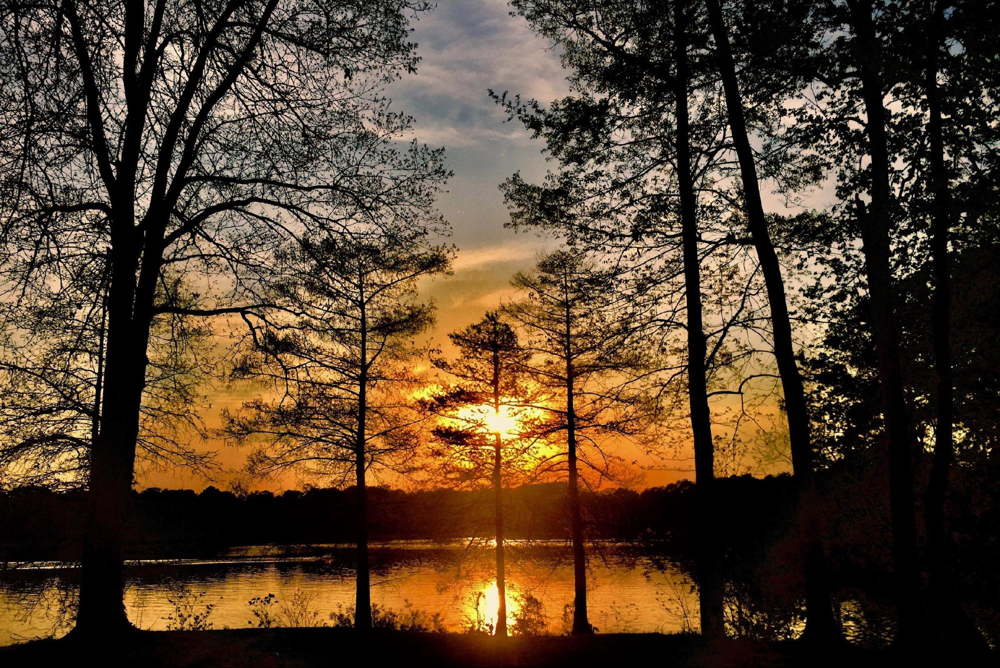 Sunset over the lake at John's B&B.
And it's exactly what it sound to be.  A rodeo that is hosted at a prison, by the prisoners.  But not just any prison; one of the most dangerous and controversial in the country, the Angola Prison (Louisiana State Penitentiary), also known as "The Alcatraz of the South."  Its 18,000-acre campus (larger than Manhattan) is home to 6,300 inmates, 74% of them serving life sentences, and a good number awaiting death row.  And conveniently for John, this sold-out event is located only 25 minutes from his B&B.
Fast Forward to October
My big "26" was approaching, and my sister and I couldn't face the stench of Bourbon Street any longer.  We were pondering what we could do outside out of the city, and sure enough we recalled the Prison Rodeo. "Let's do it," we decided.  We called John to see if he happened to have any rooms left, and with no vacancy at his place or any of the surrounding hotels, we decided to make it a day trip.
We took LA-66 straight to the gate and upon arriving at the checkpoint, we were ushered onto prison grounds by security guards.  They directed us towards the stadium – about 1 mile from the entrance. This obviously wasn't their first rodeo.  Rows of cars filled the field between the entrance and the venue.  Spectators (most in pickup trucks) came from all over: California, Mississippi, Alabama, etc.
In addition to the rodeo, the prisoners held an artisan craft fair displaying and selling their work.  Their biggest (quite literally) seller? Rocking chairs. A man driving a John Deere with a hitched trailer would deliver the chairs and tables to your truck in the parking lot.  Talk about southern hospitality.  There were a handful of other vendors lining the interior perimeter of the stadium fence selling jewelry, furniture, ornaments, etc.
FREE GUIDE! Get Essential Information on Protecting Your Assets
18 STEPS TO IMPLEMENTING YOUR PLAN B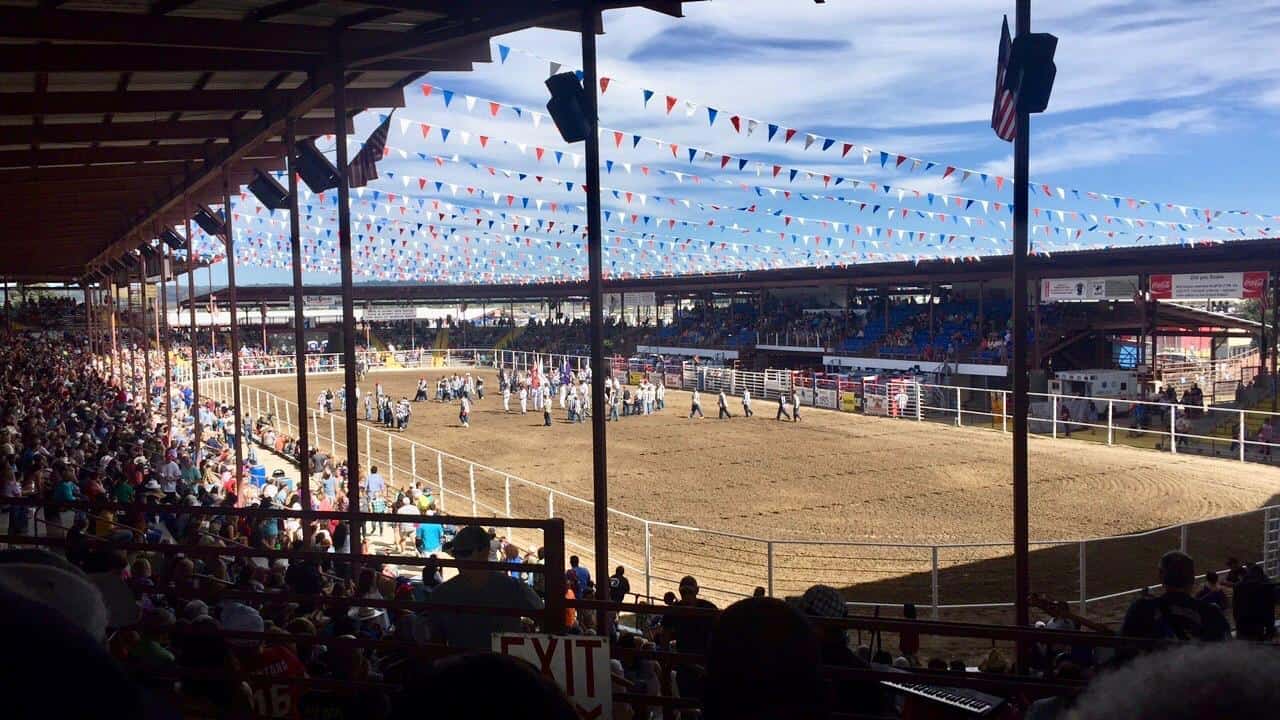 And you'll never believe this…the food stands were selling fried Coke (WHAT!!!?).  First Paula Deen with fried butter, now this!  I guess you really can fry anything…
The stadium was full (10,000 spectators!) and the show lasted about 2 hours.  Having never been to a proper southern rodeo before, I was not too sure what to expect.   But indeed, the rodeo emcee riled up the audience as the prisoners readily took on the challenges.  From "Bareback Riding" to "Convict Poker," there was a large variety of entertainment appropriate for all ages.  From the Cub Scout group behind us, to the elderly couple to our side, everyone was on the edge of their seats watching with excitement.  As the emcee narrated the play-by-play from the ground, folks were standing on their seats, hooting and hollering for the black-and-white striped convicts to stay on their bulls just one second longer.  Until that moment, I didn't understand how serious a rodeo truly was.  It was incredible.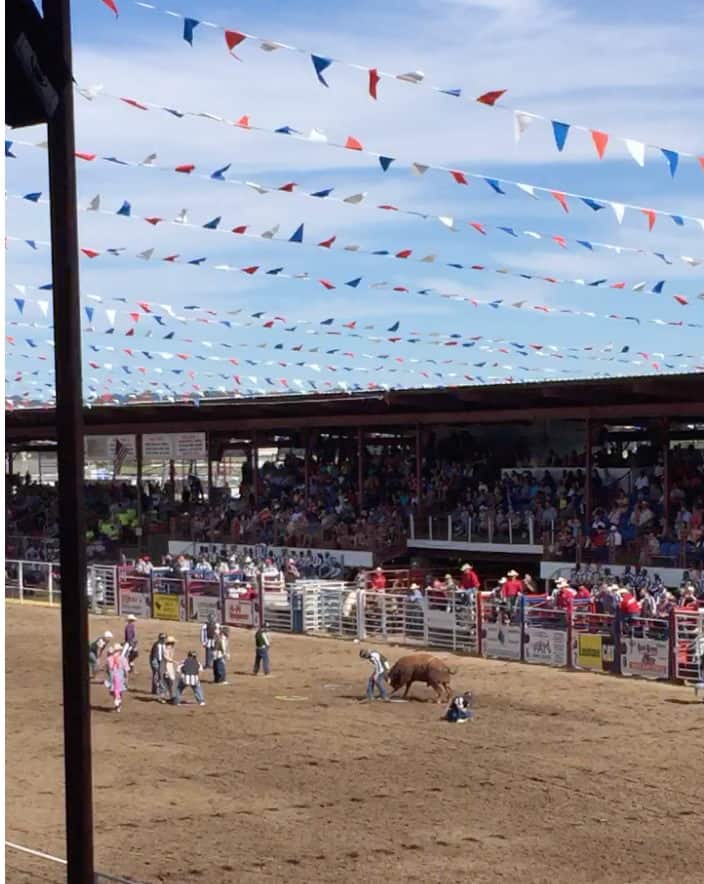 Going to this event only heightened my curiosity about how the prison systems in the U.S. operate.  Does this sort of entertainment happen at prisons in other countries?  Do private facilities (LSP is public) offer this sort of opportunity for its inmates?  How do the prisoners view the rodeo?  Was their participation considered a "job" while inside? And, of course, the taboo question…I wonder what they did to be in there. Lots more to research!
I don't plan to be back in a prison anytime soon, but if you happen to be in the area, I'd recommend spending the morning hiking Tunica Falls and the afternoon at the rodeo.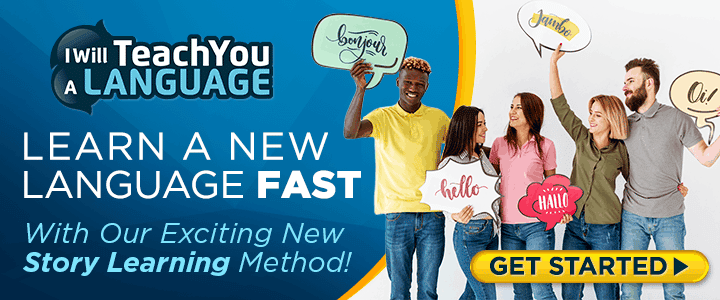 What: Angola Prison Rodeo – experience a rodeo like you never have before.
When: Every Sunday in October; rodeo starts at 2 P.M.
Where: Louisiana State Penitentiary, Angola, Louisiana
Cost:  $20 ticket entrance to the Craft Market and a seat in the stadium

Like Our Articles?
Then make sure to check out our Bookstore... we have titles packed full of premium offshore intel. Instant Download - Print off for your private library before the government demands we take these down!