Welcome back to the final part (at least for now) of my Road to Mexico series, where I have outlined the steps my family took to obtain our temporary residency in Mexico.
(Didn't catch my previous blogs? Make sure to check out Road to Mexico Part 1 and Part 2 to get the full scoop!)
My family's ultimate goal is to obtain permanent residency in Mexico. But, in order to qualify for permanent residency, you must first complete 4 years of temporary residency. This starts with a 1-year term, which you can then renew for another 3 years. Then, at the end of the 3-year term, you can apply for permanent residency. Easy peesy lemon squeezy!
In today's article, I'll get into the process we just went through for our 3-year renewal. As usual, the trip was not without a little bit of drama thrown in to keep us on our toes!
Read on to see what transpired on our most recent Mexican adventure.
It all starts with a good plan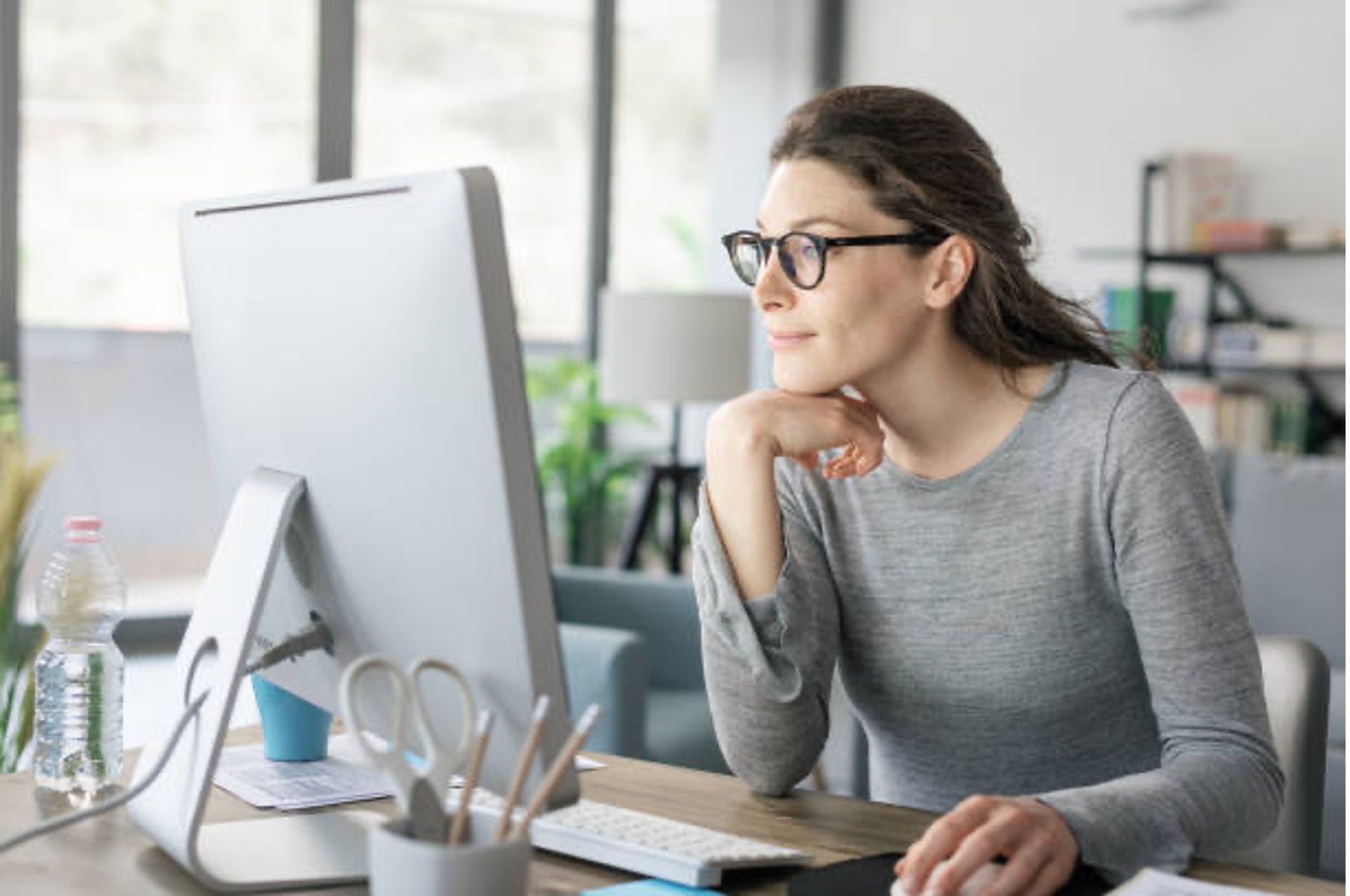 Our 1-year temporary residency was set to expire in early September 2023 and we had 30-days prior to expiry to renew it. This meant heading down to Mexico in late August 2023, which worked great because we could get it done before the kids started school.
It felt great to have so much more time to plan for this year's trip, since we knew so far in advance when we needed to go. Definitely better than a week's notice right at the start of the kids' school year, like last year!
I booked my flights way back in March. And, to make things easy for us and the kids and give us a certain degree of comfort, we decided to stay at the same hotel as we had the previous year, and I got an absolutely smoking deal on a 2-bedroom suite through Expedia. Travel and accommodations: booked!
I reached out to my facilitator in Mexico who helps us through the process at around the same time to give her the dates we'd be there and make sure we could book their services again. We actually made a great connection with the team we worked with last time we were there, and were excited to work with them again on this next trip.
By early spring, I had everything booked and ready to go. The best part? Not having to worry about silly Covid restrictions this time around! We could travel in peace! Well, as much as anyone can travel in peace these days, right?
Final preparations before take-off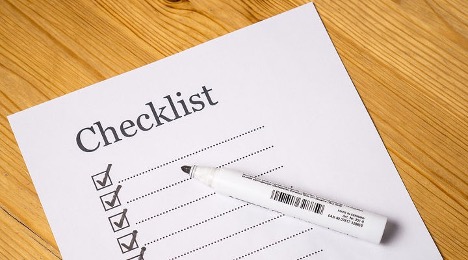 FREE GUIDE! Get Essential Information on Protecting Your Assets
18 STEPS TO IMPLEMENTING YOUR PLAN B
Honestly, once I had everything booked there wasn't much more I had to do. I needed to update the same forms for my facilitator as last year that detailed our personal information, and provide updated passport info if we had renewed any of them since our last trip (which we had).
You do NOT need to requalify financially for your renewal, or provide things like birth certificates again. This process is truly a renewal, which is wonderful since it makes things much simpler.
It actually was very beneficial that we were staying in the same hotel as last time, since we needed to use the exact same Mexican address as the previous year. I didn't realize this when I booked our hotel, but that is a good tip for anyone else looking to go through this process: stay consistent with your Mexican address throughout the residency processes.
Our facilitator also let us know the exact fees that would be required for the process, which you need to bring in cash in pesos on the day of your appointment. I went to the bank, ordered the pesos, and basically that was the last thing we needed to do to prepare for our trip.
Another thing I'll mention, when it comes to getting pesos, is to shop around for a good rate and watch the exchange rate over time to see how it fluctuates. Pesos have appreciated about 14% on the US dollar (about the same vs. CAD) since last year, so you will want to keep an eye on the rates to try to get the best deal. I probably could have gotten a better deal at a currency exchange here and definitely anywhere down in Mexico, but I needed a significant amount of pesos and didn't want to risk not having what I needed or be scrambling at the last minute, so I just ordered them at my bank branch.
Away we go!
We flew out of Calgary to Puerto Vallarta, our only hiccup being a flight delay of about 45 minutes, which seems to be par for the course these days. Upon arrival in Puerto Vallarta, we entered via the citizens/residents' line, presented our passports and residence cards, and were admitted to the country. Going through the residents' line is great because it is way shorter than the visitors' line, however it made no different in this case because our luggage took a really long time to show up. C'est la vie!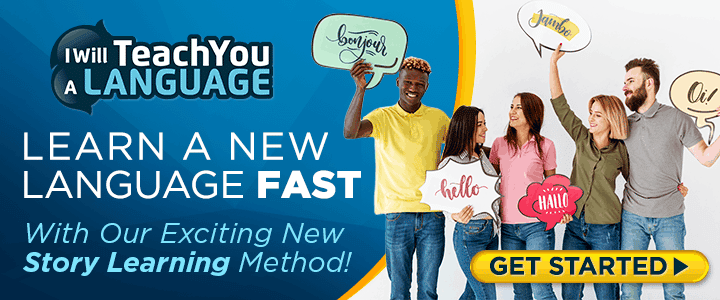 We enjoyed a couple of relaxing days at the resort, and especially our 2-bedroom suite, which ended up being HUGE and gave us all our space when we needed to get out of the sun or hide from the rain.
The big day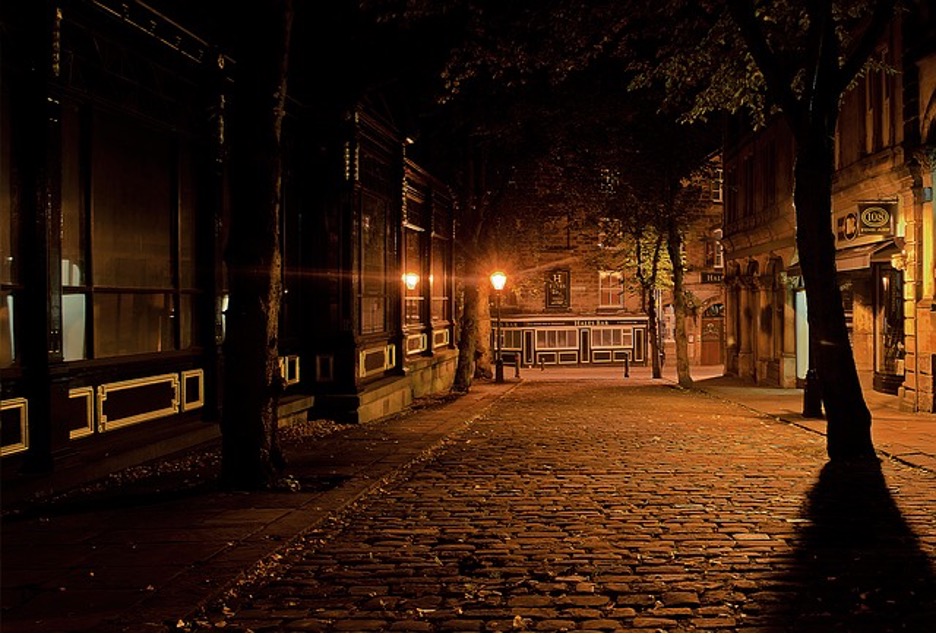 On the day of our appointment, we needed to be at the immigration office at 5:00am!! At some immigration offices they will allow you to book appointments, but where we go, in Nuevo Vallarta, it's first come, first served. The great thing is that you walk out with your card at the end of the day, rather than having to wait a couple of weeks like at some other locations.
Plus, August is a low-time for immigration. Apparently, in the high season, people were camping out overnight to get their spot for the next day! So, in comparison, 5:00am doesn't sound too bad.
It's a quick cab ride over to the immigration office from our hotel, but I wanted to make sure we could get a cab at that time since it's so early. So, the night before our appointment, I asked the guy manning the front entrance of the hotel about it, and he said it would not be a problem. Can you guess where this is heading?
Come 4:45am the morning of our appointment, we were in the lobby and ready to go. The problem was there were, in fact, NO CABS. And I don't just mean no cabs sitting there waiting in front of the hotel. I mean the guy at the front desk called and they literally could not get one.
I was freaking out at this point – how would we make our appointment? There was only one way: we had to walk. We knew by now there was no way we could get there by 5:00am but, if we hustled, we could get there shortly thereafter. So, we did the only thing we could: we gave 'er through the dark streets of Nuevo Vallarta on foot to get to the immigration office.
Thank God we had all worn decent footwear, because there was no way we would have made it in a decent time, or perhaps without a sprained ankle, in flip flops! I was familiar enough with the area from being there previously that, even without my phone GPS, I would have been able to make it. It was only about 15 minutes, but it felt like forever. I was horrified at the thought of not getting there on time.
As I shouted at my family to keep up, I saw the building appear in front of me with its bright lights and felt tremendous relief. I began sprinting around to the back of the building, where we were supposed to queue as we waited for the building to open. My heart sank as I rounded the corner and saw several people already standing on the stairs. I felt so defeated.
But, I needn't have worried, because we ended up being behind only a few other people, and fourth in line overall, securing ourselves an appointment for the day. We all sat on the concrete steps, sweating profusely from our unexpected morning exercise, but relieved nonetheless, and waited for our facilitators, Ingrid and Antonio, to arrive.
They arrived close to 7:00am and the doors opened shortly thereafter, at which point we moved to the chairs inside the building to wait for our numbers, which we received at about 9:15am. Once we had our numbers, it was up to Ingrid and Antonio to get us set up in the system, have us sign all the required paperwork, and deposit our fees at the bank so everything would be ready when our numbers were called.
All we needed to do now was wait to get our pictures and electronic signatures taken and then for the cards to be printed. Things move much faster now than they did in "Covid-times" so, after everything was said and done, we were out of there by 1pm and free to enjoy the rest of our day! Hats off to Ingrid and Antonio for another job well done!
Heading back home
It was a wonderful couple of days at the resort once we had everything done and could just relax. But, by the end of the trip, we were all ready to head home.
Enter WestJet, and their nearly 6-hour delay on our flight home. It was a long day and by the time we got to our hotel it was nearly 3:00am. Everyone fell asleep instantly, and the next morning we headed out on the road for the 6-hour drive home.
I swear, nothing makes me happier than finally getting home after so much travel. Dorothy said "there's no place like home" for a reason! Canada has its warts, but I love my province, my city, and my home.
So much gratitude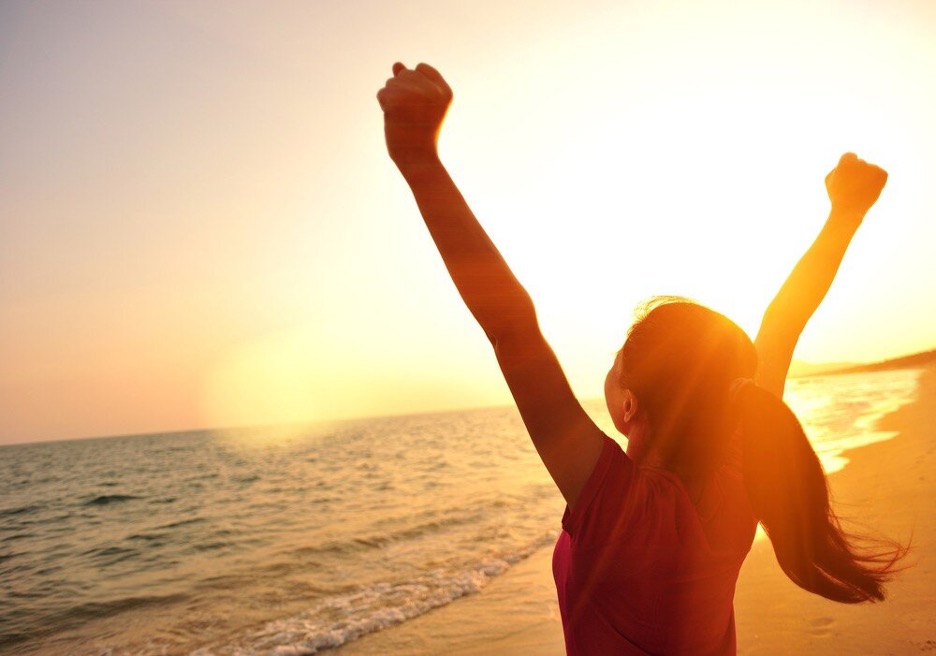 Yes, there was some travel ridiculousness, but the overwhelming feeling I have for the entire experience is one of gratitude.
Gratitude to Mexico for granting us our residency.
Gratitude to our facilitators for making the process go so smoothly.
Gratitude to our kids for putting up with the whole process.
Gratitude to myself for booking such a kick-ass hotel room that made our stay that much better!
Gratitude to be able to go to Mexico, get this done, and return home safely.
Gratitude for all the lessons learned along the way. And there are many.
Something traveling has taught me is that I need to get a little better at removing the stick from my behind and living in the moment. Not getting upset when things don't go as planned. Rolling with the punches.
If you are wondering if you can do this, I'm hear to tell you, you CAN. We never know what will happen next year or even next week, so it's best to just get moving on creating your Plan B as soon as you are able. There was another couple of young families at the immigration place the same day as us, so families are doing this, too, you guys! Not just retired couples or digital nomads.
Start learning everything you can and getting the pieces in place now. Once you have that residency card in your hand, you won't believe how amazing you feel and the peace of mind you have.
And that's it for my Road to Mexico series. I hope you enjoyed reading it and even learned something as you followed along on my journey. It has been a lot of fun sharing my experiences with our Escape Artist readers and I thank you for reading along!
As always, if you are looking to become an expat or start setting up your Plan B like me, make sure you subscribe to Escape Artist Insiders magazine for inspiring and entertaining articles that will help you along your journey.
See you next week!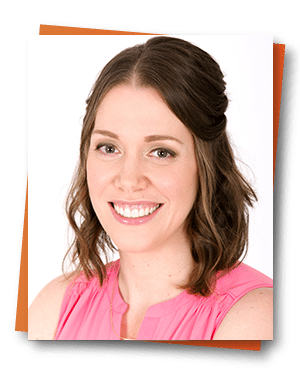 Lisa is an aspiring expat from Canada who is working to put together her Plan B with a young family in tow. She is excited to pair her lifelong love of writing with her passion for offshore strategies and outside-the box investments in her weekly articles for Escape Artist readers. Follow this "rebel with a cause" as she walks the path less traveled and shares her experiences along the way.

Like Our Articles?
Then make sure to check out our Bookstore... we have titles packed full of premium offshore intel. Instant Download - Print off for your private library before the government demands we take these down!