Opening An Offshore Bank Account From A Restricted Country
I got word yesterday from Belize that their corporate registrar won't accept clients from Russia any longer. That means anyone holding a Russian passport is prohibited from forming a company in Belize…  The same goes for bank accounts… no more Ruskies.
When Belize blocks you, you're really in trouble. Hong Kong and Switzerland are one thing, but Belize? Come on now.
It should be pointed out that these rules come down from on high (the United States). The conversation with banking and corporate regulators probably went something like this:
Uncle Sam: Hey Belize, stop opening companies and bank accounts for Russians or we'll pull your correspondent accounts again and put you on our naughty list!
Belize: Yes sir!
And what happened to the Russian Reset we were hearing about under President Trump? I guess that's out the window as they fight the media and the Democrats on allegations of collusion.
This got me to thinking. What other countries have a near-impossible time opening foreign bank accounts? Which are the restricted countries when it comes to international banking?
I contacted the heads of several offshore banks and compiled this list from their answers.
High-Risk Countries
The following countries require "Enhanced Due Diligence". 
Egypt

Lebanon

Papua New Guinea

Russia

Tunisia

Vanuatu

Venezuela

Zimbabwe
Banks in most countries aren't prohibited from accepting clients from these jurisdictions. They're just urged to use extreme caution in doing so.
As noted above, some countries prohibit Russian citizens. But, in most cases, they can apply… they might not be approved… but they can apply.
One interesting note on Vanuatu. You can find offshore bank licenses for sale from this country all over the web. What a total scam… you'll never be able to get a correspondent account for a bank licensed in Vanuatu. Don't even bother to try.
Experience the Insider community that takes your international lifestyle to the next level. Download your FREE guide
"18 Steps to Implementing Your Plan B" instantly!
Restricted Countries
You'll never get an offshore bank account.

Afghanistan

Belarus

Burundi

Bosnia and Herzegovina (Balkans)

Central African Republic

Congo, Democratic Republic of 

Cote D'Ivoire

Cuba

Eritrea

Guinea

Guinea‐Bissau

Guyana

Iran          

Iraq

Korea, Democratic People's Republic‐ North

Lao People's Democratic Republic

Liberia

Libya

Myanmar (Burma)

Somalia

Sudan‐North

Sudan‐South

Syria

Uganda

Ukraine (Crimea)

Yemen




  
Solution For Opening An Offshore Bank Account From A Restricted Country
If you have a passport from one of these countries, you have no shot at getting a foreign bank account. Your best bet is to purchase a second passport from a country like Dominica. Then you can use that passport to open the account.
Another solution is to apply for residency in a foreign country and use that to open a local bank account. For example, you can get residency in Panama with an investment of $100,000. Once you have your visa, you can open a bank account at any number of banks.
The catch in the Panama program is that you must have a US or EU visa before you apply for residency from a restricted country. If you have a US visa, it's relatively easy to get residency in Panama. Without it, you will have a long and hard road.
The reason is simple: Panama figures the US did enough due diligence that they don't need to worry about you. Your US visa is your ticket to enter Panama… and that ticket, plus cash, can get you residency and a bank account.
Handpicked Related Content: How To Get A Second Passport By The End Of 2020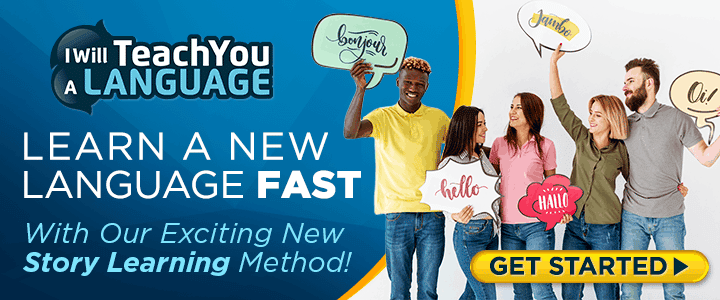 Conclusion
Here is probably the most extensive ebook on Everything You Ever Wanted To Know About Eliminating Your Taxes, Protecting Your Assets And Regaining Privacy Over Your Life And Investments. It is called The Ultimate Guide To Going Offshore.
I hope you enjoyed reading this article: Opening An Offshore Bank Account From A Restricted Country.
Is leaving your home country for a new country a priority of yours? Do you wish you knew how, but don't? Then here is a great article for you to read. It can help you understand a little bit about Citizenship-By-Investment programs around the world. For more information on the CBI programs, please contact our office HERE.

Like Our Articles?
Then make sure to check out our Bookstore... we have titles packed full of premium offshore intel. Instant Download - Print off for your private library before the government demands we take these down!