I get calls everyday from people who bought a cheap company from some hack in Belize or elsewhere. To a man, every story about the offshore company scam is the same: "hey, I bought an offshore IRA LLC or an offshore company from Belize. Now I can't get a bank account… what should I do?"
The offshore company scam works like this. They usually charge you an "up front consultation fee." They listen to you on the phone for a few minutes, ask questions to appear interested, and then propose what they always do – an offshore company from Belize."
Their service includes forming the company and "introducing you to a bank" that sometimes opens accounts for their clients. There is no ongoing support, no customized operating agreement (mandatory with IRA LLCs), and no other services included in the formation fee.
At the end of the day, you get what you paid for, an offshore company and the email address of someone who works at a bank.
It's a scam of sorts because many buyers can't do anything with their structure. They call and email the bank and can't get a bank account opened for whatever reason. Without an international bank account, and offshore company is useless.
Of course, some clients find a way to open a bank account with their structure, but many do not. A portion of the people who pay for a consultation, and buy a company on the cheap, get something they can do nothing with.
And we're also seeing this same offshore company scam in the Panama residency programs. Customers buy a house or a teak investment from an inexperienced provider. They get some help with the residency process and are left on their own to get a bank account in Panama.
Once the top tax havens, Panama is getting out of the offshore banking business. It's become very difficult to open a bank account in Panama, even after you  have residency. Without residency, it's impossible.
Again, the provider sold them a package and promised to introduce them to a bank. Because the bank account is the most difficult part, and the key to using the structure, this is a scam of sorts… the provider knows that a portion of his clients won't be able to use what they're buying, but he takes their money anyway.
Let me put it to you another way. A few years ago, we at Premier would sell an offshore structure and 12 months of tax and business consulting service for a flat fee. We would then open the account for you for free.
Today, we basically give you the company for free and charge you to open the account.
The amount of work that goes into opening the bank account far outweighs the work that goes into forming the company.
Experience the Insider community that takes your international lifestyle to the next level. Download your FREE guide
"18 Steps to Implementing Your Plan B" instantly!
And, again, all providers know this. Some of us have decided to offer a complete package for a flat rate and some have decided to run game knowing that many suckers won't be able to use what they're buying.
The moral of the story is that you should never buy an offshore company or residency package from someone who promises to "introduce you to a bank." An introduction gets you 5% of the way to an account. What you need is someone who will manage the process, represent you before the banker, and gets the account opened for you.
Yes, it's going to cost a lot more to hire a quality firm to set up the company and open the account. But, without the account and some ongoing support, what  do you have? Some corporate papers that will sit in the drawer and nothing more.
This is especially true with some of the Panama residency programs. Some providers are all about volume and won't have time for your banking woes. Some are simply real estate agents that handle one or two cases a year. They have no idea how to open a bank account.
I can tell you from experience that the best Panama residency program is the Friendly Nations Reforestation Visa visa. Basically, you invest $20,000 in one of Panama's reforestation programs. In most cases, you're buying teak with a 5 to 10 year harvest cycle.
In exchange, you get residency for you and your family. This includes your spouse and dependent children 18 and under. Additional legal and government fees apply to each applicant.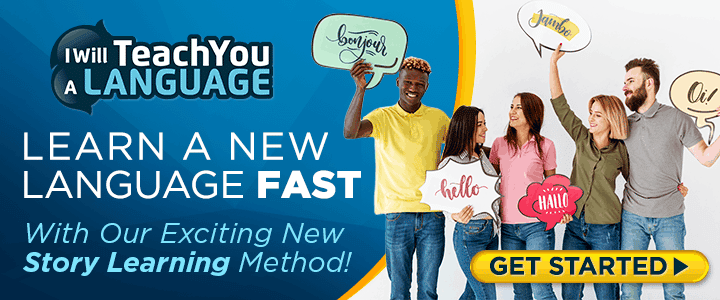 Another reason I like this progam is that you can make the investment with your IRA. Buy the teak in your IRA, and pay legal and residency fees out of your personal account, and you're golden. For more, see: How to get Residency in Panama Using Your IRA
And, of course, the providers we recommend include the bank account in the cost!
I hope you've found this article on the offshore company scam, and why you should focus on the bank account and not the structure, to be helpful. We'll be happy to assist you to form a company, or take your  IRA offshore, and we will open a bank account for you. We will work with you throughout the entire process until you have a fully functional structure.

Like Our Articles?
Then make sure to check out our Bookstore... we have titles packed full of premium offshore intel. Instant Download - Print off for your private library before the government demands we take these down!