This article was published in the Escape Artist Weekly Newsletter on March 20, 2018. If you would like to subscribe to the newsletter, please click here.
No internet.
No cellphone service.
No hot water.
No credit card machines.
Electricity only on certain hours of the day.
And a colorful hammock overlooking the Caribbean waters from the 3rd floor deck of a thatched roof cabana.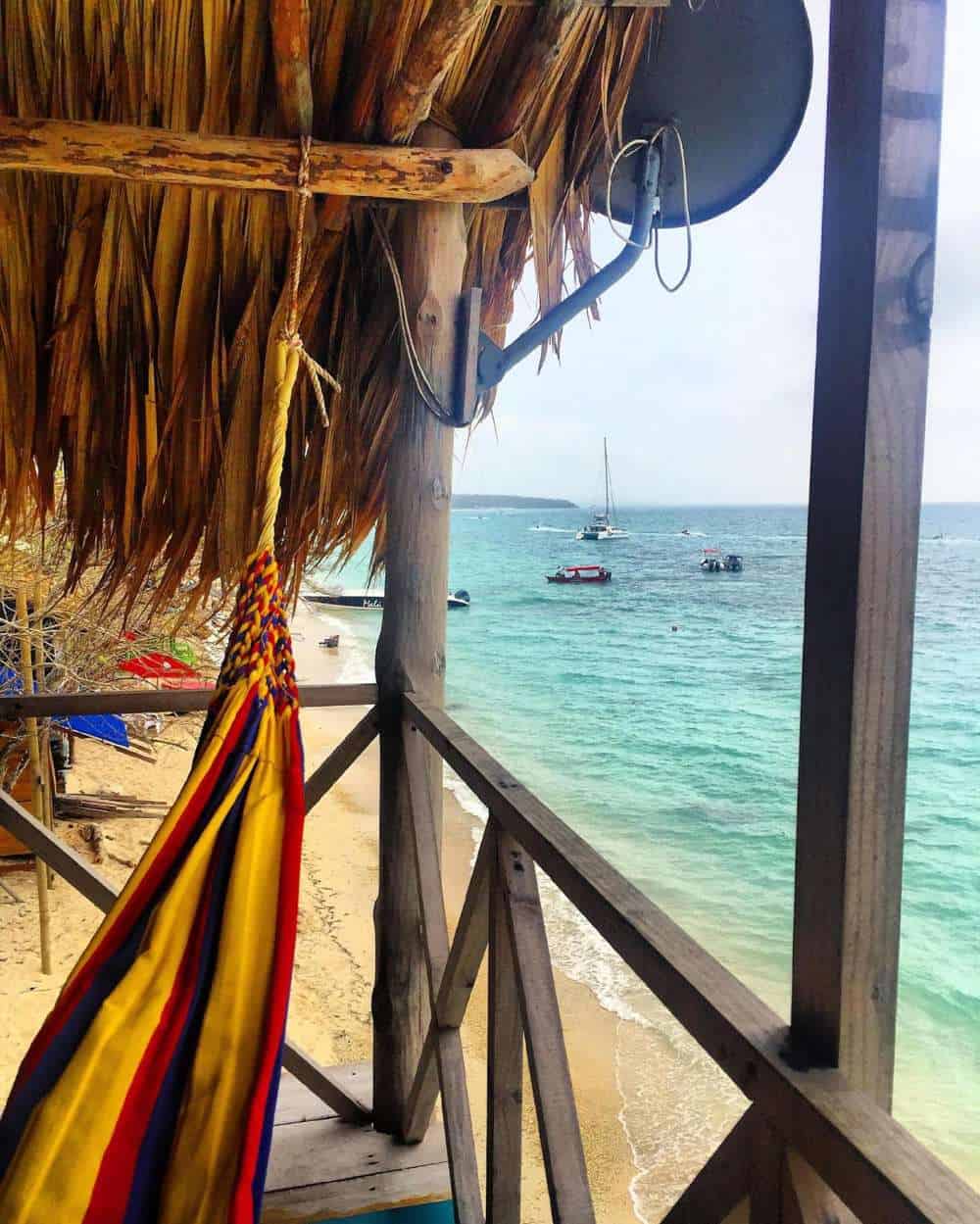 Sounds like paradise, doesn't it?
Sometimes disconnecting from the exterior world is exactly what the doctor prescribes in order to recharge.
We were finishing up a conference in Medellin, Colombia, and the assistant conference director at the time, Diana, asked me if I wanted to explore the country. Knowing very little of Colombia outside of the Pablo Escobar story (thanks to my senior thesis), she told me she'd take care of the planning. All I had to do was go into this weekend excursion with an open mind…(sounds a bit like the beginning of my Cuba adventure, doesn't it?!) Knowing she had a similar adventurous spirit as me, after agreeing to go paragliding the year before, I was looking forward to what our weekend had in store…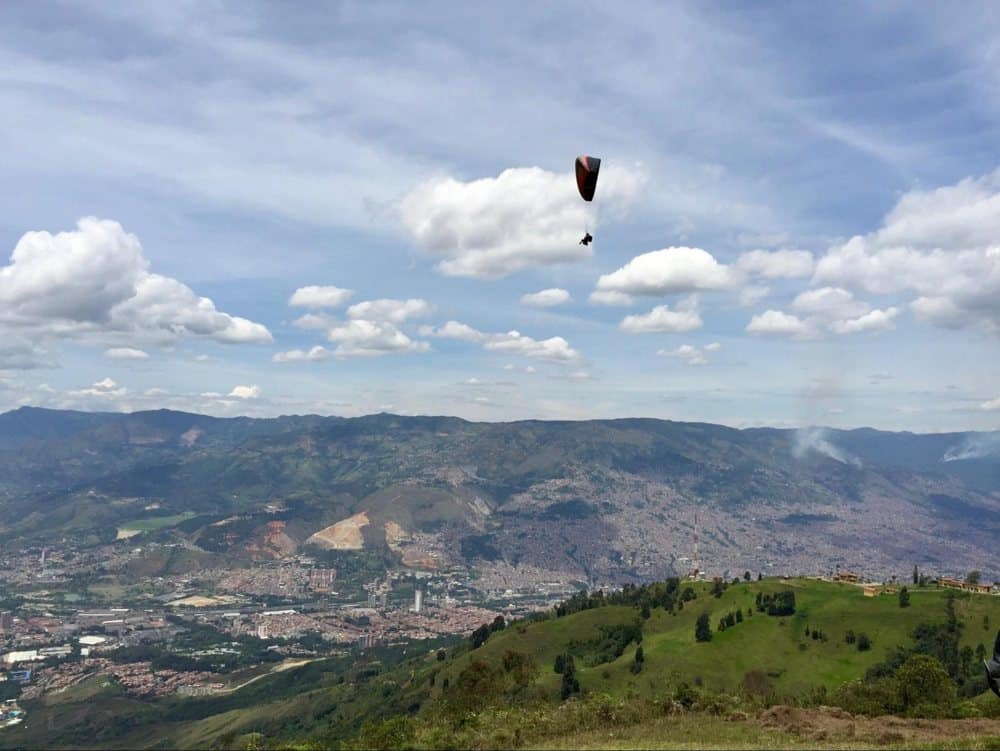 Paragliding above Medellin with Diana and Katherine in 2015.
"We're going to Baru!" Diana shared excitedly with me. I went Google-happy, reading as much as I could about this beach destination. What I quickly learned is that Baru is a Caribbean peninsula, located one hour south of Cartagena and well-known for its most famous beach, Playa Blanca. Lined with white sand and warm, crystal azure waters, this destination is a hot spot for both local and international visitors who wanted some R&R.
—
Fast forward a few days…
We booked a quick 1-hour, inexpensive flight from Medellin to Cartagena. At the airport, our pre-arranged cab (through the hotel) met us for a 1h30min drive to Baru. We drove on nicely paved roads, passing by the west side of Cartagena, plus other local towns including Pascaballos and Mamanol. In Mamonal, the local fishing village, our driver insisted we stop for a moment, not providing much of an explanation. We pulled to the side of the road, he exited the car, left the AC running, and told us he'd be right back. From the window, we observed what he was up to.
FREE GUIDE! Get Essential Information on Protecting Your Assets
18 STEPS TO IMPLEMENTING YOUR PLAN B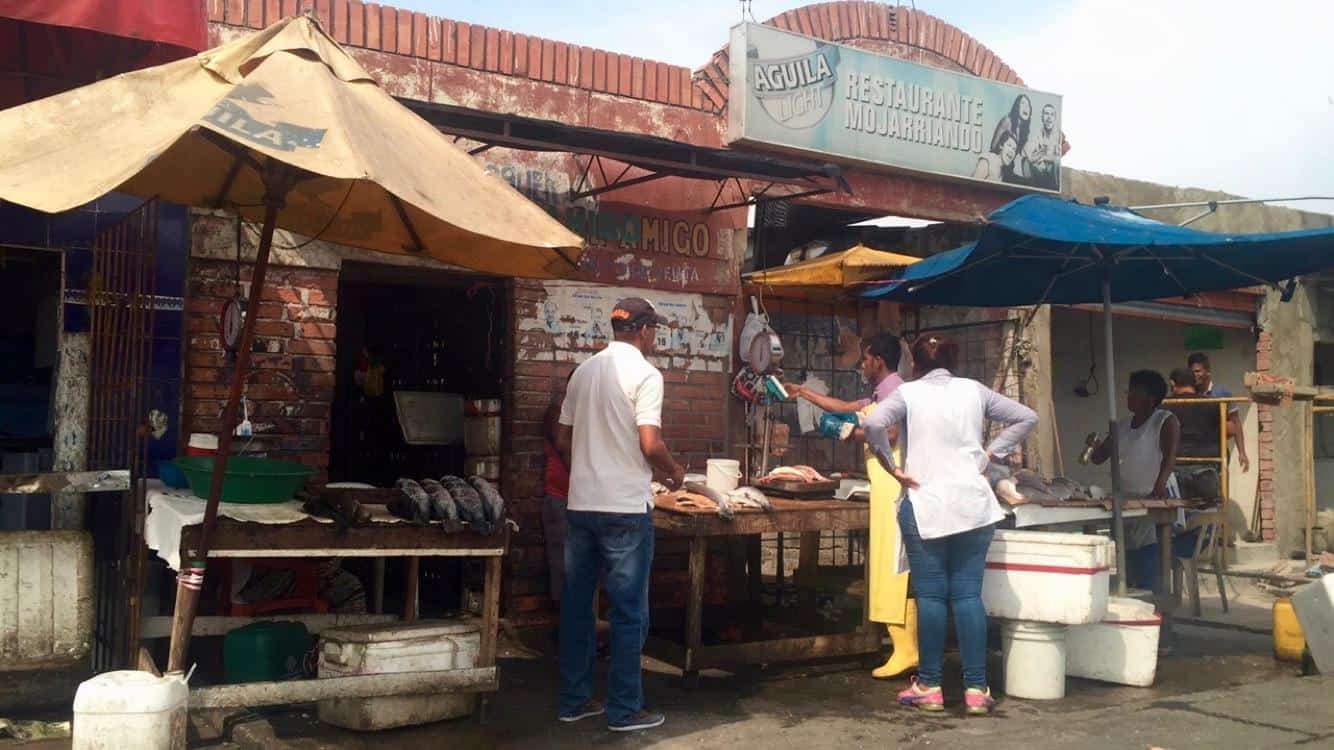 Our driver is the fellow on the left with the baseball hat.
He was buying a few fish. Not sure whether he was picking up his family's dinner or taking the fish to a friend, but he hopped back in the car, putting a big pile of fresh meat on the passenger seat, and we continued on.
Forty minutes later, and we finally arrived at the drop-off point. Our taxi cab driver pointed down a steep, non-descript bluff and mentioned that we needed to go down there to catch our boat. He helped us carry our luggage down the rocky path and passed along the fish to our panga captain. As we rode along the white sand coastline of Playa Blanca to our hotel, we passed a strip of many mom-and-pop hostels, local vendors, and restaurants, with most being only a few steps from the azure Caribbean waters. Vacationers moseyed up and down the beach, enjoying the relaxing ambiance and dipping their toes in the warm waters.
A few minutes later, we arrived at our hostel. The accommodations were rustic and simple.  There was no air conditioning and cold water was the norm. The bathroom was shared between a few cabins, and we had to pay a few pesos per shower. But it's hard to complain when you have views like this: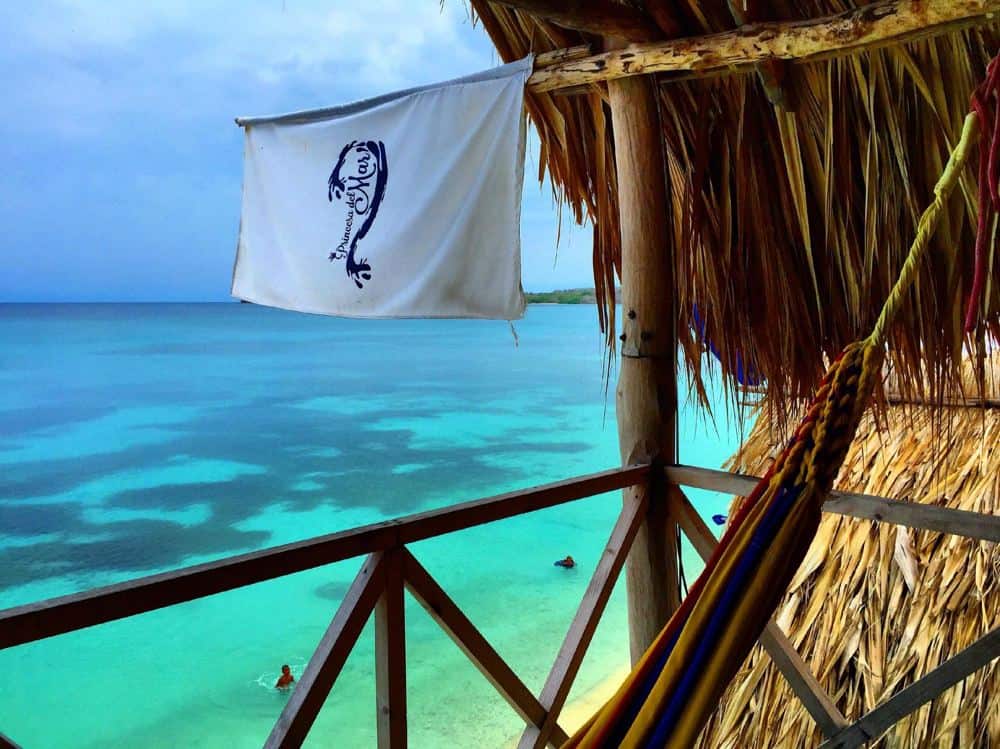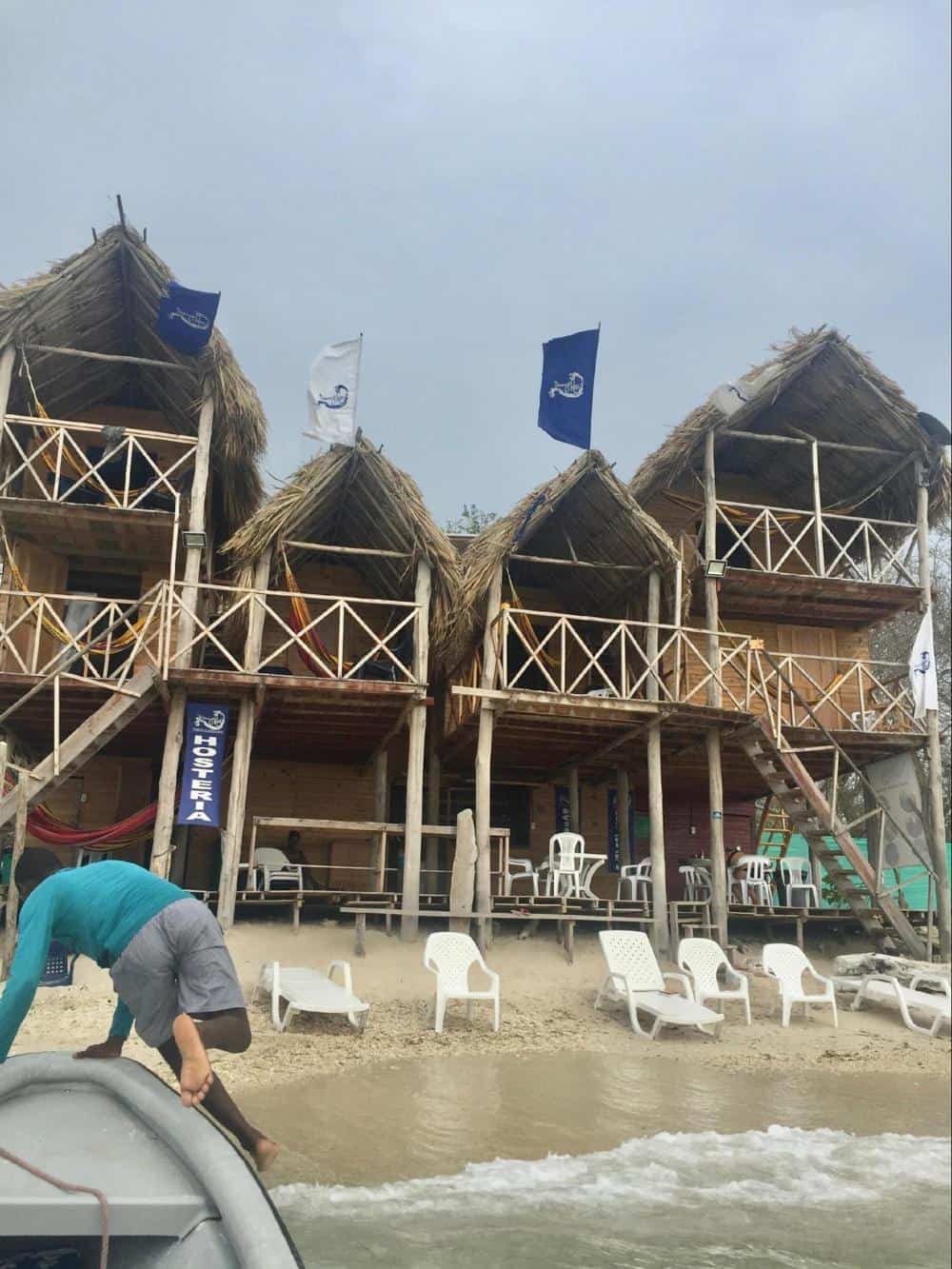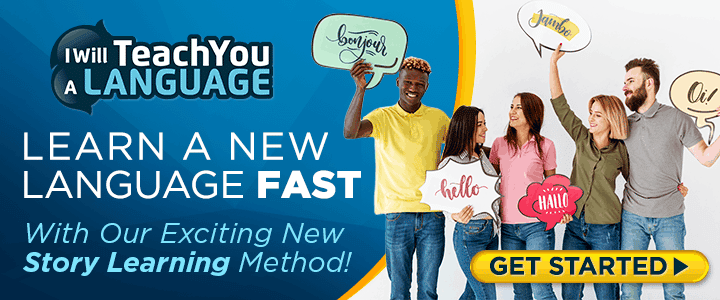 Our hostel, the Princesa del Mar.
Diana and I spent the day taking it easy. Between taking impromptu hammock naps and catching some sun on the beach lounge chairs, it is safe to say both of us felt totally relaxed. We had a few long days prior, and, here, we were off the grid and away from those stresses. Our entertainment consisted of sharing childhood stories resulting in hearty laughs, reading, and people-watching from our balcony above.  
The bell rung for dinner and we were offered the choice of fish or fish. So, we ordered fish. Putting two and two together, we realized that our cab driver not only delivered us to the hotel, but he also delivered dinner…the fish from Mamonal. Served with patacones, rice, and a salad, we devoured the fresh fish, enjoying every bite of it.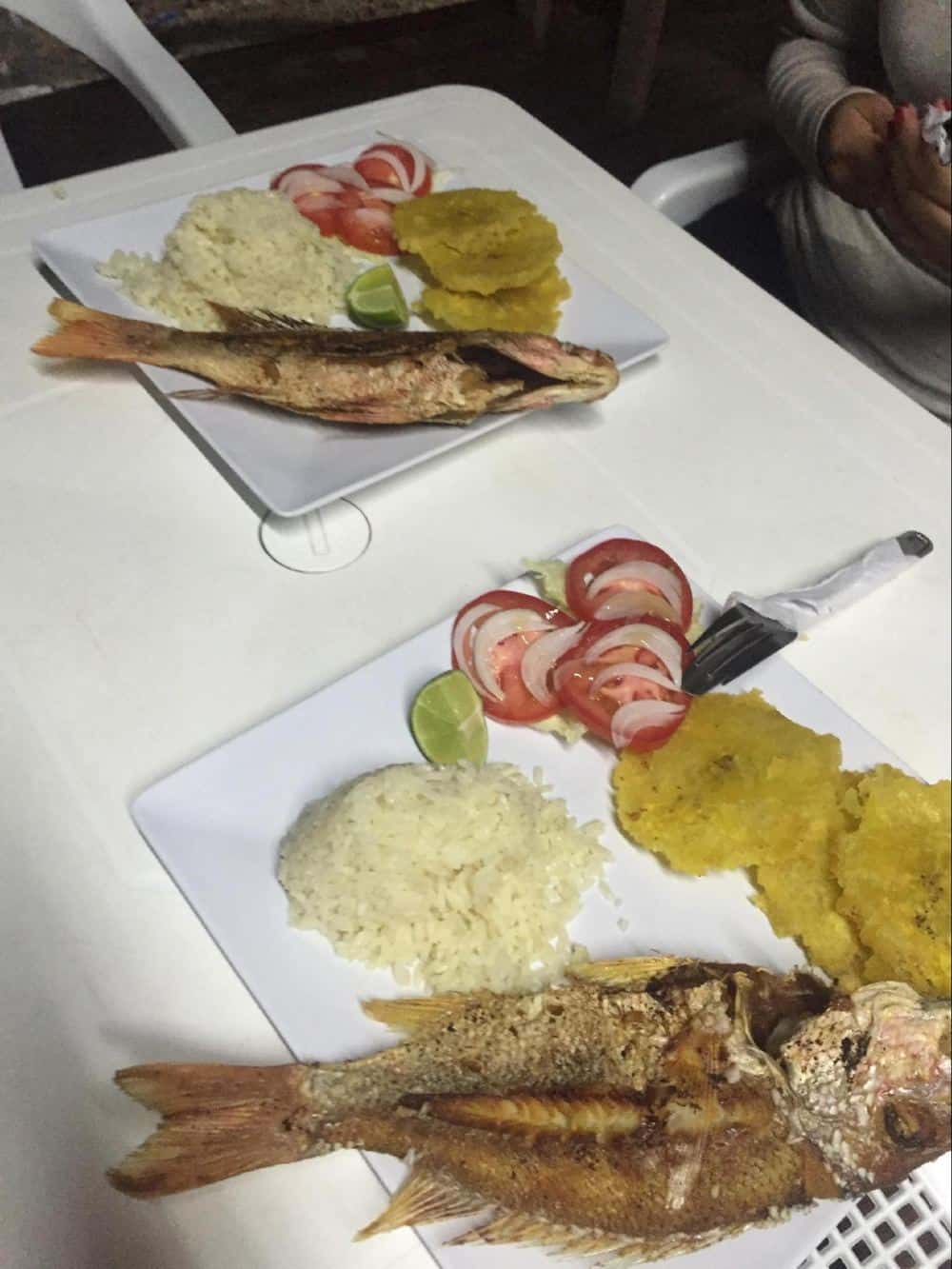 After eating dinner, while lounging on the common area porch, we were approached by some local boat guides who asked if we were going to join the nighttime swim in the nearby lagoon. If so, we needed to have a bathing suit on and be ready to go in 30 minutes with $7 cash. Hearing some other guests express their excitement to go on this adventure, we decided to give it a shot.
By 8:00pm, the sun had completely gone down and only a few, scattered lights remained along the Playa Blanca coast. With minimal light pollution, the constellations shone brightly in the dark sky. Our group of 8 jumped into the cozy, open-aired panga from the beach and cruised into the dark abyss. Full speed ahead, we followed the full moon to the lagoon, eventually slowing down as we approached other boats in the near distance.
Slowing down to a complete stop, we were greeted by a few other boat lights who also anchored in this particular spot. Our captain placed the paddle in the dark waters, telling us, in Spanish, to watch carefully. As he swooshed the paddle through the water, all of us gasped in amazement. The water around the paddle lit up from the bioluminescent plankton. One by one, we jumped, creating an explosion of blue/green glow in the otherwise opaque water. Between this temporary fluorescent sparkle and the natural moonlight shining from above, a surreal, calming ambiance was created. We maneuvered through the waters with giant gestures, enthralled by the bright colors until our fingers turned pruney.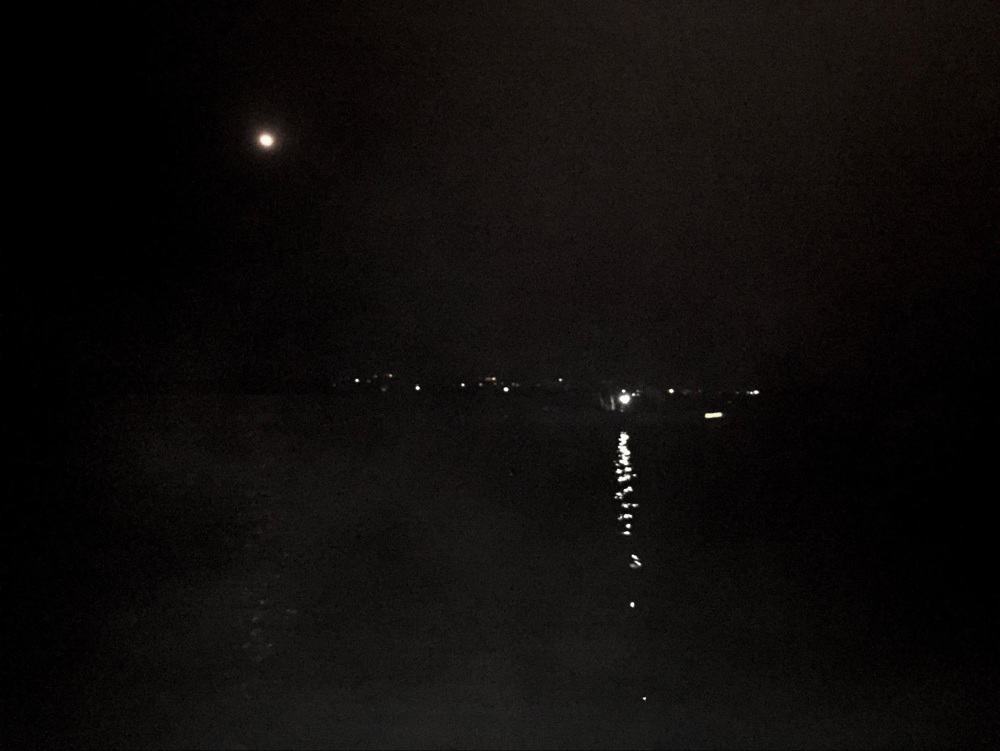 Pictures couldn't capture the ambiance.
Hopping back in the panga, we wrapped ourselves up in fluffy towels and rode back in silence, taking in what we just experienced. Upon returning to the hotel and completely exhausted, we crawled up the steep wooden steps to our 3rd floor "penthouse" and passed out.
The next morning, we were greeted by an early sunrise. Breakfast on the porch was served, consisting of fresh, tropical fruits and free-range eggs. We sipped bold, rich Colombian coffee, taking in the Caribbean view, rhetorically asking each other why we didn't book another night. Too soon thereafter, the panga returned and we began our journey back to Cartagena.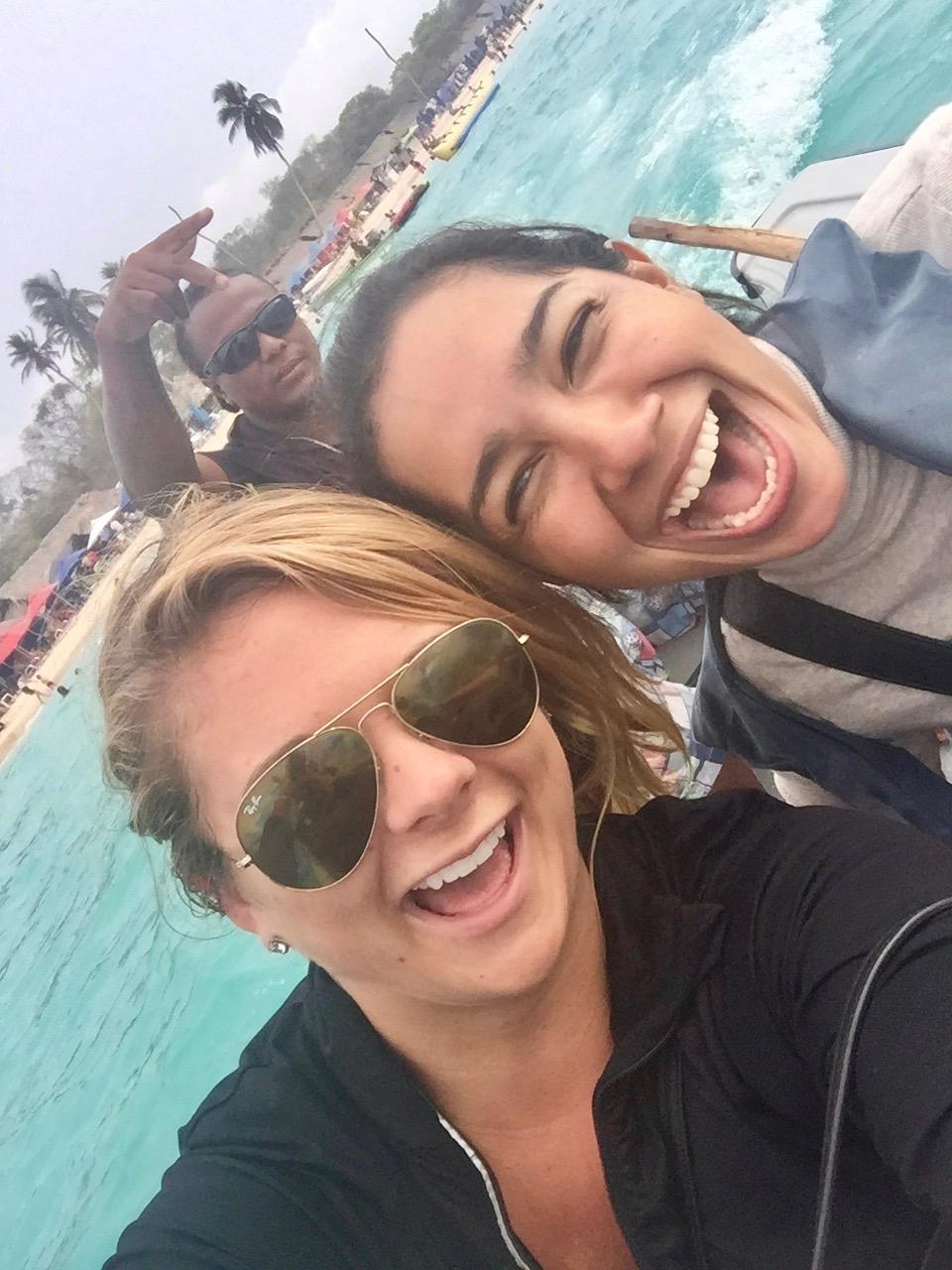 Diana and me on the panga from the hotel back to the bluff.
—
Fast forward a day, after spending a night in Cartagena…
…Our Colombia trip was made complete when both Diana and I were pulled into a separate room at the Cartagena airport for individual interrogation and a full body x-ray. To be quite frank, I thought the days of drug muling with young women were over, but it appears preventative measures are still being taken. With a clean background, we were let go and continued through to our gates. Diana headed back to Panama, and me to Belize…until our next trip!
This article was published in the Escape Artist Weekly Newsletter on March 20, 2018. If you would like to subscribe to the newsletter, please click here.

Like Our Articles?
Then make sure to check out our Bookstore... we have titles packed full of premium offshore intel. Instant Download - Print off for your private library before the government demands we take these down!