Please make sure you've read Part 1: A New Life in Kabul: Living in Afghanistan
Probably the biggest misconception of Afghanistan is that it is a nation of fundamentalists, angry at America and ready to cut down the West at any cost. While there certainly have been (limited) attacks on military and UN targets, in short, this ain't no Baghdad. Most Afghans could care less whether the Westerner in their presence is American, British or say, Belgian.  Even finding out I'm from the country that is staging a war on their front doesn't deter the Afghans I meet from inviting me to tea. Indeed, many Afghans take delight in the opportunity to convey to Westerners what they've been afraid of saying to other Afghans.A bookseller has taken me into his confidence and told how he hid his literature in ancient wood stoves to avoid confiscation.
Each organization operating in Afghanistan has its own security regulations for employees.
At the strictest level, such as for the UN and military, this means workers are not permitted free passage around the city, and are limited to visiting only a handful of security-compliant restaurants.
Non-governmental organizations and other research and private companies like mine tend to be more permissive, allowing employees to walk to work and do their own shopping provided they check in or are home at certain times.
It's also a misconception that the country is teeming with soldiers.
On any given day, its rare that I encounter one man in uniform, let alone several.
The Coalition forces generally operate outside of the major cities, and the International Security Assistance Forces (ISAF) have a few set routes they monitor.  Nor is the capital filled with Americans.
I can count on one hand the number of fellow countrymen I've come across in my time here.  I'm more likely to run into Japanese tourists than folks from home; the humanitarian expatriate community is largely European and Australian.
Beyond The Capital
While Kabul offers many job opportunities for expatriates, so too does the rest of the country.
Often people forget about the size of Afghanistan, and don't realize that while war is being waged along the country's southern border, the north is relatively calm and stable.
This is the area least ravaged by 20+ years of war, and as beautiful as any place on earth.
Experience the Insider community that takes your international lifestyle to the next level. Download your FREE guide
"18 Steps to Implementing Your Plan B" instantly!
About a month back, I had the pleasure of spending time up north, on an office-organized camping excursion.
Camping?! you might say, but I assure you that there are some unsullied places left on earth, even in Afghanistan.
After taking a short flight up to the city of Mazar-i-Sharif, our group gathered some cars and headed out to the desert, about a five hours' drive west toward the border with Turkmenistan.
The road was lined with poppies–Afghanistan's opium economy in full bloom–then petered out to become a dirt path that wound along sand dunes and mud-brick homes.
In the middle of a landscape that reminded me strongly of the Dakota Badlands, a group of Uzbek farmers set up tents for our party, then provided refreshments and entertainment.  The first evening, we reclined on embroidered toshaks and feasted on lamb kebab and homemade yogurt. A local farmer brought in his steel drum, and sang the traditional songs of his people, while the Afghans among us danced.
The following morning I awoke early to the sounds of farmers revving up their engines and preparing for the day's work. Stumbling toward the makeshift toilet, I was greeted by a sunrise in varying bands of red, orange and gold. Prairie dogs chattered from their homes in the earth, and I was aware at once of the vast beauty of my new homeland. Yes, this too is Afghanistan, I thought, and if I can make it here, I'll make it anywhere.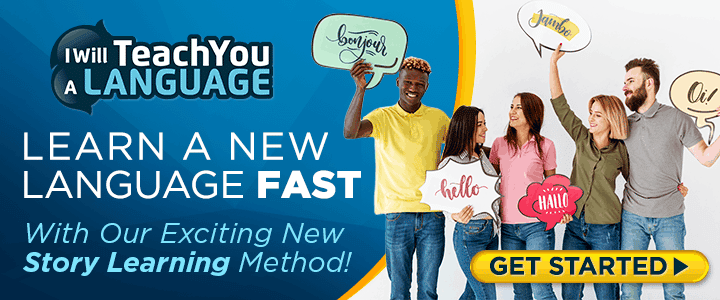 Excerpted from "Kabul, Kabul: Living In Afghanistan" in Escape From America Magazine, Issue 59.
Please make sure you've read Part 1: A New Life in Kabul: Living in Afghanistan

Like Our Articles?
Then make sure to check out our Bookstore... we have titles packed full of premium offshore intel. Instant Download - Print off for your private library before the government demands we take these down!