It's a French Riviera hidden among the waves of the Pacific. It's a treasure trove of Melanesian secrets. It's a gorgeous tropical paradise known as New Caledonia. Every newcomer falls in love with this faraway French Territory, but it still hasn't really achieved fame on par with Bali, Bora Bora, New Zealand, or Hawaii. To discover why this is so unfair, take the first chance you can get to visit this Pacific island paradise.
Where Exactly is it?
The island grouping rests at the edge of the Coral Sea and belongs to an impressive group of island heavens that dot this slice of the ocean right next to the Australian continent. The territory consists of the main island – Grand Terre – which is by far the largest of the group, and several additional archipelagos that are known for their natural beauties.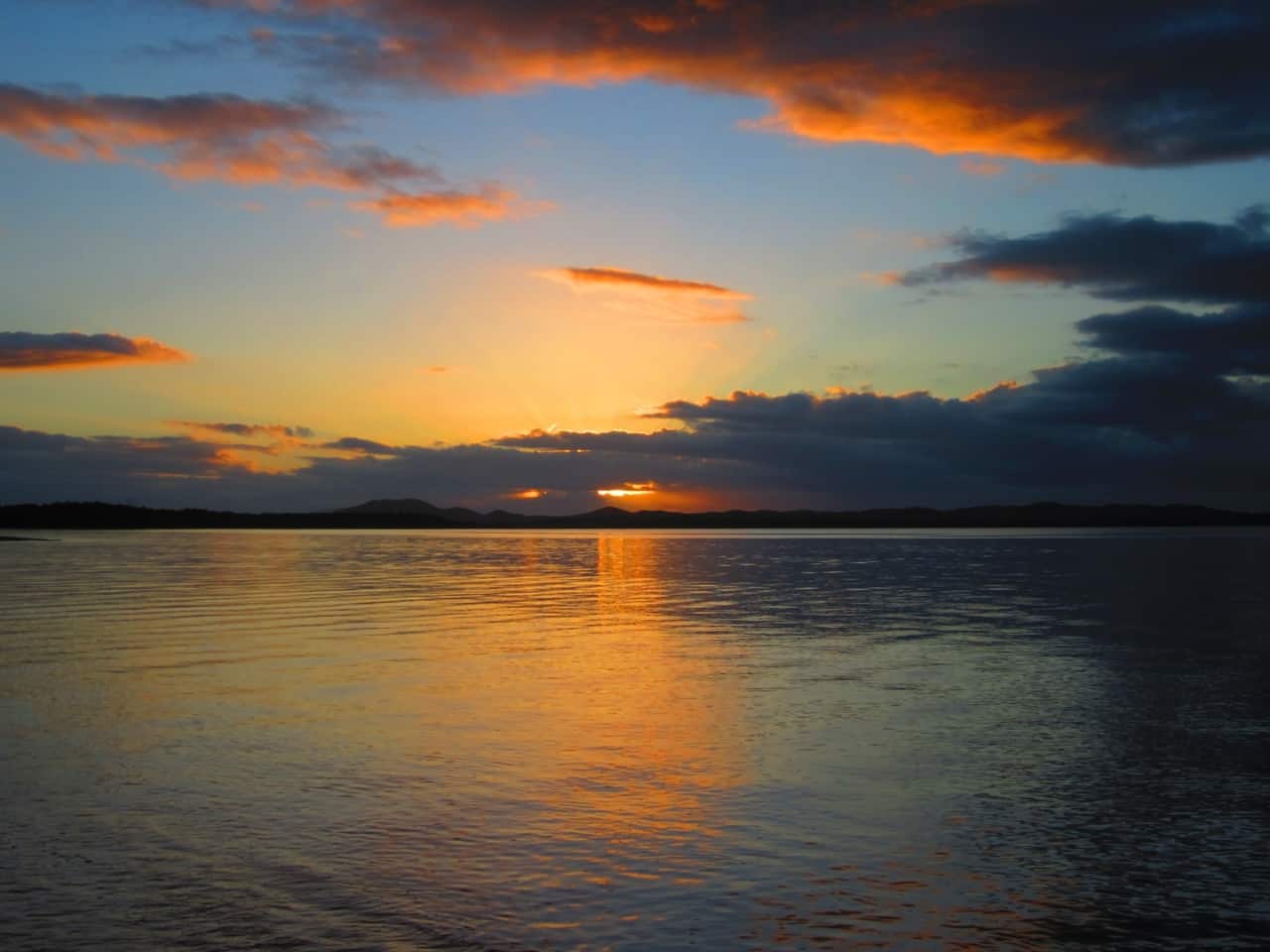 The main island sits atop the spectacular coral reef
In fact, Grand Terre is a rather impressive piece of land; an elongated patchwork of incredibly diverse topography, lush natural sites, and quaint little towns. It stretches for a whopping 400 kilometers and it is about 50 kilometers wide.
However, what makes Grand Terre even more impressive is the fact that it is surrounded by (at least) 1,600 kilometers of coral reef, a jaw-dropping barrier which explodes in a thousand nuances of blue and which can be explored via boat or by donning snorkeling equipment and plunging into the vibrant shallows. Endemic species of aquatic flora and fauna mingle and sway on the twirling currents that offer a spectacular experience to anyone who has never snorkeled before.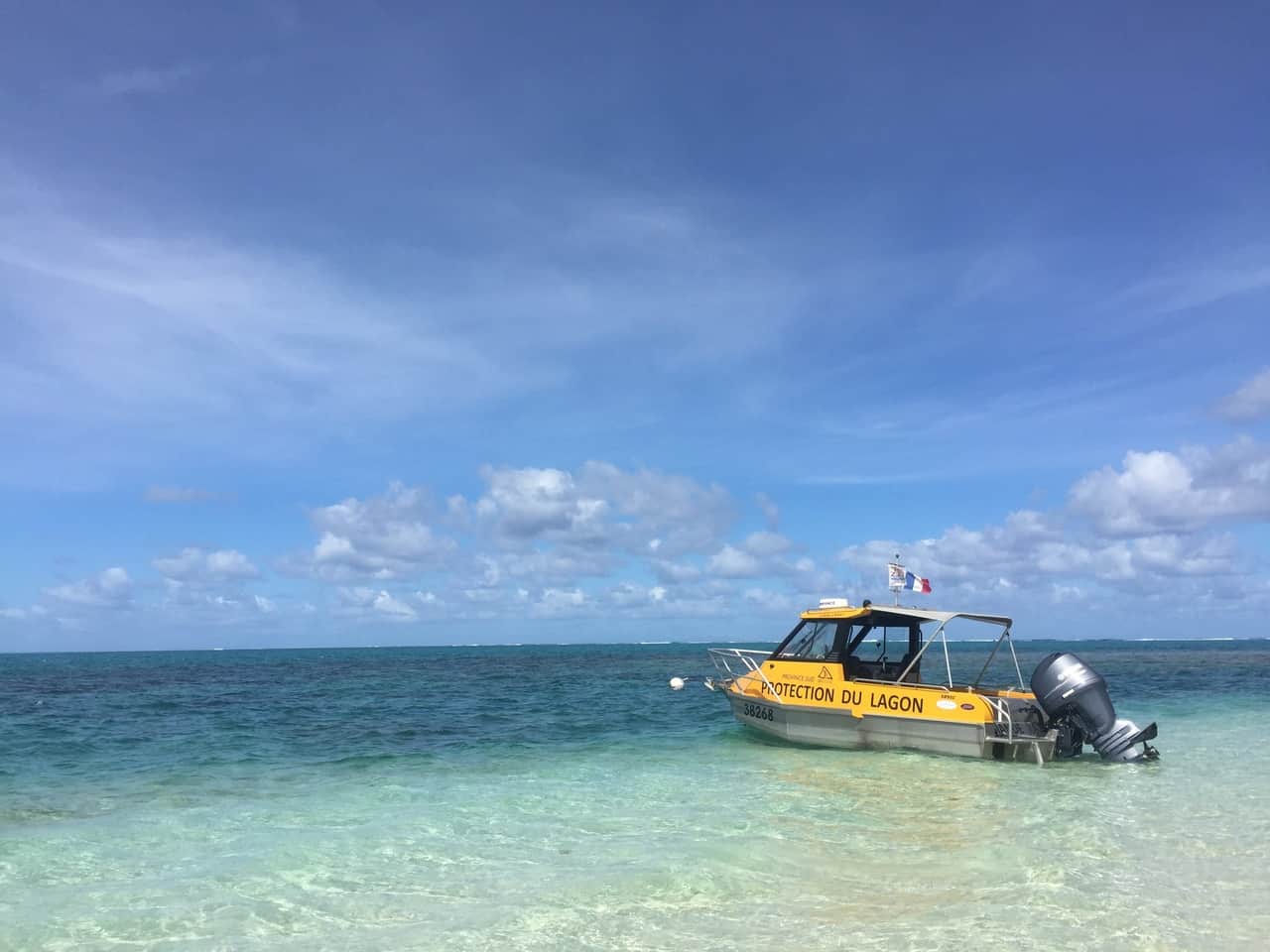 A complicated history and culture
The official language of this island grouping is French – which makes sense when you consider the history of the islands. They have been settled by both French and British explorers throughout the 19th century, and only in 1853 did the stunning assortment of islands permanently become a French possession. Up to this very day, New Caledonia celebrates Bastille Day (July the 14th) as its national holiday.
For four decades, the islands served as a penal colony and was turned into an overseas territory of France in 1956. There were some calls for referendums that were meant to usher in the era of independence, but this did not pass by 1998. Therefore, we are looking at a curious hybrid of traditional French values and traditional customs of the sea-faring people that were native to these islands centuries before the French came.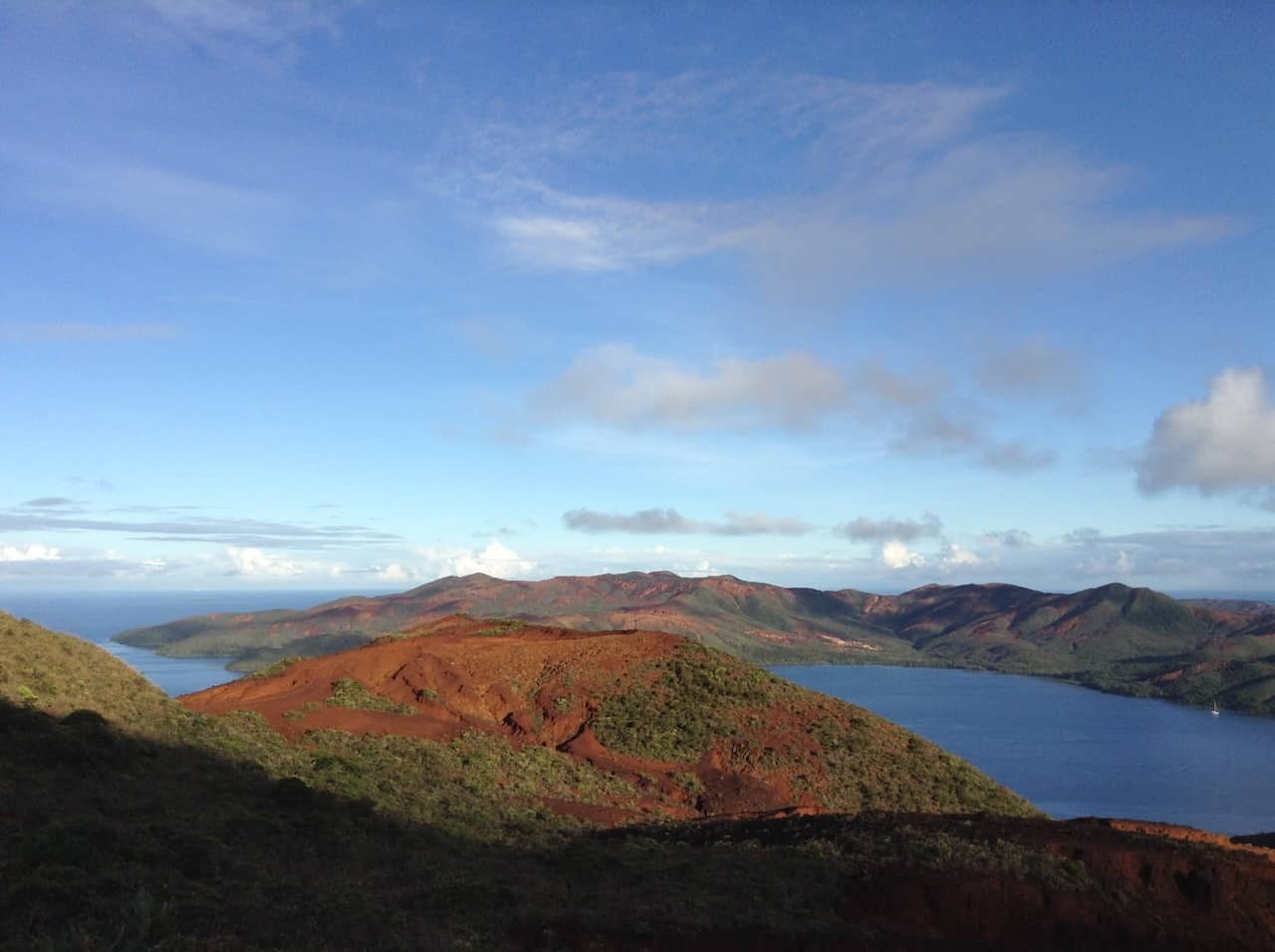 Visit Tjibaou Cultural Centre
If you are particularly interested in the history and customs of the indigenous culture, you should definitely visit the jaw-dropping Tjibaou Cultural Centre, which is an impressive landmark in and of itself. The building lies on what is practically the only green parcel of land on Tinu peninsula, and it has been designed by the Italian Architect Renzo Piano, who blended modern architectural sensibilities with traditional Kanak building ideas and local resources.
FREE GUIDE! Get Essential Information on Protecting Your Assets
18 STEPS TO IMPLEMENTING YOUR PLAN B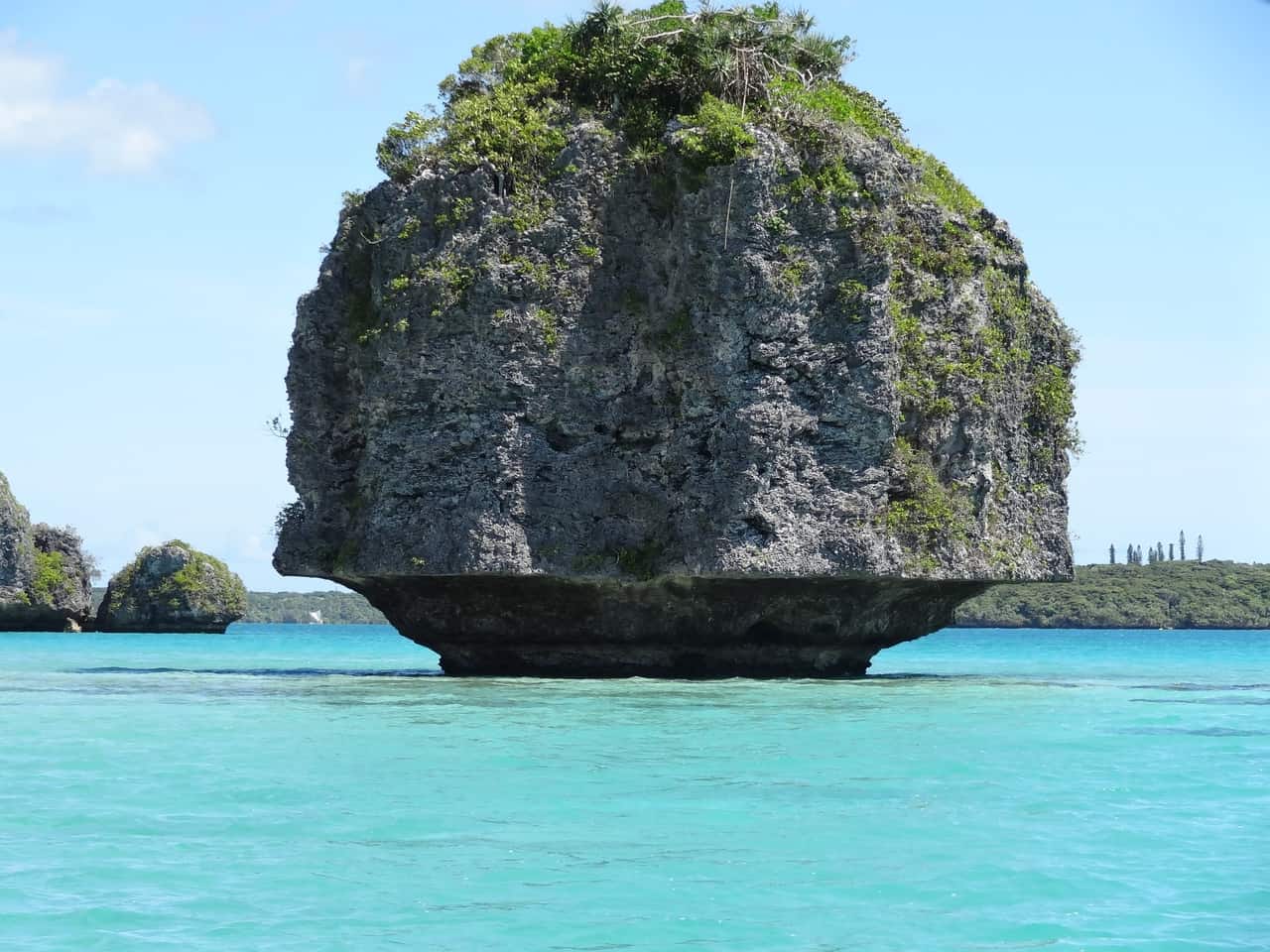 Charming Nouméa
The capital of the spectacularly beautiful New Caledonia is situated on the southernmost tip of Grand Terre and is called Nouméa. The city is not a metropolis by any means – the population of the inner city barely exceeds 100,000 people, and the residents are a multicultural society of disarmingly welcoming people. The city stretches along the calming azure beaches of Dumbea Bay on the one side, plus Baie de Magenta and Baie de Sainte-Marie on the other. The small Tinu peninsula twists and turns and a variety of neighborhoods stretch across it, waiting for eager and inquisitive visitors.

The city itself is not particularly hard to traverse, and if you are interested in getting acquainted with Nouméa in a rather unique way, board the iconic Tchou Tchou Train and embark on a lazy afternoon of sightseeing with professional guides. You will be shown various landmarks and learn some basic history of the island, which will provide you with a good framework for further activities.
Beyond the City
If you are truly in love with nature and want to spend your vacation trekking across vibrant and lush lands, you'll have to go far beyond the limits of the hub city and venture into the rugged Northern regions before you board the ferry and finally
visit the Loyalty Islands. Furthermore, you simply cannot leave the island without witnessing the uncanny shape and beauty of the La Cœur de Voh – a part of mangrove swamp that has a perfect heart shape. Also, the Isle of Pines should be high on your "to do" list once you finally land (or arrive via cruise liner).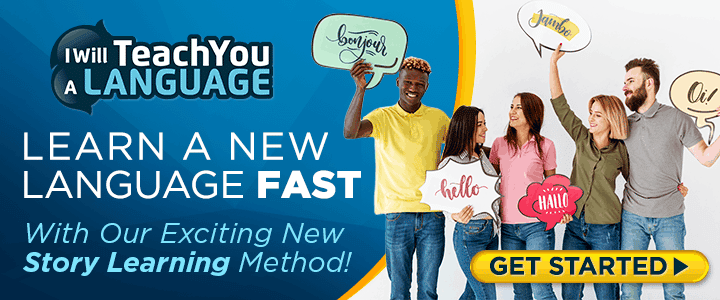 If you have enough time on your hands, go on the expedition to the Chesterfield Islands – which are situated over 480 kilometers west of the Grand Terre. If you can find the transportation and bring your own food, this postcard-worthy slice of Tropicana can be a backdrop of a true Pacific adventure. If you want to stay there overnight, there are a few cabins near the beach, but it is highly recommended you return back to the main islands, since most of Chesterfield Islands is pure and untamed wild.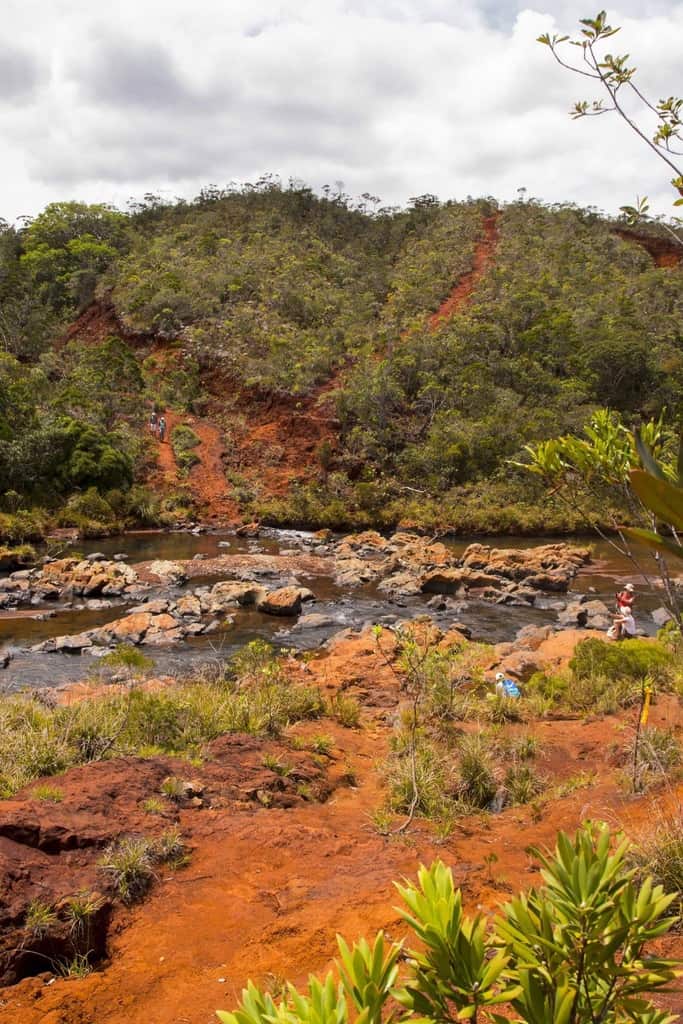 Getting lost in New Caledonia is not a one-note escapade. The archipelago, jealously concealed and guarded by the Pacific tides, is like a picture book of the most idyllic scenarios. Whether you are in the ocean, on the beachside, or deep within the bucolic embrace of its inland regions, New Caledonia offers an incredible array of activities to anyone who chooses it as their destination abroad.

Like Our Articles?
Then make sure to check out our Bookstore... we have titles packed full of premium offshore intel. Instant Download - Print off for your private library before the government demands we take these down!