I'm not sure my family would like it. Or maybe they wouldn't even miss me, except when it came to meal time, and suddenly there are no chops on the table. Washing not done. Cat not fed. Dog not walked. Silence to "where are my socks?" Nine Inch Nails nailed it (pardon the pun) when they wrote "I believe I can see the future / Cause I repeat the same routine." Some days just seem the same.
My mother talks of the "tinkers" coming round to their home on the West Coast of Ireland, in the days when there was no television or computer screens, to sing songs and tell tall tales, not to mention fixing pots and pans. They were colourful people, intriguing and mysterious. Vagabonds.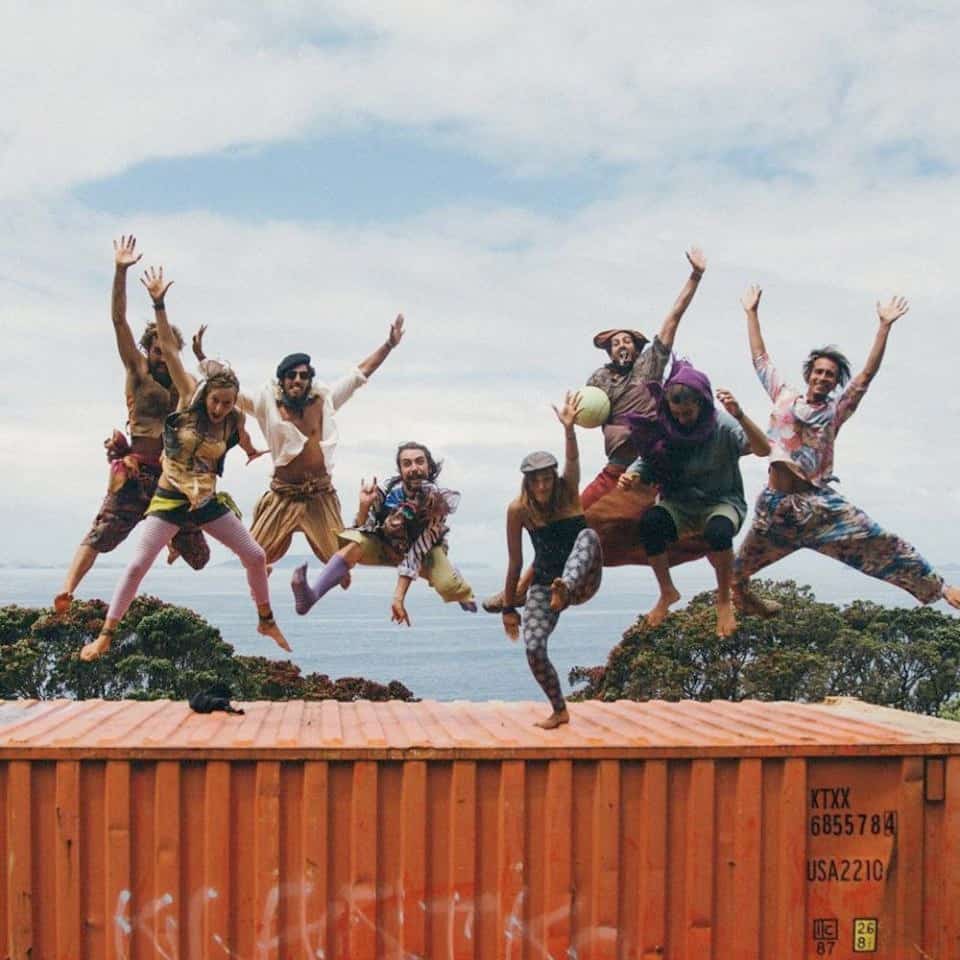 So when I was invited to join some sea faring "travellers" on their journey, I felt a strange yearning. A pull.  I wanted to run away with these modern-day nomads.
I'd met them earlier last summer, at various festivals, in New Zealand, where they cavorted colourfully around the streets, playing their gypsy music, juggling and acrobatics, enticing crowds wherever they paraded, travelling in modern-day caravans (well, rental vans) and entertaining the enthralled devotees. I'd never seen anything like them before. They looked the real deal. That's 'cause they are.
Ignacio Quiroga comes from a family of travellers hailing from Argentina. His parents and his grandparents were travellers, playing music across Europe and South America. So when Ignacio and his brother decided they wanted to go travelling, his parents weren't surprised. They gathered up 20 horses and 15 people, and travelled for a year from Costa Rica to Panama, in what he calls a "drifting circus," training people in circus tricks and music to perform as they went along, "To tell people of our story and our project." That project is to "make people realise how lucky we are. We have everything. What is enough? It's scary when society becomes unconscious. We can be agents of change, through creating a global family." It's important he says to "build alternative relationships where communities can network to help each other with transport, resources, building these dynamic global communities."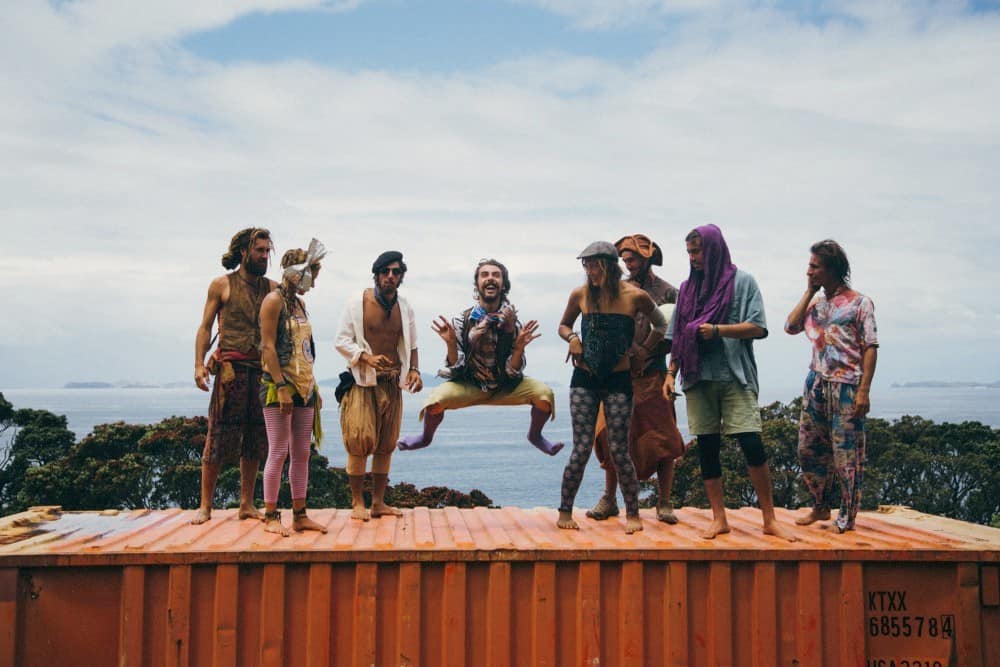 Wanting to move along and spread their word to the wider world, it was time for a change.  "Our Drifting Circus had conquered the land so it was time to get on the water." Having picked up some sailing tips and gained some experience, he and five others in this floating commune of circus performers, musicians, and artists, set sail for New Zealand, on a boat they had restored, called the Star Sickle. I didn't ask him if the name was anything to do with the flag of the Soviet Union, but I guess with their socialist ideals of common ownership, therein lies the clue. "Sailing boats are the last free transport in the world – and there's no passport control when you moor up. It's different to a plane – you see where you actually arrive."  He tells me most marinas in the world will scuttle boats that have been abandoned, or been in accidents and are too hard to fix. So like any good traveller, most of the crew can turn their hands to anything, be it fixing tractors, cars, or boats.  They recycle parts to improve their own or make new boats. "We don't need money," he says. "If life gives you lemons, make lemonade!"
So how do they get money for food and other life necessities? Well, for one they busk, and that's part of their reason to not stay in one place too long, so the novelty doesn't wear off. From acrobatics to belly dancing, with guitars, banjos, accordions, and drums, people love their crazy happy music, and pay well. They also help repair other boats when they are in port, and various odd jobs, to add to the coffers.
To sustain themselves, keep costs down, and reduce waste, they approach supermarkets, bakeries, etc. for so called "off" food. "We picked up 20 kgs of tomatoes in one place, as the supermarket thought they weren't perfect. They had a couple of blemishes! So we ate some, and made tomato sauce out to the rest." Part of their aim as a global community is to reduce waste, to live sustainably, and leave wherever they have been a better place by gardening, building, and exchanging ideas.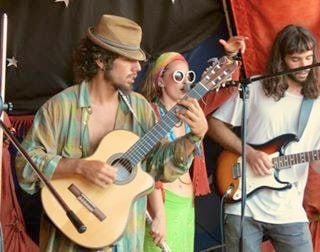 Their mission, according to their website, "is to teach sailing to anyone who wants to learn, spread smiles through circus performance and music, share ideas about sustainable living methods, learn about other cultures around the world and how they interact with the planet and each other, recycle as much as possible whenever possible to try to move away from a consumerist society, live as a community of travellers, a world family of sailors and sea gypsies, connect alternative land based communities around the globe by moving goods and people from place to place, and provide an alternative means of crossing oceans by harnessing the wind and moving away from dependence on fossil fuels."
FREE GUIDE! Get Essential Information on Protecting Your Assets
18 STEPS TO IMPLEMENTING YOUR PLAN B
Their ultimate goal is to have a worldwide fleet of community boats, sharing a philosophy of deep respect for the sea and vessels that transport them, whilst using art, music, performance, and recycling to sustain their voyage around the globe.
Most new recruits, people of all ages who feel the pull of the gypsy life, including a 70-year-old woman from Whangarei, don't know how to sail when they get on board, but see it akin to hitchhiking – just on the sea. And they soon learn how to sail. As part of the "Alternative World Sailing Community" (AWSC) they can gain experience and travel with like-minded people. On their Facebook page, the AWSC says, "Catching a ride on a sailboat is one of the best ways to travel the world. No plane tickets to buy or fuel to burn. The rhythm of the sea experienced at a speed of travel that is far more conducive to mankind then aeroplanes or automobiles.
Harness the energy of the wind and experience all the spaces between: the villages, cultures, and islands that don't have access by road or airport. Cultures born of the sea. Coastlines without roads and a people who share a deep kinship with anyone who travels the open ocean…"
And they are on track. When they arrived in NZ last summer, they were one boat. They left four months later for Fiji from Whangarei with five, and more than thirty new crew, ranging in ages from twenty to seventy, adding to their travelling circus.
This year, they have been travelling around the islands in Fiji, playing at resorts, schools, hospitals, and villages, passing their hats for tips, and spreading their own unique brand of eco conscious gypsy travelling.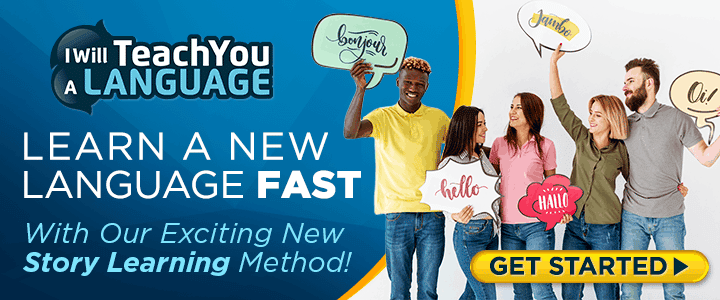 As we speak, they are in Taiwan, helping build a sailing boat out of bamboo and other natural materials, using traditional
aboriginal techniques. They are experimenting with building sails using animal skins and organic rope. Hopefully they will be well dried so as not to attract the sharks!
Most seafarers follow the yearly weather patterns, which are generally consistent.  Following the ocean currents, they plan their global festivities and community building activities year round, gathering kindred spirits as they go. Some leave to return to "normal" life, changed forever, and some stay, travelling the globe, making a difference to their world.
So did I climb aboard and set out on a magical mystery voyage? On a cold wild and wintry night it's pretty tempting. But not this time – surely I'm indispensable in my own realm? But who knows what the future may hold. There are wonderful magical mysteries waiting out there.
Author's bio:
Sharon is a freelance writer, with articles published in various magazines, both nationally and internationally. She is a regular contributor to Capital Magazine in New Zealand, and is also a member of the New Zealand Food Writers Guild.
In her spare time she is a mother of 4, artist, art teacher, and musician, namely with world-renowned Balkan Gypsy band, the Balkanistas.

Like Our Articles?
Then make sure to check out our Bookstore... we have titles packed full of premium offshore intel. Instant Download - Print off for your private library before the government demands we take these down!