Many people find living abroad to be an adventurous way to spend retirement. You can collect Social Security while abroad as well, so why not? You can even vote while you're away!
Retirees who choose a life abroad can capitalize on a superior climate and lower cost of living! Many first and second-world countries with modern infrastructure and stable governments are ideal destinations. Most countries, however, won't just let you move in without asking for something in return.
It can be a hassle and expensive to renew tourist visas. In order to spend an extended period of time abroad, for retirement or otherwise, many seek residency in a different country.
Others find the security of being able to leave one's home country, in the event of political unrest, valuable to themselves and their family.  
Having permanent residency can allow visa-free travel to certain countries. For example, someone who holds a passport from China has visa-free access to 58 countries.
Other people may benefit from full citizenship, which can be a longer process. There are many reasons why someone would want to have citizenship, which makes it easier to open a bank account and own property.
Many options require an investment. Others only require you to have a certain amount of money. Knowing your options for retiring abroad will make it easier to decide how you are going to live in the country. Note: Not all countries will offer every kind of program listed, and each should be researched diligently.
Before we explore a couple of options, I'd like to note that this knowledge isn't just for those who are retiring. Visa-free travel and the business and tax benefits can help out any kind of traveler.
Retirement Visa
Certain countries offer visas for retirement. Costa Rica became the first country to do so 40 years ago. The country was seeing the positive effects of the expatriate retirees spending their money in the country. For this reason, Costa Rica has become one of the world's best known havens for retirees.
Many countries admired the success of the Costa Rican program and adopted one of their own.
Many countries offer special programs in which those who want to spend their retirement can have residency by spending part of the year in the country and be able to prove there is steady income.
Experience the Insider community that takes your international lifestyle to the next level. Download your FREE guide
"18 Steps to Implementing Your Plan B" instantly!
Belize, for example, has a program called Qualified Retired People (QRP) in which you must be 45 years or older and have an income of $2,000 or more every month. The easiest way to go about that is depositing $24,000 every year into a Belize Bank. This program has made Belize one of the easiest and quickest countries to gain permanent residency.
Nicaragua has a similar program, where the minimum pension or Social Security requirement is just $600 a month plus $100 per dependent a month.
The downfall to this option is you cannot acquire a work visa while qualified for QRP. You must consider yourself retired.
Investment
One way to gain permanent residency is through investment. Many countries offer this option for those willing to make a direct investment. Some programs lead to citizenship for those looking to quickly get a passport for tax, business, or travel purposes.
Each country that offers this kind of program has different requirements. The most common factors are the amount of the investment and how long you have to spend in the country.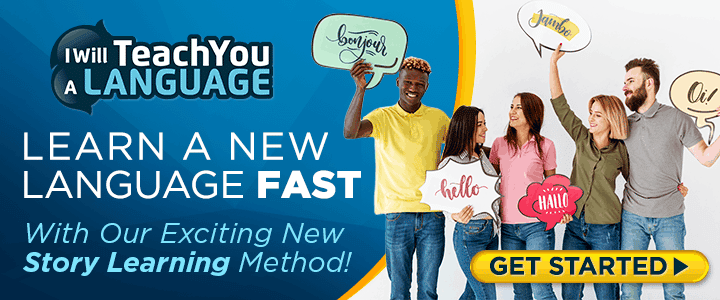 After a minimum investment and continuous time spent in the country, one can obtain residency and eventually citizenship. The minimum time required is usually around five years for residency and ten for citizenship.
Some very common requirements include having a clean criminal record, showing legal proof of the investment, and investing in government approved options such as real estate, government bonds, or a national economic fund.
St. Kitts and Nevis have very simple requirements, and many Caribbean programs have been modeled after them. The islands were also some of the first to offer this option. One can either donate to the government's Sugar Fund or buy "approved" real estate.
The real estate investment is around $400,000 and up, while the donation is $250,000 per applicant. Each option can take around six months.
If you would like to learn more about second residencies and retiring abroad, contact me here. Making sure you've dotted your I's and crossed your T's can make for smooth travels!

Like Our Articles?
Then make sure to check out our Bookstore... we have titles packed full of premium offshore intel. Instant Download - Print off for your private library before the government demands we take these down!