Diversifying your portfolio is always a smart way to maximize both your returns and security of your investments. Diversifying on a global scale, tapping into international markets, widens your scope of investment and grants you access to a limitless well of financial opportunity. Some countries, in particular, offer certain perks and benefits for foreign investors as a way to bring in outside funding to boost their national economy. Investing in Peru is one of these such cases, where sizable investments (whether into real estate or business formation) can provide residency benefits, while the country's affordability can mean great returns on real estate.
Peru Investment Visa
The Peruvian investment visa is the first step in making a financial imprint abroad in the country. The main requirement of this visa is that an investor must develop, start a business, or purchase property in the value of $154,000 USD. This legislation changes often, so always keep up-to-date with the current policy.
If starting a business as your investment into Peru, the specific investment in question must be made directly from a bank account in the name of the investor in a single-sum bank transfer, at a minimum of $30,000 USD. A business plan must be approved by a Peruvian economist, and the investor must employ a minimum of five Peruvian citizens within the first year of business.
The investment visa is valid for one year and can be renewed continuously, so long as all requirements are still being met. One important note to point out, this visa grants legal residency but requires the holder be present in the country for 183 days of the calendar year, and it does not allow the investor to work directly in Peru – only serving purely as an investor.
Natural Resources
With the abundance of valuable natural resources in the country, trading and exportation are huge markets for investment in Peru. There has been an average annual growth of 5.5% in the export of goods and services since 2000 – this is largely due to Peru's very favorable international trade conditions.
The most abundant and prosperous natural resources in Peru are gold, copper, silver, timber, petroleum, coal, iron ore, fish, and natural gas.
Peru Real Estate Market
Operating as a U.S., Canadian, or European investor in Peru can be very fortuitous because of the low cost of living in the country and the favorable exchange rate. At present, $1 USD equals 3.24 PEN (nuevo sol).
In the Lima Peru real estate market, Peru's most expensive city, city-center apartments can be purchased for around $2,100 per square meter. Just outside of the center, this number drops to an average of $1,300 per square meter. You just have ot make sure you have a qualified Lima Peru real estate broker to guide you through the process of buying real estate in Peru. Similarly, in the city center, you can expect rented one-bedroom apartments to go for around $550 USD a month (3-bedroom for $970) or $365 outside of the city center (3-bedroom for $652). The average annual net salary in Lima is around $6,300 USD.
Is your new home or condominium plumbed with hot water?
Political Landscape
Before you ever invest significant funds abroad, it's important to understand the political landscape of that country. Knowing that the country is stable and safe will give you peace of mind about your investment.
Peru operates under a presidential representative democratic republic with a multi-party system. The president is elected to a five-year term and cannot serve consecutive terms. The government is directly elected and voting is compulsory, meaning there are penalties for not doing so, for all Peruvians aged 18-70. Peru is a member of APEC and the World Trade Organization, as well as the Andean Community of Nations and the United Nations.
Experience the Insider community that takes your international lifestyle to the next level. Download your FREE guide
"18 Steps to Implementing Your Plan B" instantly!
The Global Peace Index ranked Peru 71 out of 163 countries for overall peace and safety. Peru did poorly in the perception of criminality and violent demonstrations categories. However, it scored very well in political stability, political terror, terrorism impact, and security officers and police.
Investing in Peru  is all about finding a market that suits your individual needs. Whether it be through real estate, exports, or corporate formation, there is something to be capitalized on for every foreign investor.
Author Bio:
Tyler Sorce is an American writer and digital nomad, currently living in Lisbon, Portugal. In a past life he was a chef in Manhattan and Paris, follow his travels and favorite dishes on Instagram.
"The 15 Questions You Should Ask When You Buy Properties Overseas"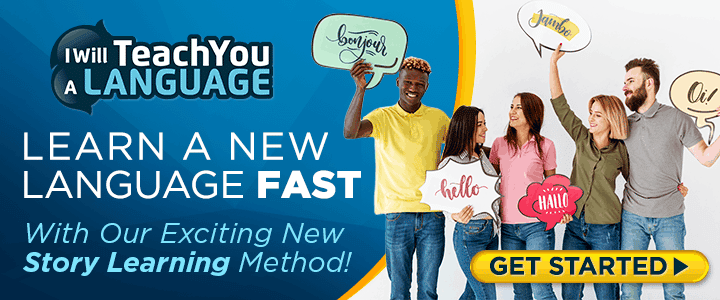 Like Our Articles?
Then make sure to check out our Bookstore... we have titles packed full of premium offshore intel. Instant Download - Print off for your private library before the government demands we take these down!