What to Do if You Have an Injury or Illness Abroad
What to Do if You Have an Injury or Illness Abroad
No one wants to think about the possibility of illness or injury while travelling abroad, but it's a good idea to be prepared for either eventuality. Chances are, everything will be fine, but in the unfortunate event of any kind of accident or illness whilst you are in foreign climes, you'll be very glad you've done your homework. We've put together a guide of things to do before you travel and what to do in the unfortunate event of having an accident or injury abroad.
Prior to Travel
There are a number of sensible precautions you should take before you travel abroad. Arranging travel insurance and making a list of useful contacts before you travel is wise. Keep your travel documents together, along with your passport. It's a good idea to make up a card of useful contacts and keep that on your person at all times while you are away
Travel Insurance
It is really important that you arrange sufficient travel insurance prior to your trip. Travel insurance is essential, as any medical emergency abroad could cost you thousands. Don't just go for the cheapest policy (that doesn't mean there aren't good value policies out there). Scrimping on travel insurance could end up being a very false economy.
The most comprehensive travel insurance will be set at a minimum of £1 million to cover for Europe and £2 million to cover for the U.S. It usually covers the cost of an air ambulance to take you home if necessary. When you are shopping around for travel insurance, be sure your policy includes this level of cover.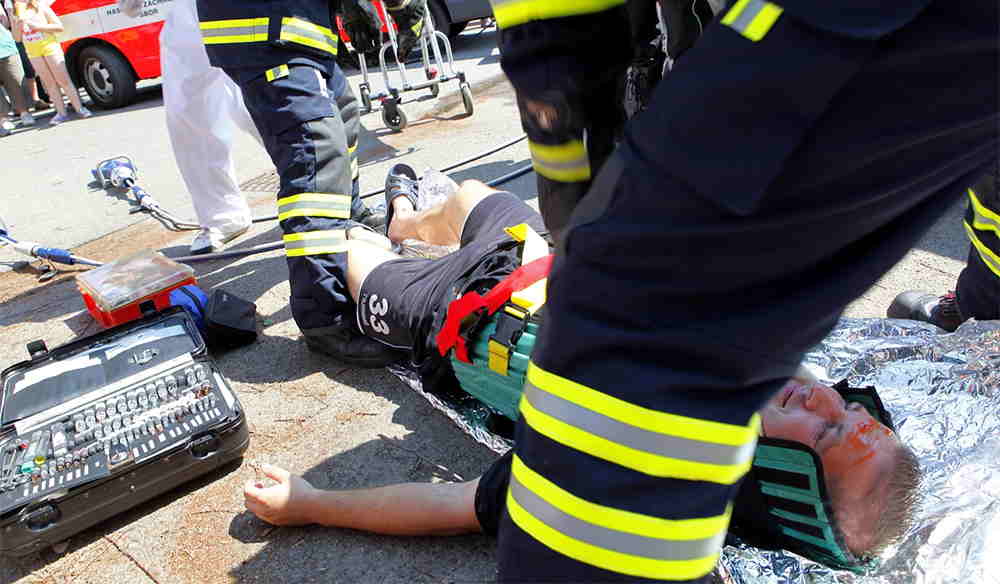 Make sure you declare all health issues to your insurer and also make sure your policy covers all the activities you intend to do while you are away. Your policy should cover:
Medical and health cover for an injury or sudden illness abroad

24-hour emergency service and assistance

Cover for lost and stolen possessions

Holiday cancellation cover

Repatriation service (getting you back home)

Extra cover for activities you may partake in such as skiing, jet skiing, paragliding, bungee jumping, and scuba diving
The European Health Insurance Card
If you are a European citizen travelling in Europe, you'll need an up-to-date European Health Insurance Card (EHIC). An EHIC entitles you to state-funded medical care in a European Economic Area (EEA) country. The EEA countries are the European Union countries, as well as Iceland, Liechtenstein, Norway and Switzerland. EHIC registration lasts for 5 years, so make sure yours doesn't expire before or during your travel dates.
With an EHIC, your treatment costs will be reduced or may even be free. Your EHIC will enable you to be treated in just the same way as if you were a resident of the country you are visiting. Just because treatment is free at the point of service in your home country, it doesn't necessarily mean that will be the case in other European destinations.
In some cases you will have to pay up front for your treatment, and then try to seek a European health insurance refund for some or all of the monies paid. You will need to make a claim for this refund while you are abroad. You will not be able to make a claim through the EHIC scheme when you get home.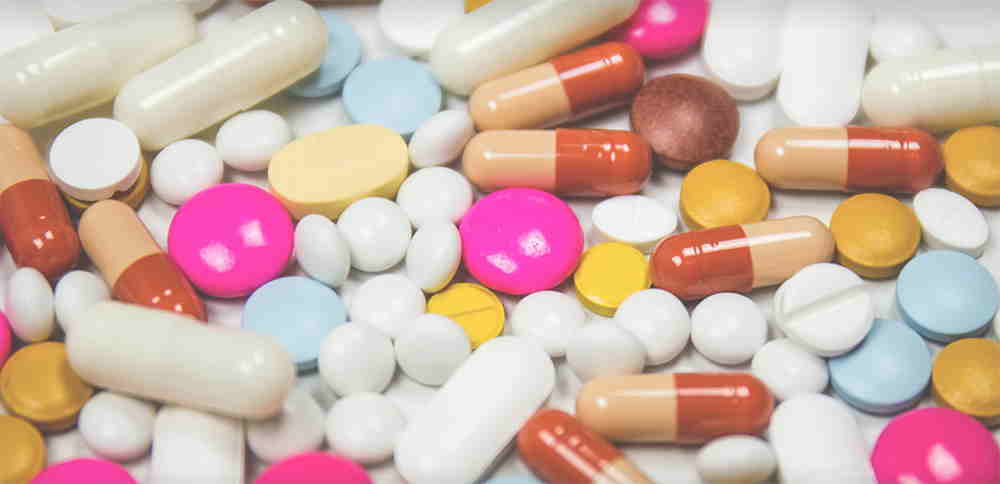 An EHIC will not cover you for treatment that you have specifically travelled abroad to receive. The EHIC is for emergency medical treatment only.
The EHIC does not cover repatriation costs and is not a replacement for a travel insurance policy. Make sure you keep all of your receipts and paperwork, as you may still be able to make a claim through your travel insurer when you get home.
Experience the Insider community that takes your international lifestyle to the next level. Download your FREE guide
"18 Steps to Implementing Your Plan B" instantly!
Why Bother Getting an EHIC?
If you were to travel without your EHIC, any healthcare treatment you required would be charged for at a rate far greater than if you were a resident of that country. With an EHIC you will be charged the same rate as local residents.
Most travel insurance companies will expect you to have an EHIC. This means if you don't produce an EHIC at your point of treatment, you will be charged more for your treatment. Most travel insurance companies will not refund the full cost of treatment, when you could have paid less by producing your EHIC.
Health Information and Contacts List
In addition to your travel insurance and emergency contact information, be sure to travel with readily accessible information regarding the following:
Any medical conditions or health history

Previous surgeries or treatments

Current medications

Allergies

Your health coverage

Emergency contacts

Whether or not you wear contact lenses

British or Irish embassy contact details
It's a good idea to have all of these contacts on a card in your purse or wallet. List the information in the local language too. Make sure your travel companions know where your contacts list is.
Research Your Destination
Be sure to do some homework before you travel. Find out what vaccinations you need and if you will need anti-malaria medication. You can find this out from your health service or travel clinic. Check out local traditions and what foods are safe to eat while you are travelling. Also check if it is fine to drink tap water in your intended destination, or if you need to drink bottled water only.
If you need to take medication with you, make sure you have documentation to support it. Remember, not all medication that is legal in the UK or Ireland is legal in other countries.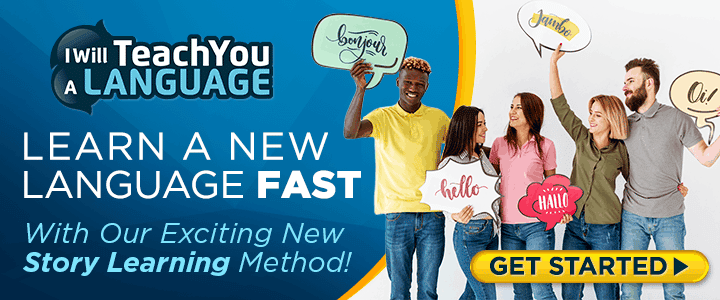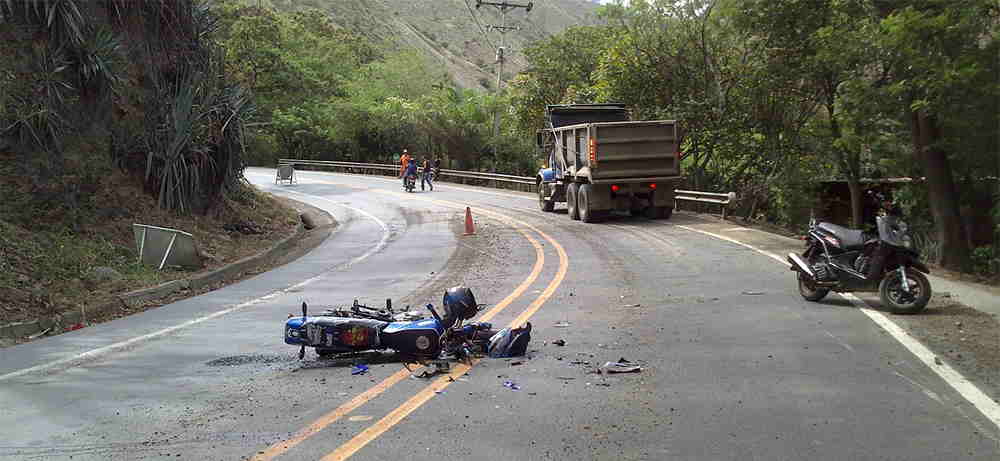 What to Do if You Suffer an Illness or Injury Abroad
1. Contact your travel insurer.
In case of a medical emergency, you (or one of the people you are travelling with) should contact your travel insurer immediately. The contact details will be in your travel policy documents. There will be an international number you can call. Your travel insurance agent will explain your cover and help to arrange for any necessary medical treatment.
If minor medical treatment is required when you are abroad, be sure to contact your travel insurer for advice about the treatment you are receiving. Some countries do not utilize the same medical standards as your home country, so the quality of your treatment may be compromised. Your travel insurer can advise you on reputable local dentists or GPs.
2. Contact your nearest embassy or consulate.
Always contact your embassy or consulate for advice when you encounter any serious injury or accident whilst you are abroad. They can help you to:
Contact your family, friends, or emergency contacts.

Direct you to reputable English-speaking local doctors or medical facilities with translators.

Assist with the transfer of funds from your family or friends if necessary.
They won't be able to help:
With medical interpretations or translations.

Advise on what medical options you should pursue.
3. Keep copies of all of your medical notes and receipts.
You will need to provide your travel insurer with copies of all medical notes and receipts for any payments you have made.
4. What to do if you think your injury is caused by your hotel or accommodation.
You may wish to consider making a personal injury claim (one reputable group of personal injury solicitors is McCarthy & Co). However, this can be very complicated and expensive if you are an independent traveller. You will probably have to make a claim through the court in the country in which you had your accident. You should definitely seek legal advice before making a personal injury claim.
5. Seek follow-up medical advice when you return home.
Even if you receive excellent medical attention abroad, it is still a good idea to seek follow-up advice and/or treatment when you return home.
I hope you enjoyed reading: What to do if you have an injury or illness abroad.  Really so much to think about.

Like Our Articles?
Then make sure to check out our Bookstore... we have titles packed full of premium offshore intel. Instant Download - Print off for your private library before the government demands we take these down!