If you have a pile of cash, you can buy a second passport from any number of countries and have your citizenship and travel document in about 90 days. What if you're not in the 1% and don't have $130,000 to $1.2 million burning a hole in your pocket? Here's the fastest low cost second passport program available in 2017.
Let me start by summarizing the second passport for purchase programs. The most popular program today is St. Lucia. This will cost you about $130,000 for a single applicant, or can be had with an investment of $500,000 to $550,000 + $50,000 in fees.
A passport from St. Lucia will get you into 125 countries, including the European Union and the Schengen region. It doesn't give you access to the United States or Canada
If you want visa free travel to the United States, about the only passport for purchase program is Malta. A passport from Malta will cost about $1.2 million and gives you visa free access to to 168 countries and territories, ranking it 9th in the world. It's the only passport that gets you into the United States and Canada visa free.
Now for the rest of us working folks, here's the fastest low cost second passport program…
There are two ways to get a second passport. You can buy it or you can "earn" it by becoming a resident of a country for a time and then applying for citizenship. The problem with most residency based programs is that you must wait for 5 years before you're eligible to apply.
The only country I know of that will give you citizenship after 2 years of residency is Nicaragua. Therefore, Nicaragua is the fastest low cost second passport program.
And Nicaragua is a solid second passport. As of July 2019 it gives you visa-free or visa on arrival access to 126 countries and territories, ranking the Nicaraguan passport 44th in the world. Most important, it gets you into the European Union and Schengen Region without a visa. For this reason, it's on par for most travelers with a passport from St. Lucia.
Yes, St. Lucia gets you into 18 more countries, but these are Caribbean islands you probably don't care about. The most requested visa access is the US, EU and Canada. St. Lucia and Nicaragua are equal in this regard.
In order to qualify for residency in Nicaragua, you need to invest $35,000 in their reforestation program and pay fees of about $850 per person. This is an investment in teak that you will get back, with a profit, in a few years.
Compare this to St. Lucia with a fee of $130,000 for a single applicant or an investment of $500,000 + fees of $50,000 for a single applicant or $550,000 + fees of $50,000 for a family. This $500,000 or $550,000 investment is non interest bearing and gives zero return.
The big differences between Nicaragua and St. Lucia are time and a physical presence requirement.
FREE GUIDE! Get Essential Information on Protecting Your Assets
18 STEPS TO IMPLEMENTING YOUR PLAN B
With St. Lucia you'll have your passport in hand in about 90 days. There's no requirement to spend time on the island, though you will need to visit once or twice to complete the process.
With Nicaragua, you can apply for citizenship and a passport after two years of residency. You must spend 183 days a year on the island during those two years. Once you have your passport, you're no longer required to spend time in Nica.
The total "cost" of Nicaragua could be stated as $850 per person, considering you get your investment of $35,000 back with a profit after a few years. Compare this to St. Lucia with a cost of $130,000… it it worth $129,000 to wait two years and spend 12 months Nicaragua?
And this cost difference gets larger with more applicants. If you and your family will apply as a unit, the costs for St. Lucia will grow quickly. Here are the "donation" amounts, not including legal and government fees, for a second passport from St. Lucia:
Single applicant: $100,000

Husband and wife: $165,000

Husband, wife and up to two dependent children: $190,000

Each additional dependent child: $25,000
The investment required in Nicaragua for a family of 4 (husband, wife and two children under 18) is $35,000. Fees are $850 per person, or $3,400.
The donation amount for the same family of 4 in St. Lucia is $190,000 and fees will be around $50,000. Thus the total cost is $240,000.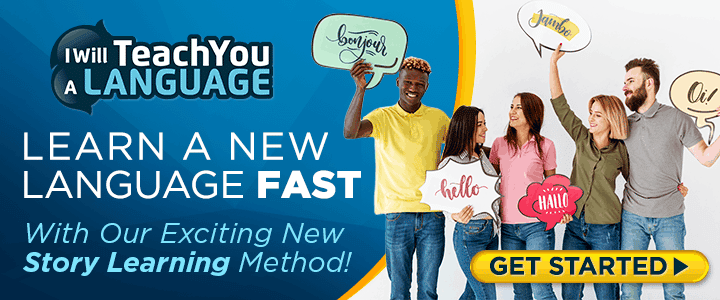 Again not counting the $35,000 investment for Nica, would you wait two years and spend 12 months in Nicaragua to save $236,600 ($240,000 – $3,400)?
I'll close by noting that this Nicaraguan program gets you permanent residency immediately. Once you have it, it can't be taken away. Other programs require you to renew your visa after 6, 12, 24 and 36 months before granting permanent residency. .
The reason they issue these temporary permits is so they can cancel your residency if you have a problem in your home country. If, for example, your US passport is revoked by the IRS, you'll lose your second residency when it expires. Getting permanent residency from day one eliminates this risk.
I hope you've found this article on the fastest low cost second passport program and Nicaragua to be helpful. For more information, please contact our office HERE


Like Our Articles?
Then make sure to check out our Bookstore... we have titles packed full of premium offshore intel. Instant Download - Print off for your private library before the government demands we take these down!