Expats: Don't Bother to Call the IRS!
The US tax season can be a stressful time for us American expats. There are a myriad of forms to file and rules which seem to change or get ever more complex each year. Here are just a few of the thoughts that keep me awake at night.
Have I filed all the necessary forms?
What the heck is FATCA and why should I care?
Did I qualify for the Foreign Earned Income Exclusion?
What about the Foreign Tax Credit?
Am I required to report my bank accounts or foreign assets?
Are there any new rules or forms this year?
How is FATCA going to affect me?
How the heck to I report my offshore business?
Do I pay self-employment tax?
As an expat, your tax situation is several orders of magnitude more complex than the average wage earner back in the US of A. And the fines for getting it wrong are extreme… some would say draconian.
Don't Count on the IRS
DIY expats are on your own this year. Don't even bother calling the government with a question.
Taxpayers, in general, will face the worst levels of service from the IRS in more than a decade and expats are left out in the cold. Because of budget cuts, as few as 43 percent of callers will get through and the average wait time will be 30 minutes or longer. Wait times on the practitioner's line will be about 1 hour. This will be a long and painful tax season indeed.
And, if you do get through,  don't expect the IRS to answer your question. Between now and April 15, the IRS will answer only the "most basic tax law questions." After this season, they will answer no tax law inquiries. Also being eliminated is the IRS's free service for elderly, disabled, or low-income taxpayers.
If you want to know whether you should file single, married, married filing joint, or head of household, you might get an answer. Anything else and it's a crapshoot.
One reason for this lack of response is that those on the phone get almost zero training. They probably have no idea what forms you need to file or how to calculate your FEIE travel days.
According to the IRS Taxpayer Advocate, continuing education of IRS agents is down in some areas as much as 89% from previous years. And almost none of the training they do receive is on advanced international issues. The TP Advocate is a division of the IRS, not an independent agency.
Self Help Options
There are very few quality blogs out there for US expats… lots of marketing hype, but not much actionable intelligence. Here are the best we've found:
LowTax.net – advertiser supported site focused on international tax matters. Covers both US and UK expats, so be careful the post is meant for you. The parent company of Lowtax is CCH, the best publisher in the tax biz.
About.com – information on this site is reliable but can be hard to find. For example, the Foreign Earned Income Exclusion is under wages rather than an international tax. I suggest using the search box for specific questions.
KPMG.com – best downloadable expat tax guide (link is to the PDF). If you need to know current rates or the basics of living abroad, start here.
Experience the Insider community that takes your international lifestyle to the next level. Download your FREE guide
"18 Steps to Implementing Your Plan B" instantly!
If you take to Google for international tax advice, try searching for a general term first. These higher volume more competitive phrases will usually get you to the respected sites. For example, search for "foreign earned income exclusion 2015" and figure just about anyone on pages 1 or 2 of Google is respected…. or, at least, writes on the topic frequently.
I strongly recommend you only read quality blogs written by a professional. Many of the user-supported sites are filled with misinformation… which can be especially dangerous for us expats. Avoid the rumor mills and forums and look for quality information.
Stay Tuned
Please stay tuned to EscapeArtist.com. We're building our own expat tax section that will come online in a couple of weeks. In the meantime, if you would like a referral to a licensed preparer experienced in international tax matters, please contact us here
I hope you got value from this article: Expats: Don't Bother to Call the IRS!
Here are some great articles: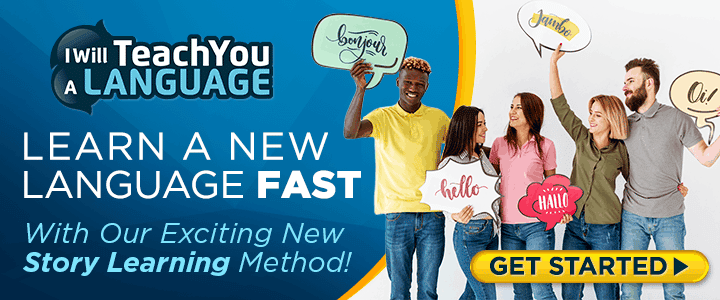 International Self Directed IRA
Guide to Foreign Tax Credit, Foreign Tax Treaties and Foreign Housing Exclusion

Like Our Articles?
Then make sure to check out our Bookstore... we have titles packed full of premium offshore intel. Instant Download - Print off for your private library before the government demands we take these down!