Hidden away in homes and the parking garages of many apartment buildings in Colombia are a surprising number of "beauties". Of course, Colombia is known for its beautiful people but some of these "babies" are kept under wrap and only see the light of day every August, as part of the parade of antique and classic cars in the Feria de las Flores.
A number of these collector's vehicles have spent much of their entire lives in Colombia. The very first apartment that I lived in Medellin, had one such classic carefully concealed in the underground garage.  If curiosity could have killed the cat, I would have been a victim. It was all that I could do to keep myself from lifting the tarp to see what treasure was being guarded against prying eyes.  Fortunately the Feria de las Flores was not far off and within a few weeks, I was finally graced in seeing an original condition 1927 or 28 Oakland touring sedan. It had originally been located in Barranquilla and I can imagine the status this unique auto brought to its original owners back on the coast 85 years ago.
There was a time that cash was king in Medellin and a select group of individuals needed to invest or perhaps that was, divest themselves of cash. The "capo" of this group took a liking to Bonnie and Clyde. He began to collect vintage cars. Nothing in particular, but whatever took his fancy.
In the early 1990s, Don Francisco (not his real name) had his 1962 Willy's stake truck beautifully decorated and entered it into the vintage car parade. As he finished and drove off the parade route, he was cut off by a large car with tinted windows. Two large, rather surly individuals stepped out and walked over to his truck. He was informed that the "patron" would like to speak with him. Getting out of the Willys, Don Francisco walked nervously over to the limo. He could not see in the back seat but there was no doubt who was waiting inside.
Hesitantly sliding into the back seat, he found himself face to face with Pablo Escobar.
"That's a nice truck you have," said Escobar. "I want it."
Now based on the reputation, most of us come to know, what would you have done? I think probably we would have given him the keys and left the car happy to be living.
Don Francisco, who also happens to be a lawyer, had a case to the state.
"Patron," he said. "It's not for sale."
Escobar, reached over and handed him his cheque book and said, "Fill in any amount you like, but I want the truck! "
Knowing that you were still breathing at this moment and had a retirement package sitting in front of you, how much would you have asked for?
Don Francisco continued, "Patron, I am sorry but I can't put any value on this vehicle."
FREE GUIDE! Get Essential Information on Protecting Your Assets
18 STEPS TO IMPLEMENTING YOUR PLAN B
He handed him back the cheque book and emotionally made his presentation.
"You see, I have had her longer than my wife. I bought her when I was 18 and my family grew up in this truck. We have travelled all through Colombia and Ecuador with her and she is very much a part of our family."
There was a deathly silence in the limousine or so it seemed and then finally Escobar spoke.
"Look, you have had the courage to speak your mind. Get out. You can keep the truck."
Don Francisco scurried from the limo, jumped into his beloved Willys and sped off.  He hid the truck for months and months worried that the patron would change his mind and come and claim his prize.
Escobar continued to collect vehicles and motorcycles. Unfortunately in the bombing of one of his properties, a number of vehicles were destroyed. If you have the opportunity to visit his former hacienda Napoles, you can view the rusted out shells of some of these cars on display.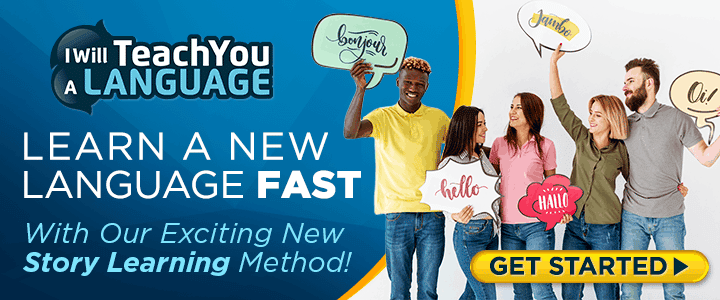 As for Don Francisco,  within a short time thereafter, the patron met his demise and the Willys was safe. He remained the proud owner for another 20 years, before parting with her on his own terms. The "one that got away" is pictured below.

Like Our Articles?
Then make sure to check out our Bookstore... we have titles packed full of premium offshore intel. Instant Download - Print off for your private library before the government demands we take these down!