Now is the time to buy Bitcoin. The loss of the Chinese market has been priced in and I expect they'll return with a vengeance in 2018. The possibility that the China will open up to cryptocurrency in the future adds a lot of upside to Bitcoin today. Now is the time to buy cryptocurrency.
We've seen these contractions and returns from China before. From 2013–2015, China's margin lending grew 780% and pushed its stock market up by 125%. Chinese regulators outlawed margin lending, pricking the bubble, and the market dropped 43%.
Limited margin lending returned in February of 2016. Since then, we've seen the slow and steady growth Chinese regulators like. The Shanghai index now sits at 3,352, up from 2,059 before margin trading was permitted. This is down from a peak of 5,166 on June 12, 2015.
We're seeing the same game play out here: Chinese regulators first banned ICOs and forced companies to return all the money that was raised. Then they closed all cryptocurrency exchanges. Finally, they revoked the passports of those who had set up ICO platforms and prohibited travel out of China… rather ominous.
As a result, Chinese cryptocurrencies became worthless and cryptocurrencies as a group fell 44%. Bitcoin fell 36% from $5,000 to $3,200. It's now trading flat at $3,924.
But China doesn't want to kill the industry. History tells us the government is looking to regulate and control it. To get rid of the bad actors and force slower growth with less volatility. Just like margin lending, look for Chinese investors (at least accredited investors) to return to the cryptocurrency market in October.
For this reason, I suggest that now is the time to invest in Bitcoin. Buy cryptocurrency now while China is priced out of the market and the volatility they brought with them is reduced. Now is the time to get in.
Investing now gives you the upside of Bitcoin with less risk. It also gives you a new potential upside… that the Chinese will return and push up the market significantly. The temporary loss of the Chinese has created a buying opportunity for the rest of us.
If you are going to enter the cryptocurrency market, I suggest you do so through an offshore structure. The US IRS has been all over US investors. The Service is very aggressive in maximizing tax revenue and forcing compliance.
For example, the IRS issued a John Doe summons to a US exchange requiring them to disclose all their US investors. For more, see: The US Government is Targeting Bitcoin.
To protect your cryptocurrency investments, I suggest you hold them inside of an offshore LLC, corporation or trust, and in a wallet or platform located outside of the United States. Your wallet shouldn't have any ties to the US and should not be controlled by a US firm.
The most basic level of offshore asset protection will be found in an LLC or corporation. More advanced tax and estate planning is only available in an offshore trust. For an article comparing these structures, see: Maximum Security with a Cook Islands Asset Protection Trust and Offshore Company Structures.
Experience the Insider community that takes your international lifestyle to the next level. Download your FREE guide
"18 Steps to Implementing Your Plan B" instantly!
You can also buy Bitcoin in your IRA by moving your account offshore. First, we form an offshore IRA LLC in a tax free jurisdiction. Then we open a foreign wallet in the name of the LLC and your US custodian transfers your account into that wallet. You're installed as the manager of the offshore LLC and are responsible for managing the investments.
For more information on taking your IRA offshore, see: Here's how to take your IRA offshore in 6 steps.
If you have a large account, you might want to consider some of the tax planning options available to US persons. Because cryptocurrency and Bitcoin are taxed as capital gains, there are very few legal ways to eliminate these taxes, but you do
have options.
For example, you if you buy cryptocurrency in your ROTH IRA, you will pay no US tax on the gains. If you buy in a traditional account, you defer tax on the gains until you're forced to distribute those profits.
Other more advanced options include foreign life insurance and Puerto Rico's Act 22. For more on this see: Tax on Bitcoin Transactions.
As I said above, now is the time to buy Bitcoin and cryptocurrency. China's exit, and US regulations, are priced in and the market is relatively stable. Buy now and hold for a year looking for the Chinese bump when the government relaxes its grip.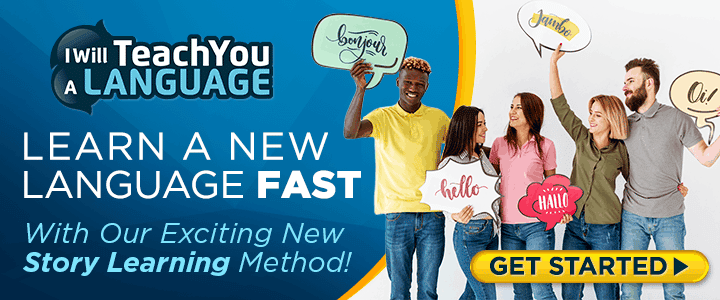 In the meantime, structure your tax affairs and move your coins out of harm's way. Protect them from government overreach and civil creditors by getting them into an offshore structure.
I hope you've found this article on cryptocurrency to be helpful. For more information on setting up an offshore structure, please contact me at info@premieroffshore.com or call (619) 550-2743 for a free and confidential consultation. We are very experienced in international tax planning and understand the unique issues facing crypto investors.

Like Our Articles?
Then make sure to check out our Bookstore... we have titles packed full of premium offshore intel. Instant Download - Print off for your private library before the government demands we take these down!