By far the best country right now in Latin America for cryptocurrency and blockchain is Argentina. While other in the continent struggle to move ahead in this area, Argentina is releasing a myriad of projects to introduce cryptocurrencies to the masses.

Just a couple of months ago, a bank in Argentina started accepting Bitcoin as a payment for cross border transactions. This action will allow the transactions to be faster and more secure generating greater and capital and transparency.

Argentina has just made another step involving cryptocurrencies, they created their own coin based on the value of wine.
An Argentine winery presented a cryptocurrency that will be based on the value of a bottle of wine, a project that will also use blockchain technology to make the entire harvest process accessible to anyone who wishes to invest in the coin.

The Costaflores winery produces limited shipments of wine of which the 2021 harvest will be defined by the value of the crypto coin which will change in each harvest. The goal is to unite the wine world with that of virtual currencies and introduce an open platform where all production information will be uploaded.

There are those who are interested in buying wine and those who speculate with cryptocurrencies, and in this case Costaflores winery is creating an endorsement in something physical, tangible, which can be interesting for both crypto and wine connoisseurs.

The Costaflores winery produces on average about 15,000 bottles a year, that it exports to countries such as India and Spain, at a price that s reaches around  US $13. It will offer an initial cost price of about US $5, each unit of its first vintage marketed through cryptocurrencies starting in 2021.

At the same time it is about wine a product whose price, unlike other drinks, is not fixed. No one is going to pay thousands of dollars for the best rated beer or whisky in the world, but this is true of the most prestigious wines.

The idea came from Mike Barrow, an American computer expert and owner of the Costaflores winery located in the province of Mendoza in the center of the Argentine Andes. Barrow declared that he knows people still do not understand cryptocurrencies, one of the reasons that prompted him to create this merger between the two fields.

In Mike Barrow's view, this project will help people understand crypto and blockchain. This is a very new business model in Latin America and that fact that it can be used by a traditional project might just increase the reputation of FinTech in the region.

All those who decide to invest in the new bottle of wine produced by Costaflores will be able to exchange the cryptocurrency for a bottle of wine or, if they prefer, keep it in their investment portfolio as one more asset while waiting for the price to increase.

Business trends should be shaped based on the promotion of good business practices, fair trade for both buyers and sellers who can help ensure that healthy trade relationships will lead to good business partnerships.
Experience the Insider community that takes your international lifestyle to the next level. Download your FREE guide
"18 Steps to Implementing Your Plan B" instantly!

The other part of the project that will complement the cryptocurrency is "Open Vino,, which aims to make public all the data of the harvest, with digital sensors implanted in the vineyard and accounting information, from the price of corks to the wages or sales in India, another of the countries where the wine is distributed using Blockchain technology.

Mike Barrow said that the use of the blockchain technology which consists of public databases and is stored on several computers prevents information from being modified. From which it expects customers to trust in the quality of their certified organic product and the price of their cryptocurrencies.

There will be two types of customers who will buy the coin. First, there will be those interested in the wine that will acquire it because of their previous knowledge of the Costaflores winery. Second, are the enthusiasts of these tokens who intend to speculate with their value, buying now and selling as they increase their price.

This is just one more example of how cryptocurrencies are influencing people throughout the world. It is an asset model that has great potential in the market and that there is no way to stop thanks to its versatility.

The project that Mike Barrow wants to introduce may sound ambitious and risky, but it should be seen as a gateway into what is to come. Even if he doesn't succeed there should be more companies from Latin America who copy this model.

I hope you've found this article on Argentina and Cryptocurrency to be helpful. For more information, or for assistance in starting a business offshore, please contact us below by filling out the form. Thank you.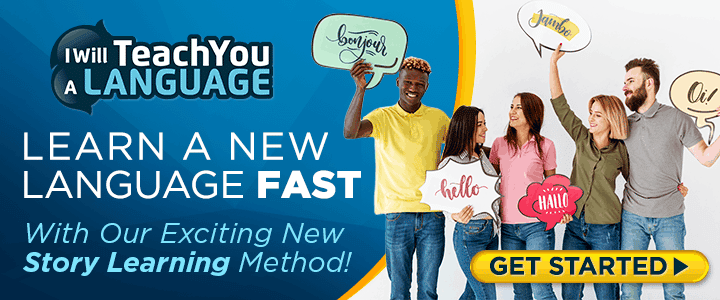 Like Our Articles?
Then make sure to check out our Bookstore... we have titles packed full of premium offshore intel. Instant Download - Print off for your private library before the government demands we take these down!