A Coastal Jungle Retreat to Hone Men into Men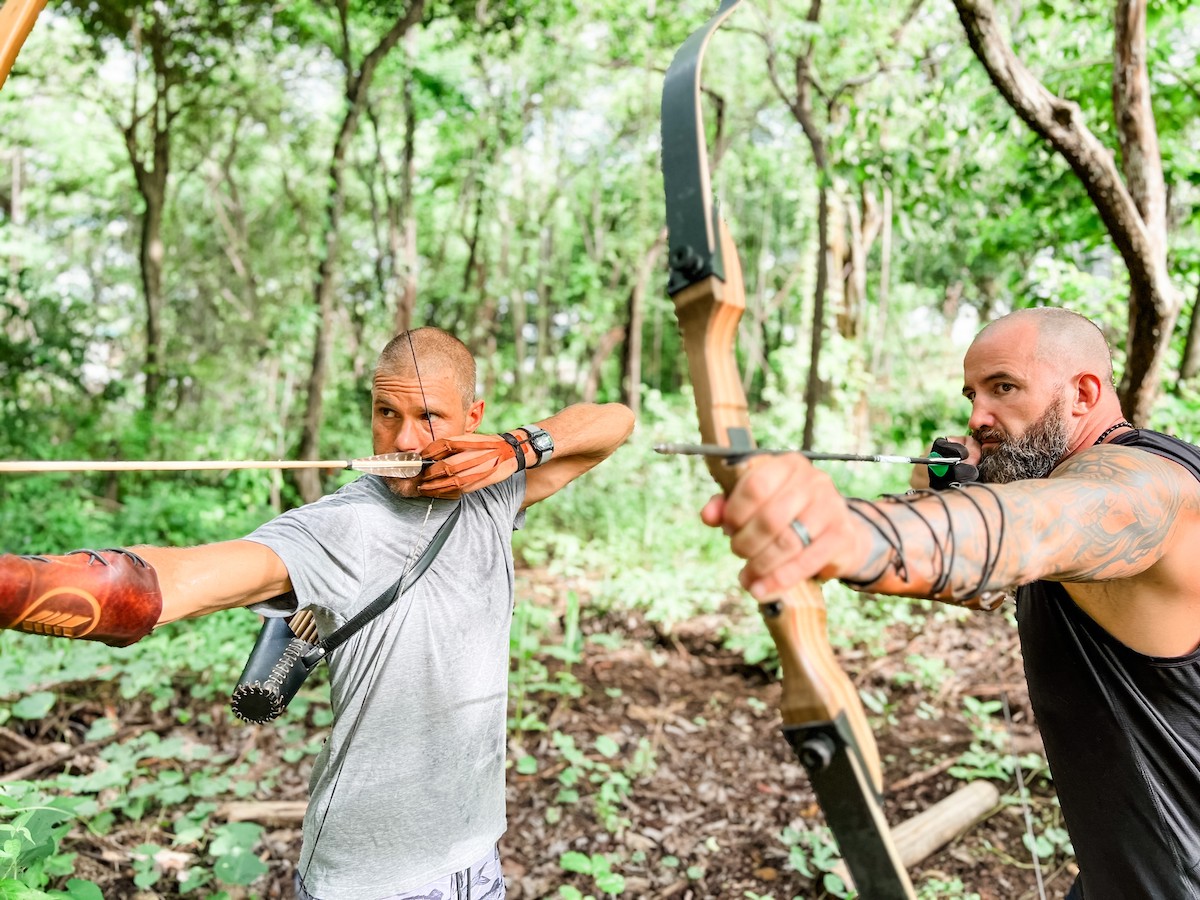 Todd and Terry Honing Their Skills
During the global chaos of the early 2020s, I was forced to cancel my men's retreats that brought men to the remote coast of British Columbia to carve English longbows with arguably the best bowyer in the world and to do deep and extensive personal work.
While the lockdowns imprisoned many, my wife and I actively sought freedom for our family outside of the tyranny of the government in Canada. After considering many options, and with the help of some friends, we found respite in the Costa Rican surf town of Nosara, where our family now thrives.
Pool Lounging at Casas
The past two years have been a journey in every sense of the word. I have had to redefine and reorganize everything: home, relationships, finances, priorities, and more. My focus became very centralized and simple: me. I turned inward, reached outward for support, and embraced healing and growth on all levels. This included numerous ceremonies, some with plant medicines and breathwork; leaning on men; regular meditative beach walks; a dedicated jiujitsu practice; and countless hours of surfing.
Despite my dedication to inner practices, the universe needed me to go deeper still, and it gave me the 'key' to do so. In November, the day before my 44th birthday, I broke my clavicle in three places while biking home after an afternoon surf. Clavicle comes from the Latin 'clavicula', meaning little key. Although frustrated, I embraced this 'key' and sought to find deeper meaning in my injury and pain. Two months later, nearly healed, I broke my clavicle again, leaving me not only in more pain but also in fear that I might not properly heal. It also left me wondering why I had not let the 'key' open to me the first time.
I did heal, and with all the experiences of the previous two years, my relationships with myself, my wife, my children, and my community evolved for the better. Yet something was still missing, and I did not know what it was… until the day I built an archery range in the jungle behind my house.
Archery was the key discipline in my life that led me into creating and leading men's retreats. It helped transform my life by connecting me to an unknown core of my masculinity. With the new range, I unpacked all my hand-carved longbows I brought to Costa Rica and began shooting again and even teaching. And through archery, I began forming valuable friendships with men; and through those men, I have come back to men's leadership.
Terry Bullman and I first met through jiujitsu. As a former blue belt masters world champion and a 2nd-degree black belt in Krav Maga, among other martial arts accolades, Terry presents a formidable façade. But it is the kindness and modesty inside of Terry that continues to impress me the most.
Like me, Terry has also found immense value in deep personal work and reflection. It was while shooting archery the day after an incredible therapeutic MDMA (heart medicine) journey together that we decided to reignite our shared passion for helping men and launch The Balanced Man retreats in Costa Rica. We brought together a group of powerful facilitators to create an experience of healing and self-mastery like no other.
FREE GUIDE! Get Essential Information on Protecting Your Assets
18 STEPS TO IMPLEMENTING YOUR PLAN B
Based at Terry's stunning retreat center overlooking the beaches of Nosara, The Balanced Man Retreat (October 28 to November 4, 2023) features an idyllic setting for deep personal work and the ultimate playground for masculine pursuits. The upcoming TBM Retreat combines martial arts, surfing, traditional archery, movement awareness, and jungle trekking to push men to their perceived physical and mental edges while fostering unparalleled comradery. From there, deep emotional work exposes never-explored depths, helping men to release what no longer serves and to refine personal strengths. To go even deeper still, men partake in a mid-retreat heart medicine ceremony led by two phenomenal healers, the same two women who held space for me and Terry and are renowned for their intuitive gifts.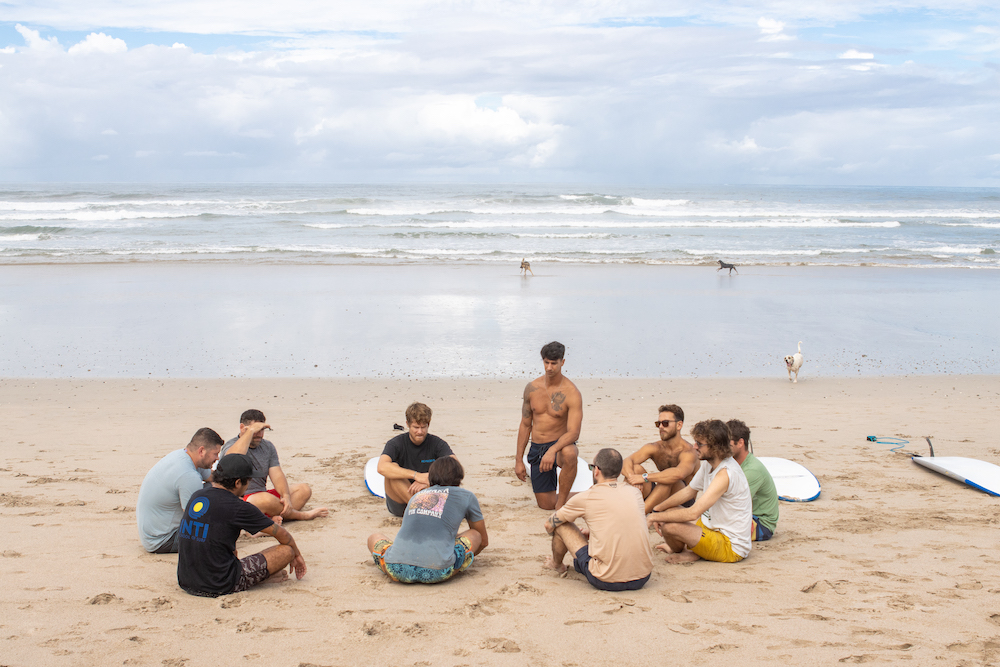 Ripple Surf Group
The Balance Man Retreat is an exclusive event for a small group of men looking to take life to the next level. This is not a getaway or an escape; this is a life-changing week of challenges and triumphs that take men directly to the heart of their being and provide tools and insights to best live life in ultimate balance.
_______
The Balanced Man Retreat takes place in Nosara, Costa Rica, from October 28-November 4, 2023. The Retreat includes luxury accommodations, gourmet meals with organic ingredients, airport transfer, and all activities mentioned above.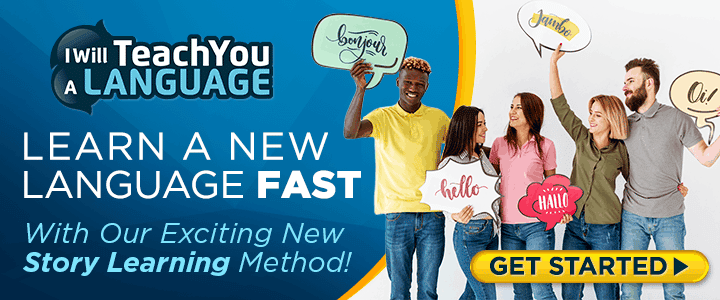 Visit www.thebalancedman.life for more information and to reserve your spot.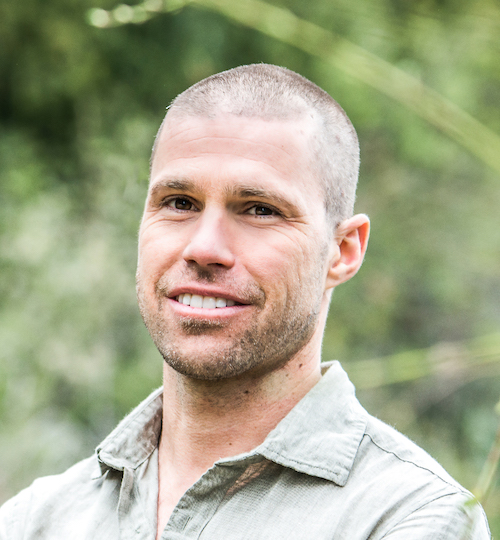 Todd Howard is the founder of Anchor Point Expeditions, the Salish Wolf Podcast, Pacific Rim College, and co-creator of The Balanced Man Retreats.
Learn more at www.anchorpointexpeditions.com.
All photos provided by Todd Howard.

Like Our Articles?
Then make sure to check out our Bookstore... we have titles packed full of premium offshore intel. Instant Download - Print off for your private library before the government demands we take these down!