Relocating overseas is a major life event, and from the moment you arrive you will need to adjust to a different way of life. Whether you need to learn a new language, experience different weather, or get used to new cultures, customs, and traditions, moving abroad can be stressful and leave many expats feeling uneasy for at least a short time.
Even the most intrepid expat will have a need for some kind of certainty, and the move abroad could mean you need to take financial responsibility for your own health and well being. Navigating the different policies available to best suit your needs and lifestyle can be a headache but is crucial to ensure that you are fully covered for a range of benefits. It is crucial to ensure that you select an insurer who speaks your language and with whom you can communicate with easily, should you need to make a claim.
With the expat population rising worldwide and now representing 3.1% of the total global population, products and services have been created around this globally mobile lifestyle. Buying a health insurance policy designed for expats is imminently sensible, since the policy will accommodate the mobile nature of your lifestyle and the specific challenges that you will face.
Not all expat health insurance policies are equal of course. Although you may be attracted to the policy with the lowest price tag, you are likely to get what you pay for. You can cut some corners to save on costs, but there are a few areas where no compromises should be made. Regency for Expats, a leading international health insurance company supporting expats in over 120 countries, share five points their clients find most important when seeking a health insurance policy.
1) Your insurer must speak your language
A number of insurance companies, particularly those who do not offer an expat or immigrant-based service, will operate in their local language. While the marketing information might be in English, making a claim or communicating with the company once your policy is booked can quickly turn an easy task into a major and complicated event. In an emergency situation, when you might be feeling panicked, you need the support of an advisor who speaks your native language and can help assist your claim.
Ensure that your insurer has specific expat or immigrant services and solutions as they will understand your situation and be able to cater for your specific needs.
2) Your insurer must pay your medical bill directly
Should you be admitted to a hospital, will your insurer pay your hospital bills directly or will you need to claim back the expenses? Surprisingly, many insurers ask customers to pay first and make a claim after. This could involve considerable paperwork, sending the original documents from your healthcare provider and waiting for them to be approved, which in the meantime could leave you considerably out of pocket. This is the last matter you need to deal with, particularly if you have suffered an accident or chronic illness.
It is important to note that many insurers will only pay directly to a select group of healthcare providers in the country of purchase, i.e. where you bought your policy. If your insurer cannot pay your bill directly, avoid it at all costs.
Kayla Hall, Business Development Manager at Regency for Expats warned, "If you have chosen a global insurer, you may think that you are covered worldwide, but this may only be on a 'pay-and-claim' basis. Hospital fees can be in the tens of thousands, and the last thing you will want to deal with is to pay a huge medical bill upfront. Regency for Expats has a 98 percent customer satisfaction rating, largely because we settle bills with hospitals directly, all around the world to give our customers peace of mind."
3) Your insurance should be willing to cover you for life
FREE GUIDE! Get Essential Information on Protecting Your Assets
18 STEPS TO IMPLEMENTING YOUR PLAN B
When you are young and healthy, inexpensive insurance policies are easy to find. But as you age, your choices narrow. Some people suffer the ultimate injustice – being dumped by their insurance company when they reach a certain age, just as healthcare becomes more important than ever. Despite paying for their cover for years, many may be shocked to learn that their policy is cancelled at 65.
Look for a policy with "lifetime renewal" for peace of mind and to help you feel at ease, should you become ill or have an emergency situation.
4) Your insurance should include mental health cover
It's widely known that 1 in 3 people will suffer from poor mental health in their lifetime. Social isolation, combined with a lack of support, can put expats at a higher risk of suffering from anxiety and depression. In fact, a recent study in the U.S. showed that expats have twice as many mental health issues as domestic citizens. Given the supreme challenges expats can face while building a life outside of their home country, your insurance policy should provide generous benefits for mental health support and access to counselling services.
5) Your health insurance should provide cover in the event of death
Many health insurers cover medical treatments, but few will provide a lump sum in the event of death. In the event of your death, it is especially crucial for an expat to find an insurance policy that offers immediate provisions to your relatives to ensure bills are covered without undue stress and pressure.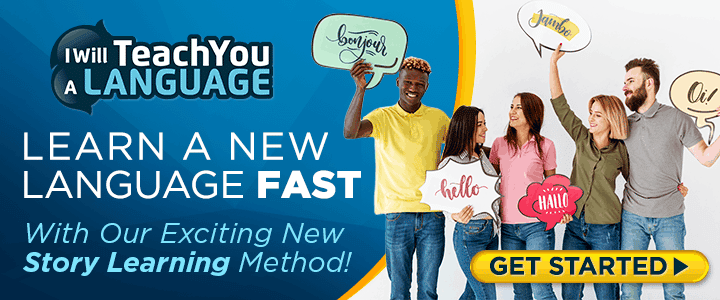 Research, compare, and consider the costs carefully and be sure to ask your insurer the right questions before making a final decision. It is vital you select an expat-friendly insurer to cater for your lifestyle.

Like Our Articles?
Then make sure to check out our Bookstore... we have titles packed full of premium offshore intel. Instant Download - Print off for your private library before the government demands we take these down!