I was escaping.  The job was quit, no regrets. I was going to Ireland to discover one of Europe's culture troves, one of the richest mines of all the arts: Dublin.
Staring out the plane's dirty window, enjoying my first free moments in weeks, I considered my brief trip to Dublin four years previously. Never had I imagined I would be making it my home.  France was the country of my dreams.  Dublin was full of litter and had none of the sophistication of Paris or London. Architecturally, I'd seen little to commend it.  Worse, I'd been robbed twice in a four day visit:  once at the B & B, and once on the street. I recalled the groups of solemn, carrot-headed children I saw begging in Dublin, the anti-abortion posters plastered to buildings, the dark and oily Liffey, the gloomy skies.  What was I doing?
This was the place that spawned the monumental new playwrights Conor McPherson and Martin McDonagh, and the exquisite poetry of Seamus Heaney, not to mention the past giants:  Wilde, Yeats, Beckett, Keane, and Joyce.  As a director, I was entering what was reputed to be one of the most creative places in the world.  It was also the home of two seminal theatres, the Abbey and the Gate.
I would find more funding, more public support for my plays, wonderful actors, writers on the verge of discovery, and a burgeoning film industry which would throw open its arms when I was ready to segue into film directing.  And what about that oft-bandied phrase "the Celtic Tiger"?
Ireland is undoubtedly more supportive of the arts than the America but this, too, will be tested in the coming years. There are government sponsored studios available to fine artists, and government funded training for those who wish to enter the television and film industry.  Since 1992 the Arts Council increased its spending by 100%. Compare that to the NEA! The Irish are also creative about weaving artists into the fabric of daily life:  for example, short films are aired on R.T.E., the Irish television network.  Local theatre companies, large and small, get plenty of funding, at least compared to American companies, and feature prominently in city-sponsored festivities such as the St. Patrick's Day parade, and of course the Dublin Theatre Festival.
It seems there is a support network to help the artist along each step of their creative endeavor.  More than that, one senses a validation of the artist's chosen path which is all but absent in the U.S.  Artists in Ireland feel entitled to practice their craft, and they know they are viewed as being vital to quality of life.  Perhaps this is the legacy of Joyce, Beckett, et al, those great writers who brought respect and prominence to Ireland when the country was deeply engaged in political and economic struggle. For now this remains a culture in which the power to earn does not mark one's primary value to society. Above all else, this binds my heart to Ireland.  Now, I'm just waiting for them to change their old-fashioned quarantine laws so I can be reunited with my cats.
Excerpted and adapted from "Escape To Dublin" by Dale Heinen in Escape From America Magazine, Issue 2.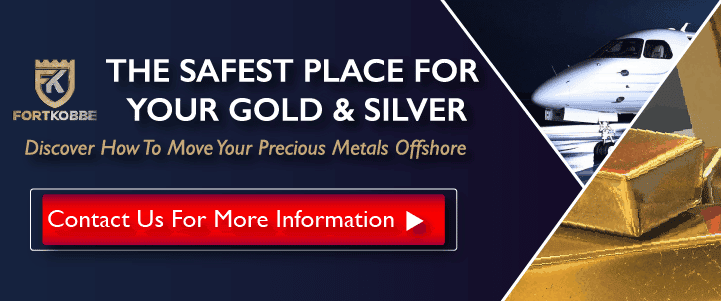 Like Our Articles?
Then make sure to check out our Bookstore... we have titles packed full of premium offshore intel. Instant Download - Print off for your private library before the government demands we take these down!