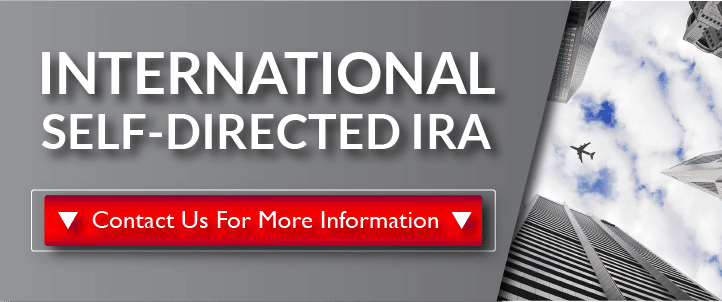 International Self Directed IRA
For many people around the world, their IRA, or individual retirement account, is a significant part of their retirement plan. An IRA is essentially a trust or fund paid into over years or decades by both your employers and yourself.
The manager of your IRA puts the total sum of your IRA's value into a variety of investments and hopes to give you at retirement the largest amount possible. Unfortunately, that idea doesn't always deliver, and your IRA might not even be growing with inflation.
One way to avoid fees and see higher profits is to consider self-directing your IRA through an offshore IRA LLC, and Georgetown Trust can help you.
Established in 1999, Georgetown Trust, Ltd. is a one-stop financial services boutique offering you the best in customized offshore structures such as asset protection and management, offshore corporations and other international investment opportunities designed to create and preserve your wealth. With our global network of affiliate partners and the backing of the strong legislation of Belize, we are an unmatched gateway to the world's equity and debt markets.
A resident of Belize since 2008, Dave Drummond is currently working towards citizenship in Belize. From banking and asset protection to residency and alternative investments, Dave utilizes his experience to help others streamline their initiatives.
Don't Hold Back!