Job Opportunites in Costa Rica for Internationals and Expats
Whether you're looking for a permanent job in Costa Rica or a summer gig during college break, it is best to start the hunt as early as possible. With a large number of Costa Rican students graduating college, competition for all kinds of jobs is tough. While many small and medium sized companies prefer to employ Costa Rican nationals, there are certain industries that favor foreign nationals.
Types of Jobs
There are many large multinational companies located in Costa Rica. Companies like BP, Shell, Tesco and Unilever are great places to apply for a permanent job. It is best to apply for a job before you arrive in Costa Rica, and make sure you have a signed contract before moving across the world. Costa Rica is famous for its banana industry, as well as tourism and food processing. Do some research on large Costa Rican companies that operate in your area of interest, and apply for jobs with them. The larger the company, the better your chances.
For short-term jobs, there are usually great opportunities available for students in the tourism sector, provided you have experience. You can also get English teaching jobs throughout the country, since this is one area where their locals cannot excel as yet. Sometimes these jobs do not come with the appropriate work visa. Make sure you understand the legality of working while in Turkey on a tourist visa, and have a clear understanding with your employer on how you will be paid (usually cash), since there is no legal recourse available to you if they don't.
Common Issues
One of the biggest issues foreigners face in Costa Rica is language. While recent college graduates do speak at least basic English (with some speaking it fluently), it can be a challenge to converse with the average local. Unless you're in a large city like San Jose, you will notice that even street signs are in Spanish.
Another issue that is going to come up as you hunt for a job in Costa Rica is competition. With unemployment levels high, and locals with college degrees as well, you can expect fierce competition for most jobs. Your best bet is to make sure you have relevant experience in the field, so your application stands out.
Work Culture in Costa Rica
The Costa Rican work-week runs from Monday to Friday, with several annual public holidays set throughout the year.  While most Costa Rican people are Catholic, they are very open to different cultures, and most people living in larger cities are very liberal. Business dress is conservative, however, and punctuality is appreciated.
Regardless of the kind of jobs in Costa Rica you are looking for, you need to start looking early and be prepared to deal with visa permits and competition when applying.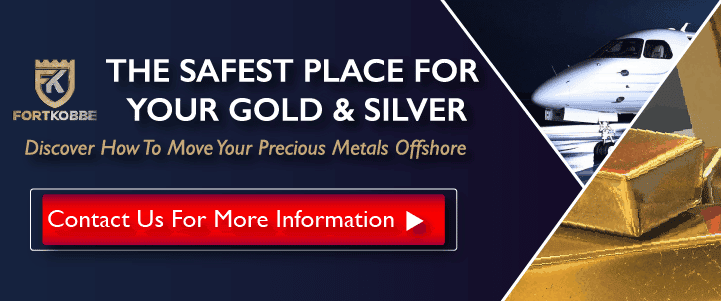 Like Our Articles?
Check out our eBook bundle. Six titles packed full of premium offshore intel. Instant Download - Print off for your private library before the government demands we take these down!