Many of you reading these articles have probably had your interest peaked by teak; it certainly is an intriguing tree. Perhaps it is teak's many amazing qualities, or perhaps it is teak's incredible investment qualities, or maybe even you're just curious because there are so many interesting facts to learn about teak; whatever the reason, your interest has been peaked by teak.
Visiting A Teak Plantation
So where do you go from here? You're interested, but what's the next step? Well, how about visiting a teak plantation! Touring a teak plantation can be a great way to further your knowledge of teak. You will get to see the teak trees, or perhaps even teak saplings depending on the tour you choose, up close and personal. You will get to learn more about the many amazing qualities of this tree and will get to ask any questions you may have.
You'll also get to meet others like yourself who are interested in this amazing tree. Oh, and did I forget to mention that going on a teak plantation tour means traveling to such exotic foreign nations as Nicaragua and Panama? Getting to visit striking, gorgeous foreign countries and learn more about teak? Sounds like a win-win to me.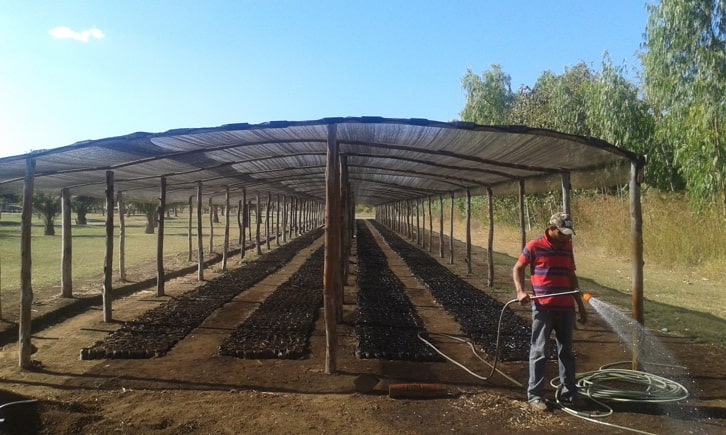 Teak plantation tours are available in Nicaragua and Panama, and each has its own unique qualities that make them special.
On the Nicaragua tour, your journey will start out with your arrival in this vibrant yet underappreciated country. From the airport, you will make your way to your hotel, which will be located in one of the central and most active neighbourhoods of Nicaragua's capital, Managua.
The next day, the real adventure begins! Before beginning the teak plantation tour, you'll get to visit one of Nicaragua's finest coffee houses, followed by a tour of a local mill. The adventure continues with a trip to Masaya, one of Nicaragua's hubs for artisan foods and crafts.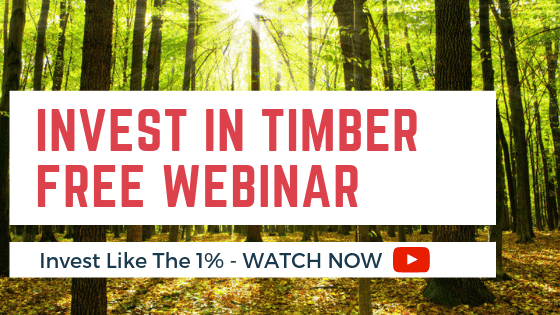 After you've taken in Masaya, the tour will proceed to the teak plantations, located in the beautiful Gran Pacifica Beach and Golf Resort. You'll be taken through the teak plantations, going first on horseback to the teak plantation, where you'll see some 7-year old teak, as well as seeing the teak nursery.
What Comes Next?
Once the teak plantation tour is finished, you'll get to spend some time at this gorgeous resort, walking along the house-and-tree lined streets, or perhaps taking a stroll along the beach. Finally, a trip back to the hotel in Managua concludes the trip. The following day, it will sadly be time to say goodbye to the good friends you've made on the trip. But of course, there will be teak plantation tours next year, and all of the years after that, in which to reconnect. Of course, the itinerary is subject to change, meaning that you may end up doing some other adventurous activities on your teak plantation tour, although of course the teak plantation visits will always be featured.
On the Panama teak plantation tour, you'll arrive in Panama's beautiful and modern capital, Panama City. On your first night there you may enjoy exploring some of the fine restaurants or bars that the city has to offer.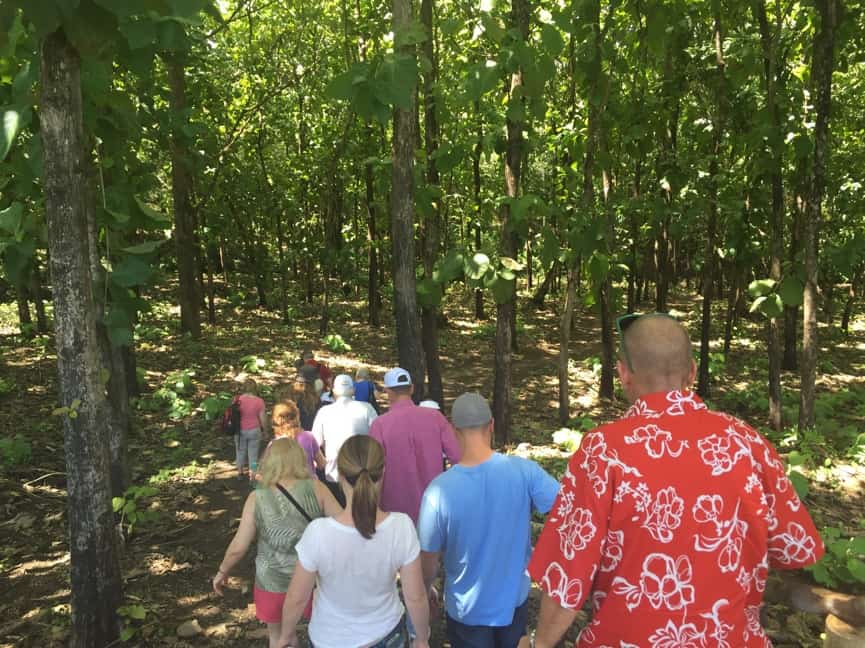 Experience the Insider community that takes your international lifestyle to the next level. Download your FREE guide
"18 Steps to Implementing Your Plan B" instantly!
The next day, the fun begins! You and your fellow teak lovers will get on a bus, which will take you through the gorgeous countryside of Panama. You'll make your way to the Darian Province, where the teak plantation is located. You'll be greeted by the plantation's security forces (isn't it nice to know the teak is being dutifully watched over?) and after this make your way through the plantation. These tours are especially enjoyable for repeat visitors, who get to literally see their teak grow over the years.
Final Thoughts
All in all, visiting a teak plantation is more than just a way to see up close and personal this wonderful tree grow in all its glory. Teak plantation tours give you a chance to visit an exotic foreign country, as well as connect and make friends with groups of like-minded individuals. Adventure, friendship, and learning about teak, what's not to love? If you're interested in touring a teak plantation, you can always sign up for the next tour by contacting us using the link at the bottom of this article.
Happy touring!
In-demand, yet of dwindling supply in the marketplace, Teak is a remarkably valuable hardwood that is extremely durable, practical, and beautiful. To learn more about this opportunity watch this special presentation by Rachel Jensen and Mikkel Thorup.

Like Our Articles?
Then make sure to check out our Bookstore... we have titles packed full of premium offshore intel. Instant Download - Print off for your private library before the government demands we take these down!