Return to Reality: Adjusting to Life After Going Abroad
"Hey, how are you? How was your time abroad!?" And just like that, we were back, answering this recurring question with an enthusiastic smile, followed by a phrase that goes something like, "It was amazing" or "I had so much fun!" – all while looking upon the experience as if it were a distant dream. Insignificant daily practices such as listening to music have become surreal activities, simply because so many of today's popular songs debuted while we were abroad, immediately transporting be back to that club in Barcelona or that concert in Milan. It is as though I woke up at Marist College last week and had been asleep for so long that (as my friends and I like to refer to it) I "forgot how to Marist." Adjusting to being in the United States and, even more so, to university life in general after spending four months in Italy is an ongoing process that consists of forgetting how the soap dispensers in the academic buildings work, and second guessing myself every time I go to flip the lights on or off. Additionally, the Starbucks menu has morphed from a friendly face to a slew of overwhelming words whose meanings have faded from my memory.
When people tell me that it's like I never even left, it's hard to agree because in some ways nothing has changed, but in others it feels as though I never even attended this university in the first place. The plates in the dining hall are red now as opposed to white, and the coffee mugs are significantly smaller. Every time I go to make myself coffee, I must remind myself to leave enough room for milk – it's all so bizarre.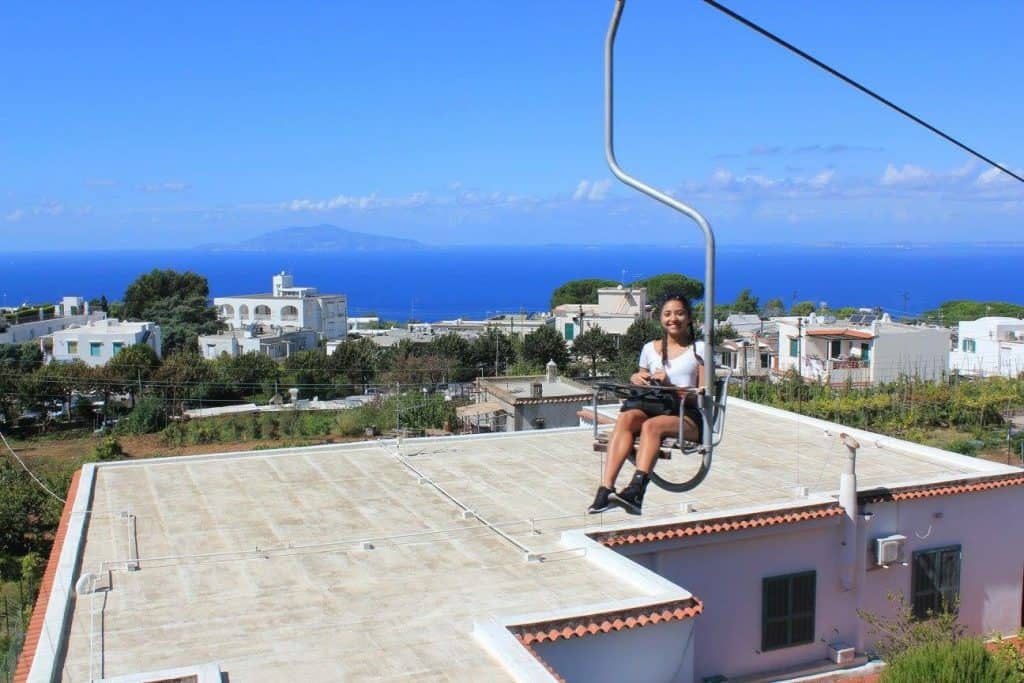 The whole routine of going out at night, which is something that once came as second nature to us, suddenly feels weirdly foreign. Questions like, "It's Tuesday, where are we going tonight?" would have seemed absolutely preposterous a year ago, because everyone just knew; but here we are wondering what time we should start getting ready – or showing up to parties two hours later than we were "supposed" to. Upon arriving at said parties, the task becomes to try and remember the name of that girl you met in the football house bathroom freshman year, or the one that was in the group project for your introduction to religion class.
Throughout this adjustment period, I've discovered that when you leave a place and then come back after a long period of time, you're unacquainted with the state of many relationships. It took me asking a girl, "How's everything with you and Brad?" only to find out that she and Brad broke up a while ago and he actually transferred to the west coast. I suppose I'll no longer be seeing him out. Encounters such as these have been happening to me all week, where I run into random people here and there and their lives seem to have changed so drastically in only a short four months.  While I am now waking up to a view of the Hudson instead of the Arno, getting back into the groove of things will surely continue to present its challenges. However, I am confident that the familiarity of this place and these people will better the transition.

Like Our Articles?
Then make sure to check out our Bookstore... we have titles packed full of premium offshore intel. Instant Download - Print off for your private library before the government demands we take these down!