If you're thinking of moving to Panama, you'll need a residency permit. Here's how to use your U.S. IRA to get residency in Panama… and make a nice profit to boot… with an investment in teak.
If you're from the United States, Canada, or any of the other 50 friendly nations, you can get residency in Panama with an investment of $20,000 in local teakwood. You get permanent residency in a top retirement destination and expat haven, plus a guaranteed return on your investment in 5 to 7 years (depending on the lot selected).
First let me talk about the investment. Then I'll show you how to get residency in Panama using your IRA.
Ever since the financial crisis, timber has been the darling of the 1%. According to CNN Money, the ultra rich are all-in on this "steady eddy" investment. They're avoiding risk and paper investments in favor of hardwoods.
The rush to wood began in 2013 and has continued throughout 2016. "In the rarefied world of the wealthy, timber is the hot new commodity." CNN Money
That article is focused on timber companies where the minimum investment is $5 million. That's great if you're in the 1%. If you're not, here's how to get in on the hardwoods boom.
Click here for more on: Timber! Why the rich are buying trees
For my purposes here, suffice it to say that hardwoods are a solid (no pun intended) investment that generates stable returns over time. It's not correlated to the dollar or the stock market, which means it's a decent hedge against country risk.
And a hedge against potential risk might just be what the doctor ordered during a Trump presidency. No matter your political bent, you must agree that times are changing. That there will be significant growing pains as Trump changes how the United States interacts with the world.
For better or worse, the Trump train has left the station and we're all along for a ride. If you're concerned about what might happen to our economy, consider taking some money off of the table. Invest in conservative steady-eddy teakwood that doesn't rise and fall with the U.S. economy.
That's why you want to invest in hardwoods. Here's how to get residency in Panama using your IRA and an investment in teak…
Panama is working hard to replant its forests and improve its "green" image. So, they came up with the reforestation visa. If you're from a top 50 country, and plant $20,000 of timber, you qualify for residency. If you're from a restricted country, and plant $80,000 of timber you qualify for residency.
Experience the Insider community that takes your international lifestyle to the next level. Download your FREE guide
"18 Steps to Implementing Your Plan B" instantly!
Total cost from a top 50 country is $20,000. Total cost, including legal and other fees, from a restricted country is about $100,000. Most restricted applications are from India, Pakistan, China, etc.
After 5 years of of residency, you can apply for citizenship and a passport in Panama. A second passport from Panama is one of the most valuable travel documents out there and absolutely the best value in 2017 for those from friendly nations.
Considering you get visa free travel to the European Union and 127 countries in total, a passport from Panama is comparable to St. Kitts with a cost of $350,000 and St. Lucia which requires an investment of $550,000. Yes, you need to wait out the 5 years, but you get a heck of a passport for an investment of $20,000.
And most of this $20,000 investment can come from your U.S. retirement account. So long as your IRA is with a custodian that allows for international investments, you can use it to buy your teak plot.
If you're with a custodian that doesn't allow international investments, you can move to one that does. You have the right to transfer your IRA from one custodian to another at any time.
You are limited to one roll-over per year, but you can make as many direct transfers as you like.
If you prefer to cut out the custodian, you can form an offshore IRA LLC. While it's not required for this investment, you can move your entire retirement account offshore. If you want to get your savings out of the United States, you can form an offshore IRA LLC and instruct your custodian to wire the balance of your accounts into this structure.
Once your cash is in a foreign IRA LLC, you'll have checkbook control over your account. You can send the wire to buy teak. You would be the manager of your retirement account and be able to make whatever other investments you like.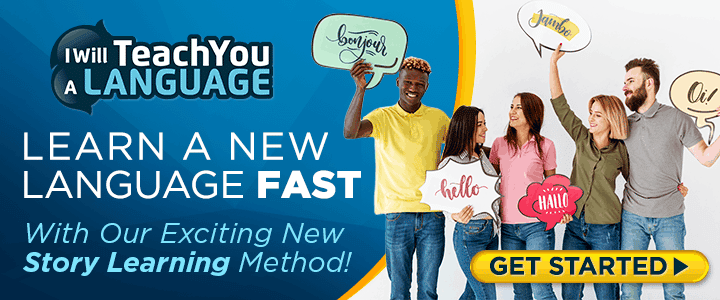 I hope you've found this article on get residency in Panama using your IRA helpful. For more information on how to buy teak, or to move your retirement account offshore, please contact me at info@premieroffshore.com or call us at (619) 550-2734. All consultations are free and confidential.

Like Our Articles?
Then make sure to check out our Bookstore... we have titles packed full of premium offshore intel. Instant Download - Print off for your private library before the government demands we take these down!