Most expats have moved homes multiple times, and more often than not they are living in rented properties if they are making job moves to advance their careers.
So, chances are they no longer attempt to do end-of-lease cleaning themselves.  They know how long it takes, how hard it is, and they've probably had a few hassles along the way with landlords who claim the job hasn't been done properly.
If this sounds like you, then read on, because there are a few secrets to getting the best possible quote for end-of-lease cleaning services.
Deposit Refunds
In most countries it is impossible to rent a property without paying a security deposit or bond equivalent to one or two month's rent. The landlord or real estate agent will retain this until the end of the lease to ensure that the property is handed back in the same condition as when the lease was entered into (fair wear and tear excepted).
The refund will only be made after the landlord or agent has inspected the property, which usually means on the day the tenant is moving out. If you are moving to another country, you've most likely got air tickets booked for the following day, so problems getting your security deposit back is the last thing you want happening on the day you move out.
More than a few expatriates have experienced problems with unscrupulous landlords who have claimed something was not done right with the cleaning, and have withheld the security deposit. Often they will say they will get the problem fixed, deduct the cost from the security deposit, and forward the balance to the tenant's bank account.
And then nothing happens, and the hapless tenant has to spend months chasing the landlord from a distant country for the balance of their security deposit.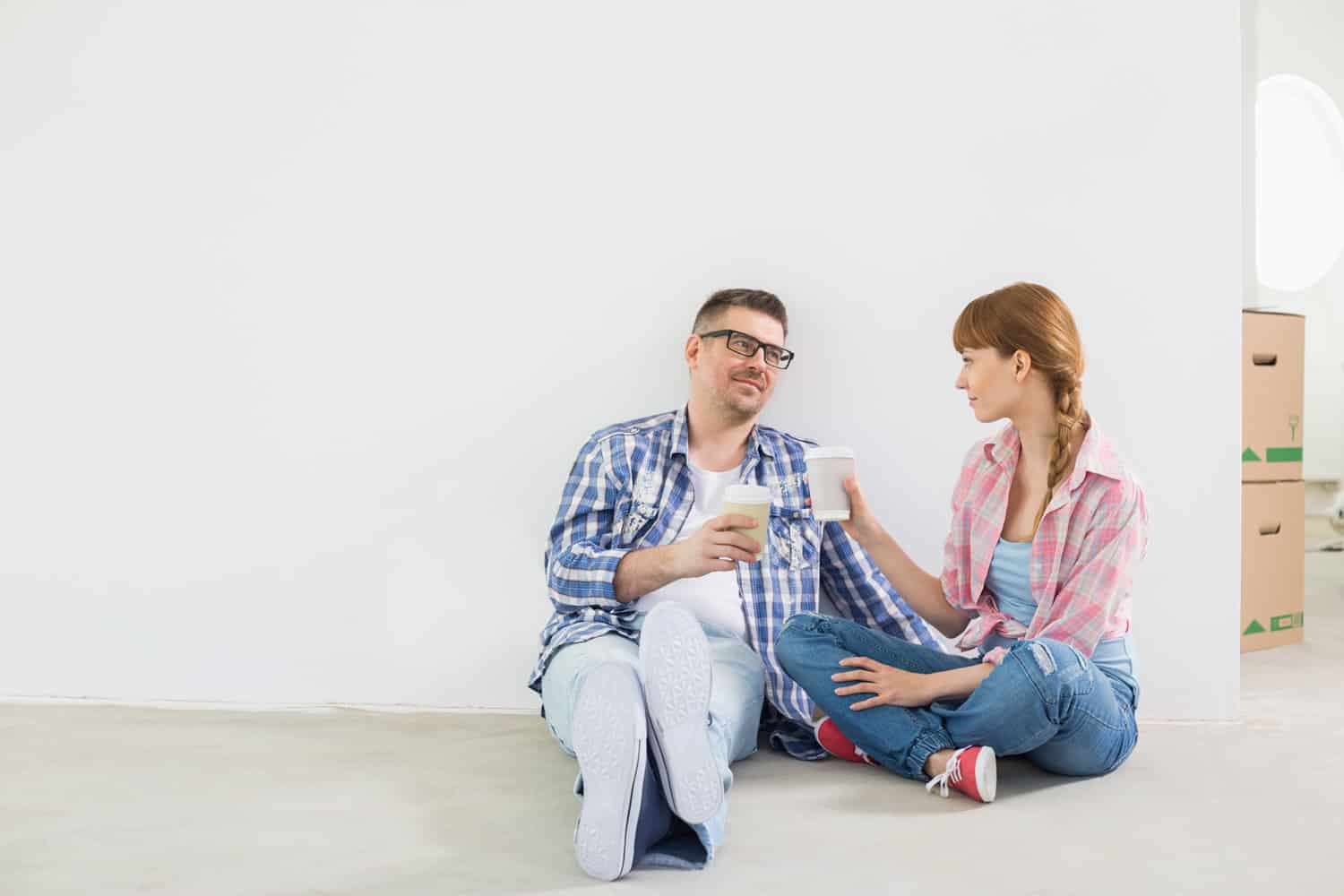 Having professional cleaners do the end-of-lease cleaning in most cases guarantees you'll have no problems getting your security deposit back on time, because professional cleaners know exactly what needs to be done to pass a landlord's or agent's inspection. After all, it's work that they do every week, so they should know.
So although it's not a 100% guarantee – because a lot depends on the integrity of the landlord or agent – it will substantially minimize the likelihood of having last-minute problems before you leave.
But if you are going to use professional cleaners, how can you be sure you are getting your job done at the cheapest price? That doesn't mean a cheap job in terms of quality of service – what it means is a job that is of sufficient quality to meet the requirements of the terms of your lease. In other words, the cheapest price that will result in your landlord approving the job.
FREE GUIDE! Get Essential Information on Protecting Your Assets
18 STEPS TO IMPLEMENTING YOUR PLAN B
Seeking Quotes
The secret is in how well you specify the job in seeking quotes.  Let's explain:
End-of-lease cleaning is a big job, and much more is involved than a normal weekly clean or even an annual spring clean.  When a professional cleaner quotes to do the job, they know your security deposit is at stake, and if the job doesn't pass the landlord's inspection, they'll be asked to come back and fix it.
So it's unlike normal house cleaning where there is a certain routine and, from time to time, certain "extras" like cleaning windows or washing curtains have to be done.
For end-of-lease cleaning, everything has to be done in one go, and everything has to be done well. If something is missed, it can't be left until the following week. And everything has to be done to a sufficiently high standard to ensure that the home is as clean on leaving it as it was when you first moved in.
Special Requirements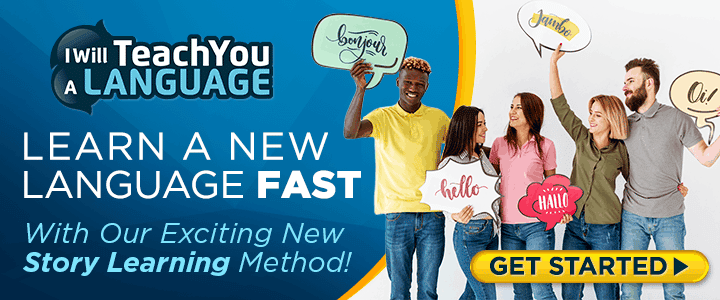 So, the cleaning company providing the quote needs to know exactly what needs to be done and be aware of any special requirements of the job.  For example, if the power or water has been disconnected, then special arrangements will need to be made to deal with that.
If the cleaning company doesn't know every detail of what is required, they will build in a contingency amount to their quote to cover any unknowns or last-minute "surprises." Therefore, your primary objective in seeking quotes for end of lease cleaning must be to ensure that the cleaning company is given as comprehensive a briefing as possible.
Some companies offer automated quotes through their websites so that after completing an online questionnaire, you can print out an immediate quote.  Check out the website of Stellar Home for a good example of this. Of course, most companies will still send one of their service staff to inspect your home to make sure you haven't missed anything, but using an automated quote facility means you have an immediate quote on which to base comparisons.
For any service that's going to cost more than a few hundred dollars, it's recommended that three quotes be obtained. But if you are not able to find three companies offering automated quotes, then you will need to ask one or two to provide a manual quote.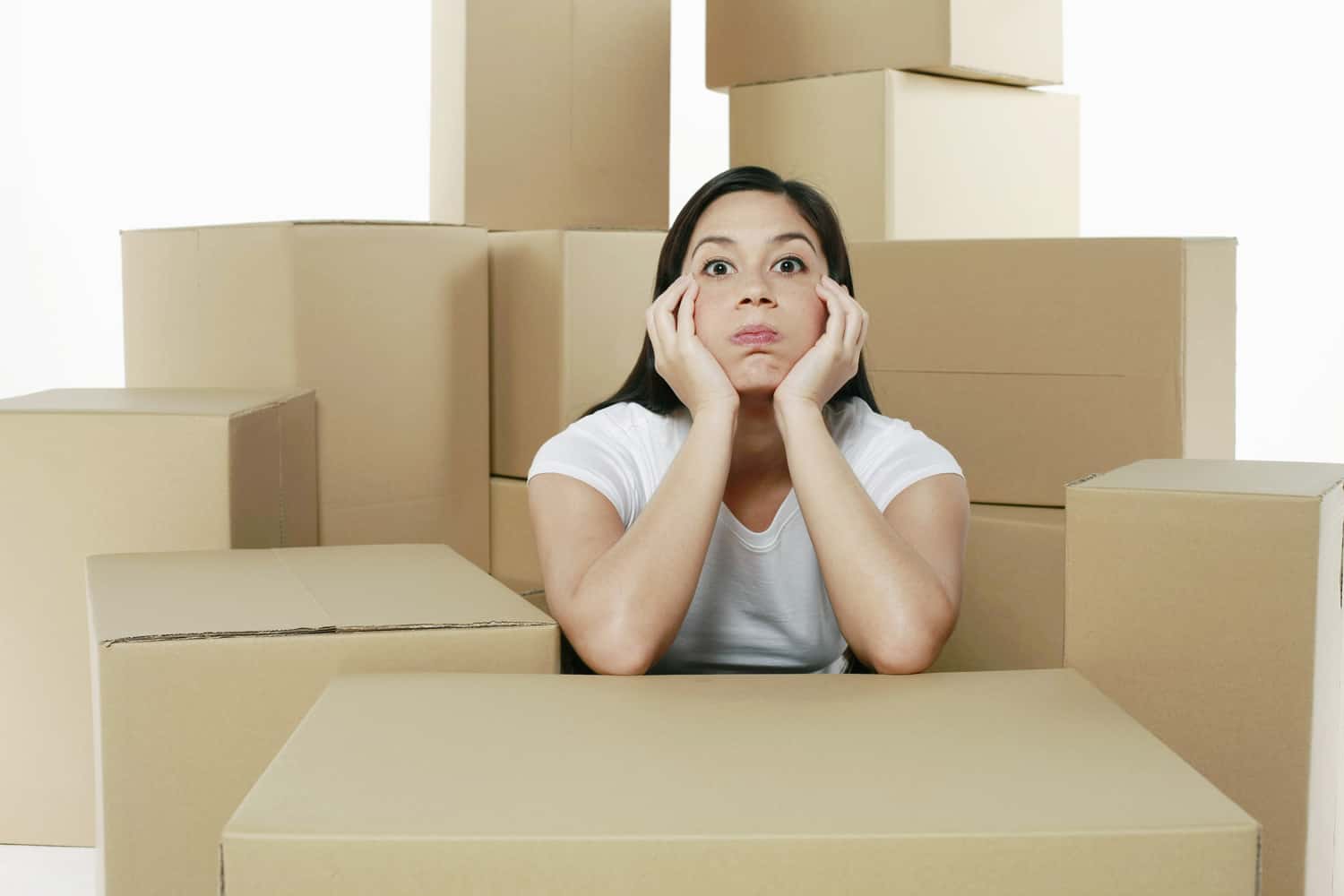 Comparing Quotes
As with any comparison of quotes for any product or service, it's important that the quotes be like-for-like in terms of the requirements of the job.
The first thing a cleaning company needs to know is whether the home is furnished or unfurnished.  A furnished home takes a lot longer to clean, and if the furniture has to be cleaned as well, that will add to the cost.
Most lease agreements require departing tenants to wash or dry-clean curtains and steam-clean rugs and carpets. So these are other items that have to be specified. If you have vertical blinds or Venetian blinds instead of curtains, then no doubt these will need cleaning too.
The washing of interior walls is not normally included in end-of-lease cleaning, but if there are stains or discoloration that is more than normal wear and tear, then this is something that needs to be discussed with the cleaning company.
Generally ceilings are only dusted for cobwebs because they don't usually trap dirt, but if there are any marks that need to be removed, this needs to be brought to the attention of the person finalizing the quote.
Internal window cleaning is always included, but external windows may not, so check this with the cleaning company, because it is highly likely that your landlord will require external cleaning unless you live in a high rise apartment.
If you have a pool or spa bath, you will be expected to leave those in the same condition as they were when you arrived.  And check your lease to see if there are any special requirements regarding pest control.
Special Attention
Aside from special requirements such as these, the rest of the quote should be fairly straightforward.  The cleaning company's staff will note the number of rooms (they may measure any that are larger than normal), how many bathrooms and kitchens there are (these always take longer to clean), and assess the current condition of the house in terms of whether it is generally clean, or whether there are areas that are dirtier than others and may require special attention.
By ensuring that each quote is based on exactly the same job specifications, you will avoid the possibility of any of the prices being inflated to cover contingencies. In this way, you can be sure that the cheapest quote will be the cheapest price for which you will be able to undertake your end-of-lease cleaning – and with the added assurance of knowing that your security deposit should be returned to you without arguments or disputes with your landlord.

Like Our Articles?
Then make sure to check out our Bookstore... we have titles packed full of premium offshore intel. Instant Download - Print off for your private library before the government demands we take these down!