Crossing the Andes on Horseback (Part 1): Discovering Vineyards in Mendoza, Argentina
Crossing the Andes on Horseback (Part 1): Discovering Vineyards in Mendoza, Argentina
Say yes! It all starts when you say yes. Even if you have reservations, saying yes usually leads to the greatest outcome. Many wise people have been quoted saying something similar to, "Regret of the things not done far outweighs any regret of things done."
Four years ago, I thought I had lung cancer. I wasn't being a hypochondriac. The docs thought so, too, for about 6 weeks. Fortunately, I didn't. But while figuring out what I wanted to put on my bucket list, I could only come up with one thing. I wanted to see lava.
It amazed me that there was only one thing on the list. It's not that I've done everything there is to do, obviously. Or even that I've done everything I can imagine doing. But as things have come up in life, I've said "yes" most of the time. I have enjoyed many incredible experiences and opportunities, and they have always started with "yes."
One particular "yes" was to a longtime friend and colleague, Steve Rosberg. Twelve years ago, Steve purchased 1000 acres in the Mendoza province of Argentina to start a vineyard. Eight years ago, he planted 700 acres of vines, and now they are producing grapes sold to produce some of the best wines in Argentina.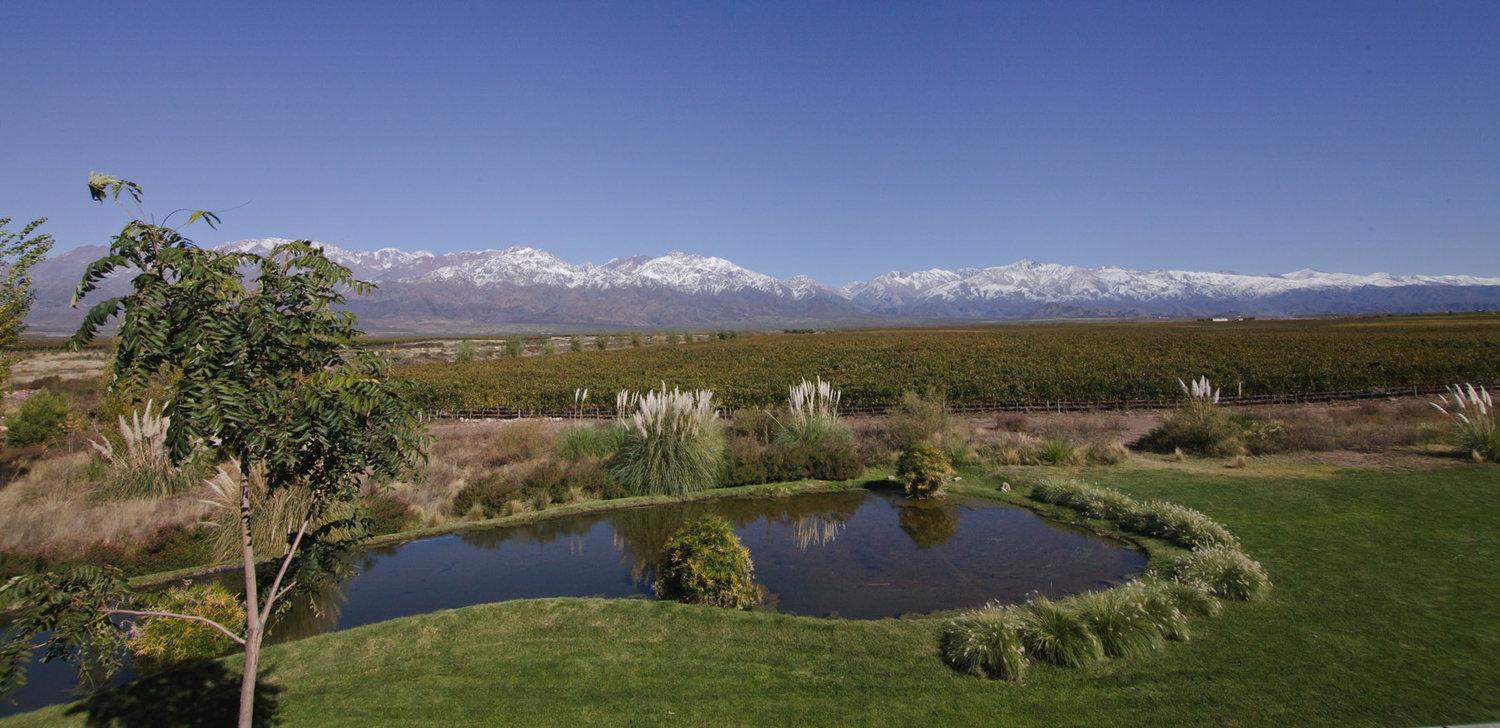 Steve Rosberg's La Morada Vineyard in the Uco Valley of Mendoza, Argentina
I've known Steve for more than a decade, and on several occasions, he asked me to come on his horseback ride across the Andes. The data always conflicted with something, until one year, I just simply said yes and moved everything else around that date.   
This is a series about that adventure and where it has now led. Today, we are wrapping up an agreement with Steve to begin developing vineyard homes and estates within his vineyard. More on that later. Now, let's get into the story.   
Writing about crossing the Andes on horseback is challenging for a lot of reasons. But the most difficult part is that, for a simple writer like myself, I just don't have the words to adequately describe it. Pictures don't do the crossing justice either. Nothing can capture the vast expanses, absolute silence, and incredible solitude of the journey.
Crossing the Andes on horseback was an adventure beyond what I had hoped or expected. If you'll bear with me over the next few articles, we'll take the trip together as I do my best to bring life to the pictures and events as they unfolded over six marvelous days under the big sky of the Argentinean and Chilean Andes.
Travel Hack: The best way to get to Mendoza (MDZ) used to be through Santiago, Chile (SCL). Now, however, there are direct flights to Mendoza on Copa Airlines through Panama City (PTY). Depending on your departure city, flying through Panama and then onto Mendoza might work. Checking connections through Santiago Chile is wise, too. Flying through Buenos Aires (EZE) used to be more difficult since domestic flights required a painful change of airports. But it is now possible to connect through to Mendoza through BA's (EZE) airport.  
Carol and I decided to fly through Santiago. Entering Chile, we passed quickly and efficiently through customs and were off to the Hilton Garden Inn by the airport for dinner and bed. The next morning, we were off early to Mendoza.  
Flying over the snow-capped peaks and arid valleys was beautiful, yet ominous at the same time. In just one more day, we'd be on horseback…down there. It certainly didn't look friendly, but it did look exciting.
Experience the Insider community that takes your international lifestyle to the next level. Download your FREE guide
"18 Steps to Implementing Your Plan B" instantly!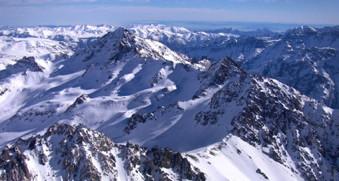 The Andes from the Airplane Window – Brrrr, it Looks Cold Down There
Remember the book and movie Alive, where the plane crashed and the soccer team had to become cannibals to survive? This is the place. And the view from the airplane window certainly gave it that same feel.   
But pushing morbid thoughts aside, what we really feared was how our butts were going to fare. Neither Carol nor I ride horses. During our very limited riding experiences, we'd found we had major butt pain in an hour or less of riding.   
However, we aren't ones to let the fear of pain hold us back. We were committed to making the ride. So, we packed some high-strength Advil and A&D butt cream just in case.
We landed at the Mendoza airport less than an hour after takeoff from Santiago. As promised, when we exited the small airport, a driver was waiting to take us to our hotel in downtown Mendoza.
Carol and I stayed at El Portal, right on one of the city's plaza squares, Plaza Chile. These open spaces were built after an earthquake in the 1860s as a place for people to congregate during future tremors. Plaza Chile was named so in respect to neighboring Chile's aid in helping to rebuild the area.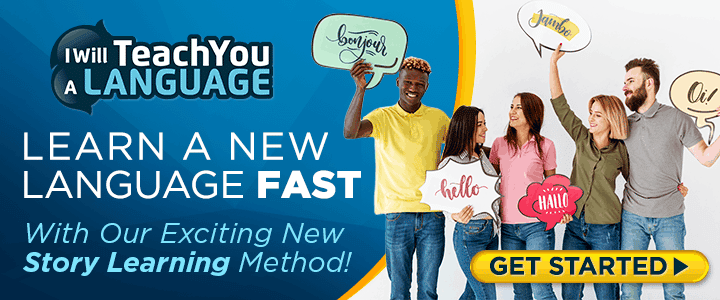 After getting settled in, Carol and I asked the receptionist what her favorite restaurant was. She suggested lunch at Marie Antoinette. It is definitely a "chick place" with lots of salads and vegetarian dishes. Hmmm. Not what I was thinking when I thought about Argentina.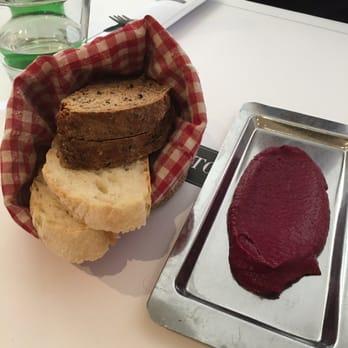 Beet – Vegetarian "Paté" for the "Discerning" Palate
Later, we met Steve Rosberg, our Argentinian host, and our fellow riders in the hotel lobby. Along for the adventure was Steve's friend, Cora Silberstein, and Eric Hahnfeld from Fort Worth, Texas. After introductions, Steve led us off to the Plaza Hotel for a ceremonial welcome drink with the team and then onto dinner at Siete Cocinas, or Seven Kitchens.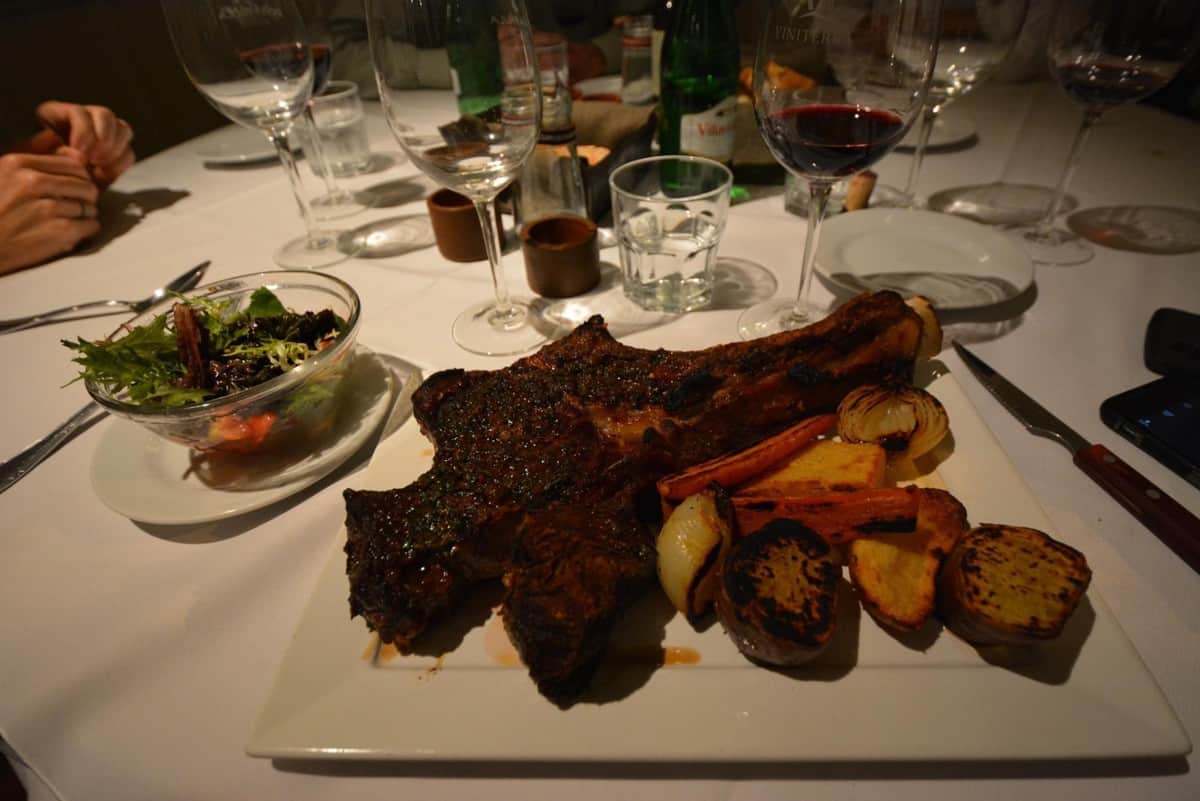 Beef – It's What's for Dinner to My Discerning Palate
The chef of Siete Cocinas is Pablo del Río, and he came out to visit with us, explaining the menu and theme of his restaurant. The "seven kitchens" are the 7 regions of cooking and the various flavors of Argentina. Truly a fantastic concept carried out flawlessly, serving food that we passed around and shared among us. Definitely a repeat when back in Mendoza.
The next morning, our guide, Rolo (short for Rolando), arrived for breakfast and then accompanied us back to our room for the obligatory gear check. We passed, thanks to Carol, who had taken the "must pack" list and made sure that we bought or rounded up every single item on it.
Following the gear check, we were off to the camping store to pick up the sleeping bags and ground mat both of us had rented. Carol had the option of a -15°C sleeping bag or a -25°C sleeping bag. She was adamant about the -25°C degree one. She roasted. More on that later.
We loaded our sleeping bags and the carabiners that we needed to secure our water bottles to the saddlebags. Then we pulled out of Mendoza and drove to La Morada, only 90 minutes south for lunch.  
La Morada is a spectacular vineyard developed by Steve Rosberg. Upon arrival, we enjoyed a real Argentinian BBQ. After gorging ourselves silly, the requisite siesta was much appreciated by all.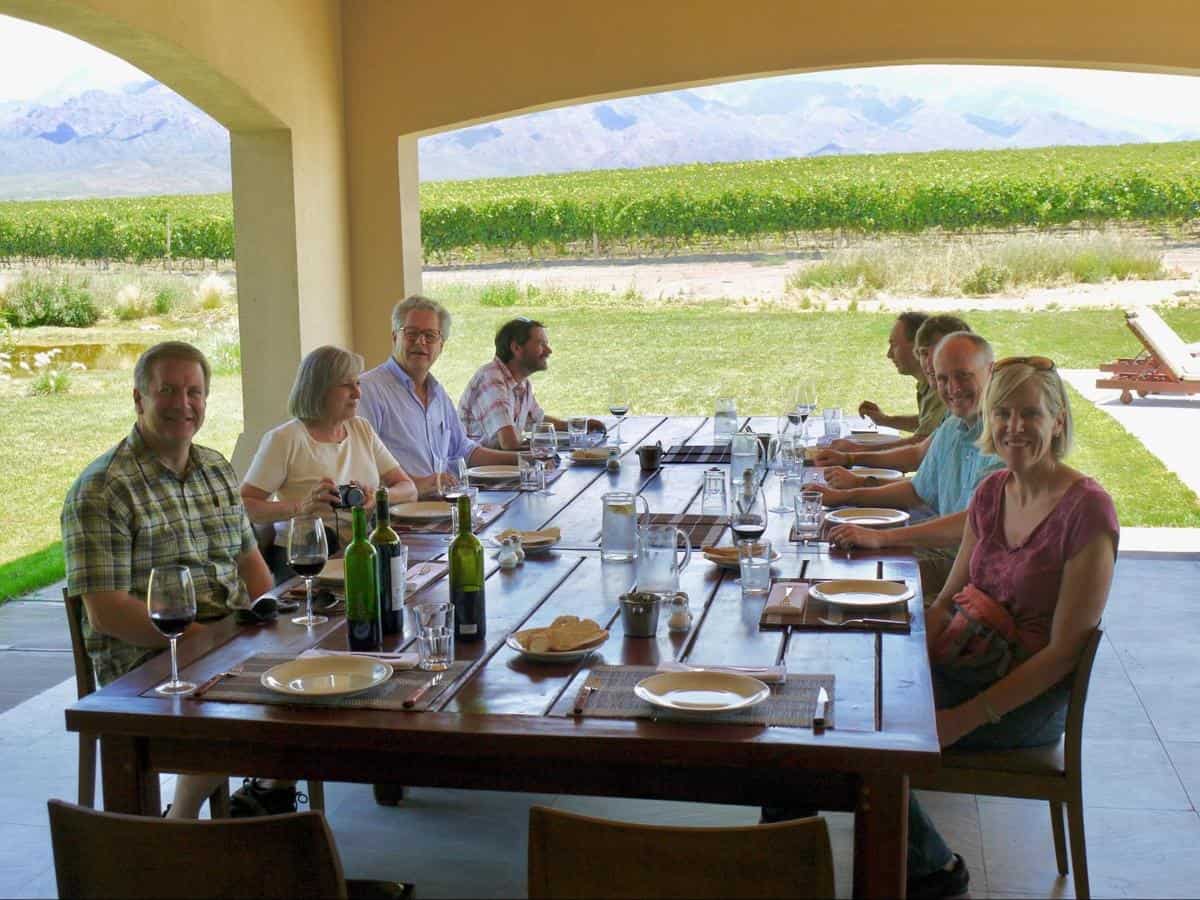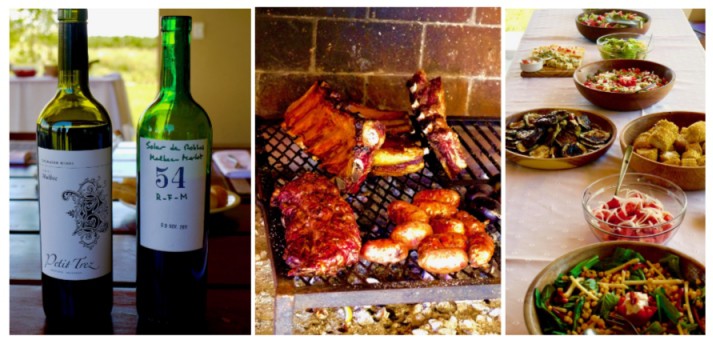 A Parrillada (BBQ) at La Morada Clubhouse
Later in the afternoon, Steve walked us around the vineyard. He and his investors have transformed 300 hectares of arid land into an oasis of vines loaded to the maximum with sweet, ripe grapes. Steve is raising nine types of grapes: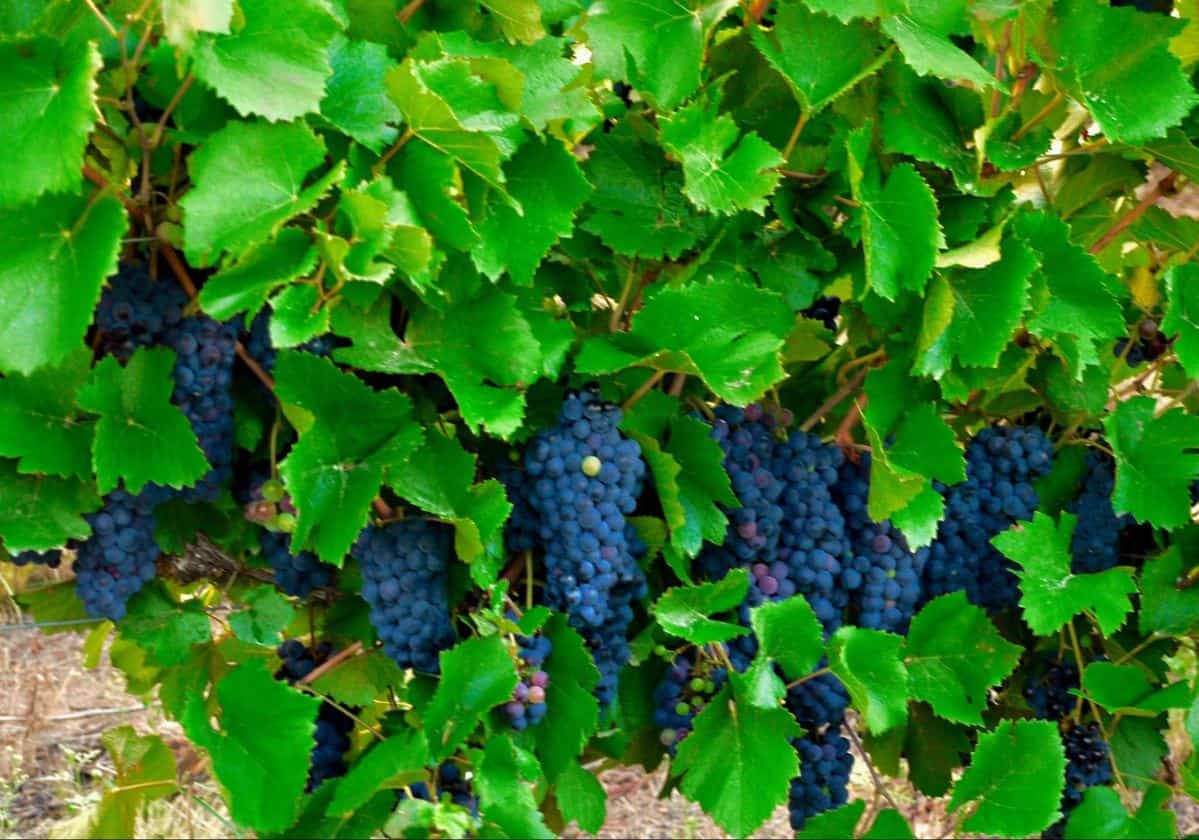 Reds: Malbec, Cabernet Sauvignon, Cab Franc, Petit Verdot, and Pinot Noir.
Whites: Chardonnay, Sauvignon Blanc, Viognier, and Gewurztraminer.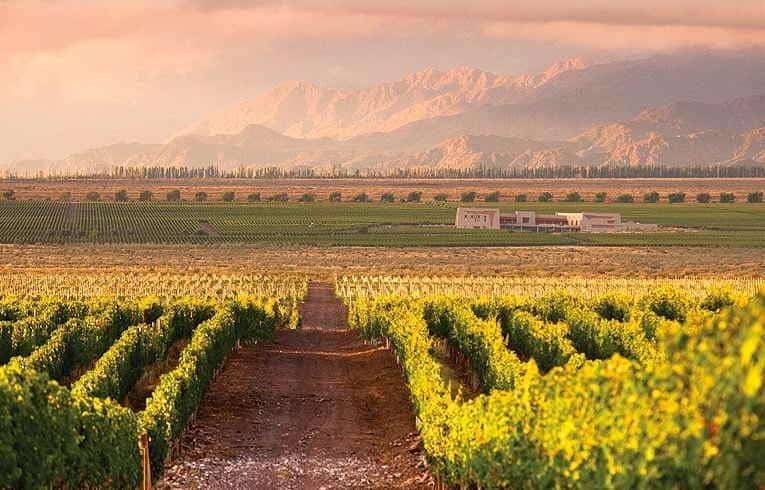 Steve's and the Neighbor's Vineyards Nestled into the Foothills of the Andes
That evening, we traveled a couple miles to a neighboring vineyard for dinner. The place is out of this world. The Vines of Mendoza is 5-star plus. Dinner was over the top, and one of the appetizers was one of my all-time Argentinian favorites, grilled provolone cheese. The décor of the place is perfect, the lighting exceptional.
The view of the stars in the clear air was breathtaking. However, I would find out on the trail what amazing stars really look like. After dinner, we adjourned and drove back to Steve's guesthouse where we spent our last night in a nice, comfortable bed.
We were ready for the trip to start. Or maybe we weren't. But we were certainly committed. We had said "yes" to the invitation and were now off on a grand adventure. You can, too.   
Stay tuned for next week when "Mike and Carol Hit the Trail."
For more information on Argentina contact us HERE
If you've missed part 2-3 here they are:
Crossing the Andes on Horseback (Part 2): Mike and Carol Hit the Trail
Crossing The Andes On Horseback (Part 3): A Warm Day Turns Cold, Snowy, And Wet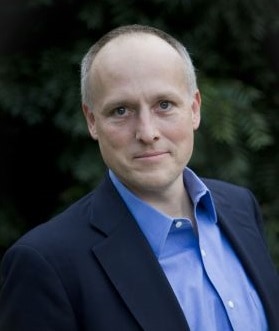 Michael K. Cobb is the CEO and co-founder of ECI Developments which has properties throughout Latin America. He speaks all over the world on international real estate and is a board member of the National Association of Realtors.


Like Our Articles?
Then make sure to check out our Bookstore... we have titles packed full of premium offshore intel. Instant Download - Print off for your private library before the government demands we take these down!