3 Advantages of Belize Offshore Banking
As you explore the benefits of offshore banking, you'll start to realize there are some that stand out from the others. The full range of benefits available will depend on where in the world you bank.  In today's article, we talk about the 3 Advantages of Belize Offshore Banking.
Offshore banking in Belize is an especially popular option. 3 Advantages of Belize Offshore Banking that rise to the top regarding banking in Belize are:
Safety

Privacy

Asset Protection
These areas tend to be foremost on most anyone's mind when considering banking locations and in Belize, you'll find this is an offshore destination that delivers on them.
There's Safety in High Liquidity Ratios
Almost every financial decision involves some level of risk. In the United States and elsewhere around the world, markets can crash, and banks can even fail. In Belize, however, no bank has ever failed. That alone is extraordinary, but it hasn't happened by chance.
No bank has failed because the banking system in Belize is carefully monitored and regulated. The standards for opening and operating an offshore bank in Belize are high. The liquidity rates far surpass what you might expect from a bank in the United States.

All banks in Belize are required to have a liquidity rate of at least 24%. This means that 24 cents of every dollar held in Belize bank accounts are available at all times to handle large withdrawals or unexpected financial changes. This is one of the biggest benefits of banking in Belize. The banks are designed for success and stability. Risk is inevitable in financial moves but reducing risk with high liquidity brings increased peace of mind.
Safety of Less Volatile Currencies
While offshore banking brings many benefits, some investors may also rightfully worry about high rates of fluctuation when it comes to the local currency. If you plan on holding assets in one currency and then converting them to a different currency in the future, you do have to be concerned about fluctuating exchange rates and inflation. In Belize, however, this is far less of a concern.

Belize has its own local currency, the Belizean Dollar. This currency is only used in Belize, but its value is tied directly to the value of the U.S. Dollar. The conversion rate is always two Belizean Dollars for one U.S. Dollar. Of course, the U.S. Dollar can vary in value when compared to other foreign currencies, but it is less volatile than some currencies. Investing in the local Belizean Dollar is a smart move if you want consistent, stable value over time.
Privacy and Confidentiality for Account Holders 
In decades past, offshore banking was thought of as something illicit or clandestine. Today, there are global measures in place to ensure that those who bank offshore in places like Belize do so legally. Belize cooperates with a number of international organizations guaranteeing that the funds stored in their offshore banks have been earned legitimately.

That being said, those who open offshore bank accounts in Belize will still experience a high level of privacy. Once your account is opened, the bank will have done its due diligence to ensure that you are who you say you are and that you are legally allowed to have a bank account in Belize. While all tax guidelines are strictly followed, Belize is known for vigorously protecting its account holders.    
International businesses that bank out of Belize can keep business records and profits confidential, adding yet another layer of protection and privacy.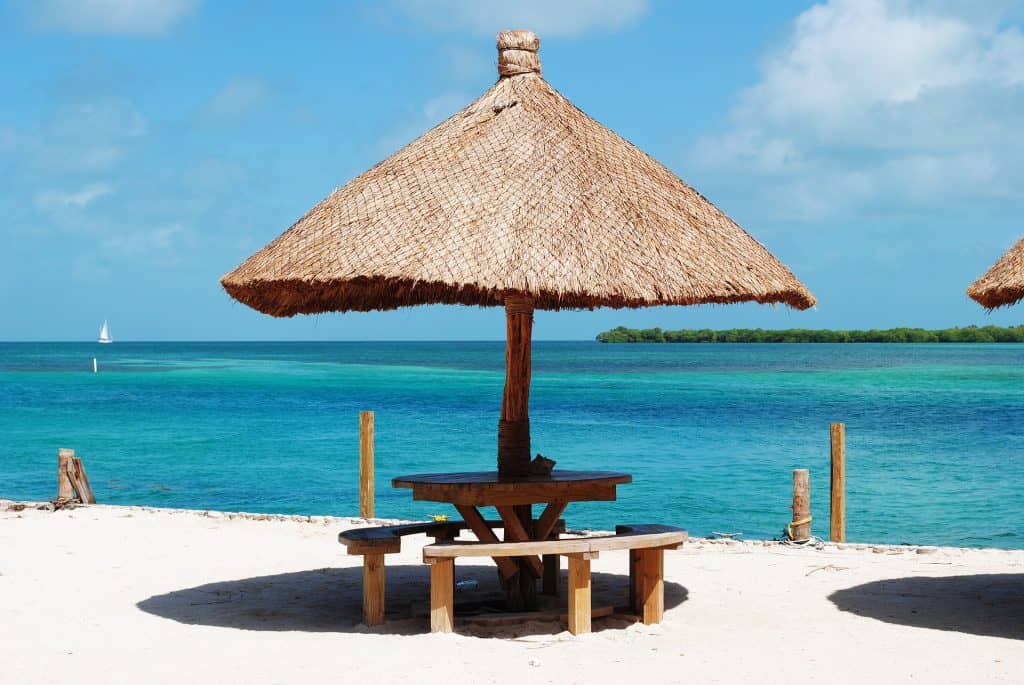 Asset Protection Through Offshore Banking in Belize 
There are many different reasons why a person might require asset protection through offshore banking. In an ideal world, where opportunistic lawsuits didn't exist, this would be less of an issue. In the modern world, however, your assets can be seized or frozen because of a case against your company or even a personal lawsuit. To better protect your assets from these potential threats, it makes sense to store them in an offshore bank in Belize.

Belize is well-known for protecting account holders. Asset protection can also be attained by other measures in Belize such as establishing a trust. This immediately protects your assets from judgments or claims. Although no one likes to think about situations that might lead to these types of verdicts, it is better to have a plan in place for asset protection should you ever need it. As the old adage goes, "Better safe than sorry."

The Convenience and Ease of International Banking Belize
Clearly, there are many benefits that offshore banks in Belize can provide in addition to safety, privacy, and asset protection. However, many potential account holders and investors worry about the logistics of banking offshore. The good news is that banking through an offshore bank in Belize is as straightforward as banking through any other financial institution.

Like modern banks, everything can be viewed online. You can check your balances, transfer money, and otherwise get up-to-the-second details with the click of a button.
Since English is an official language in Belize, you'll have no trouble communicating over the phone or through email. Offshore banks in Belize are set up to be convenient for international investors as well as expats who choose to visit or live in Belize.

Make the Most of Belize's Offshore Bank Advantages 
Banking offshore means having access to a number of benefits that simply aren't available domestically. You can enjoy increased safety, greater financial privacy and a lot more asset protection by choosing to bank offshore in Belize.

When considering your bank options in Belize, be sure to choose one that has not only the services you need but also qualified and experienced staff to provide the guidance that is necessary for successful offshore banking.  I hope you enjoyed this article on the 3 Advantages of Banking in Belize Offshore.
FREE GUIDE! Get Essential Information on Protecting Your Assets
18 STEPS TO IMPLEMENTING YOUR PLAN B
Here is probably the most extensive ebook on Everything You Ever Wanted To Know About Eliminating Your Taxes, Protecting Your Assets And Regaining Privacy Over Your Life And Investments. It is called The Ultimate Guide To Going Offshore.  

Related Articles & Blogs:
Last year I wrote an article for Caye Bank, you can read it here

Check out this article on offshore banking countries.
If you've ever wondered what it would be like to open your own offshore bank, Joel Nagel from Nagel & Associates Law wrote this fantastic article.
About The Author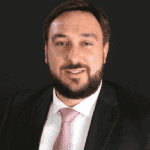 Luigi Wewege is the President of Caye International Bank, headquartered in Belize, Central America. Outside of the bank, he serves as an Instructor at the FinTech School in California, which provides online training courses on the latest technological and innovation developments within the Financial Services industry. Luigi is also the published author of The Digital Banking Revolution, now in its third edition.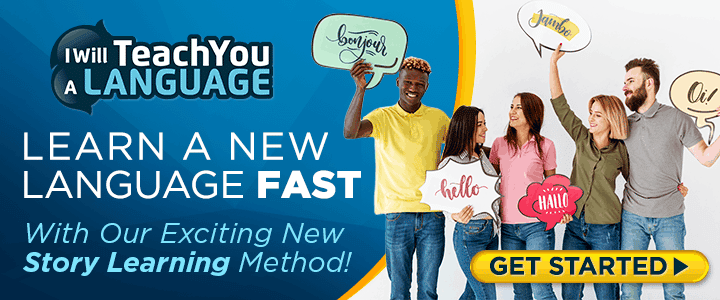 Like Our Articles?
Then make sure to check out our Bookstore... we have titles packed full of premium offshore intel. Instant Download - Print off for your private library before the government demands we take these down!