5 Reasons Why It's Smart to Invest in Belize Real Estate
Investing in and buying the best foreign real estate can feel overwhelming. After all, there are countless destinations where you can invest, and it is hard to know which spots have already reached their peak and which are trending upwards. 

We've all heard the adage, "location matters," and it is easy to see why destinations in South and Central America are so appealing. Gorgeous beaches, a warm climate, and an affordable cost of living are all definite advantages. Many foreign investors are realizing that Belize has some untapped potential.
Take a look at the five top reasons why it is smart to invest in Belize real estate. 
1. Tourism is on a Meteoric Rise 
There are many different reasons why you might want to invest in real estate in Belize. Sometimes, buyers just want to have their own slice of paradise. You might invest in a vacation home or condo in Belize so that you can spend time there during the year or to have a place to retire in the future.
However, plenty of buyers are also interested in buying real estate as a way to earn a profit. If you want to turn your real estate into an income-generator, then it helps to pick a destination where tourism is a booming industry. 

In 2019, tourism numbers in Belize are already up from the previous year in a month-to-month comparison. There are more visitors overall, both via the airport and cruises.  Some of this can be attributed to the strong investment The Government of Belize and the private sector have made in infrastructure development projects in the region.
In short, there are more people who are eager to spend time in Belize. For those who own property, that also means a rapidly growing audience who may wish to rent a vacation home or condo. 

Keep in mind that a booming tourism industry isn't just ideal for those who want to generate revenue each year. It is also ideal for those who want to see the value of their property grow or those who plan to sell the property one day in the future.
2. Buyers Will Own Their Property Outright 
One of the general risks of investing in real estate overseas is that ownership rights can be confusing. In some destinations, citizenship or residency is required in order to own your property outright. For a foreign investor, this can mean less security and more complications and headaches. 

Another common issue is that when you buy international real estate, you're really buying a "leasehold" for a set number of years. If you plan to leave the property to your dependents in the future, this can again be a concern. 

With Belize real estate, none of these issues are present. It is rare to hear of disputes over land ownership or usage in Belize. Anyone, even foreign investors, can purchase property within the country. Even better, real estate sales mean that a buyer owns the property outright, and leaseholds are virtually nonexistent. This gives you a greater sense of security and more peace of mind.
3. Currency Fluctuations are Minimal 
Another concern I often hear from those considering a foreign real estate purchase is property value retention. This is a valid concern and is especially important to consider if the local currency of the jurisdiction you are considering fluctuates wildly when compared to your home currency.
In Belize currency fluctuations are minimal. The Belize Dollar is pegged to the United States Dollar. Two Belize Dollars always equals exactly one US Dollar. This makes converting currencies incredibly easy and straightforward, but it also means that you won't see a dip in the value of your property just because the market fluctuates.
This is a big advantage, especially if you live in the United States or deal financially in US Dollars. Although property values can, of course, go up and down over time with the market, they won't drop drastically because of currency issues.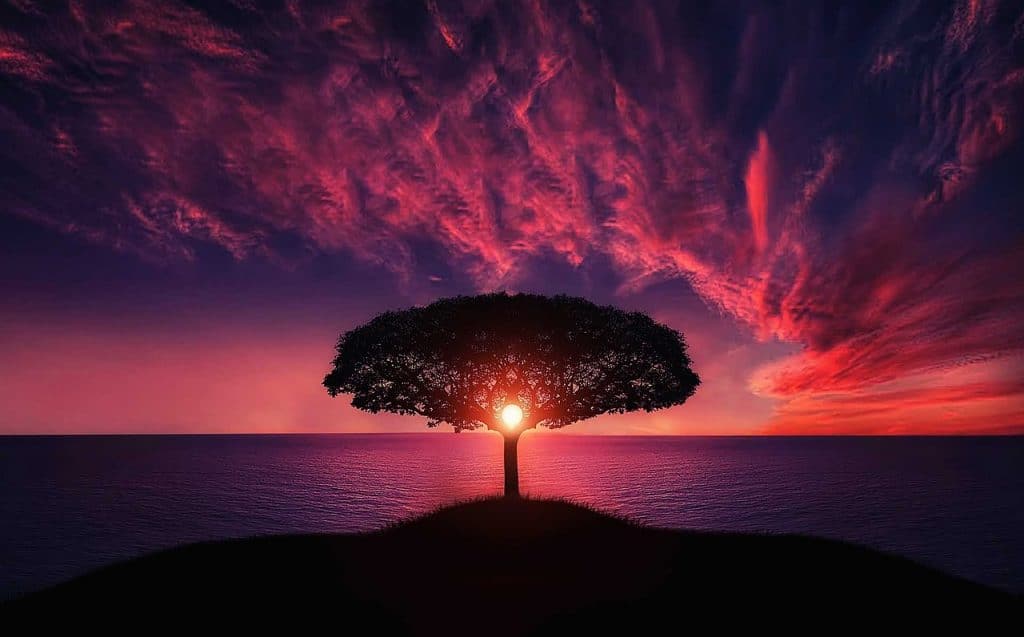 4. Property Taxes are Low 
Anyone who has ever owned property knows that there are ongoing costs to consider. Maintaining a home costs money, and property taxes can be significant. This is especially true in many affordable destinations as well as in plenty of beachfront spots where buyers pay a premium to own a home. 

In Belize, however, property taxes are surprisingly low. Real estate taxes are based on the undeveloped value of your land, which means that it doesn't take the size or value of the home into account. Plus, the property tax rate is just 1.5 percent of the value of that undeveloped land, which is incredibly affordable.
This means that property ownership in Belize is cheaper on a year-to-year basis than in many comparable destinations, keeping costs low and increasing your profits as a result. 
FREE GUIDE! Get Essential Information on Protecting Your Assets
18 STEPS TO IMPLEMENTING YOUR PLAN B
5. The Belize Real Estate Market is Far from Saturated 
With all the clear benefits of real estate ownership in Belize, you might assume that it is a seller's market or that property options are limited. In reality, the opposite is true.
In Belize, it is still very much a buyer's market. Although there has been growing interest from foreign investors over the last decade, the market is far from saturated. 

There is plenty of undeveloped land, and even beachfront property is still available for prices much lower than you might expect. Belize is now the leading International Jurisdiction for offshore banking in Central America and you'll find that your money can go further in Belize than in many other countries. Plus, you'll be hard-pressed to find a more beautiful location.

This is only the tip of the blue hole as to why real estate in Belize is a smart investment, particularly for those interested in diversifying their financial portfolio. Whether you're searching for a retirement destination, a rental income, or a vacation home for the family, Belize offers a wide variety of real estate options that deliver many benefits.
About The Author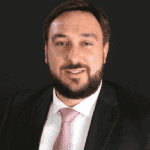 Luigi Wewege is the President of Caye International Bank, headquartered in Belize, Central America. Outside of the bank, he serves as an Instructor at the FinTech School in California, which provides online training courses on the latest technological and innovation developments within the Financial Services industry. Luigi is also the published author of The Digital Banking Revolution, now in its third edition.

Like Our Articles?
Then make sure to check out our Bookstore... we have titles packed full of premium offshore intel. Instant Download - Print off for your private library before the government demands we take these down!