5 Countries with Most Equal Laws Comfortable to Live
These days, we already have so many things to deal with. As a student looking for a different country to study in, you want to make sure that the place you find offers equal laws no matter what your religion, race, nationality, or gender is.
If you want to further your studies abroad, you should do this in a country where you will feel happy and safe. That way, you can focus on your studies, the tasks assigned by your teachers, and your personal life too.
Sweden laws
Sweden is in the middle of the Baltic Sea and Norway. It is one of the European Union's biggest countries and it expands across most of the Scandinavian Peninsula. Stockholm is the capital of Sweden and according to the US News ranking of 2021, this country moved up to the top in terms of gender equality.
The citizens of Sweden have very progressive attitudes in terms of gender equality. In this Nordic country, both women and men perceive women as an oppressed group. Because of this, their leaders have taken the necessary steps to make things better.
When it comes to gender equality, the main principle is that no matter what a person's gender is, they have the right to support themselves through work, balance their family life and career, and live without fear of violence or abuse. This makes it one of the best countries to study in, especially if you're a woman.
If you have chosen to study abroad, you will learn a lot with each passing day. Just like all other law students who have made the same choice, you would have to submit law papers, research papers, and other types of law assignments. Whenever you feel overwhelmed with all of your written assignments, you can buy law essay at Edubirdie platform. This is a trusted essay writing service that offers high-quality written work every time. Then you will have more time for your other important tasks.
The Netherlands laws
You will find the Netherlands along the fringes of Western Europe. This is a coastal lowland with busy ports and plenty of windmills. Although this country is primarily part of Europe, it also has plenty of tiny island territories in the Caribbean.
When it comes to racial equality, the Netherlands is the top country to go to. Apart from racial equality, the citizens of this country care about religious freedom, human rights, and gender equality.
Everyone who lives in this country has the right to equal treatment and discrimination is strictly forbidden. The government leaders in the Netherlands even met with the protesters of the Dutch Black Lives Matter movement in support of this issue.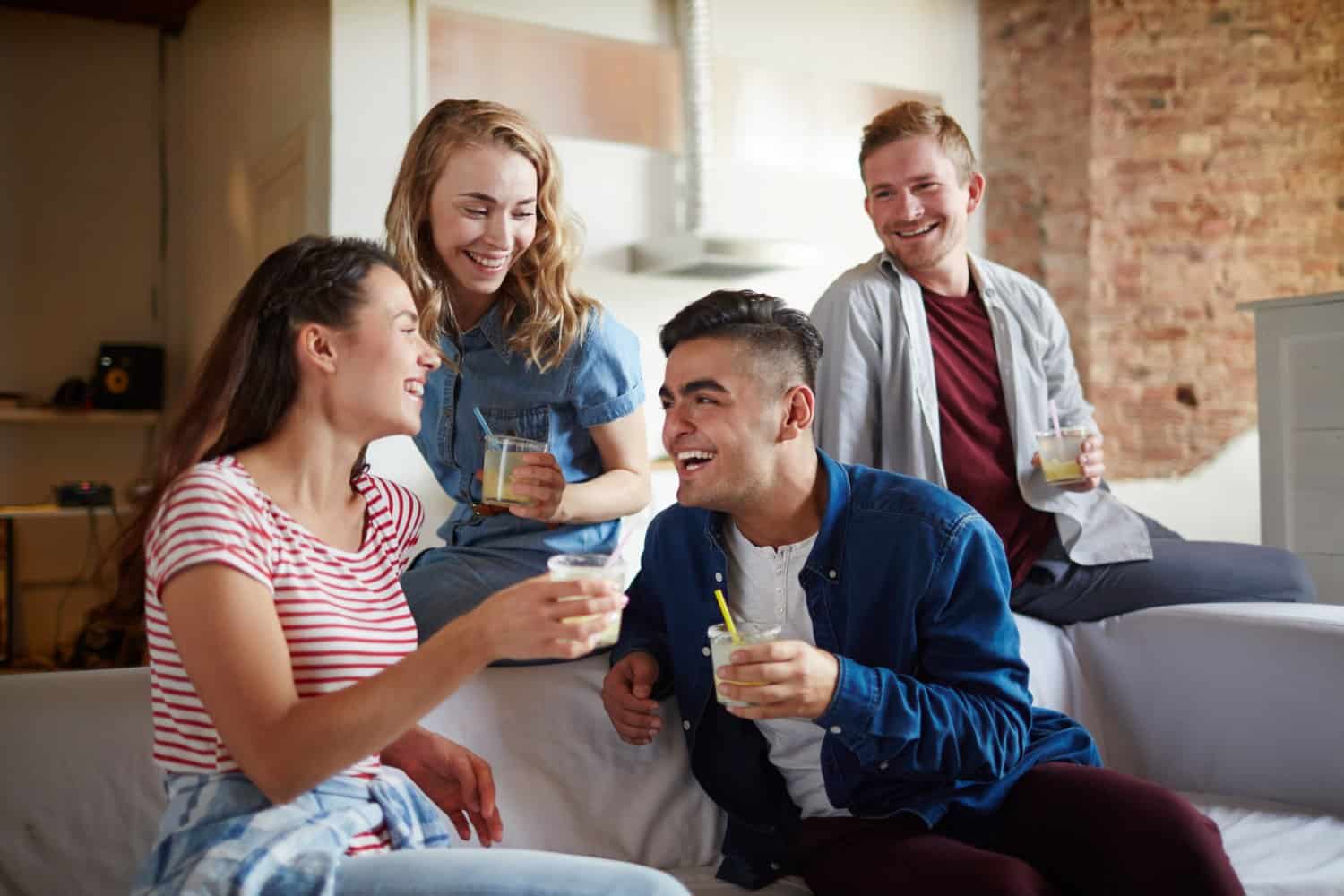 Canada laws
Experience the Insider community that takes your international lifestyle to the next level. Download your FREE guide
"18 Steps to Implementing Your Plan B" instantly!
When it comes to racial equality, the respondents of global surveys consider Canada as one of the best. Over 70% of its citizens agree with these surveys as they believe that a country is much stronger when it's more ethnically and racially diverse.
This thinking allows them to promote tolerance and acceptance of people from different racial backgrounds. After Russia, Canada is the biggest country in the world and yet, it's sparsely populated. If you choose to study here, then you can find out which are the best law schools to enroll in.
In this country, they consider each individual equal under and before the law. If you end up studying here, you will have the right to equal benefit and equal protection of the law regardless of your religion, gender, race, and so on.
Denmark laws
In the 10th century, the Kingdom of Denmark emerged. It includes Greenland and Faroe Islands, which are North Atlantic island nations. This country forms Northern Europe's cultural region known as Scandinavia along with Norway and Sweden. In 2003, the Parliament of Denmark adopted the Act of Ethnic Equal Treatment.
This act aims to provide a high protection level against racial discrimination while implementing the non-aspects of the Racial Equality Directive of the European Union into law. But in June 2020, activists accused the officials of Denmark of not recognizing racism.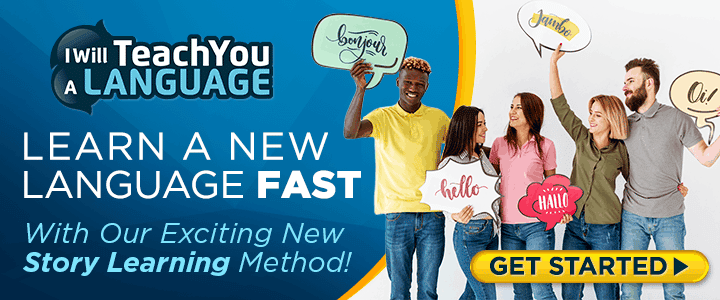 This accusation came after the authorities claimed that when two white men killed a biracial man, it wasn't racially motivated Still, more than 50% of the citizens of this country believe that countries that are ethnically and racially diverse are much stronger.
New Zealand laws
When two mosques got attacked in New Zealand back in March 2019, this devastating event drew global attention. Of course, the attention it got was mostly positive as the rest of the world saw how the residents of this country unified across racial, religious, and ethnic backgrounds.
New Zealand takes one of the top rankings in terms of racial equality with more than 80% of its citizens agreeing with and accepting ethnic and racial diversity. This number is higher compared to other countries, even the ones on our list.
Conclusion
As a student planning to find a new country to pursue your studies in law, you may consider any of these countries. You want to find a country where you can live comfortably without fear of discrimination. Now that you know the top places to consider, the next step is to find the best school in the country you have chosen.
Author Bio: 
Paul Calderon works for a writing agency as a senior writer and editor and is the key employee managing accounts for top companies. He's meticulous, pays a great deal of attention to every piece of work and researches deeply, which makes him a great writer. In his free time, he enjoys horse riding, playing lawn tennis and reading motivational books.

Like Our Articles?
Then make sure to check out our Bookstore... we have titles packed full of premium offshore intel. Instant Download - Print off for your private library before the government demands we take these down!