Invest In Your Future With Timber
Our experts look forward to discussing all options you have to make the right decision for your specific needs!  Contact us today to arrange for a consultation.
Timber is known as an alternative asset or alternative investing since it is a different kind of investment than your regular stocks and bonds.   Timber has proven to be an extremely lucrative investment for the top 1% for centuries. The wise and the wealthy have owned timber to grow their wealth, protect their future, and leave a legacy for successive generations.
Learn more about the first step towards a healthy financial future through ownership of teak. Depending on your investment goals and timeline, Teak Hardwoods has established multiple programs offering a variety of different aged teak for you to consider, including entry-pricing opportunities,
Big investors like university endowments (ahem, Harvard), insurance companies, and even investing legend Jeremy Grantham all allocate money to timberland. They generally do so in places like Oregon, for fir and spruce, Georgia for pine, or Appalachia for hardwood. Over the last 15 years, even retail investors have jumped in on the action, with the introduction of two timber-focused ETFs and the new forest-products companies of Weyerhaeuser and Rayonier. So, what's all the fuss about?
According to the company for which Grantham is a co-founder, Grantham, Mayo, & van Otterloo, timber has risen steadily in price for 200 years and has returned an average of 6.5 percent per year during the last century. GMO is predicting a 4.8 percent return for timber over the next few years. Compare that with the ever-changing status of stock returns over the same period, and you'll understand why so many choose to invest in timber.

But How Does It Add Up?
There's more that plays into the popularity of this alternative investment, too. The numbers don't lie, but also consider why the market is so steady. Timber is always a necessity for any economy. It's not likely to go anywhere in that way. The trees grow regardless of where the market is headed and whether we're in a recession, and you don't have to harvest them during a bad year. The only real threat becomes that of fire and insects, the kind you really can't do anything about.
Timber is also an asset that performs especially well during times of inflation. During the United States' last period of major inflation – 1973 to 1981 – timberland values actually increased. Inflation during that time period averaged 9.2 percent, but timber values increased by an average of 22 percent each year. This is just a small example of how timber has historically offered higher returns than the stock market overall, and why it is expected to continue outperforming it for years to come.

;
How to Invest in Timber
There are two major ways to get involved with timber investment. The first is through an ETF. This might be the easiest way to get started. You can get an ETF through S&P Global Timber & Forestry Index Fund (WOOD). WOOD tracks the performance of forestry and timber firms and its top two holdings are Weyerhaeuser and Rayonier, which account for nearly 19 percent of its portfolio. These are U.S.-based timber companies that you can invest in individually. You can also invest in this ETF's Canada, Brazil, Finland, and Japan accounts.
Another way to get involved is to buy timberland, an actual plot of land on which you can grow and harvest the timber for your return. This is an especially popular investment method when it comes to investing in teak hardwood. Teak plantations are grown in tropical regions in countries like Panama and Nicaragua, and those countries offer permanent residency programs to those who wish to invest internationally with them.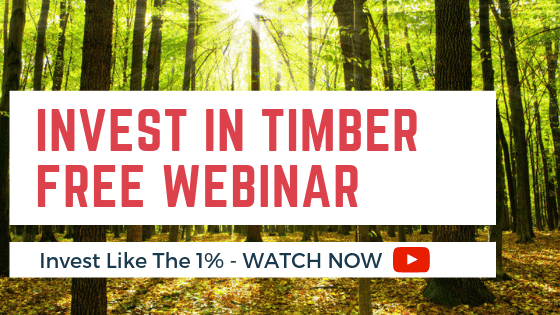 When you choose the kind of timber with which to get involved, be sure to do your research on that as well. All timber is not created equal, and whether it's important to you to keep your funds in the United States and stick to timber in Georgia or Oregon, or whether it's important to you to diversify further by going international, you should know exactly what kind of timber you're purchasing. With many species, you can sleep soundly knowing your investment is a secure one as long as there isn't a huge wildfire that wipes everything out, or some sort of infestation that destroys many of the trees. Some species, such as the teak I mentioned above, are resistant to such plights, which makes them an even better sell.
Experience the Insider community that takes your international lifestyle to the next level. Download your FREE guide
"18 Steps to Implementing Your Plan B" instantly!
Alternative Investing Wrap-Up
Alternative investing isn't for everyone, but it is for those who wish to rely on more than the stock market for things like security and retirement.
Click on this link if you want to learn more about the Teak Hardwood programs.
Alternative investments include timber, but they can also include real estate and other commodities/raw materials, like gold bars and private equity. Private equity is an umbrella term for a range of investment strategies, like venture capital, buyouts and mezzanine financing. These are business-related investments, having to do either with successful businesses like Facebook, with buyouts (self-explanatory) or with the debt-with-equity version of high-interest rate lending (mezzanine financing). The idea, in the end, is to diversify your portfolio as much as possible using means that will ensure you a return, so that if one method goes poorly, you still have another to fall back on and your retirement isn't lost.

In-demand, yet of dwindling supply in the marketplace, Teak is a remarkably valuable hardwood that is extremely durable, practical, and beautiful.
Book a call today, it is a great day to get started!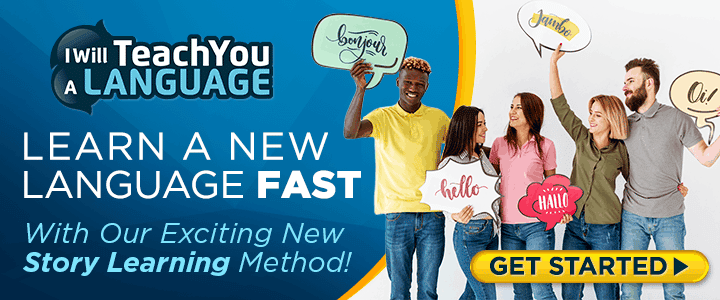 Click here to learn more about:

Like Our Articles?
Then make sure to check out our Bookstore... we have titles packed full of premium offshore intel. Instant Download - Print off for your private library before the government demands we take these down!