Charlton Heston isn't Moses, but try telling my parents that. Similarly, Nicaragua's president, Daniel Ortega, isn't a villain – but try telling the average U.S. citizen that. The reality vs. perception opportunity, an arbitrage by any other name, continues in Nicaragua. And what an opportunity for investors.  Really.
This strong, but misguided, "perception gap" between the realities of the policy decisions and economic stability in Nicaragua versus lingering memories of a civil war long over from the 1980s has widened since the election of President Ortega. But have the real risks increased? If growing foreign investment is an indicator, then empirical evidence shows that they have not.  What has occurred is that businesses, including forward-thinking U.S. companies, from most countries have continued to increase their investments in Nicaragua.
Since his return to power ten years ago, Daniel Ortega has become a strong national leader, steering his country forward and investing in infrastructure, education, energy, and health care. While U.S. news coverage tends to be focused on political rhetoric and the relationships Ortega maintains with leaders opposed to U.S. policy, the reality on the ground is stability, growing prosperity, and the reduction of poverty.
Listening only to reports from U.S. media outlets, one would assume the worst about this country and its leadership. But businesses (especially ones making multi-decade investments, like utility companies in wind, solar, geothermal, and hydrothermal), as well as large real estate developments and manufacturing plants, depend on long-term stability. These companies clearly see a very different picture.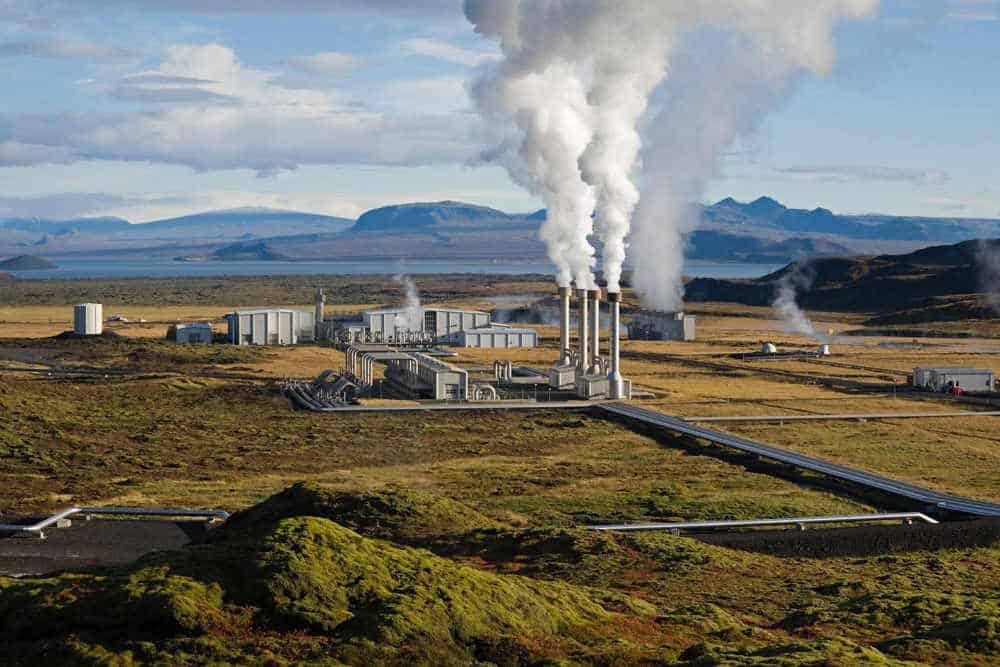 Geothermal Plant, a 50-year investment looking for stability and consistency.
The fact is that Nicaragua continues to make good policy decisions when it comes to attracting foreign investment and protection of private property. Why can we say that? Simply, the numbers and examples prove this out.
Since taking office in 2007, Ortega's Nicaragua has seen a 16% compounding growth rate in Foreign Direct Investment (FDI) in the areas of manufacturing, call centers, tourism, and agribusiness. The total amount of FDI in the past 10 years is a staggering $9.6 billion, in a country with an annual GDP of $13.23 billion in 2016.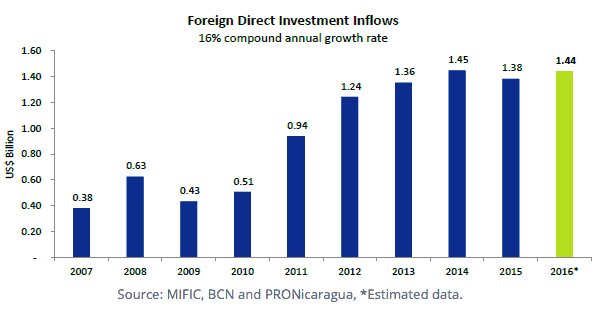 Exports have more than doubled in the last 10 years, with over half of those exports, valued at $2.8 billion in 2016, headed to the U.S. GDP has risen, on average, 4.78% per year in the last 5 years. The economy is strong, second only in growth to Panama for the region.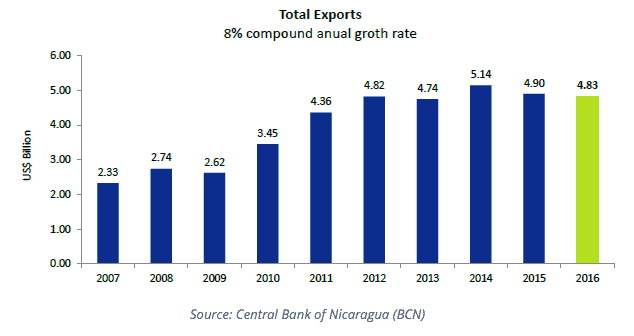 This strong, healthy growth is fueled by both foreign and domestic investment. Skyscrapers, by Managua standards, are springing up across the capital. Roads are being widened, and renewable energy projects are coming on line. Investors in major projects and other capital-intensive investments are finding their way to Nicaragua. From 2010 to 2016, Nicaraguan utilities made significant investments in capacity and transmission lines. Today, over 90% of the population is serviced with electric, up from 70% just 6 years ago. During the same period, the percentage of renewable electric production skyrocketed from 29% to 51%.
Experience the Insider community that takes your international lifestyle to the next level. Download your FREE guide
"18 Steps to Implementing Your Plan B" instantly!
One specific example of recent, and significant, Foreign Direct Investment (FDI) is the conclusion of a $300 million line of credit with Interbank Export Credit at Korea Eximbank, made through a local bank.   Nicaragua's national assembly recently approved the first installment, a $70 million loan to finance a major highway project in Managua.
The loan will be used for the construction of the first 17 kilometers of four lanes with two overpasses, linking the suburbs of Ticuantepe and Nejapa, and passing through Santo Domingo. The new highway will serve 17,000 vehicles daily, alleviating traffic on the congested Carretera Masaya into Managua.   The bypass will also provide an alternate route for trucks traveling the Pan-American highway south towards Costa Rica.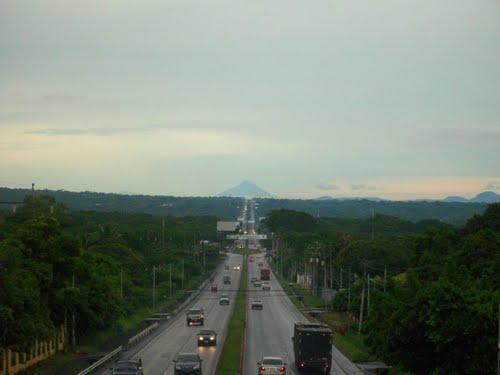 Carretera Masaya – the main artery right now linking Managua and points east and south.
While these investments are critically important to the country, citizens, and visitors to Nicaragua, they also have a positive impact back in Korea. The credit line extended by Korea Eximbank to the local Nicaraguan bank will support Korean businesses in Nicaragua through favorable terms and interest rates to these businesses. Korea's national policies are clearly supporting their national business interests and building stronger economic ties to Nicaragua.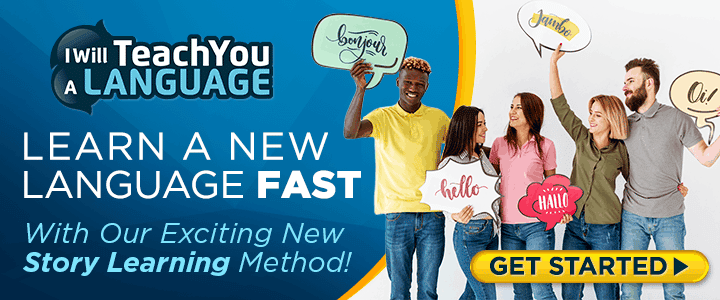 Because business people from many nations, including Korea, study the facts, perform their own research, and meet with government officials, including the president, more and more are deciding that the facts merit moving forward with investment in Nicaragua while Ortega is in charge. Should the U.S. and U.S. businesses be doing more?
"Just don't call me late to dinner."
It is critically important for Americans admiring the region to recognize that they may, yet again, miss the boat because of blind ideology. "Don't confuse me with the facts," surely runs as the undercurrent of why more people aren't looking at Nicaragua as an investment and retirement destination. They don't see that Nicaragua is safe, beautiful, easy to access, and inexpensive. They don't see because they don't visit and let their own eyes tell them what is real and what is misperception and holdover political bias.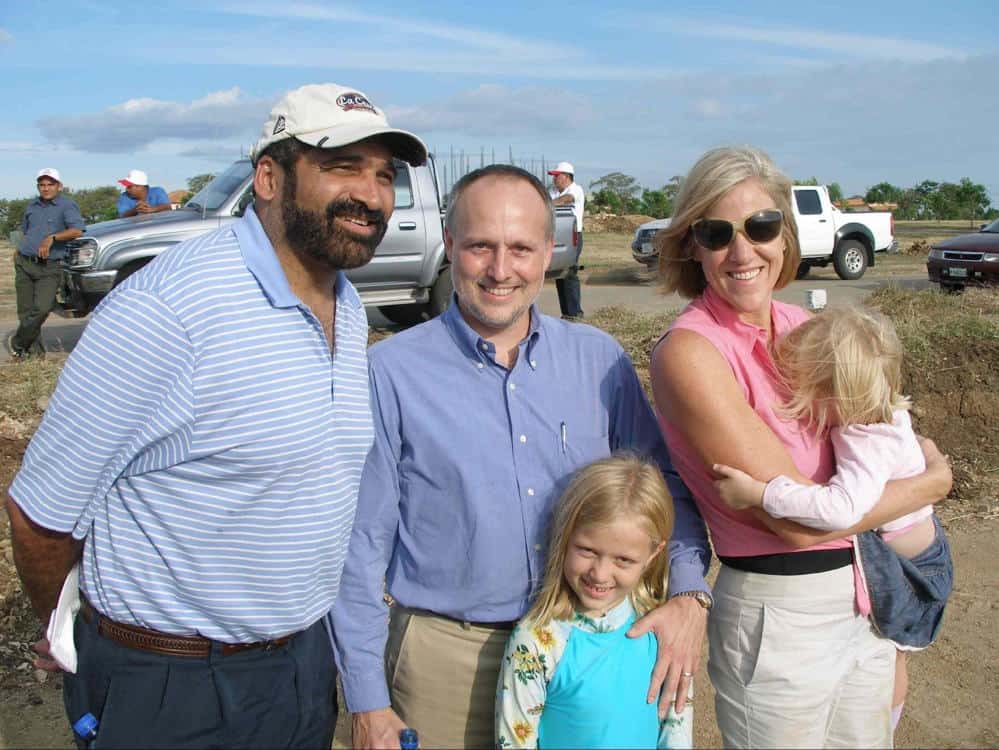 Cobb family in Nicaragua with Pittsburgh Steeler, Franco Harris.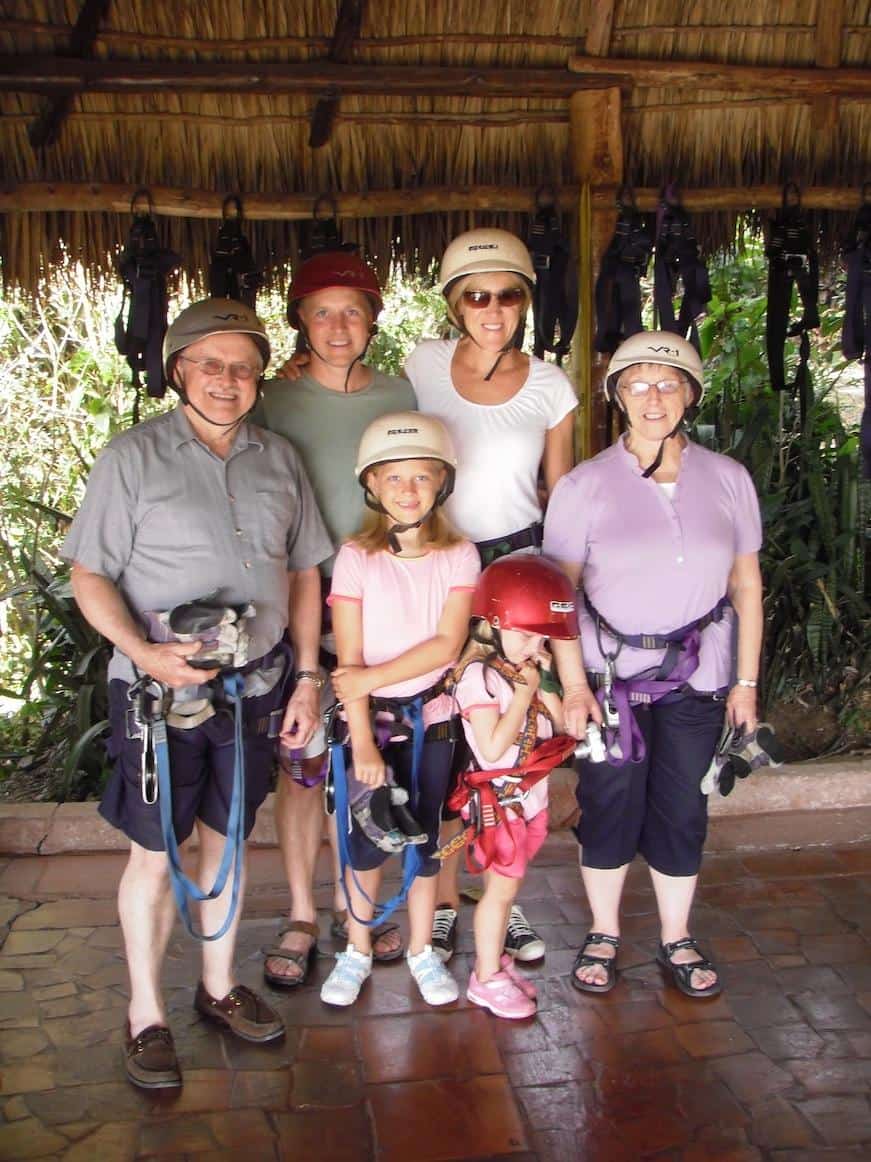 Cobb family getting ready to zipline in the cloud forest.
But, as in any arbitrage situation between what is known and what is real, the opportunities are fleeting.   There is only a short window of time to capture the difference priced into the market between perception and reality. Having lived in Nicaragua for 14 years with my wife and two young daughters, the good news is easy to see. Businesses and citizens from countries who don't have the political history with Nicaragua are seeing and doing.
It's a different world today than it was in the 1980s. Ortega himself recognizes this with statements such as, "Our goal is to eliminate poverty. We can't eliminate poverty if we eliminate foreign investment."  He is a smart man and knows that a rise in foreign investment and tourism contributes directly to the country's bottom-line revenues, which in turn will be invested into literacy, vocational training, and jobs.
Unless U.S. businesses and business people look past the lingering perceptions of a civil war, ending 30 years ago, they will once again lose out on the opportunity to develop businesses in a country with the many benefits of a free trade agreement, low cost of labor, large English-speaking population, and a close proximity to the U.S. Investors must remember that risk and the perception of risk are two different things. Understanding true risk requires due diligence. If one looks at the facts rationally, they will see a Nicaragua that is safe, stable, and making good policy decisions.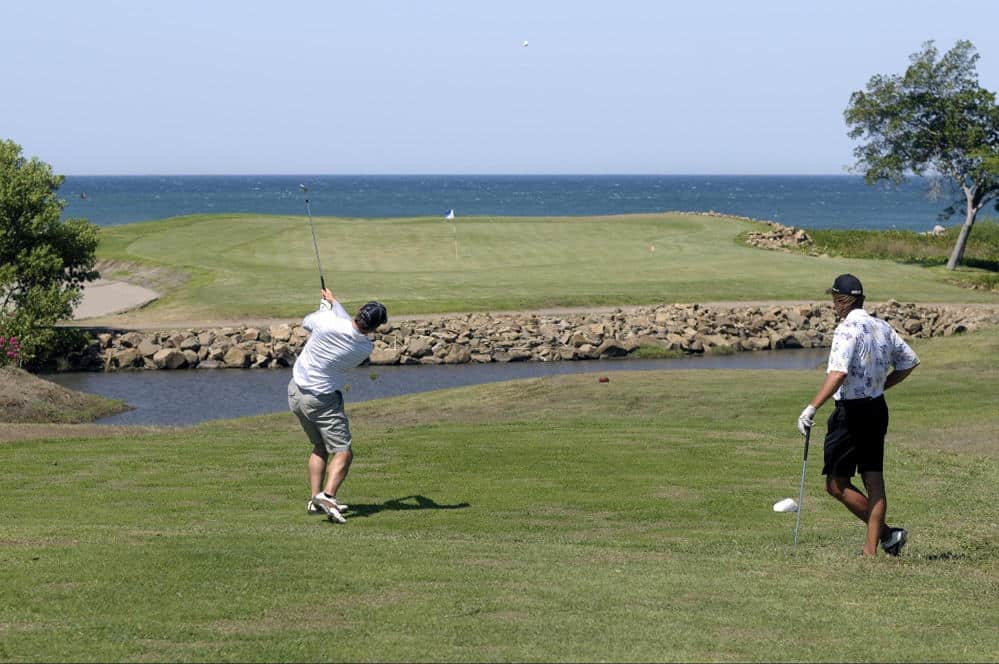 Golfing at Gran Pacifica.

Sunset by the pool at Gran Pacifica.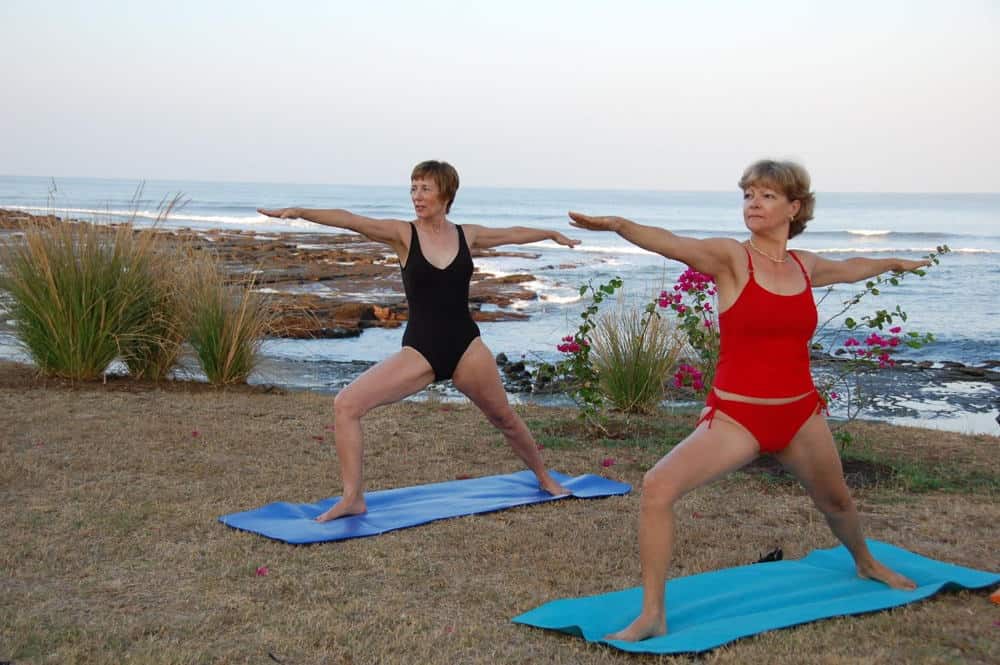 Morning yoga at Gran Pacifica.
Most people wait until the popularity of something is present before getting involved. But I'm guessing that you are a trendsetter, and probably have been your whole life. The people who waited to buy in Costa Rica, once it became popular, paid many times more than people who led the way early on.   Many of the pioneers who sold into the "popular market" saw huge multiples in what they received from what they paid.
Our company, ECI Development, certainly views Nicaragua's future with excitement. To date, we, our partners, and our clients have invested more than $22 million into Nicaragua, including $16 million into infrastructure and construction. Many times that amount will be invested over the next several years, as vacationers and retirees flock in even greater numbers to Nicaragua. The opportunity to own an affordable beach condo in Nicaragua, a villa on a golf course, or a stunning oceanfront home for 1/10th of California prices and a quarter of Costa Rica prices is real. The time to be involved and take advantage of the pricing gap is now…before it goes away.
On the other hand, the reality is that the marketplace needs people to come in after the prices skyrocket and buy at a higher price. It allows those who got in first to make a nice profit. But are you that person?  Or are you someone who can do your own research, come down, kick the dirt, see for yourself, and draw your own conclusions? If you are a forward-thinking, independently-minded person who likes to draw their own conclusion from the facts, then invest a thousand or twelve hundred bucks and come to Nicaragua for a few days. Discover the huge arbitrage opportunity that exists right now. It may be the absolute best investment you'll ever make.
Bottom Line:  Nicaragua is a country burdened by a tough history, but a bright future. Private economic development is the key to helping countries move away from traditional aid packages, while at the same time building good relations and stable, long-lasting democracies. Investors who take the time to see past the cloud of misperception will reap large rewards and contribute meaningfully to the development of a truly inspiring country.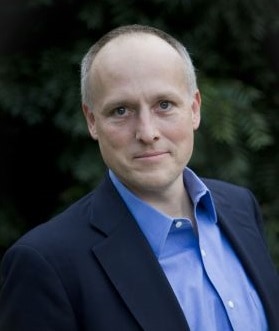 Michael K. Cobb is the CEO and co-founder of ECI Developments which has properties throughout Latin America. He speaks all over the world on international real estate and is a board member of the National Association of Realtors.


Like Our Articles?
Then make sure to check out our Bookstore... we have titles packed full of premium offshore intel. Instant Download - Print off for your private library before the government demands we take these down!