The most popular question I get about second passports is: "Where can I get a passport that will allow me to enter the United States and Canada without a visa?" For US persons, it's, "what passport will allow me to enter the US after giving up my US citizenship?"
These questions are often followed by, "oh yeah, and I want a cheap passport!" These emails, which come in every day, get deleted without a response. In the world of second passports, the holy grail is a travel document that allows you to enter the United States without a visa… and they ain't cheap!
Second passports are valued by the number of countries they allow you to enter without a visa. The more countries, the more you will spend to get citizenship and a passport. If you want to enter the US without a visa, and have a million dollars to invest, then you can to get a top tier passport. If you want to wait in the que and apply for a visa, then buy a Caribbean passport.
Also, keep in mind that you MUST have a second passport in hand before you renounce your US citizenship. It's impossible to give up your citizenship and become stateless. So, if you want to escape the US government and the IRS, you must have a second passport.
Before I get into which second passports allow you to enter the United States without a visa, I should point out that there are four ways to get a passport.
Through marriage or family ties (

chain migration

),

Through family history (grandparents or parents were citizens of a particular country),

Through residency, and

Through investment or purchase.
In the second passport industry, we focus on citizenship through residency and investment or purchase.
If you have the cash, you can buy real estate, government bonds, or some other asset and get citizenship by investment in a number of countries. If you simply want to pay money, and not be tied down to a real estate parel, you can purchase a second passport for cash without an investment.
Most clients choose the purchase option when they see all the carrying costs associated with real estate in some of these countries. For my thoughts on St. Kitt's program, see: St. Kitts Passport Program Crashes and Burns.  
Passports for purchase start at about $135,000 for a single applicant and passports by investment start $350,000 (real estate) to $500,000 (bonds). Legal and government fees for most of these programs are an additional $50,000 at least. Second passports that allow you to enter the United States without a visa are much more expensive.
If you prefer to earn your second passport over time rather than paying a large lump sum, then consider a residency program. There are a few countries where you can invest a smaller sum and receive residency with a path to citizenship. Most residency periods are 5 years.
For example, invest $20,000 in Panama's friendly nations reforestation visa program and get legal residency. You can apply for citizenship from Panama after 5 years of residency.
Panama's residency program is open to citizens of top 50 countries. If your country isn't on the list, then you can get residency in Nicaragua with an investment of $35,000 plus about $10,000 in legal and government fees per person.
FREE GUIDE! Get Essential Information on Protecting Your Assets
18 STEPS TO IMPLEMENTING YOUR PLAN B
The big difference between Panama and Nicaragua is that Panama doesn't have a physical presence requirement to maintain your visa. Nica required you to spend 180 days a year in country.
The passport for purchase and investment that gets you into the United States is Malta. Total minimum investment will be $1.2 to $1.3 million. Legal and government fees are also high for this program. Malta is a complex program, so please take a read through Malta Second Passport.  
A second passport from Malta gets you visa-free or visa on arrival access to 167 countries and territories, ranking the Maltese passport 10th in terms of travel freedom. It includes visa free access to the United States, Canada, and the Schengen Region of the EU, which are what most investors are looking for.
The best residency program that gets you into the United States visa free is Portugal. This program, referred to as "the golden visa," is also the most popular European Union visa program for 2017 and 2018.
The best ways to get residency in Portugal are to 1) transfer € 1 million into a bank in Portugal, 2) buy real estate worth € 500,000, or 3) start a business that employs at least 10 locals.
Portugal's golden visa requires you maintain your temporary residency status for 5 years and then 1 year of permanent residency. You may apply for citizenship after 6 years of residency.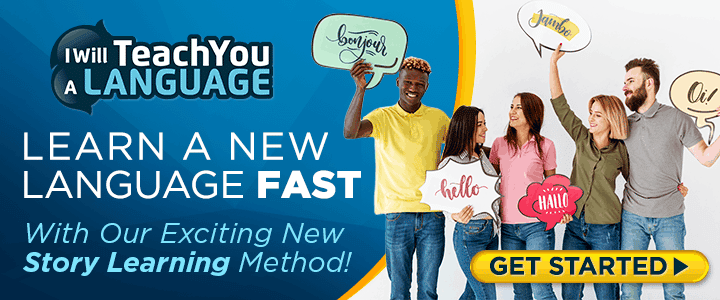 A visa from Portugal allows you to live and work anywhere in the European Union. You are only required to spend 2 weeks a year in Portugal. Once you have your passport from Portugal, you can travel to the United States visa free.
Portugal and Malta are the top programs that get you into the United States without a visa. If you're from a top 50 country, you can also get a passport from Panama through residency. Once you have your citizenship, you can apply for a visa to enter the United States. This is usually an easy process from Panama.
I hope you've found this article on entering the US without a visa to be helpful. 


Like Our Articles?
Then make sure to check out our Bookstore... we have titles packed full of premium offshore intel. Instant Download - Print off for your private library before the government demands we take these down!