In recent months, a small surf town called El Zonte in El Salvador has gained a new claim to fame: Bitcoin Beach.
Almost three years ago, founder Mike Peterson was approached by an anonymous donor about incorporating bitcoin into the local economy. What began as an outlandish, small-town experiment in El Zonte has grown into one of the world's first bitcoin communities with a future run on the blockchain.
Before bitcoin was an official currency in El Zonte, most stores did not have bank accounts and did not accept credit cards. The easiest way to move money was to bring cash and deal in fiat currency. Transacting in cash was especially problematic for Peterson when he first moved to El Salvador as he had to transport money on a plane or make daily trips to the ATM. When the anonymous donor approached Peterson, he jumped at the chance to improve the current challenging system burdening the community. El Zonte was about to become a bitcoin hub. 
The initiative began with the younger generation as they would be the most open to learning and using the new technology. Onboarding of local businesses also began. Without the acceptance from local businesses, their vision would be dead in the water. A critical turning point was when crypto tech company Athena Bitcoin placed El Salvador's first bitcoin ATM in El Zonte.
The lifeblood of the community took a dramatic turn. The young people now had hope and excitement for their new way of life. They began saving in bitcoin and realized a whole new world had opened to them. Accrual and building wealth were in their grasp. An entrepreneurial spirit began as they could build businesses around this change. Residents could work for tech companies overseas with bitcoin as payment. Hope had arrived.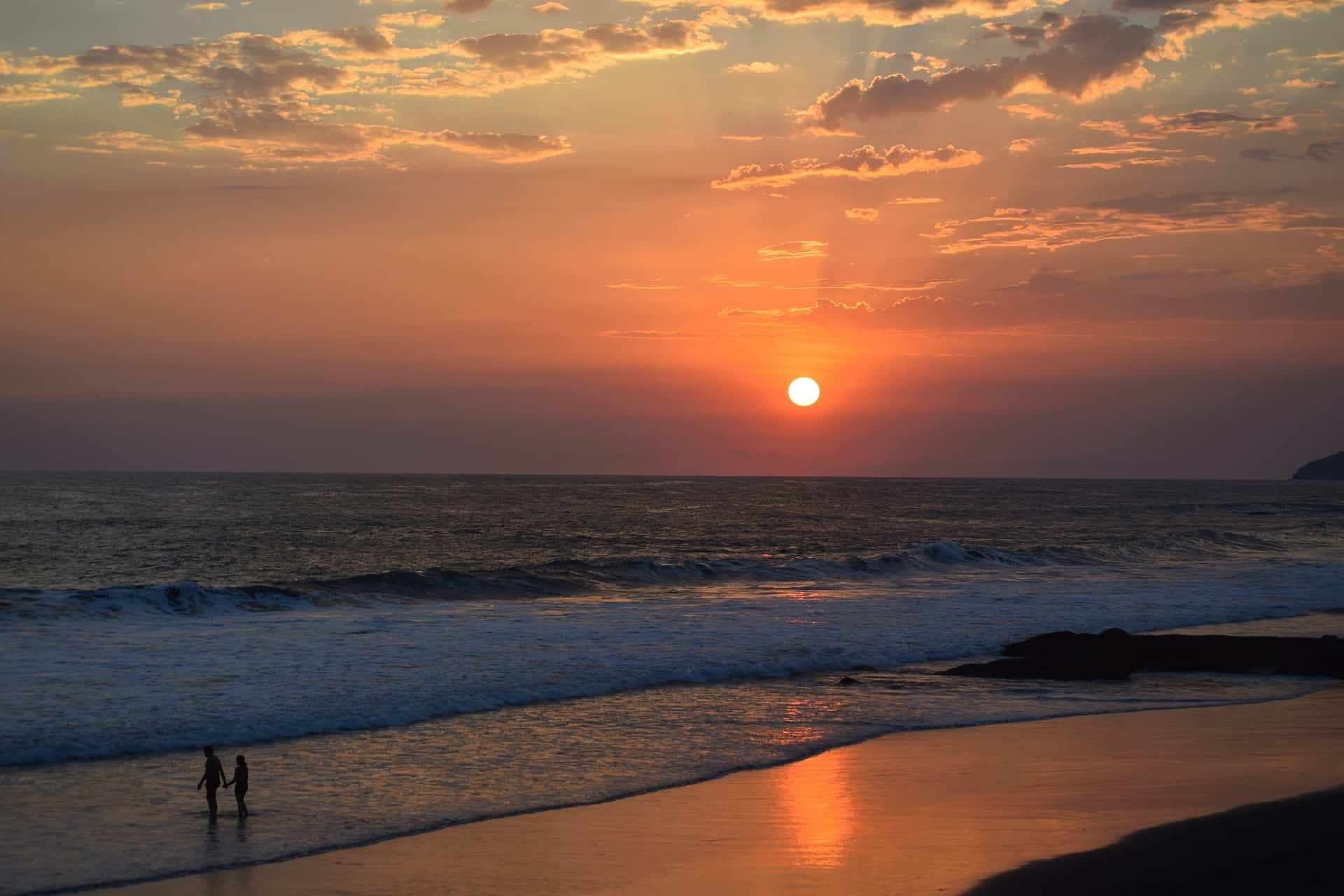 A Meeting of Fate
Peterson, nicknamed the Godfather of Bitcoin in El Salvador, met Mike Cobb, CEO of ECI Development, at the June 2021 Bitcoin Conference in Miami. Peterson recognized the real estate development company because of their advertisements to buy homes with bitcoin in Nicaragua. The two visionaries hit it off and decided to work together to develop a 40-acre sustainable tourism village at Bitcoin Beach. Every single spot on the property has an ocean view.
The village will consist of 400 to 450 residences such as tiny homes, condos, and custom builds at various price points ranging from $150,000 to $1 million. The development is still in the early permitting stages, but Cobb and Peterson plan to offer discounts when buyers pay with bitcoin rather than fiat currency. Investors will have the choice to pay all at once or over a series of deposits. The ultimate vision is for a community where bitcoin and crypto enthusiasts can gather. All ECI Development projects focus on communities where like-minded people can live together in harmony—havens for adventurous souls. 
People in the bitcoin space—especially people at the core—have a life revolving around bitcoin. They look forward to going to bitcoin conferences and global meetups while gathering with other people focused on bitcoin. Peterson proposed El Zonte as a beautiful tourist destination with gorgeous beaches and all the other things you would want from a vacation. There would also be an environment where you could pay for everything in bitcoin—a place to meet other people in the bitcoin space. It would be this natural draw for this affluent crowd throughout the world. The best type of tourists will attract to the unique concept—tourists who are specifically coming to a place because they want to spend money.
The tourism village expects to boost the local economy by infusing wealth and creating sustainable jobs. Many transactions in the community already take place in bitcoin, such as paying for hotel rooms, buying goods and food at the local pulperias. Peterson estimates 90 percent of families in El Zonte have interacted with bitcoin transactions at least once. The majority use bitcoin on a weekly or monthly basis. Individual stores can choose to keep their bitcoin or convert it into fiat currency.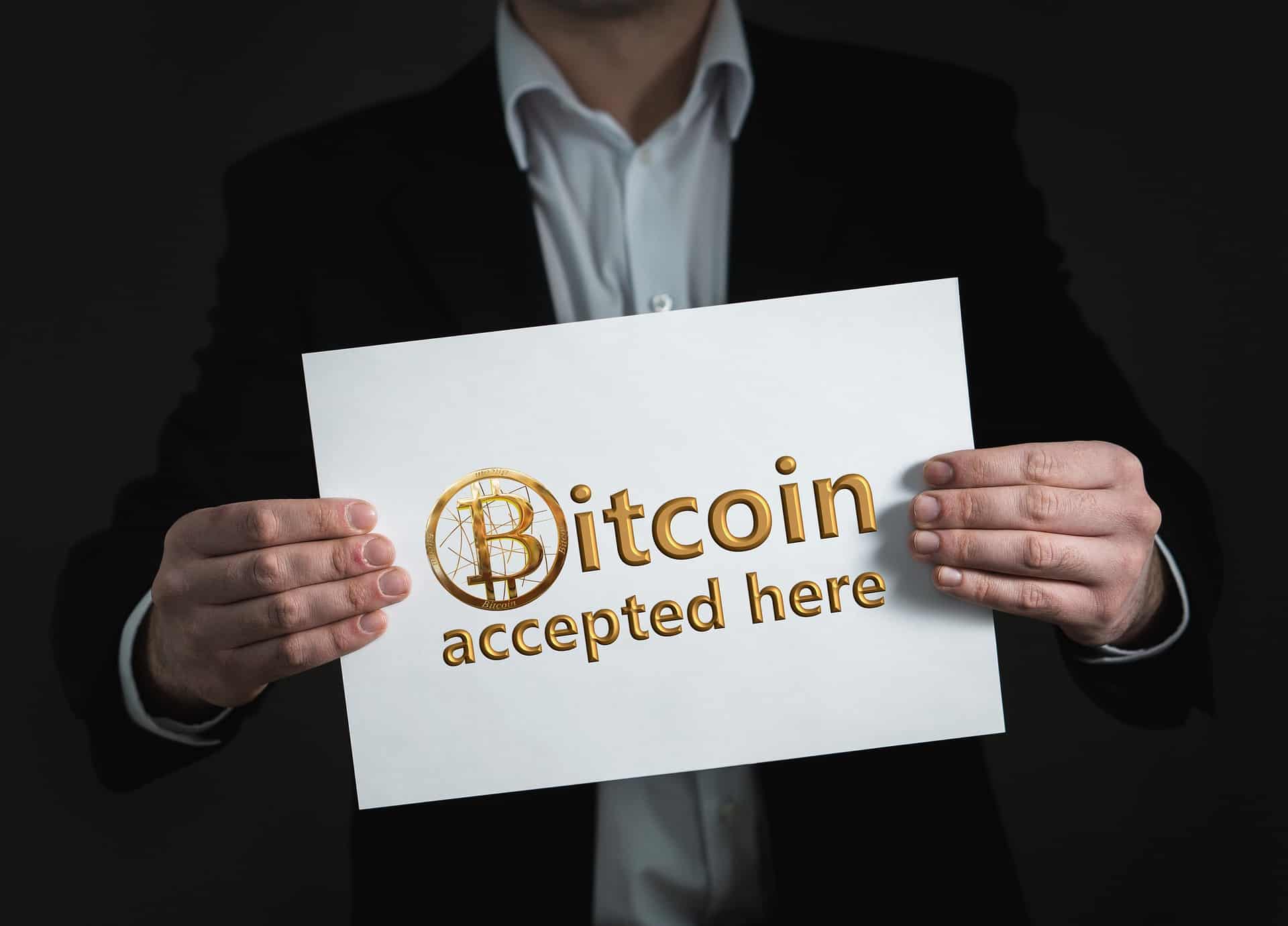 Experience the Insider community that takes your international lifestyle to the next level. Download your FREE guide
"18 Steps to Implementing Your Plan B" instantly!
The Naysayers
Of course, some are skeptical. Some people worried the government was going to get rid of the dollar in its entirety when El Salvador announced they would make bitcoin legal tender on September 7, 2021. As people get used to the idea, bitcoin transactions are becoming more common countrywide. 
The number of people accessing a formalized financial system has increased. Approximately 20 to 25 percent of El Salvadorans before the adoption of bitcoin had bank accounts.
Bitcoin City
El Salvador has set another precedent with the government announcing unofficial plans to provide investors with permanent residency and a fast track to citizenship. According to Peterson, the government has also removed most taxes on investments.
Property taxes in El Salvador are virtually nothing. The government is focusing on attracting people to this space because they know they will bring jobs and investment with them.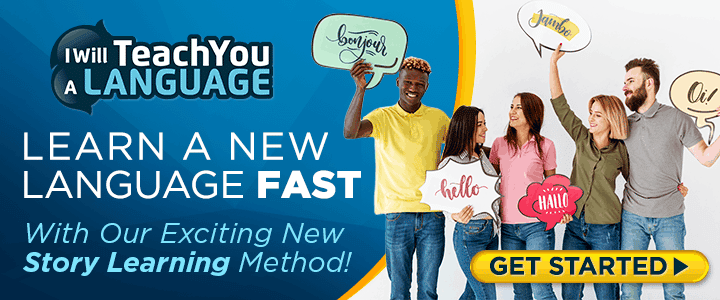 El Salvador plans to issue the world's first sovereign Bitcoin bonds and build Bitcoin City, which will be free of income, property, and capital gains tax. The only tax in Bitcoin City will be a 10 percent value-added tax to fund city construction and services. Construction of Bitcoin City will take place near the Conchagua volcano, which will provide energy for mining.

Raúl Arias, CC BY 2.0, via Wikimedia Commons
El Salvador a Citadel Nation?
Will these plans make El Salvador the centre of the financial world? Possibly. One thing you cannot deny is the visionary genius of President Bukele. Embracing change for his country to meet the future rather than holding the citizens back is evident. The path to progress seems to be El Salvador. Perhaps the first Citadel Nation is on the horizon. 
Curious about El Salvador? Download your FREE El Salvador guide here.
References:
Fortune, El Salvador takes its next steps into crypto with plans for Bitcoin bonds and volcano-powered, tax-free 'Bitcoin City'
Coingraph, A Look at the World's First Full Crypto Economy
Interview with Mike Cobb, September 1, 2021, Escape Artist Insiders magazine
Interview with Mike Peterson, September 1, 2021, Escape Artist Insiders magazine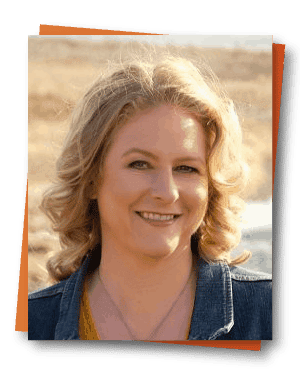 Charlotte Tweed is an adventurous soul with a goal to take you on a journey where you don't just visit—you live it. Graduating with a Travel and Tourism Honours diploma, Charlotte began her expat journey on June 15, 2021. After travelling through multiple countries, Charlotte now calls Mexico home. Reading, writing, and researching the best expat destinations in the world are how she fills her days. As a published author, her mission is to transform your life with expat travel—one destination, one adventure, one story at a time.


Like Our Articles?
Then make sure to check out our Bookstore... we have titles packed full of premium offshore intel. Instant Download - Print off for your private library before the government demands we take these down!