Best 5 Ways to Explore Australia in 2020
Australia is a unique place here on Earth – a continent and a country, a beautiful mix of civilization and wildlife, a place of astonishing building and even more astonishing natural landscapes. Anyone who visits Down Under knows that it will be impossible to explore all of its hidden beauties, as its vast spaces would take years to be seen and appreciated.
However, it's possible to find just the right way to explore a country – you just need to be aware of what you are up for and what type of person you are. Australia has a lot of wild beauty to offer that will delight anybody, the trick is to discover the best way to do it.
1. Self-Driving Trip
Hiring a car or 4WD to explore Australia is one of the best options there is, as you get to choose where to go and when to take breaks, while the beautiful Australian outback will be at your disposal. What's even better, you get to share the fuel costs with someone else, or even with more people if you choose to find a couple of companions. There is almost no place you can't go to, you just need to have a good map and to be well-informed. If you decide to rent instead of buying a car, be careful about certain restrictions that come with the renting, including the "premium location charge" or rules on places where you can drive. Don't make a typical mistake of renting a 4WD if you don't really need it – depending on the place you want to see, sometimes a 2WD sedan will suffice.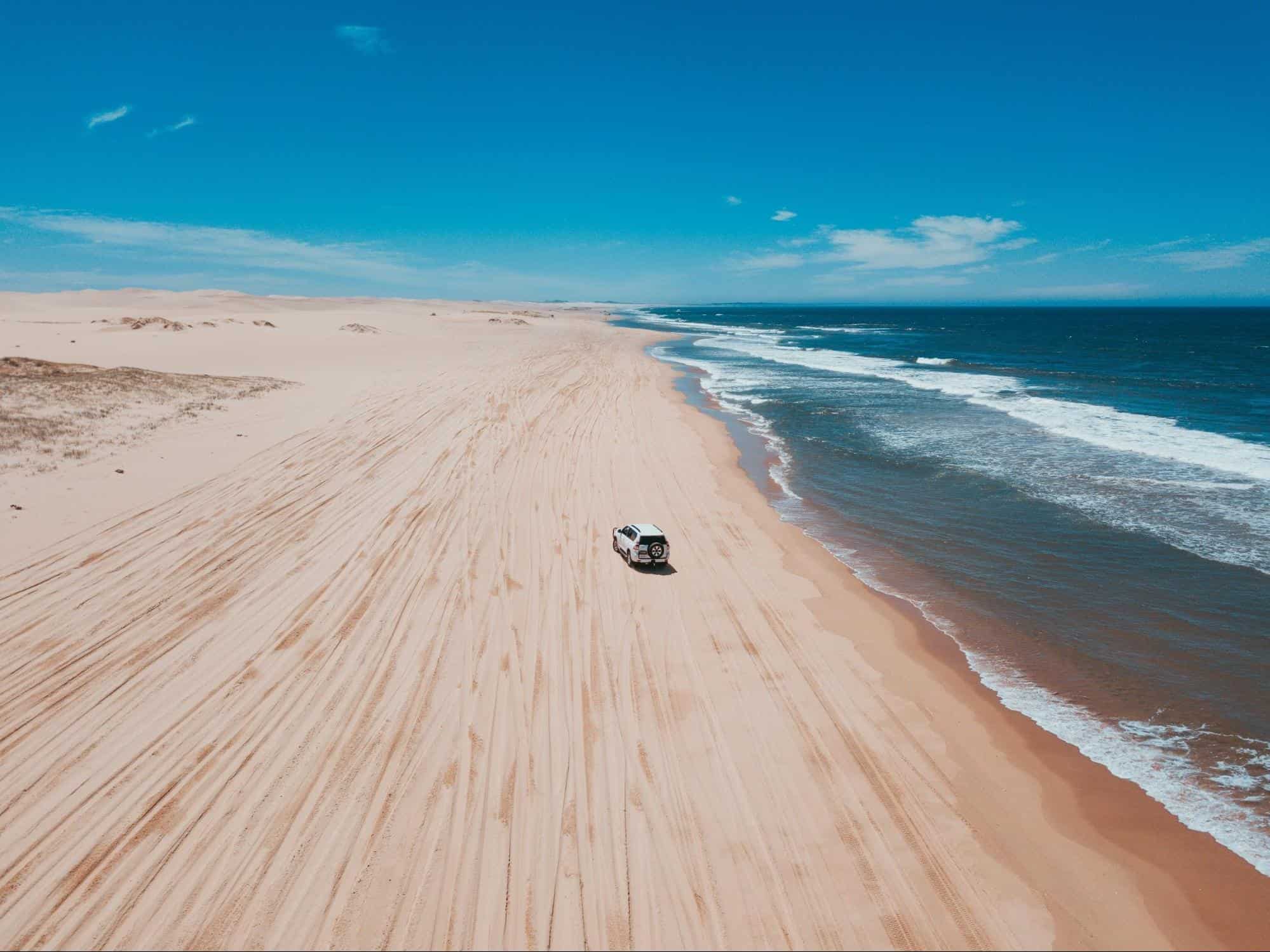 2. Train
If you want to find a cheap means of transportation, without having to actually drive, then buying a train ticket is a great option for you. More precisely, a trip on the Ghan is a wonderful experience. The Ghan leaves Adelaide for Alice Springs every Sunday and Wednesday, which would take you about 18 hours, and then continues to Darwin every Tuesday and Friday, lasting tickets another 24 hours. The tickets may seem expensive, but it fades in comparison to comfort it provides. The "Day-Nighter" seats can be reclined, allowing you to have a good sleep, and the food is great. The view from the window the trip provides is unbelievable – just lay back and enjoy the ride!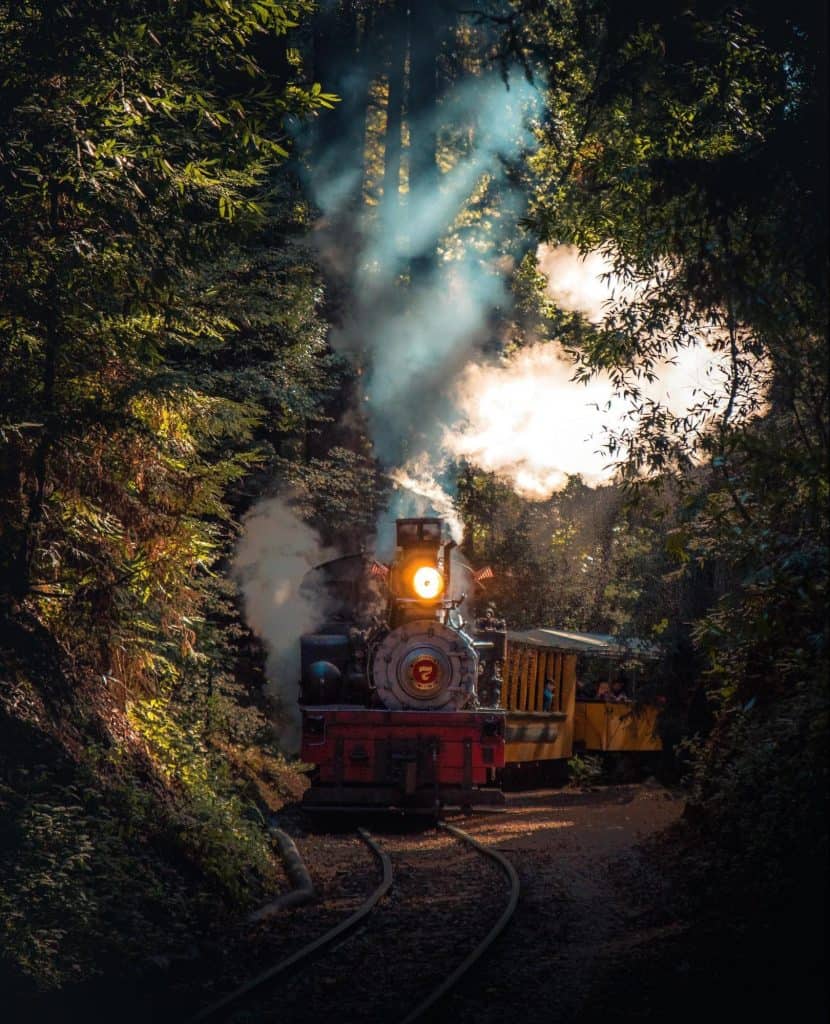 3. Hitching
Hitching a ride isn't as popular as it used to be in the 70s and 80s, but it's still relatively safe in Australia. Someone would argue that backpacker murderers aren't just an urban myth, in reality, there are very few cases that involved any sorts of incidents with hitchhikers. If you are up for this type of adventure, almost completely free, which allows you to meet a lot of new and interesting people, the only thing you need to know that patience is a necessity here – you shouldn't be in a rush to arrive somewhere, just enjoy the whole experience. It will be helpful if you travel alone and if you hold a sign with your destination on it. In general, this is an adventure for those who are self-confident, in no hurry and open to new experiences. Of course, trust your gut when it comes to deciding whether or not to accept a lift – no need for unnecessary risks.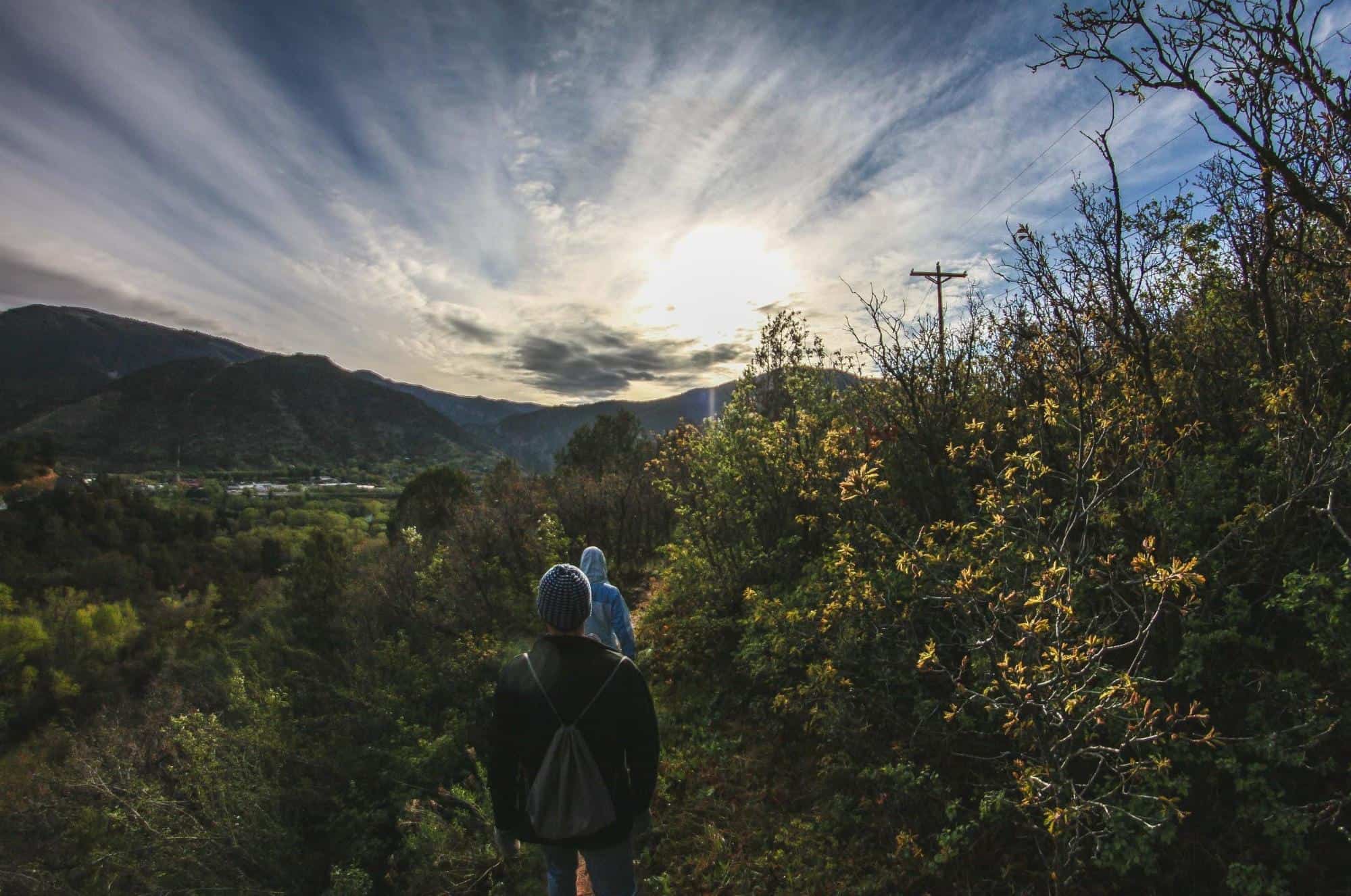 4. Bicycle
Exploring Australia by riding a bicycle is a unique experience, as this country is full of long distance back roads and trails. Any long trip demands well-equipped mountain bikes or cruiser bikes, as well as a week or two to spare. These trails also presume a certain level of fitness, so be sure you are physically up to it. One of the easier trails is the Mawson Trail – it is very simple to find it, the scenery is beautiful, while there are accommodation and services available in the vicinity. For the real adrenaline junkies who want an Australian adventure, The Munda Biddi Trail and Tasmanian Trail are a must, as they are abundant with bumpy roads, ups and down and require some serious off-road bike skills.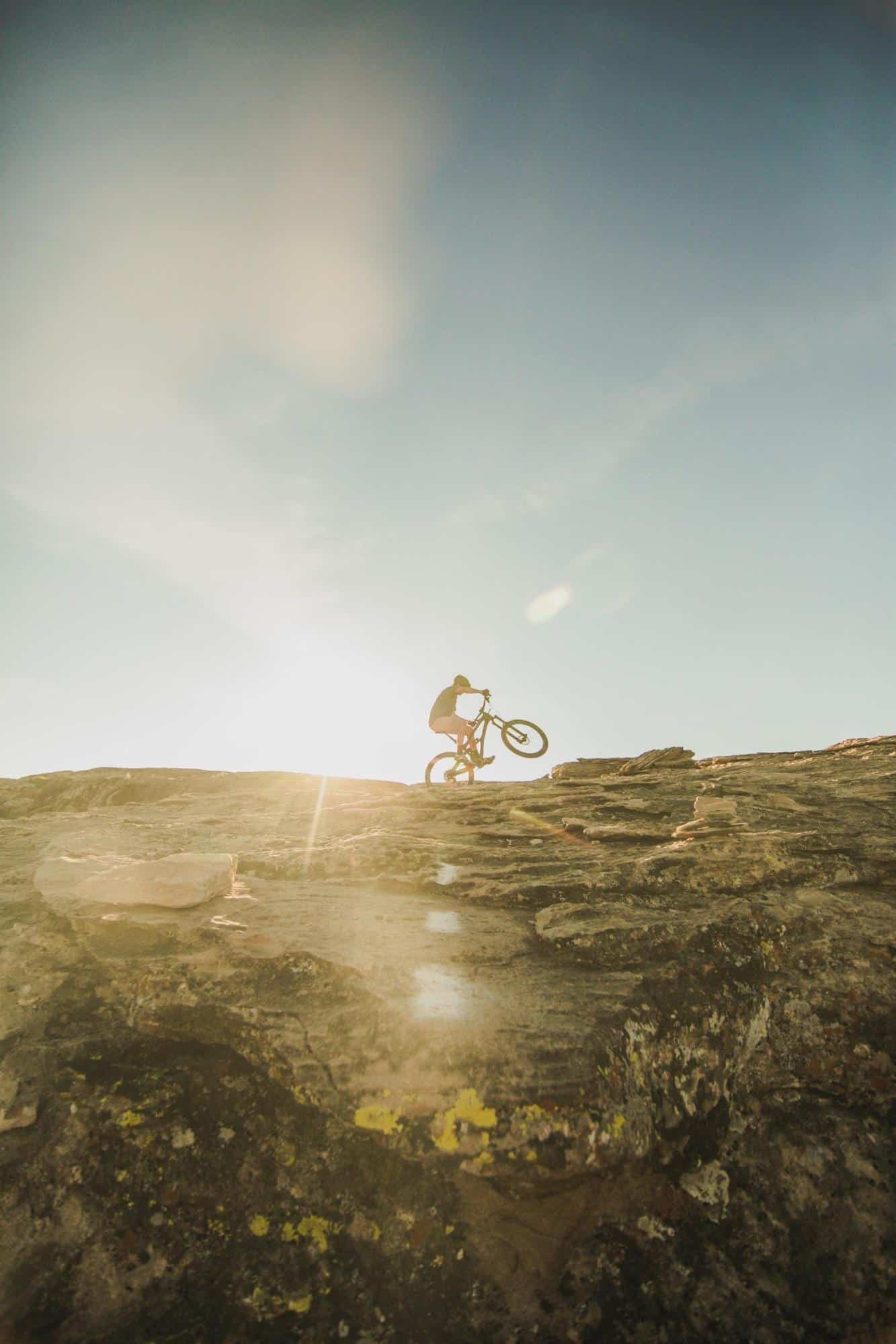 5. Motorcycle
Seeing the Australian outback on a motorcycle is definitely one of the top recommendations. The best thing about this type of traveling is the chance to travel in a group, just like in the movies! Of course, this isn't for sensitive souls or for inexperienced riders – there are long distances ahead of you, unpredictable road conditions, fatigue and road hazards like wild animals and other traffic participants. On the other hand, there is no similar feeling to this one, when you are a part of the scenery around you, feeling the wind and smell the air. It creates an intimate connection to the landscape around you. Just make sure you have your trip perfectly planned, as you have a limited carrying space. It would be better if you sleep in a motel or a cabin instead of carrying too much stuff.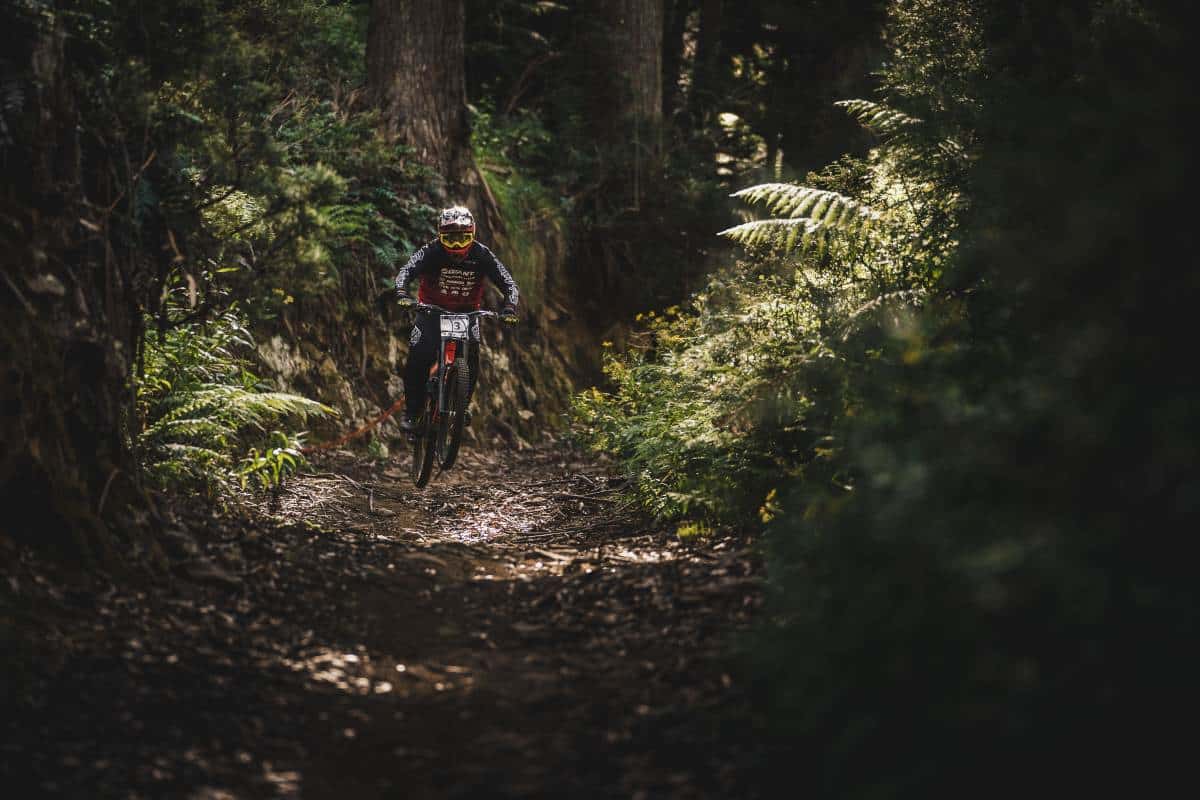 FREE GUIDE! Get Essential Information on Protecting Your Assets
18 STEPS TO IMPLEMENTING YOUR PLAN B
All in All
The secrets of Australia can be revealed in many ways and on different types of trips. And the secret to having a wonderful time Down Under is to choose just the right way for you. I hope you enjoyed this article: Best 5 Ways to Explore Australia in 2020
Here a few articles you may enjoy on Australia:
How to Stay Young at Heart When You Retire in Australia
10 Important Things Expats Need to Know About Healthcare in Australia
The Steps to Becoming a Perpetual Traveller: a Guide to Flag Theory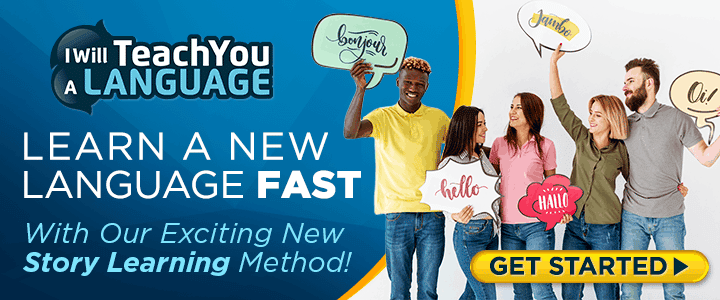 Like Our Articles?
Then make sure to check out our Bookstore... we have titles packed full of premium offshore intel. Instant Download - Print off for your private library before the government demands we take these down!