Advantages of Having Citizenship in St. Lucia
If St. Lucia is on your list of possible new homes, whether for retirement or otherwise, you're likely considering every angle before making your final choice. It always comes down to the same general criteria: "What is there to do? What language is spoken there? How is the cost of living in comparison to what I'm currently paying?"
The answers you're looking for would generally include: many varied activities (whether adventure or relaxation), a native language you're able to speak, and a cost of living that's a bit (if not a lot) lower than what you're currently used to. You know, so that you can have a little extra funding for the fun stuff.
Finally, you have to consider trade-offs. For example, one country might be a lot more affordable than another, but that country may also be risky when it comes to your safety. When looking at the overall big picture, you want a place that covers most, if not all, of your bullet points, but doesn't force you to compromise too much, either.
These are the reasons why nations like Saint Lucia are popular retirement and relocation destinations. St. Lucia offers the relaxing, beautiful island lifestyle you dream about at an affordable cost – and it's safe. Consider that the spoken languages are English and French, and you've got yourself a new dream home.
There are many more advantages to choosing St. Lucia for your new home country. The ones above just skim the top of the list. Consider some of these advantages as well:
The St. Lucia Passport
This country's passport offers visa-free, or visa-on-arrival, entry to over 120 countries and territories! You don't even have to give up your citizenship from your country of origin. You can hold a dual citizenship with your St. Lucian passport and travel to the UK, China, EU Schengen countries, and so many more.
Citizenship Perks
Aside from the passport and dual citizenship perks, St. Lucia has even more to offer. St. Lucian citizens have equality with natural born citizens, so they can get involved by way of voting or corporate endeavors – including doing business without need of a license. Finally, St. Lucian citizens have the ability to live in any of the member countries of the OECS and most of the member countries of the CARICOM.
Tax & Financial Incentives
The tax environment is plenty attractive as well. Some incentives include a lack of a capital gains tax, low income and corporate taxes, no taxation on income from anywhere in the world within 183 days of residency and no estate or inheritance taxes.
There is a large presence of international banks as well, the lack of which has been known to pose problems for retirees and expats in other parts of the world. There is a stable political and economic climate, perfect for investing, and a telecom hub in the city center of St. Lucia's capital city, Castries.
Finally, St. Lucia is the only country with a CIP that allows for investment in government bonds. For anyone who prefers that method of investment, that's a great advantage for choosing life in this country.
Location
St. Lucia isn't too far away to have an international airport that flies out to most major cities in the Americas. It is located on the Eastern Caribbean Sea and the Atlantic Ocean and is close in proximity to Central and South America. If you ever get too tired of relaxing on the beach or traipsing through the hiking trails, you can take fun weekend trips sightseeing over in North or Latin America.
Just as convenient, there are also plenty of flights over to Europe, so overall, St. Lucia's location is pretty much ideal for travelers. That visa-free passport also makes trips a lot more appealing!
FREE GUIDE! Get Essential Information on Protecting Your Assets
18 STEPS TO IMPLEMENTING YOUR PLAN B
Overview
St. Lucia is a small island with a population of under 200,000 people. It is the perfect spot for a quiet, relaxed island life, especially if you are a yacht or sailboat person. You can get the best of every world there – safe, quiet beach life, trips to over 120 countries visa-free, dual citizenship, and plenty of investment opportunities. The best part is that despite all of these great perks, the cost of living is still much more affordable than that of many cities in the United States. The currency is the East Caribbean dollar, and the exchange rate is tied to the United States dollar. In the end, the real question is, what doesn't St. Lucia have?
I hope you got value from this article: Advantages of Having Citizenship in St. Lucia. If you would like to start the process of obtaining your residency from St. Lucia, please contact our office HERE. I've also included some really great articles about St. Lucia, please enjoy!
The Best Second Passport is from St. Lucia
Investment Options for St. Lucia Citizenship
3 Reasons to Retire to St. Lucia
International Bank License in St. Lucia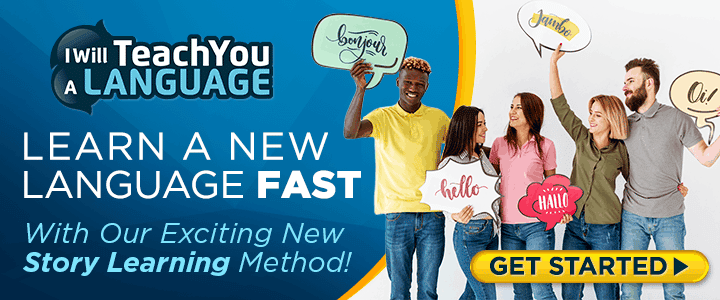 Residency Options in St. Lucia
Like Our Articles?
Then make sure to check out our Bookstore... we have titles packed full of premium offshore intel. Instant Download - Print off for your private library before the government demands we take these down!