Mikkel Home
Free Special Report
OFFSHORE CHEAT SHEET
The Insiders Shortcut to Slashing Your Tax Bill, Protecting Your Assets, & Investing In Foreign Markets Like a Multimillionaire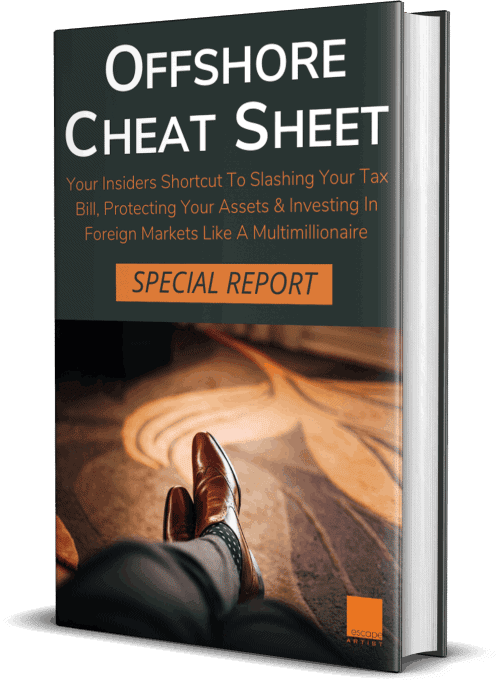 Download To Get Essential Information On Topics Like…
Offshore Private Banking
Holding Foreign Currencies
How To Get A Second Passport
Incorporating Your Business Offshore
How To Safely Buy International Real Estate
Moving Your Self Directed IRA Offshore
Storing Precious Metals In An Offshore Vault
ENTER YOUR EMAIL ADDRESS TO DOWNLOAD FREE
YOUR INFORMATION IS SECURE
Escape Artist aims to be the most comprehensive source for information, resources, analysis, and insights for the internationally-minded. With offices in the United States, Belize, Panama, and Portugal, Escape Artist was established with a mission to inspire and engage consumers with credible news and unique content, while building an international expat community.
CHECK OUT OUR OFFSHORE SERVICES
Recent Posts
Move Out Of The US In 5 Steps. Have you finally had enough of the American experiment? Was the election the final…
We provide the tools of freedom for anyone in the world daring enough to pursue their dreams! As a beloved brand for nearly 25 years, we have a history of earned trust by providing value and offering our readers credible resources and a community of peers to share with and learn from… 
Recent Posts
There's a growing trend in the number of people choosing to take a one-way ticket to another country in their…
Nicaragua is a place of beauty and resources. The land of steaming volcanoes, expansive jungles, and alluring…
Have you ever wondered what would happen if the government released their vice grip on the reins by giving up all…
If you've vacationed in Belize, there's little doubt you've found yourself wanting to return again and again. Why…
If you're not changing, you're not growing. Isn't growth what life is about? Travel is one of the greatest…
There is a new form of rockstar in the world—the professional video gamer. After dedicating their lives to…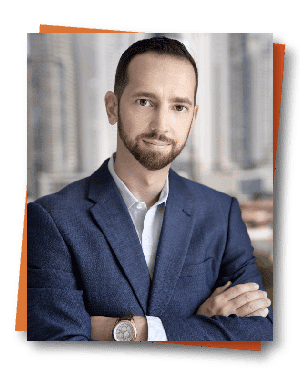 ABOUT MIKKEL THORUP
Mikkel has spent over 20 years in continual travel around the world, visiting more than 100 countries including Colombia, North Korea, Zimbabwe, and Iran.
His goal is to help people just like you to generate additional streams of income, legally eliminate your tax bill, and take advantage of offshore structures so you can travel the world freely and never have to worry about money again.
The Escape Artist team wants to ensure that we get you the most up-to-date information on all things offshore. If you have any questions, comments, or just want to let us know what a great job we are doing, please fill out the contact form below. We look forward to hearing from you!