Starting an E-commerce Business in Canada
Do you run an e-commerce company in Canada, or do you have plans to relocate your retail business abroad to Canada?
While Canada presents a great opportunity for e-commerce investment, it is important to understand certain key factors about running a business in the country. One key factor is knowing where to acquire a property for commercial or warehousing purposes. If it's an outright relocation, you will also need to check out available homes for sale. You may have traveled to the U.S. or Canada on an ESTA before if you came in for a holiday. If you are moving for work purposes though, you will need the appropriate work visa. Once you have settled, you need to come to terms with the Canadian digital landscape.
Understanding Shopping Cart Abandonment Rates In Canada
For e-commerce companies, shopping cart abandonment is a major problem. According to a recent report by Statista, 61% of shoppers in Canada place shipping costs as one of the main reasons they abandoned their online shopping cart.
Another 33% stated that their preferred method of payment was not listed in the options, and hence, were forced to leave. As you set up your retail business for the Canadian market, consider refining the shipping process to suit the needs of your local customers. Also, look up common pay merchants in the country and integrate them into your checkout page.
If you can reduce the number of sales lost via these reasons alone, you should be able to experience positive conversion rates going forward in your business.
Tracking Shopping Behavior with Analytics
You can keep tabs on the events of your website by installing analytical tools. With such tools, you can identify specific points when customers encountered problems and optimize them. One such reliable tool is Google Analytics.
Setting Up Google Analytics for Shopper Behavior on Your E-commerce Site
By now, every online entrepreneur should be familiar with Google Analytics (GA). It is a free and powerful analytics platform currently used by over 10 million websites to analyze and make strategic marketing decisions.
You can use two advanced features in GA to track user shopping cart behavior:
Goals allow you to outline and monitor conversion rates for different objectives. An objective could be anything from users visiting a specific page, filling a subscription form, or staying on your site for longer than a particular time. A funnel is the path a user/web visitor takes in order to complete a goal.
With these two features in place, you can already see how essential it is to have access to this information. The "goal" will be the order confirmation page, while the "funnel" will be the checklist of URLs a user must visit after placing an item into the shopping cart.
In a standard e-commerce platform, the moment an item is added to a cart, the shopper is immediately redirected to the cart page. Therefore, the cart will be the designated starting point while the checkout page is the last "point."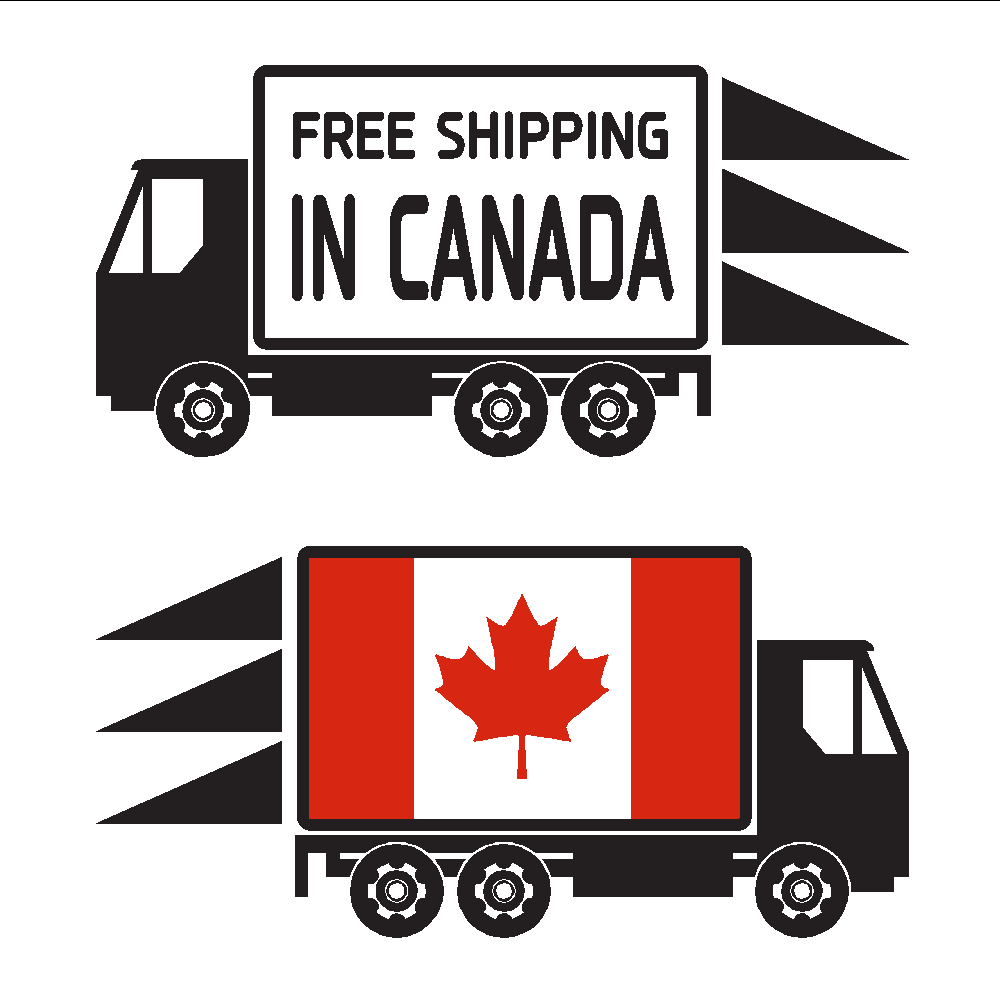 Experience the Insider community that takes your international lifestyle to the next level. Download your FREE guide
"18 Steps to Implementing Your Plan B" instantly!
It is important to note that you can only set up goals on GA if you are an administrator of the Analytics account.
Step 1: Setting Up Your Goal
Click "Admin," select your profile and click the "Goal" tab.
Step 2: Name the Goal
Describe what your goal entails. For example, "Cart for Shopping"
Step 3: Select the Type of Goal
In Goal type, click URL Destination and type the specific URL of the page for order confirmation. This page is designed to be accessible only when an order is complete. Because you want to track customers from Canada, you can set the URL to the ".ca" domain name extension for Canadian web visitors.
Step 4: Define the Funnel
Click the Use Funnel checkbox to add the series of steps in order to complete an order. Google Analytics has made this easy by adding form fields (URL and Name) for each step. You can add or delete them as you wish.
Step 5: Save the Goal
Save the settings and voila! This is all it takes. Depending on how busy your site is, you can start seeing useful results anytime, from a couple of hours to a few days.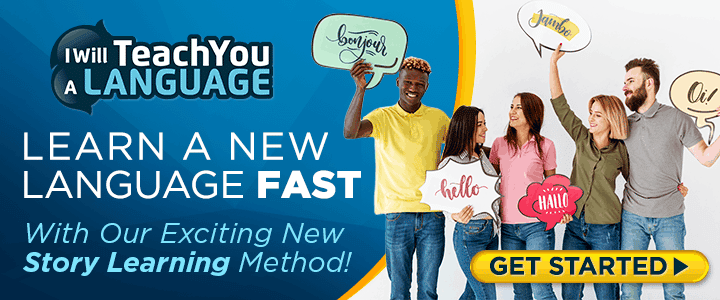 So how do you measure the rate of shopping cart abandonment? By using the Funnel Visualization page. These reports contain a lot of useful data, but you want to focus on the abandonment rate.
For further information, check out this podcast from The Expat Money Show with Mikkel Thorup – 029: Jim Cockrum – How To Do 25 Million In Sales On Amazon
Email Compliance Rules for Online Retailers in Canada
Study your analytics regularly to follow up quickly with customers who have left for certain reasons. For example, if the reason for leaving was a lack of a suitable payment option, you can provide an alternative solution via an email message.
However, be careful of automated follow-up emails for shopping cart abandonment, because they can trigger online tracking rules in Canada. There is a strict anti-spam law in the country, but you can still contact potential customers without falling afoul of the law.
Canada is a country rife with investment opportunities. As a retail entrepreneur looking to relocate your e-commerce business, you will find it a smart move. To know out more about working in Canada, please refer to other related posts on our site.
Here is probably the most extensive ebook on Everything You Ever Wanted To Know About Eliminating Your Taxes, Protecting Your Assets And Regaining Privacy Over Your Life And Investments. It is called The Ultimate Guide To Going Offshore.  Visit our bookstore to purchase it today!
I hope you enjoyed reading this article: Starting an E-commerce Business in Canada.
If you have any questions, please contact our office HERE.
I've included some great articles for you to read, enjoy!
Opening a Canadian Bank Account
Where To Invest Your Retirement Money In Canada
The 10 Best Kayaking Destinations In Canada

Like Our Articles?
Then make sure to check out our Bookstore... we have titles packed full of premium offshore intel. Instant Download - Print off for your private library before the government demands we take these down!