The era of globalization changed the way that businesses plan and manage their international activities. Today, companies can expand and cover global markets getting clients all around the world. But in order to do so, every entrepreneur should weigh all pros and cons of every potential country to conduct business in abroad.
According to the UN's World Investment Report, global flows of foreign direct investment (FDI) fell by 2% last year, down to $1.75 trillion. Due to various market disturbances and recent financial crisis, FDI is slowing down in the last decade. That's why investors need to choose investment destinations wisely. In this article, we will present you with the friendliest countries to start a business in 2018.  
Top 10 countries for FDI
A lot of factors determine the country's FDI attractiveness for investors. According to financial experts at Aussiewritings, the most important preconditions of fruitful international business are the economic situations, stability, political course to attract FDI, taxes, and natural resources. We took all those elements into account and conducted our top 10 list of investor-friendly countries. Let's check it out:
With its highly efficient workforce and advanced technologies, Denmark gives investors the opportunity to set up a business in no more than 24 hours. Corruption and bribery are practically unknown in Denmark, which is the reason why this country tops the international transparency index. It has excellent transport connections with the rest of the continent, while the office rental and corporate taxes are way below EU average.
New Zealand, a land on the far south-east of the globe, offers investors a stable political and business climate. It was recently declared one of the world's best destinations for entrepreneurs with an outstanding economic confidence. According to the Heritage Foundation, New Zealand's economy is regarded as the third freest in the world, which is why KPMG described FDI in this country as stable and well-balanced.
Ireland is the central FDI destination in Europe due to its business-oriented economy. More than 1,200 international companies established their operations in Ireland, exploiting its 12.5% corporation tax. Local institutions love to say that this country is on the top 10 list of the most innovative countries in the world, as well as the number one for investment incentives. More than 40% of Ireland's population is 30 years old and younger, which promises a bright future for foreign investors.
Besides being stable, Canada's economy is also gigantic – the GDP amounts to over $1.6 trillion. Canada led all G7 countries in economic growth in the last 10 years, while OECD predicts that it will continue to do so in the next 50 years. Its business tax costs are almost 50% lower than in the U.S., whereas a half of the working-age population owns at least a bachelor degree. These and many other benefits make Canada one of the best countries to invest in.
Situated at the very heart of the EU, the tiny country of Slovenia attracts FDI with low income taxes and excellent transport infrastructure. The former Yugoslav republic quickly became one of the fastest-growing post-socialist economies in Europe. Opening its borders to the EU, Slovenia approached 500 million people in the biggest uniform market in the world. The Government set the corporate tax rate at 19%, but it can be reduced by up to 40% through one of the various business incentive programs.
Unlike Slovenia, Poland alone gives overseas investors more than enough maneuvering space. It's the 6th biggest economy in Europe, with almost 3% of annual GDP growth ever since the fall of the Soviet Union. With Germany as its closest export destination, Poland offers foreign investors numerous privileges in the heavy machinery industry and transport equipment. The country's credit rating is stable. Unlike most of the EU members, Poland is not burdened with public debt.
Always highly positioned on the list of the best countries for doing business, Malaysia is one of the biggest FDI centers in the world. It's a homeland for more than 30 million people, a lot of whom are well-educated IT professionals. Conveniently positioned in southeast Asia, it gives investors the perfect opportunity to approach more than 60% of the global population within the five-hour radius.   
Estonia is an investment-friendly Baltic country with generous tax incentives and transparent public administration. It offers foreign investors a firm business confidence in the long run. Its national debt recently reached an all-time low at 9.5%. Along with only a minor corruption index, Estonia seems like a paradise for international entrepreneurs.
World Bank ranked the island state of Singapore 2nd on the 2017 Doing Business Report. The country is known for its
versatile economy, stimulated by the strict rules in business legislation, productivity, rule of law, and intellectual property. Along with its strategically important geo-position, Singapore is able to attract more than 7,000 multinational corporations.
Experience the Insider community that takes your international lifestyle to the next level. Download your FREE guide
"18 Steps to Implementing Your Plan B" instantly!
The smallest country on the list is Iceland, a home to just above 300 thousand people. This country is one of the global leaders in the areas of renewable energy sources, infrastructure, and business climate. Iceland's financial rules are aligned with the EU standards, while it also has a free trade partnership with China. At the same time, Iceland's GDP growth is expected to be the highest in Europe in 2017.
Conclusion
International investments make a gigantic source of business potential in the era of globalized economies. However, it's not the same whether you invest in Denmark or Syria. Factors like political stability, taxes, natural resources, and others influence the FDI friendliness of a country. In such circumstances, it is necessary to choose the best foreign investment destination wisely. We gave you our list of the 10 friendliest countries to start a business in 2018. Feel free to tell us what you think about it in comments and let us know if you have other valuable suggestions.
Image credit: https://www.flickr.com/photos/photographerglen/5957393884/
About author: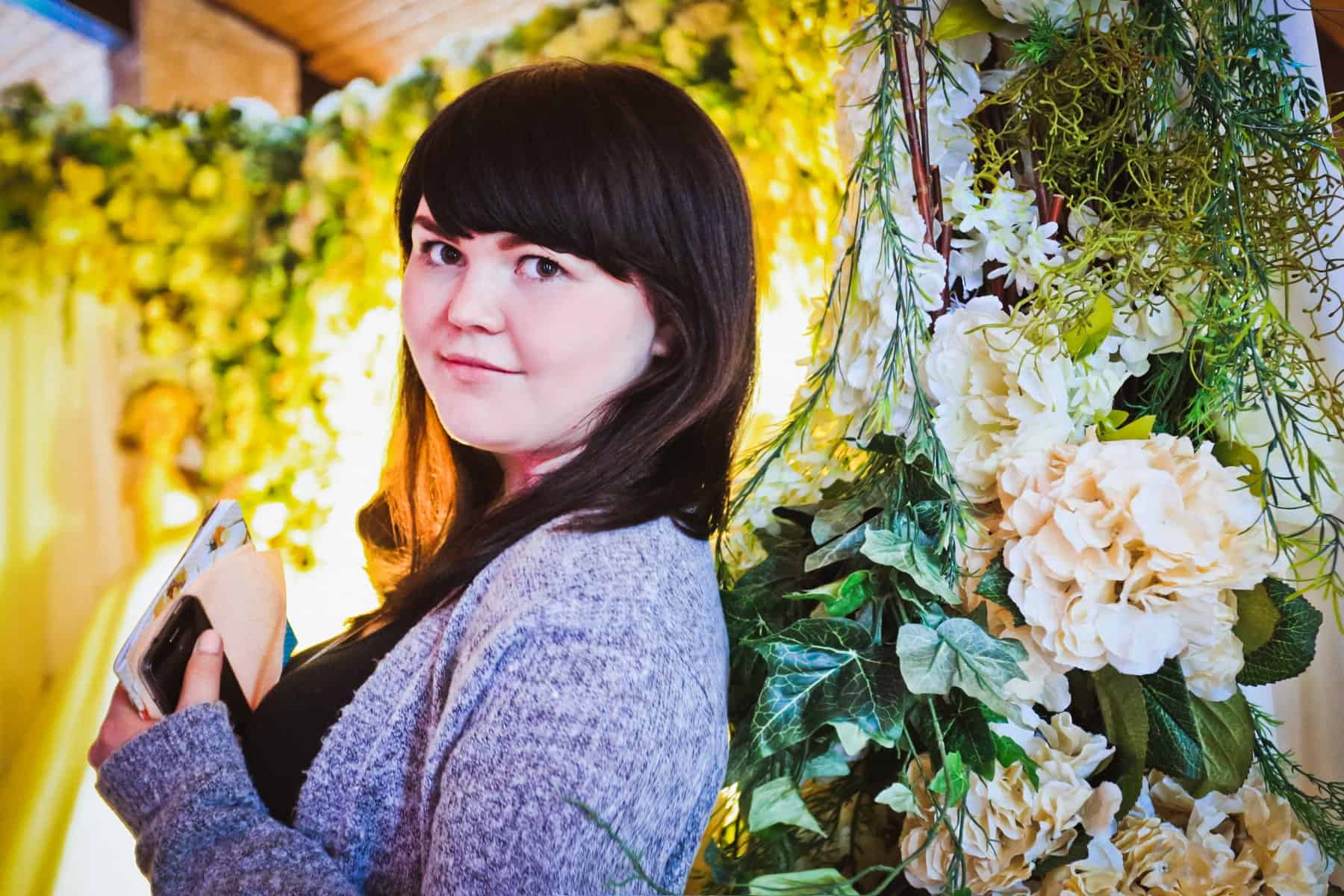 Olivia is a young journalist who is passionate about the topics of career, business, and self-development. She constantly tries to learn something new and share this experience on different websites. You can find her on Facebook and Twitter.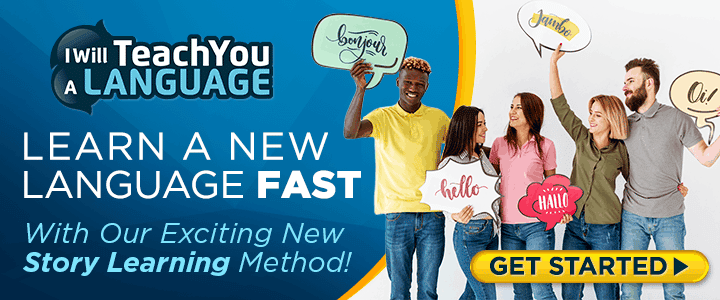 Like Our Articles?
Then make sure to check out our Bookstore... we have titles packed full of premium offshore intel. Instant Download - Print off for your private library before the government demands we take these down!