Here are the top residency programs for 2020. These are the most efficient residency programs today for those from the United States, Canada, EU, UK, and other top tier countries. If you're from a top tier country and want a second residency so you can live outside of your home country, as an escape plan should you need it, or with an eye to a second passport, this article is for you.
This article is focused on second residency options. You apply to become a resident of a foreign country and, after a few years, you can apply for citizenship. This is different from the second passport programs available.
With a second passport, you pay a fee (usually starting at $120,000) and get a passport in 90 days. With a residency, you earn your citizenship over several years by becoming a part of the community, living in the country, etc.
Most of these residency programs aren't available to citizens of China,

India

, and other restricted nationalities. 
I believe the most important components of a second residency program are:
Time to permanent residency,

Time to citizenship and second passport,

Tax treatment of residents, and

Cost or investment amount.
Taking these in reverse order, the cost or investment amount can be dwarfed by the tax implications of becoming a resident. If the country taxes residents on their worldwide income, residency could increase your total tax burden by hundreds of thousands of dollars.
For this reason, I focus on countries which tax local sourced income but not foreign sourced income. If you operate a restaurant in the country, you will pay local tax. If your internet business sells to people outside of your country if residency, you pay zero tax.
For a list of countries that tax residents only on local sourced income, see: International Taxation.
As for the time required to earn to a second passport, it will always be measured in years. The fastest is 2 years and most are 5 years. If you want citizenship quickly, you need to buy it. If you want to earn it through residency, it will take time.
Time to permanent residency is my top criteria and one most ignore. If you have a problem in your home country while you are a temporary resident, you will eventually lose your residency status. When that happens, you'll be forced to return to your country of citizenship.
For example, the IRS recently began revoking and refusing to renew the passports of US citizens who owe more than $50,000 in back taxes. If your passport is revoked or expires as a temporary resident, you will be forced to leave when your visa is up. If you're a permanent resident, you can remain in the country and negotiate with the IRS from a position of strength.
Best Residency: Nicaragua
With the above criteria in mind, my top pick for a foreign residency is Nicaragua. This program gives you permanent residency on day one and a second passport in 2 years. It's by far the fastest residency program available.
Speed should be a focus for those with issues in their home country and those who want an escape plan. If you're focused on protecting your independence, look to Nicaragua.
Experience the Insider community that takes your international lifestyle to the next level. Download your FREE guide
"18 Steps to Implementing Your Plan B" instantly!
But there's a catch… and for many, it's a big one.
Nicaragua requires you to spend 6 months a year in the country during your first two years of residency. They want you to become a part of the community, spend money there, etc. So, this isn't a residency you can put on the shelf should you need it. Nicaragua takes real commitment.
Nicaragua Passport – One Of The Best Spots For Financial Foreign Investments
Second Best Residency: Panama
My second pick for the best residency is Panama. Because this country doesn't have a physical presence requirement, it's the most popular with those looking for an exit plan or safe landing spot.
You can spend as much or as little time in Panama as you like to maintain your status. I suggest residents visit once a year to keep up appearances.
Panama also has a lower investment threshold than Nicaragua. A citizen from a "friendly" nation can get residency in Panama with an investment of $20,000. The minimum investment in Nicaragua is $35,000.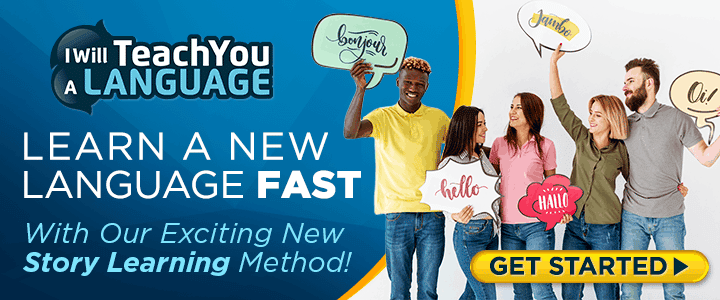 Interested in a Panama Residence?

Like Our Articles?
Then make sure to check out our Bookstore... we have titles packed full of premium offshore intel. Instant Download - Print off for your private library before the government demands we take these down!