3 Reasons Why Learning a Language is About More Than Just Vocabulary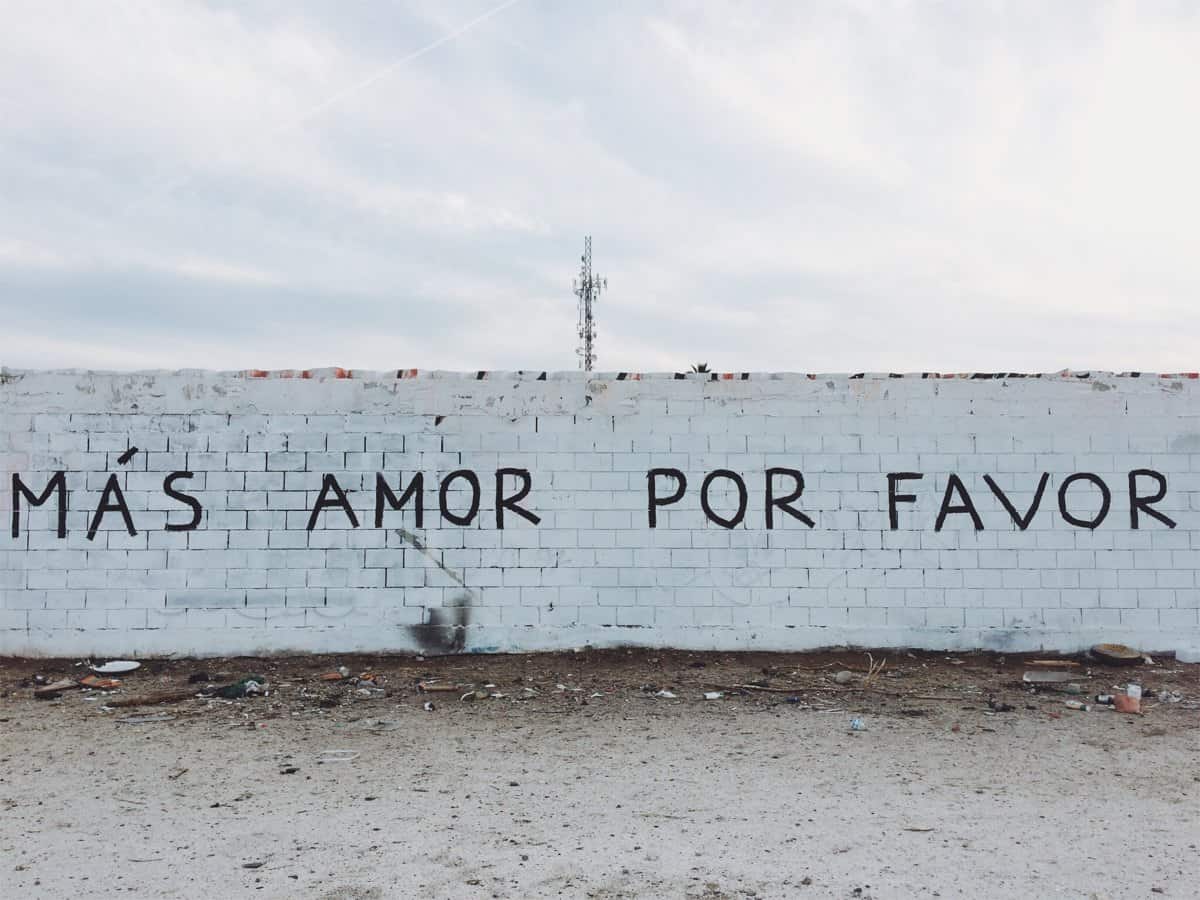 It's been reported that second language uptake amongst English speakers is in decline, especially amongst school and university students. This undoubtedly represents a concern, as learning a new language can expand horizons and gives you both a marketable skill and, more alluringly, the ability to seamlessly interact with another culture.
These reasons and more are prime examples of the benefits of learning a new language, especially in a competitive global marketplace and an increasingly globalized world. Yes, English is more or less the de facto world language, but important nuances and a wider vocabulary can be gained from learning a second language.
Below, we're listing reasons why language learning is about so much more than endless lists of vocab, examining how you can benefit in different ways by picking up the local lingo.
For further information, check out this podcast from The Expat Money Show with Mikkel Thorup  – 083: Olly Richards – Secrets to Learning a Foreign Language Quickly
It's About Jumping In At The Deep End
It's perfectly natural to feel like a fish out of water when you move abroad and don't speak the language, but shying away from the conversation is definitely not the best way to go if your language skills are less than perfect.
Firstly, it pays to brush up on some handy stock phrases and vocabulary, whether that's through traditional language books or smartphone apps. However, solely relying on this approach to learning can limit your conversational skills and won't always give you a true feel for the language or its everyday use and nuances.
This is where immersing yourself in conversations with locals, even if you don't understand, could help you learn much quicker and give you more opportunities to practice your newly learned words and phrases in a relaxed environment.  While it may be difficult to put yourself out of your usual comfort zone, the rewards for being proactive and outgoing in these early stages will inevitably pay off, as you'll end up learning a lot more and establish a social group in the process.
Plus, colloquial chats will throw up some invaluable local slang and abbreviations – just about anything you need to get your point across in a crowded bar or restaurant. After a few weeks of this, you'll be somewhat fluent. Just make sure that your talking partners don't default to English too often and this technique will work like a charm.
It's About Learning The Literature
There's a reason why advanced language courses at universities place high importance on reading great literary works in the target language. On one level, it'll increase your vocabulary and understanding of the language in a subtle way, all while giving you a dose of culture that will inform you of the nation's artistic foundations and history.
Reading Albert Camus' L'Etranger in the original French won't just look cool on a crowded bus or train – you'll get exactly what the author intended, instead of the English versions that are variously called The Outsider or The Stranger – a difference borne out of linguistic variation.
Whatever your reading tastes and abilities, you'll get a linguistic boost from just about any original-language book, from Haruki Murakami's plainly-written explorations of the Japanese psyche in his short stories to the granddaddy of modern literature, Spain's Don Quixote.
As an added bonus, many classic literary works have been adapted into theatre productions and screenplays, so you can always opt to learn the literature through live performance or films, provided it's performed in the original language.
It's About Pre-Trip Acclimatization
Although this tip works best if you're preparing to move overseas, immersing yourself in the language as much as you can is always a good idea, even if you're not departing straight away or only going for a short trip.
Small lifestyle adjustments can make a big difference in helping you to better grasp a new language – especially if it's an entirely different alphabet. Try changing the language on your phone and social media accounts, or start reading the news in your preferred language and see how much you can understand – although in emergencies you should obviously switch back to English.
A few weeks of putting this into practice and your language skills will be greatly improved. This subtle incorporation of a different language into your daily device usage is a lot more engaging than learning lists of vocab – and actively simulates what it would be like to live in a foreign country.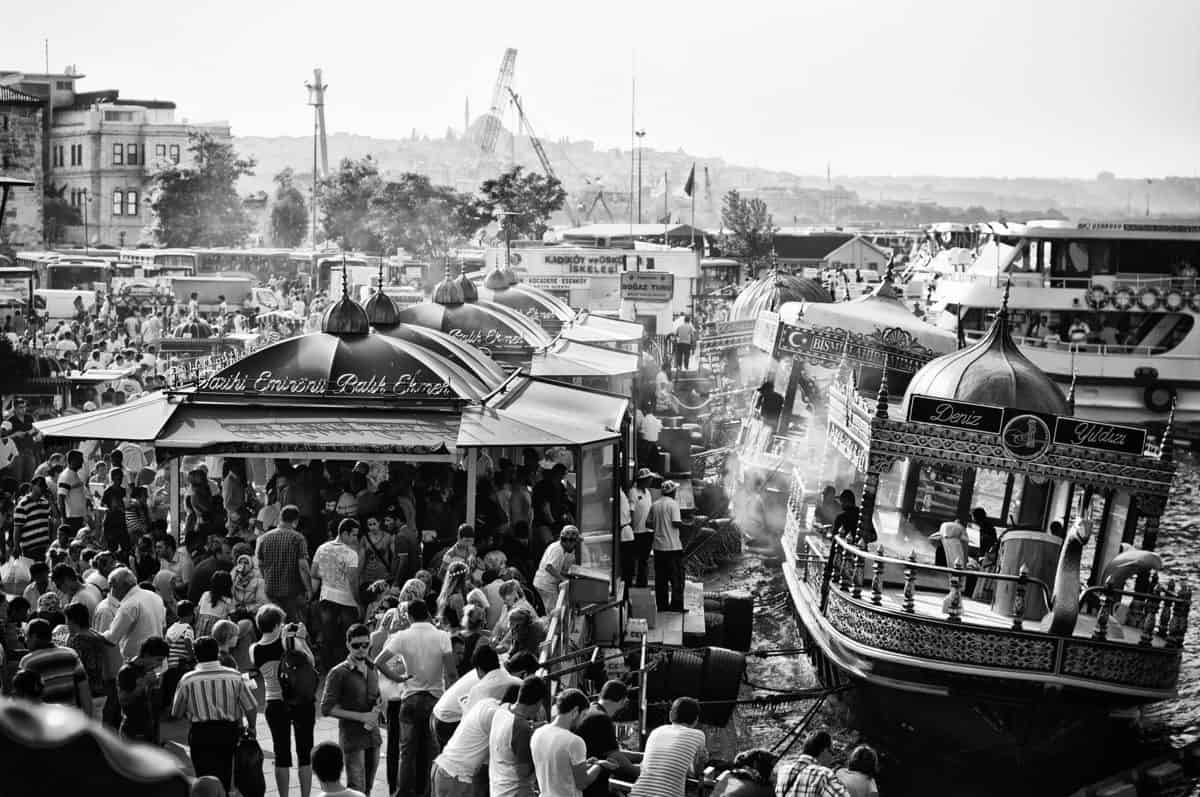 So, what are you waiting for? Whether you're moving abroad to start a new job or simply jetting off for a fortnight stay in a Lanzarote villa, shake off the drudgery of vocab lists and verb tests and throw yourself into the wild and varied world of language learning!
Author Bio: Nick Ball is Marketing Manager at Optima Villas and has lived on the island of Lanzarote since 2001.
As a traveler learning a new language can be difficult. Contact my friends at icanteachyoualanguage . You will love it!

Like Our Articles?
Then make sure to check out our Bookstore... we have titles packed full of premium offshore intel. Instant Download - Print off for your private library before the government demands we take these down!