Renting an apartment in Lisbon can be a roller coaster ride.
Apartment-hunting is hard…anywhere. Finding an apartment in Lisbon, the city of hills, is even harder. Take what you know about the rental process at home and add the variables of a new country, a language barrier, a currency conversion, a different set of regulations and expectations, and a ticking financial clock as you're bouncing around between sublets, hostels, and hotels waiting for the right place to show up on the market. You've got yourself a potential nightmare in the making. But with a little planning and insider knowledge of what to expect, you can make your move abroad to Lisbon, and the long-term rental process for expats in general, a positive experience.
What to Expect from a Listing
Similar to the U.S., you can choose between furnished and unfurnished apartments in Lisbon. While the furnished ones tend to be slightly more expensive, many rentals include some of the utility bills in the monthly rent costs (usually not internet). If renting an unfurnished apartment, you will need to set up your gas, electricity, cable/internet/phone, and possibly even water separately.
Perhaps the biggest difference between Portuguese listings and U.S. listings is the idea of an "equipped kitchen." In the States, it is generally assumed that even an unfurnished apartment will come with a hot water heater, stove/oven, and refrigerator…as these are large, custom-fit items, that people wouldn't carry with them from apartment to apartment.
In Portugal, however, the large majority of unfurnished apartments will be without these amenities, so don't assume anything when looking at listings. Often an apartment that seems like a great deal will require a lot of collateral costs and hassle to make it livable. Unless the deal is too good to pass up, try sticking to apartments that come with equipped kitchens, or try and work a deal out with the landlord to incorporate the costs into the rent. Sometimes it is possible to make a deal with the landlord to pay for the equipment as part of a deposit that you would get back upon leaving them in the apartment when you move.
Putting in an Offer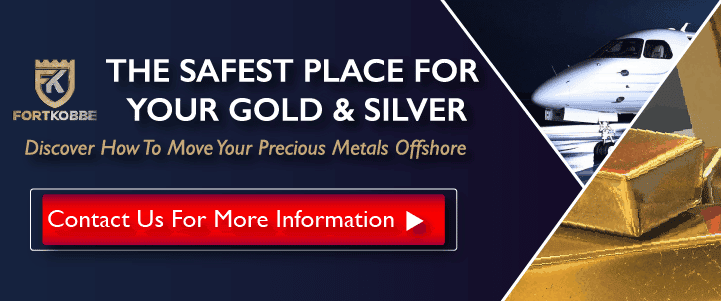 Once you find your perfect apartment in Lisbon, it's time to make an offer. Many times in the States, rental apartments can be signed immediately, as listing companies don't expect much negotiation and they want to start receiving payments as soon as possible.
In Portugal, however, listing agents will almost always prolong the process, allowing for as many different visitations as possible. It's not unheard of for an apartment's asking price to increase mid-week based solely on the amount of viewing inquiries – without any offer even being made.
If you are a soon-to-be expat moving abroad to Portugal, finalizing an apartment in Lisbon might provide some added stress. Even with a valid residency visa, a landlord will likely favor a Portuguese national over an expat, since they are more familiar with the type of renter, want to help their own people, and can confirm financial standings easier. Even if you open a Portuguese bank account upon arrival, you will not have built up enough credit to make you an attractive prospect for landlords.
The best course of action in these scenarios is to make an initial offer that includes a lot of guarantees. If you have the available funds, offer to pay up to 3 or 4 months in advance for your apartment in Lisbon. At the end of the day, landlords want guaranteed money in their pocket, so offering a lot in the beginning (which is still rent you were going to pay down the road, anyways) is a great way to jump to the front of the line.
Contract Length
Building off the point of adding incentives to your Lisbon apartment offer, the length of your contract can also help you secure a great place. Obviously, for the sake of guaranteed money, landlords and listing agents much prefer longer contracts – so it's always better to offer a contract length longer than you actually intend to stay.
I know this might sound crazy, but the vast majority of listing in Portugal follow a rule of 1/3 fulfillment responsibility. This means that you only have to fulfill 1/3 of your contract length in order to terminate your lease (so long as you give a 3-month notice). Therefore, if you intend to stay one year in your new apartment in Lisbon, offer a two-year deal to the landlord. This means you'd only have to technically satisfy about 8 months of your contract, if you decide the property or neighborhood isn't right for you. Not all apartments in Lisbon follow this rule, but the majority of them do – so make sure to clarify this with the agent before making an offer.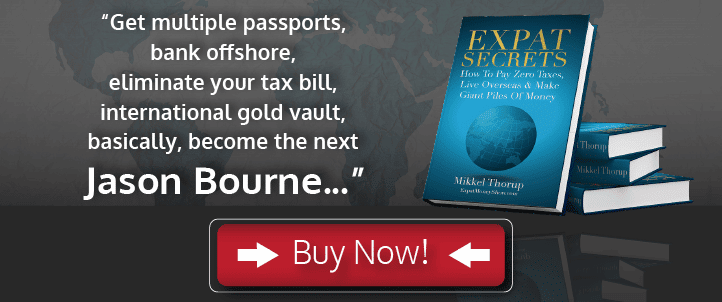 In Part 2 of this article, we'll look at the best times of year for apartment hunting, choosing the right neighborhood, and how to understand cost of living.
Author Bio:
Tyler Sorce is an American writer living in Lisbon, Portugal. Follow him on Instagram to see where he's traveling to next!
Like Our Articles?
Check out our eBook bundle. Six titles packed full of premium offshore intel. Instant Download - Print off for your private library before the government demands we take these down!