Though not a well-known expat destination, the Southeast European country of Bulgaria can be an excellent place to live abroad in. The unique geography of the country, with the mixture of mountainous terrain and Black Sea coastline, paired with wonderful, continental climate, has begun to draw foreigners in. Let's chat about working in Bulgaria.
Many are finding that the quiet country and the friendly people are worth an extended stay. A low cost of living compared to other European countries has helped with that. The country also offers many foreign investment opportunities, another reason many are staying long term and seeking residency abroad in Bulgaria.
If you want to live in the country, you will most likely need to find a job to support yourself. Only citizens of the European Union can enter the country and begin to live and work without any kind of permit. Foreigners outside of the EU will need to take the proper steps to ensure they are working legally.
Finding a Job
Currently, the unemployment levels are pretty high, at 9.5 percent, so it can be difficult to find a job, but it's not impossible. Most job opportunities exist in the larger cities, especially for those with language abilities or IT skills. You're more likely to find a job with a multinational company, as Bulgarian companies recruit local graduates before considering foreigners.
Learning the Bulgarian language is also useful and required for many potential employees. English, German, French, and Russian are also quite popular in the country.
Major industries include machinery, chemicals and plastic, food and drink, electricity, tobacco, water, gas, refined petroleum, and nuclear fuel. There has also been rapid growth in sectors such as IT, telecommunications, and the financial sector. It is also predicted that there will be a lot of investment in agriculture, as it has been modernized in the past years.
Most of the job search is going to happen online, but there are a lot of jobs that can be found in newspapers. Word of mouth and networking if you have friends and contacts always helps. More than half of Bulgarian residents have been hired that way.
If you don't know where to start, here are a few sources to get your search going:
Seasonal work is available in ski resorts on the mountains and in seaside resorts. The pay is low for unskilled labor like that. Some people also find jobs teaching English in schools or international companies. TEFL or teaching qualifications are usually required.
Work in Bulgaria
If you are lucky enough to find a job in Bulgaria, it's a good idea to know what you are getting yourself into. The average full time job requires you to work 40 hours a week (5 days), each day being 8 hours long. Working conditions have vastly improved after legislation has come to fruition alongside the development of healthcare and social security. Safety and environmental protection are often lacking, however.
The annual leave is a minimum of 20 days plus 13 publicly recognized holidays. Each month, workers are subject to a flat 10% tax rate.
Social assistance is provided by the state, so if you get sick, your employer only pays for the first day of sick leave. If you are unable to work, you will need to submit a document for temporary incapacity for work issued by a doctor.
FREE GUIDE! Get Essential Information on Protecting Your Assets
18 STEPS TO IMPLEMENTING YOUR PLAN B
Benefits for temporary work incapacity, labor accident, and disease are paid by the National Social Security Institute. You can apply for monthly child benefit depending on family income that is paid until the child finishes secondary education. Foreign women are also eligible for this.
Work Permit
Unfortunately, foreigners that are not European Union citizens cannot just enter Bulgaria and begin working abroad. They must first obtain a work permit. The permit is to be issued by the Bulgarian National Employment Agency and is requested by the employer.
After acquiring the work permit, you will need a long-stay residency visa. Before gaining residency abroad in Bulgaria, you will need to apply for a long stay D-visa (a C-visa is for a short stay). For this, you will need to prove income, accommodations, medical insurance, and other documents, such as your passport. With this visa, you are permitted to leave and re-enter the country within the validity terms.
After five years of living abroad in Bulgaria with long-term residency,  you can acquire citizenship, which gives you unrestricted rights to live, work, and study in Europe. You will also be able to own land in every European Union country.
Here is probably the most extensive article on Everything You Ever Wanted To Know About Eliminating Your Taxes, Protecting Your Assets And Regaining Privacy Over Your Life And Investments. It is called The Ultimate Guide To Going Offshore.  You can download this epic post for your personal library.
I hope you've found this article on Work in Bulgaria to be helpful. For more information, or for assistance with residency in Bulgaria or elsewhere, please contact us HERE today!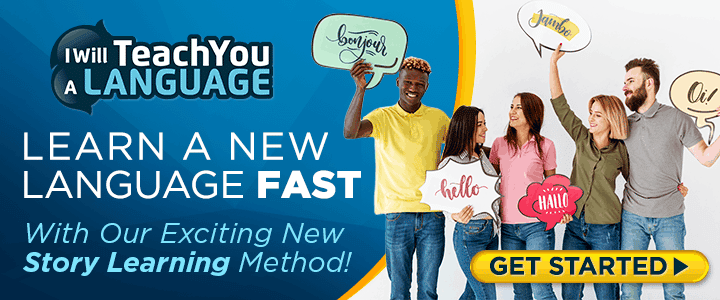 Here are a few articles on Bulgaria that you may enjoy reading!
10 Places To Explore in Bulgaria
Where Are Expats Living In Bulgaria
Take Advantage of Bulgaria's new Residency and Second Citizenship Program

Like Our Articles?
Then make sure to check out our Bookstore... we have titles packed full of premium offshore intel. Instant Download - Print off for your private library before the government demands we take these down!