Escape Artist Insiders: A Sneak Peek at Our March Edition 
Our March edition of Escape Artist Insiders shines a laser-like focus on Tax Solutions. 
And look, before you say it, we know that tax can be a topic that sends most of us to sleep. 
Fortunately, we do things differently – providing a platform for our contributors to share their opinions, advice, and insights in a human way with an emphasis on the end result. 
This means we're looking less at tax in general and instead looking at the bigger picture – asking the thought-provoking questions, interrogating the status quo, and ultimately starting a conversation. 
There's probably plenty in this edition that you'll disagree with, maybe some pieces that will make you stop and think, and others that provide the "a-ha!" moment you've long been looking for. 
Here's a sneak peek at just some of what's covered: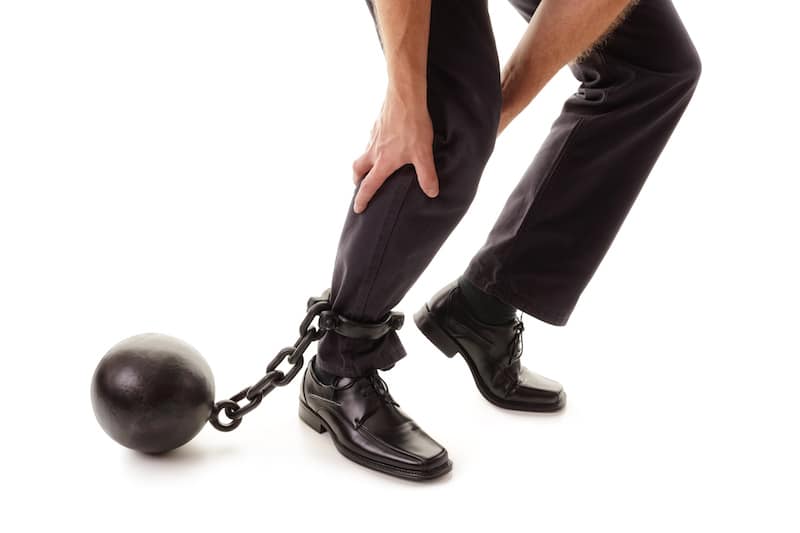 Taxes Are the Price We Pay for Not Living in A Civilized Society, Alex Voss
Senior Advisor of the Free Private Cities Foundation, Alex Voss questions the role of taxation in modern society – leaning on his experience from across the world of investment banking to offer an alternative view based on self-reliance.
A radical opinion perhaps, and one which Voss himself is aware may anger some, the article seeks to readdress some common misconceptions surrounding taxation as a mainstay in our lives and questions its very notion at the heart of society. 
Whatever your opinion on taxation, after reading this you'll find yourself reflecting on the established conventions and systems we, as a society, have put in place – and naturally thinking up alternatives. A proper conversation point and real must-read.

"So, while you figure out your tax planning this year and pull your hair out more than once with the frustrating, complex, and vague forms you likely are required to fill out, remember taxes are not the price we pay to live in a civilized society. Taxes are the price we pay because we do not live in a civilized society."
FREE GUIDE! Get Essential Information on Protecting Your Assets
18 STEPS TO IMPLEMENTING YOUR PLAN B
Tax Solutions, Michal Ptáčník
On a similar theme, albeit from an alternative perspective, Ptáčník takes a more pragmatic (rather than philosophical) approach to the subject. 
His article looks at how best we can protect our assets and minimise our tax burden under the current circumstances we find ourselves in. 
With a focus on offshore opportunities, flexible migration, and our wider responsibility as citizens, Ptáčník walks us through the development of his own thought-process and how we can best use our own action under seemingly insurmountable constraints to improve our financial situation.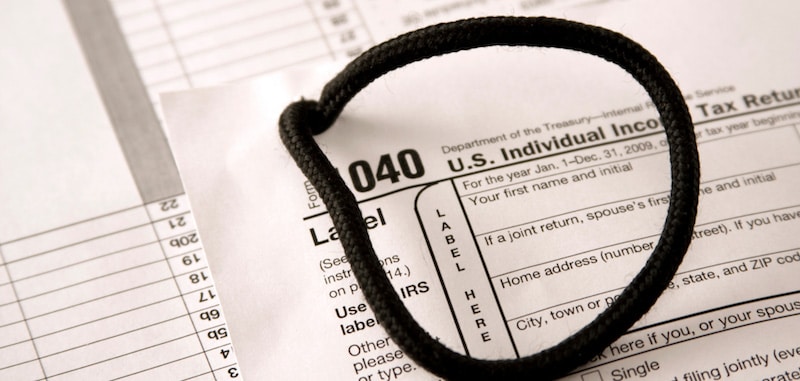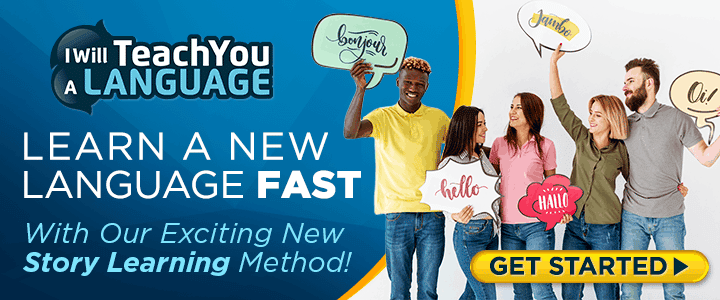 The Last, But Greatest Tax Loopholes: Facts Versus Fiction, Joel Nagel
A more direct piece on taxation, international lawyer and entrepreneur, Joel Nagel, provides a thorough breakdown of the most well-known tax loopholes and helps sort the fact from the fiction. 
Of course, as with all the content included in the magazine, this is included for informational and educational purposes only and should not be treated as financial advice, yet it provides a perfect launchpad for those interested in further exploring the strategies available to them. 
"I routinely speak to people who will say, "Well, I don't have to pay taxes until I bring my money back on shore." Depending on the type of income being generated, that hasn't been the case since either John Kennedy or Ronald Reagan were President."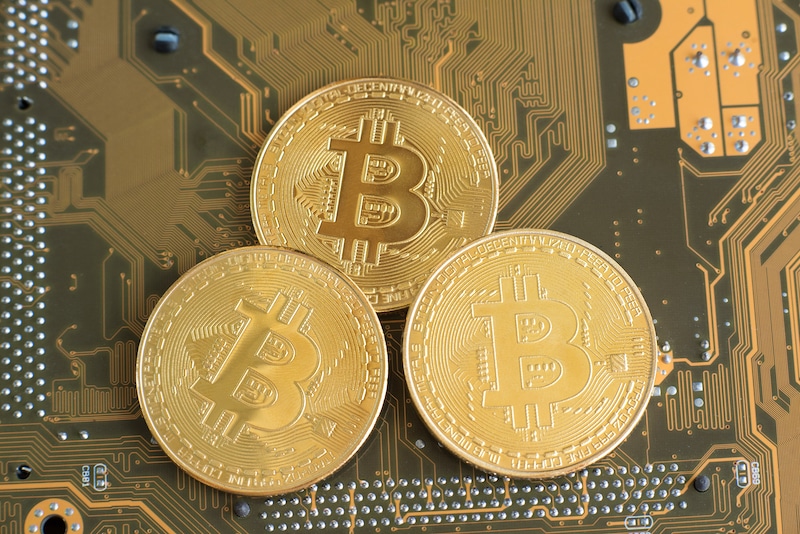 Taxation of Digital Assets: What We Know Now, David Spencer
In the fast-moving world of finance, and the even faster-moving world of digital assets, it can be hard to keep up with the latest trends, regulations, and opportunities for returns. 
David Spencer provides detailed information and insights on managing losses across periods, Non-Fungible Tokens (NFTs) trading, staking income and the emerging role of Central Bank Digital Currencies (CBDCs).
For anyone invested in digital assets or looking to enter this exciting new realm, there's really no better starting point.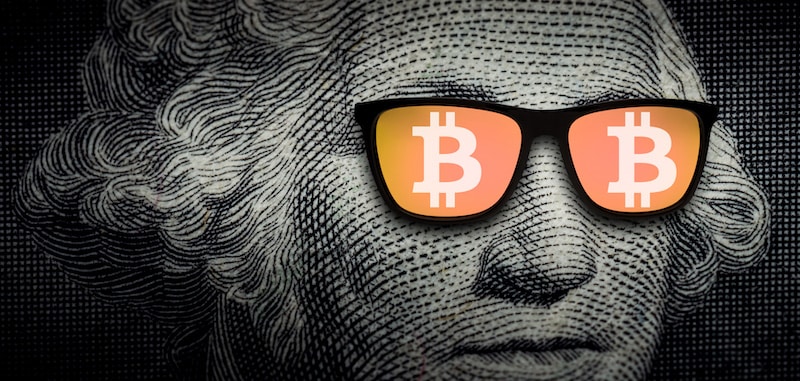 Reader Questions Answered: Was Bitcoin Created by the CIA?
A favourite among our subscribers, the reader questions answered this month takes a conspiratorial turn as a reader asks whether Bitcoin was created by the CIA. 
This is answered robustly by Founder of Timelock Ventures, Eryka Gemma – a leading voice on the topic who set up Miami's first Bitcoin Center. 
For those too curious to find out, the short answer here is no.  
But, as ever, this question and the detailed response from Eryka captures everything we try do with the magazine – keeping an open mind, asking the right questions, and building our collective expertise.
"I am leery of using the term 'conspiracy theorist' because it is more often used to deter people from questioning the official story. It is a gas-lighting term, and I urge all readers to think critically, keep an open mind and ask hard questions."
And A Whole Lot More…
As well as the articles highlighted above, the March edition of Escape Artist Insiders features pieces from a range of contributors on a myriad of topics: 
Exploring Strategies to Generate Profit Offshore, Luigi Wewege
Let's Make Retirement Less Taxing, Rich Checkan 
The Philosophy of Evil – Part 1, Jack Lannom
What Happens If I Have an Emergency While on My Trip Abroad, Tracy Griffith
The Contribution of Community, Charlotte Tweed 
Is This Really Possible? (A Deep Dive into The Internal Revenue Code, Section 1202), Christopher Braun 
The Perfect Tax-Free Gift for Your Grandchild's Future, Michael Cobb 

What's more, subscription to Escape Artist Insiders brings with it a whole range of exclusive offers and discounts. 
Find out more and download your copy here. 

Like Our Articles?
Then make sure to check out our Bookstore... we have titles packed full of premium offshore intel. Instant Download - Print off for your private library before the government demands we take these down!