Those who are smart investors and thorough retirement planners often have savings in a 401(k) offered by their employers. Using a self-directed IRA, those savvy planners can supplement their savings.
Also known as an individual retirement account, an IRA is a tax-favored investment account that helps individuals save for retirement. A self-directed IRA gives you more control in the kind of investments you make. Along with stocks, mutual funds, and bonds, there are also real estate, precious metals, energy, and alternative investment options. With this kind of control, you can make investments that you are more comfortable with. You can invest in sectors that you have experience with or that you have faith will earn you healthy returns.
Many prefer a self-directed IRA because they can play an active role in it, rather than hiring an investment firm that makes the decisions for the investor. Due to the complexity of a SD-IRA, it is often recommended to hire a custodian that can offer guidance.
Because there is a difference between a traditional IRA and one that is self-directed, let's cover what exactly you can do with an SD-IRA.
The Typical IRA Investments
With a self-directed IRA, an investor can make all the same investments as with a traditional IRA. This means stocks, mutual funds, ETFs, CDs, and bonds are all available for you.
Buy Real Estate
Like stated earlier, there are many kinds of investments you can make with a SD-IRA that you can't make with a traditional IRA. One of these investment classes is buying property. As with any investment made with an IRA, there is the potential for tax benefits with an investment in real estate. An active investor can buy, sell, and flip a property, moving funds around several projects while remaining tax deferred.
Real estate is also popular with an SD-IRA because the real estate market is familiar. With a self-directed IRA, you can invest in things that you feel comfortable investing in because of your prior knowledge of the market.
You can't, however, buy property that you are planning to live in, even if only part time.
Invest in Gold and Precious Metals
A self-directed IRA allows people to invest in one of the oldest assets around, precious metals. An SD-IRA will allow you to invest in gold, silver, platinum, and palladium.
Experience the Insider community that takes your international lifestyle to the next level. Download your FREE guide
"18 Steps to Implementing Your Plan B" instantly!
Gold has historically held its value, which can't be said about all other forms of paper currency, coins, or other assets. If you want to keep your wealth from one generation to the next, choose gold.
In terms of a self-directed IRA, the account holder can buy coins and bars of gold, as well as stocks of companies that are involved in mining.
SIlver is another highly sought after precious metal used to store value. It is also used to produce several goods. The price of silver often follows the price of gold, with same ways to invest: bars, coins, and ETFs.
Platinum and palladium are both used as a raw material for a variety of goods, such as catalytic converters.
Invest in an LLC
With your self-directed IRA, you can invest in a limited liability company (LLC). The account holder can own the business in entirety or in part.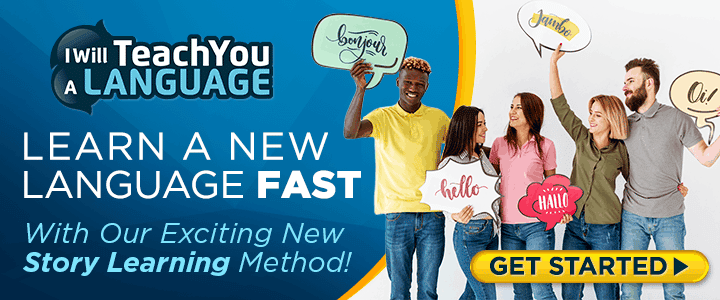 A single-member LLC is a private entity that is wholly owned by an IRA. In this scenario, the IRA is the only owner of the company and the IRA account owner is the manager. With the LLC, the investor can manage property and participate with multiple investors in a venture.
Cryptocurrencies
Cryptocurrency is digital money that uses cryptography for security. This currency can make transferring funds easier between parties and the transactions don't cost much. Users avoid high fees experienced when using most banks and wire transfers.
The way the IRS treats digital currency has made a favorable tax environment for your retirement account. When investing in cryptocurrency with your SD-IRA, you will have to convert the account into an SD-IRA LLC. If you are not that enthusiastic about doing so, and don't feel that cryptocurrency is right for your plans, then you can avoid it all together. I've included it here simply to exhibit the opportunities offered by a self-directed IRA.
It's important to choose the right custodian for your SD-IRA, so you can feel comfortable that you're in good hands when you need assistance. NuView Trust Company is at the forefront of the industry with a proven track record of success. With an A+ Better Business Bureau accreditation, NuView has assisted thousands of clients with over $1 billion in assets under custody.
A self-directed IRA is a great way to take more control of your retirement fund and get what you need to retire in peace. If you are wondering if an SD-IRA is right for you, get acquainted with this article.
For more information about opening a Self-Directed IRA with NuView, contact Joey Eplite below: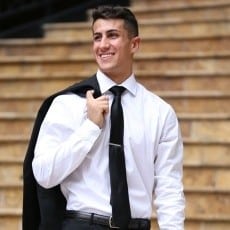 Joey Eplite
Financial Sales Rep, NuView
Direct: 407-708-1847
Toll Free: 877-259-3256

Like Our Articles?
Then make sure to check out our Bookstore... we have titles packed full of premium offshore intel. Instant Download - Print off for your private library before the government demands we take these down!