THE MONTHLY MYSTERY GLIMPSE FOR APRIL 2021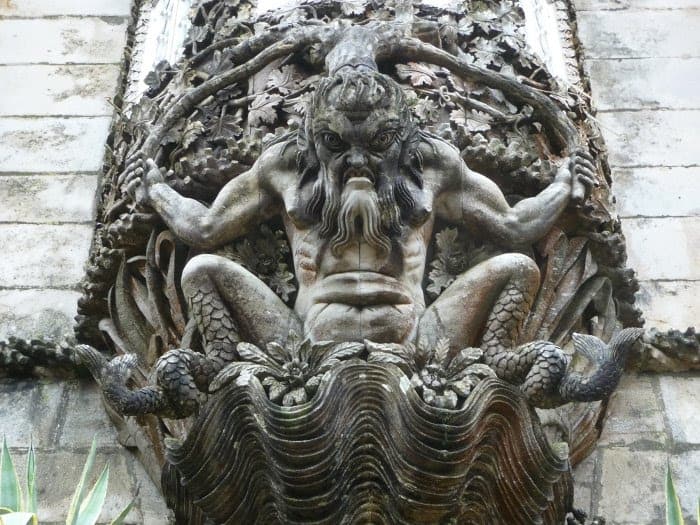 This sea monster crouches above the entrance gate to one of Europe's most fabulous fairy tale castles. Which castle?
This is the first Escape Artist Monthly Mystery Glimpse. We'll be having one the last Monday of every month from now on. The challenge is for Escape Artists to figure out where in the world the picture is from.
All correct submissions that are in before next Friday (April 30 this week) at 12 noon eastern time will be entered into a drawing. The winner will be picked and announced on the following Monday. This month's winner will get a free annual subscription the EA Insider magazine. Good luck! (Photo ©Jack Wheeler)
Jack Wheeler is Escape Artist's World Exploration Expert. He is the founder of Wheeler Expeditions at WheelerExpeditions.com.
Click here to submit your guess and a chance to win a free subscription to Escape Artist Insider Magazine ($99 Value)!