Scroll Down To Answer
Jack Wheeler's Monthly Mystery Glimpse
An Exclusive
Escape Artist Insider Contest
Announcing…
Your Monthly Insider Guide to Living the Good Life at a Great Price – in the Land of Your Dreams!
Now, you can get the inside scoop on where to dream
big and live large – for pennies on the dollar!
---
If you've been considering moving to a different country and living off the "fatta the lan," all you need is some savings and the right guide—one that is delivered to your inbox every month.
The Escape Artist Insider Magazine includes expert advice, tips, and experiences from our network of offshore insiders, as well as original articles based on research and a keen understanding of the subject matter in question.
From law and immigration to economics and banking, the magazine covers all the important ground. It'll help you move countries while facilitating wealth preservation and a great lifestyle.
Insider Info
Reading rookie blogs from the thousands of sites that imitate us will teach you a few tricks of the trade—but learning from the professionals teaches you the full trade; from moving alone or with a family to starting an offshore business and making foreign investments, the Escape Artist Insider Magazine brings you expert insight from lawyers, immigration specialists, ambassadors, and other experts.
These editorials are exclusively insider info and cannot be found anywhere else—not in our blogs or email newsletters either. Only an annual subscription to Escape Artist Insider Magazine will give you full access. Since this information has never been disclosed, you'll have a major head start when it comes to knowledge of second passports, residency programs, tax-free investment opportunities, private banking, asset protection, economic booms, etc.—and more than a few chances of benefiting from this knowledge.
Where the Laws Favour You
Whether you're an expat or someone seeking stronger asset protection, it all comes down to laws. Little problems can lead to massive bumps in the road, adversely affecting your assets and wealth. That's why you need to go where the laws favour you.
The UAE, for instance, has no taxes. Ukraine makes it fairly easy for foreigners to start businesses there—and with its unique geographical position bridging Russia, Europe, and the rest of Asia, it's a lucrative marketplace.
But how can you make the move to these places when you don't know about them in the first place? We'll tell you about them, of course. From reductions in tax obligations to foreign investments for the multiplication of wealth, there are opportunities to profit abound. All you need to do is look.
Just 27 Cents A Day!
Spending 27 cents a day—that's $8.27 per month—for a chance to secure a better financial and social future sure is a great deal. Forget about reading self-help and how-to books that are full of fluff and promise you a "more productive" life, but do nothing.
Take up a magazine that can point you in the right direction: where are the best real estate investment opportunities? How soon can you get citizenship in a tax-free country? Is there a way to avoid double taxation and preserve your hard-earned assets?
All this—and more—for just 27 cents a day.
How to Make Millions
From Asian hedge funds to investing in real estate in places where the dollar has the natural upper hand, our magazine will guide you to turn your assets into… well, more assets. Multiplying your wealth might seem like a tough—even impossible—thing to do in the U.S., but what if you could invest in the right place at the right time?
The idea of being able to mint millions is immediately titillating—but without relevant knowledge of offshore banking and economics, can you really break through the glass ceiling?
Read Anytime, Anywhere
We love hardcover magazines as much as any magazine lover, but the perks of a digital magazine are simply too many to ignore. The Escape Artist Insider Magazine is optimized perfectly for all mobile devices: tablets, phones, Kindle, and of course, your laptop.
Our Political Leaning
Nobody's apolitical. If someone says they're apolitical, that is, in itself, a political stance. We, too, have a certain political compass in all our work—but it isn't one that's too difficult to understand.
We believe in the freedom to do anything, anywhere, as long as you or the consequences of your actions do not cause injury to anyone else. Rest assured that all our guidance pertaining to foreign investments, real estate ventures, obtaining citizenship and passports, starting offshore businesses adheres to the same school of thought.
All Your Investment Options
Sticking to retirement funds or your savings is a viable option—but it's a buzzkill when you realize that there are so many more ways of ensuring you live your twilight years in the best of health with the most money.
Building and diversifying your portfolio is crucial if you're a serious investor—but why restrict yourself to just one country and one scheme or two? Why not check out the liquidity and vitality of gold, foreign currencies, international real estate, tropical fruit agriculture, Australian mining, African startups, and more?
Cancel Anytime: No, We Don't Charge Sneak Fees
If you're scared to go for an annual subscription because you fear we'll bill you sneakily as soon as the next term starts, you have no cause for concern. You are completely in charge of the subscription—and can cancel anytime. Rest assured, you won't be billed for the next year, although you won't get our 12 new editions either, and that's a massive loss.
100% Refund
Not content with our content? If you feel the quality of the resources we're putting out is wanting in comprehensiveness or utility, you can claim 100% of your money back within 60 days of your subscription.
Order Before the First of the Month
Subscribers receive no back issues—which is why it's important that you subscribe today if you're interested. Our issues are delivered on the first of every month—and you don't want to miss out on this. By the end of it all, you'll have 12 exclusive insider issues from Escape Artist Insider's best—waiting in your email on the first of every month!
JACK WHEELER'S PREVIOUS GLIMPSES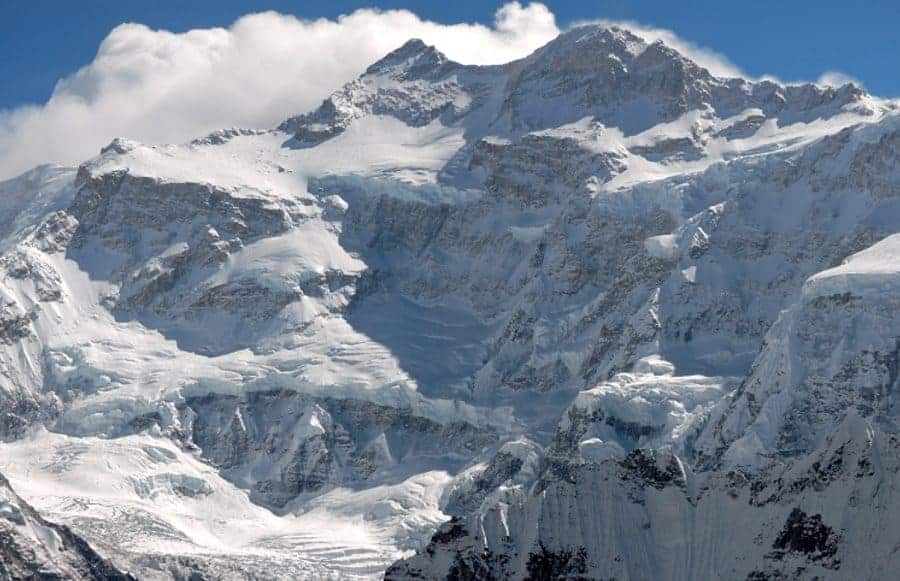 THE HIDDEN NORTH FACE OF KANCHENJUNGA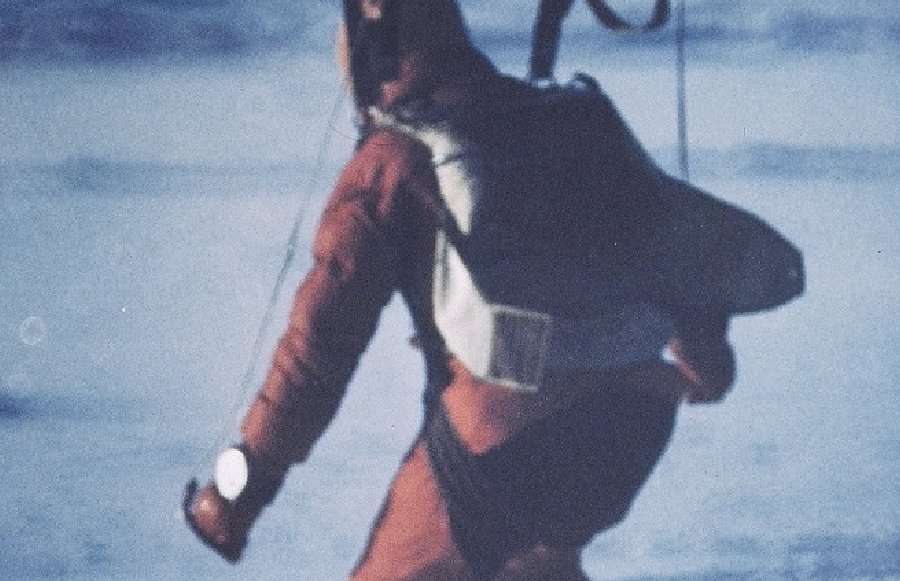 FLASHBACK FRIDAY – GUINNESS AT THE NORTH POLE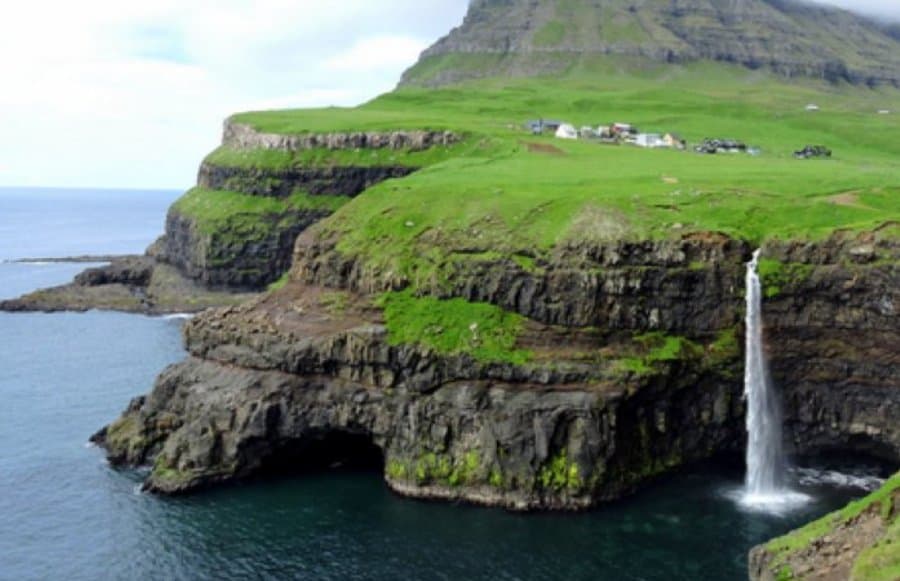 THE ISLANDS OF SERENITY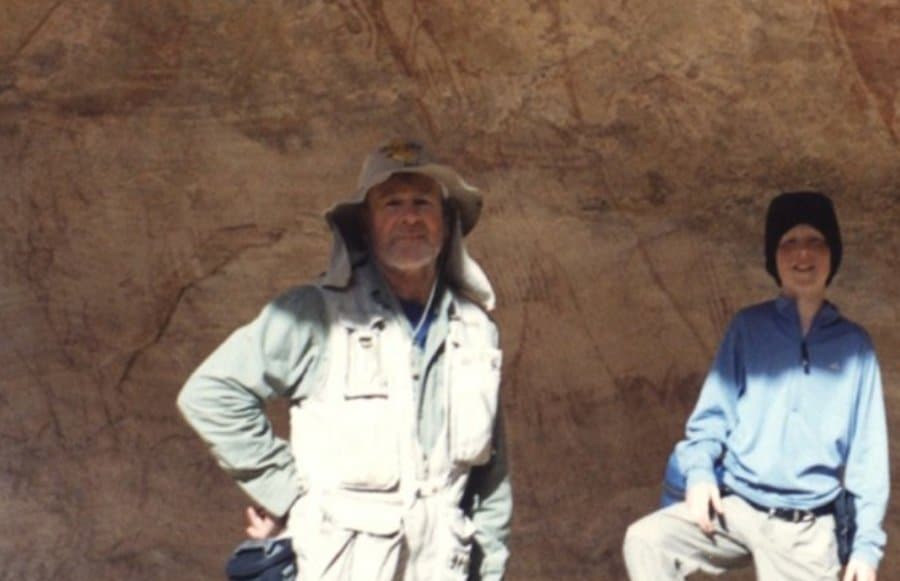 FLASHBACK FRIDAY – THE MONSTER OF SEFAR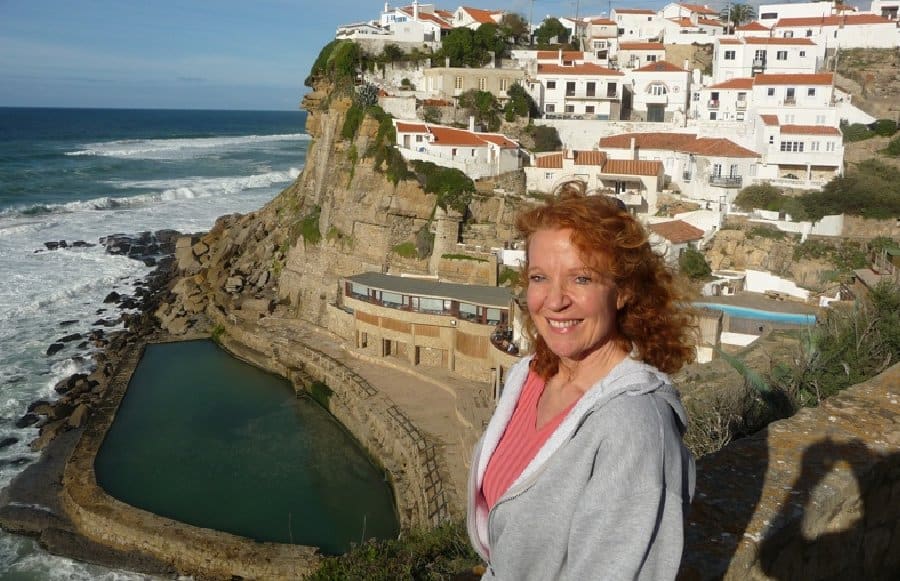 THE PORTUGUESE RIVIERA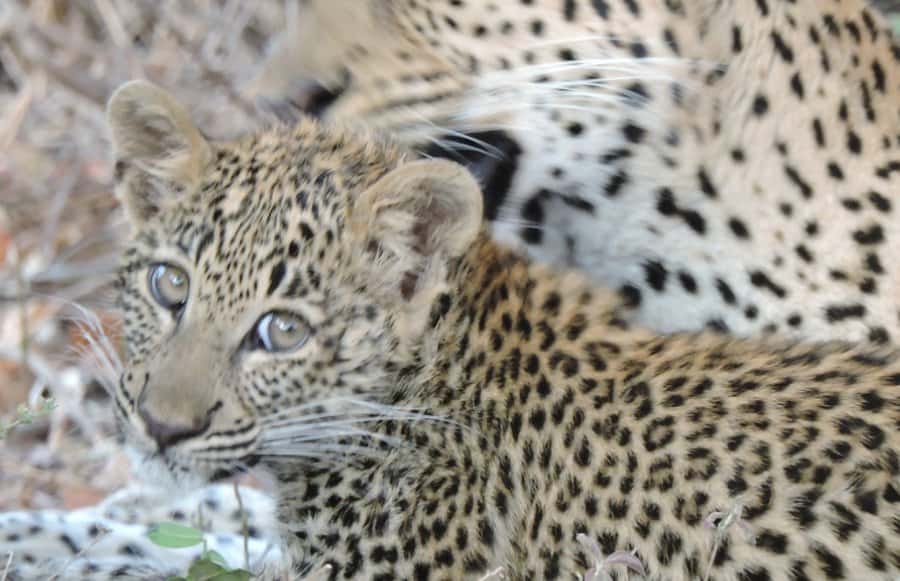 LOOKING INTO A BABY LEOPARD'S EYES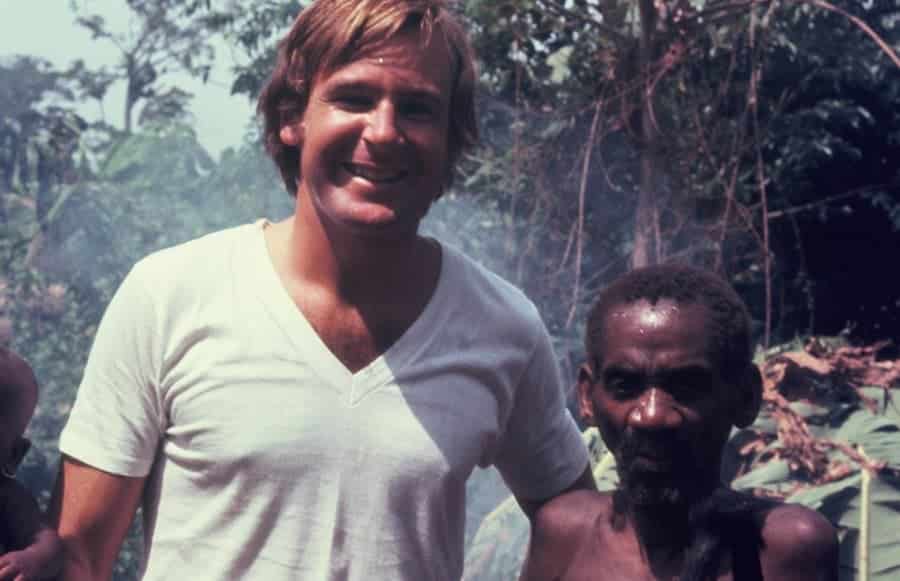 FLASHBACK FRIDAY – WITH MBUTI PYGMIES IN THE CONGO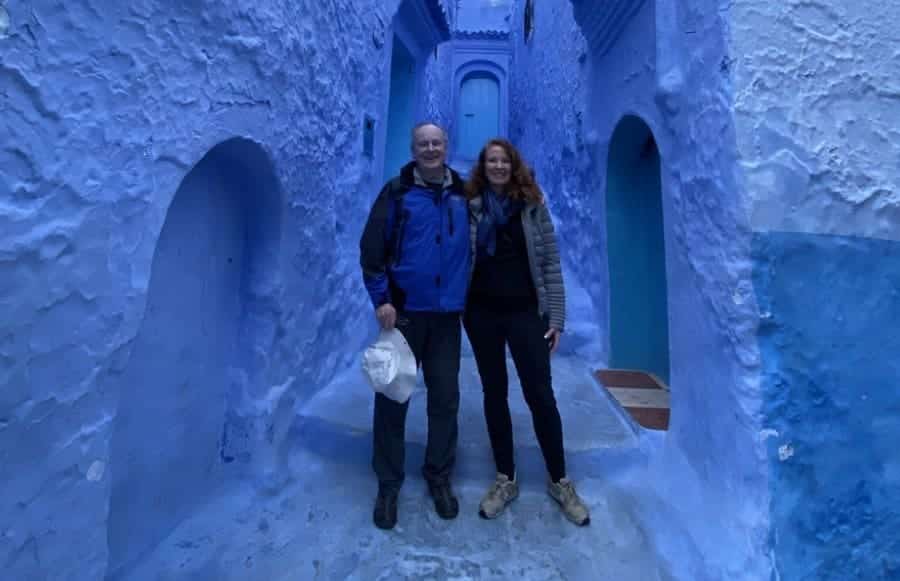 THE BLUE CITY OF CHEFCHAOUEN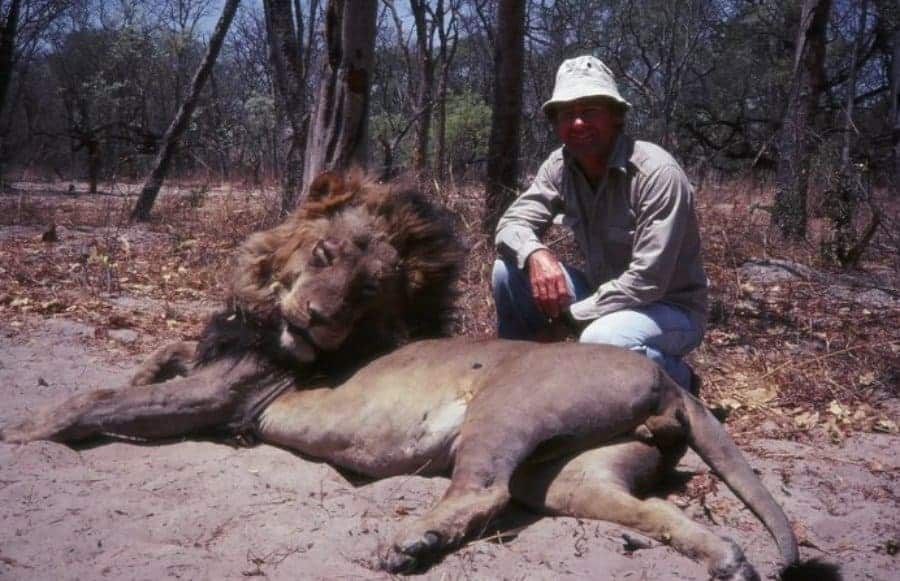 FLASHBACK FRIDAY – THE BLACK MANED LION OF ANGOLA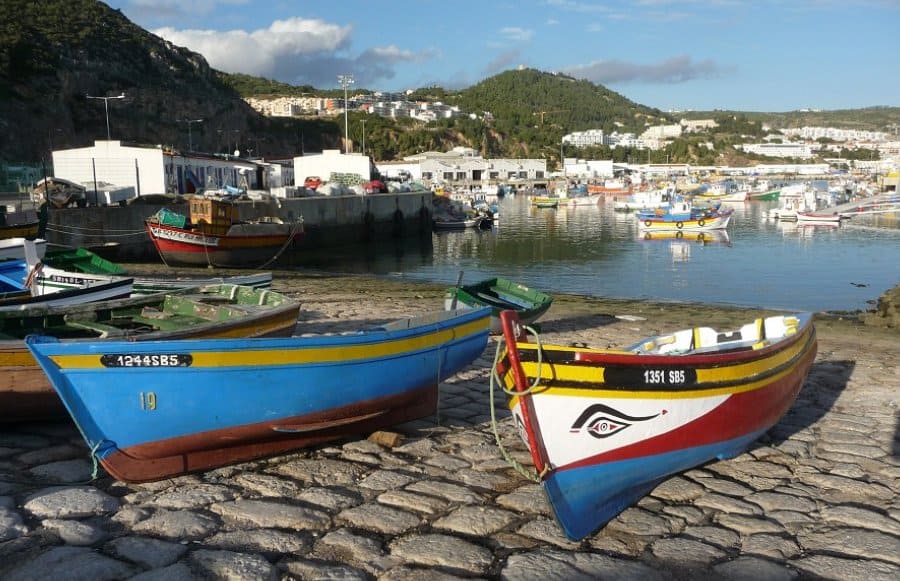 THE EUROPE THAT'S STILL THERE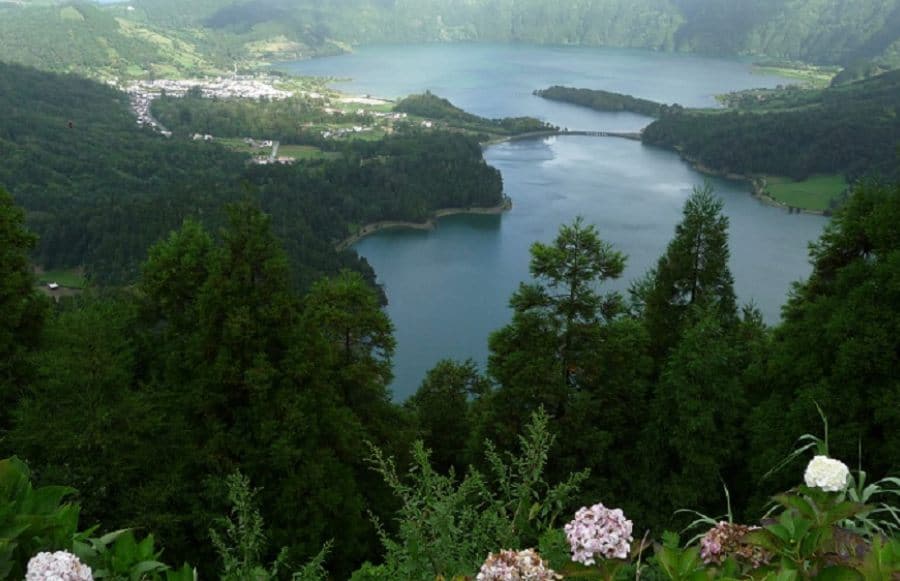 HAWAII IN EUROPE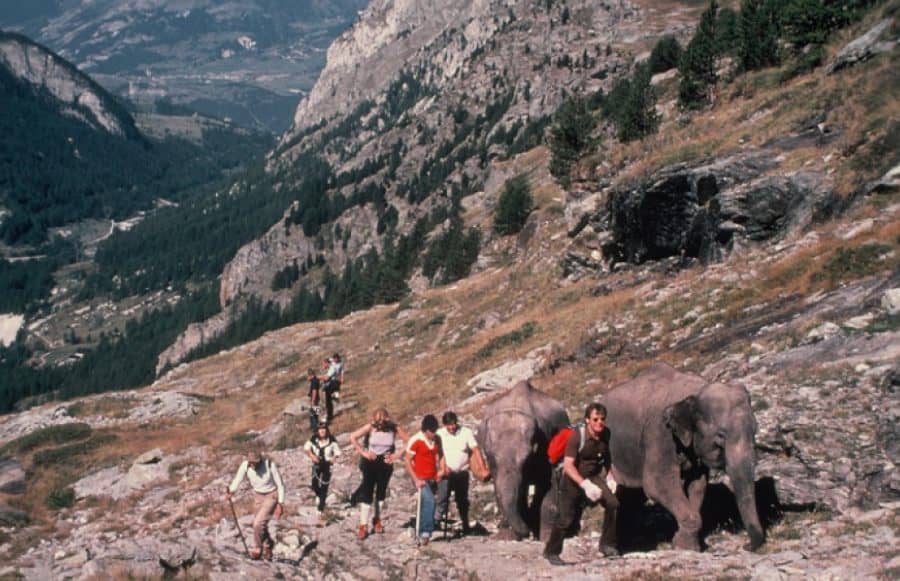 FLASHBACK FRIDAY RETRACING HANNIBAL OVER THE ALPS WITH ELEPHANTS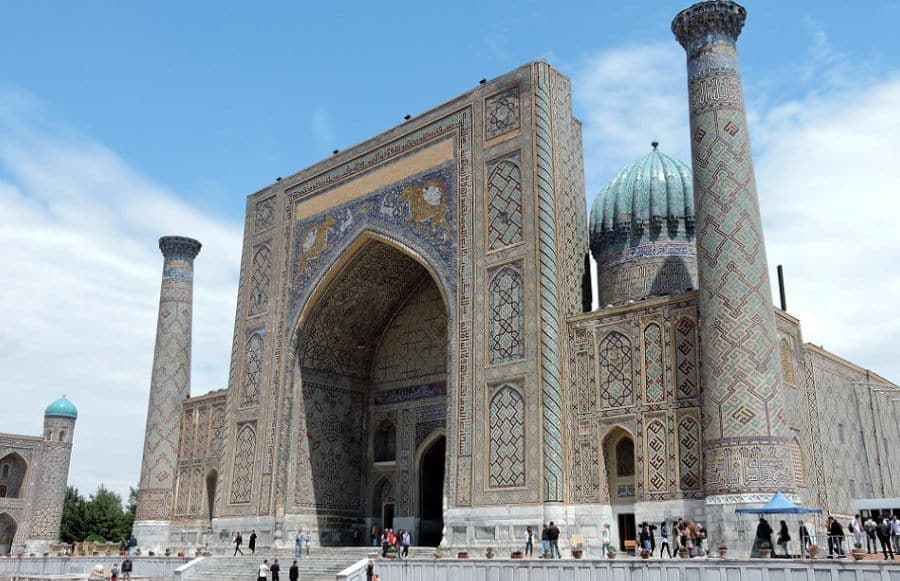 THE REGISTAN OF SAMARKAND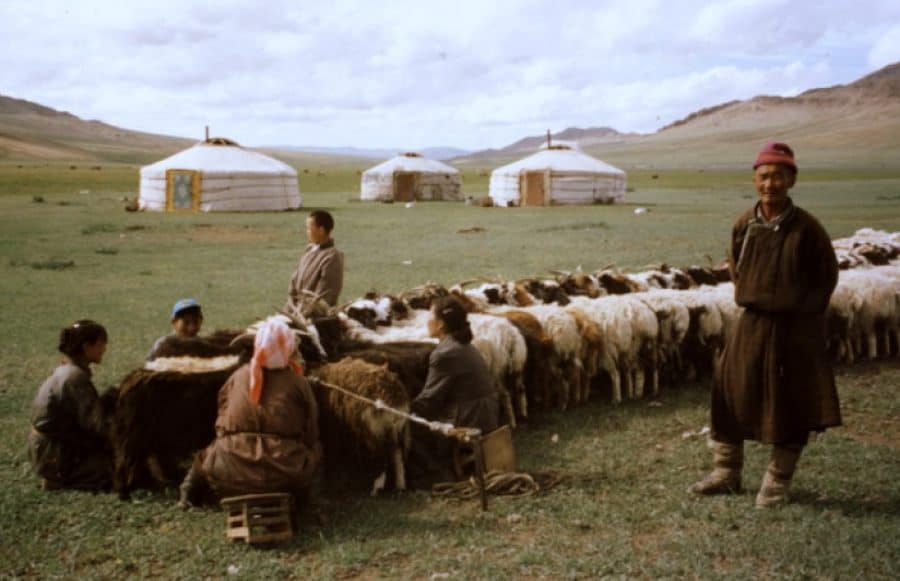 MONGOL NOMADS ARE OBLIVIOUS TO US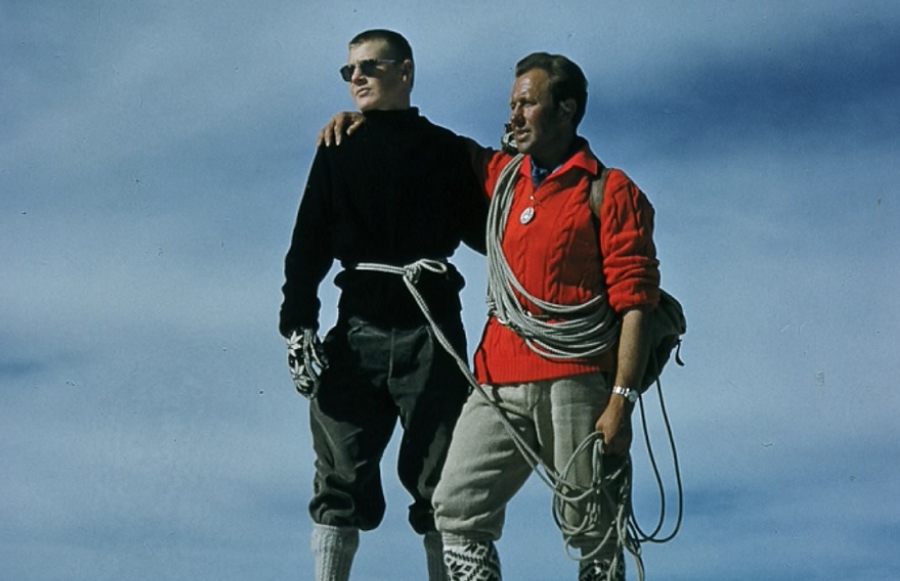 FLASHBACK FRIDAY – CLIMBING THE MATTERHORN AT AGE 14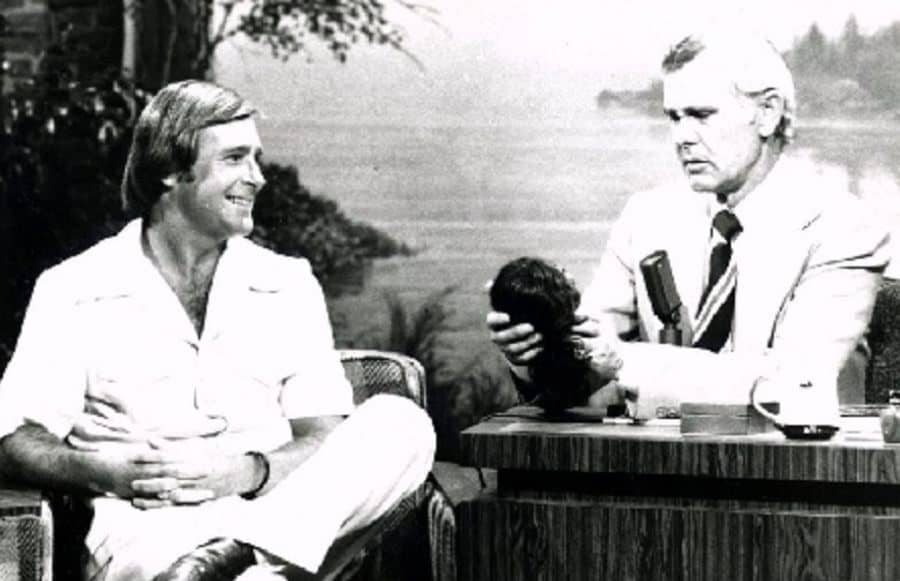 FLASHBACK FRIDAY JOHNNY AND THE TSANTSA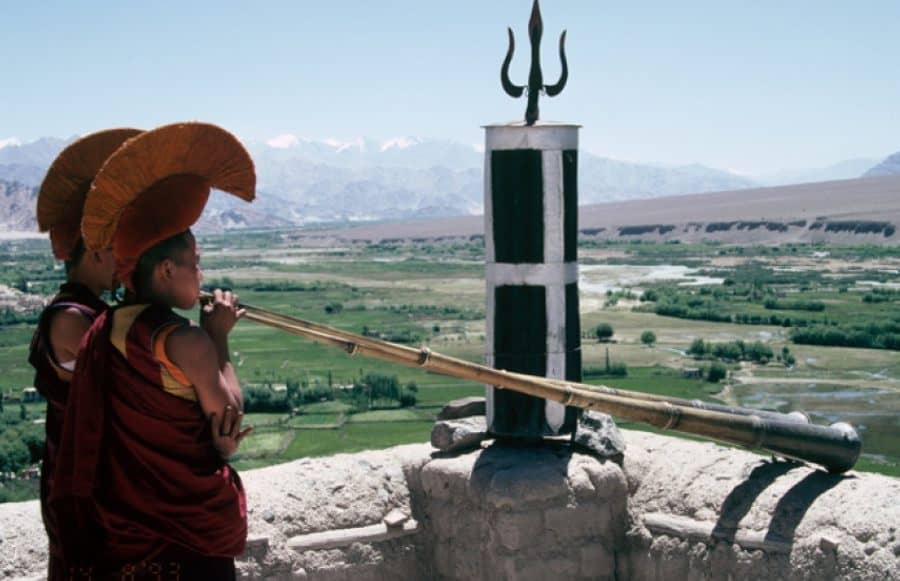 SPITUK GOMPA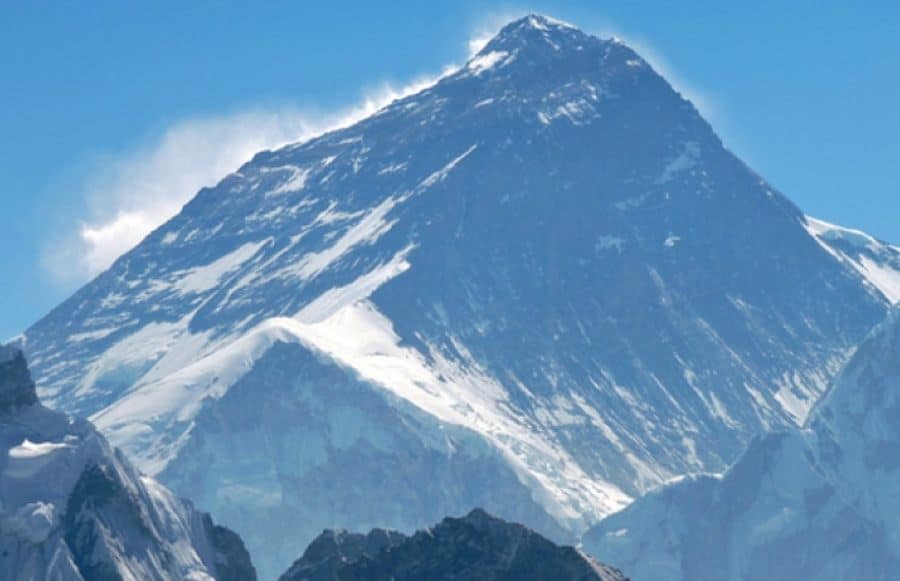 SCOUNDREL'S VIEW OF MOUNT EVEREST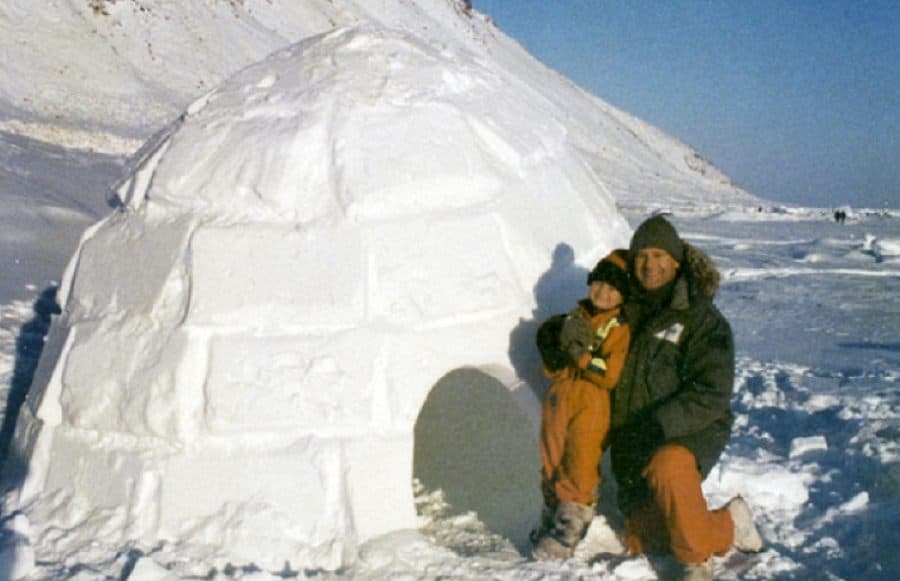 FLASHBACK FRIDAY SLEEPING IN AN IGLOO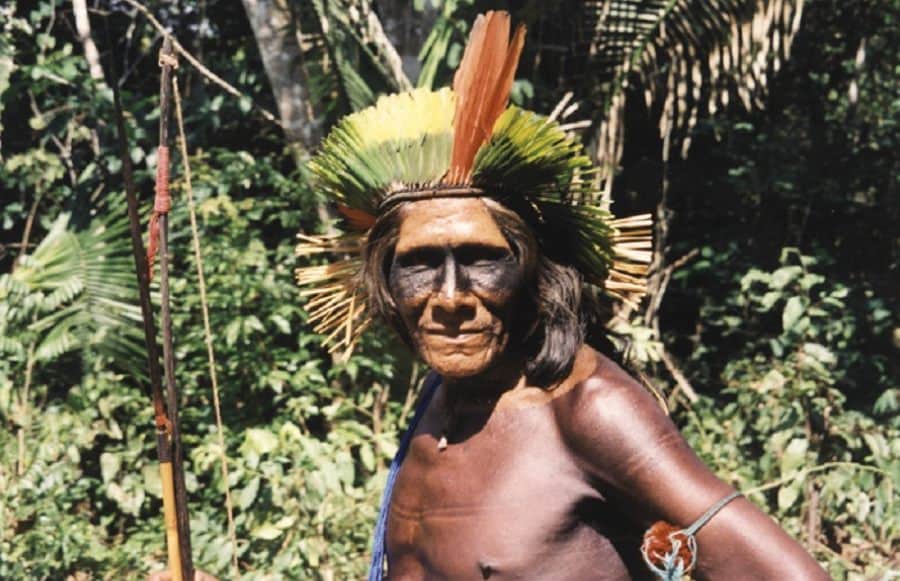 WHAT WOULD HE THINK OF US?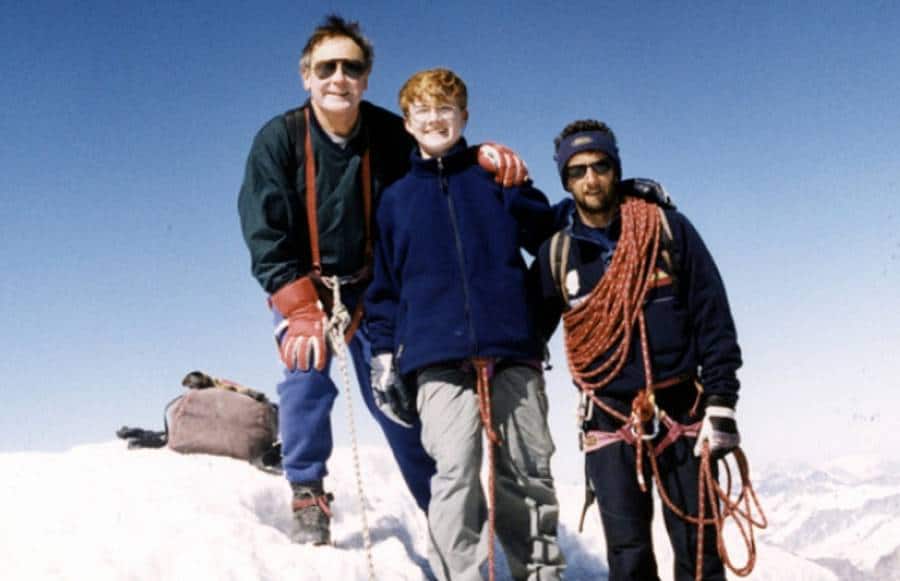 FLASHBACK FRIDAY – ON THE MATTERHORN SUMMIT AGAIN WITH MY SON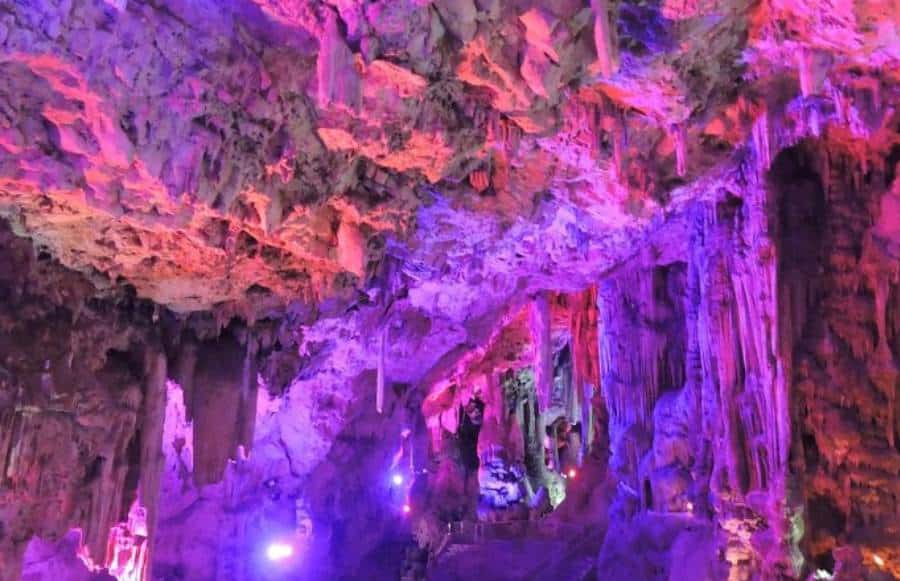 INSIDE GIBRALTAR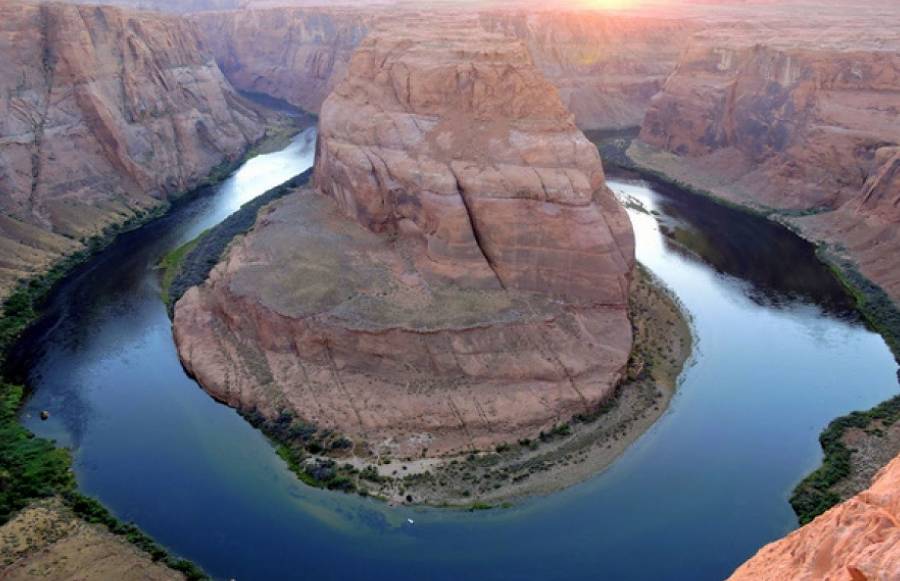 HORSESHOE BEND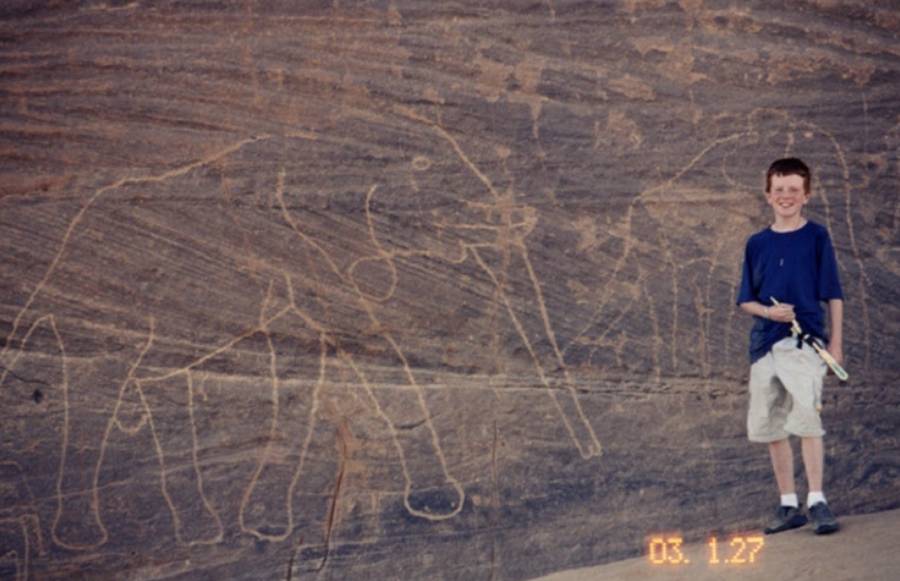 ELEPHANTS IN THE SAHARA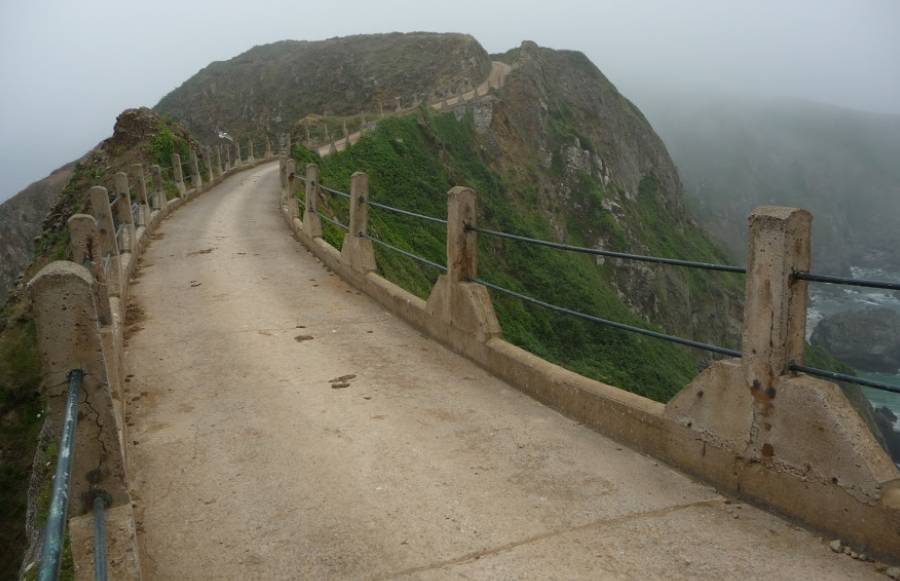 THE ISLAND OF SARK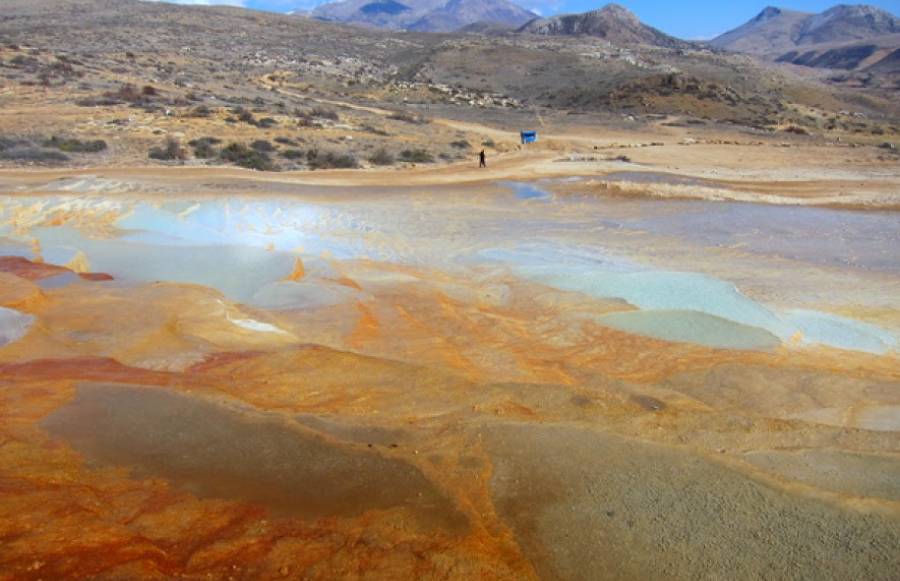 BADAB-E-SURT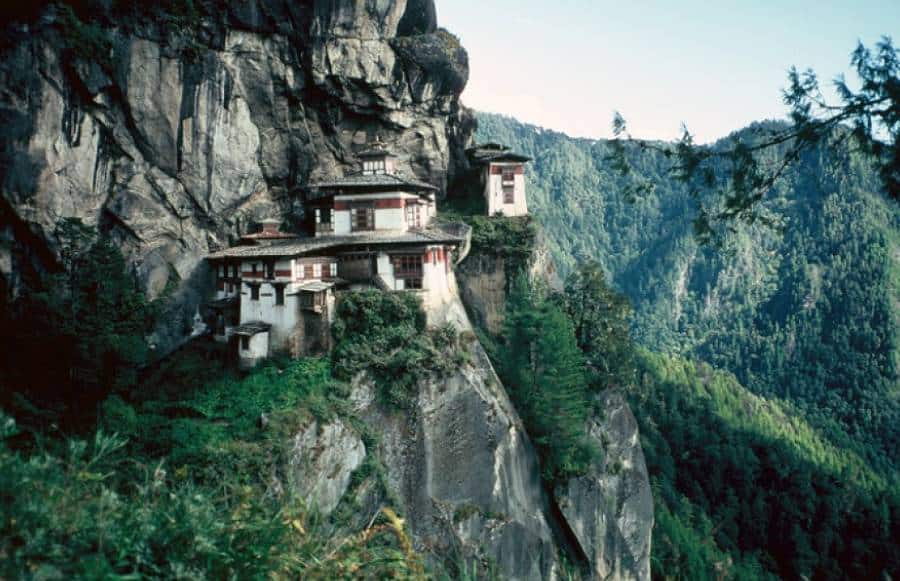 FLASHBACK FRIDAY THE TIGER'S NEST OF BHUTA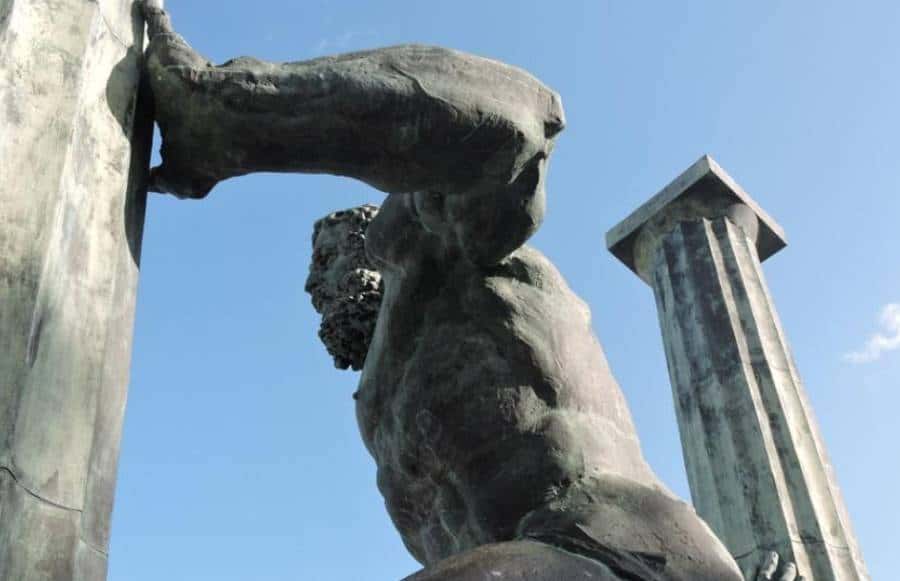 THE PILLARS OF HERCULES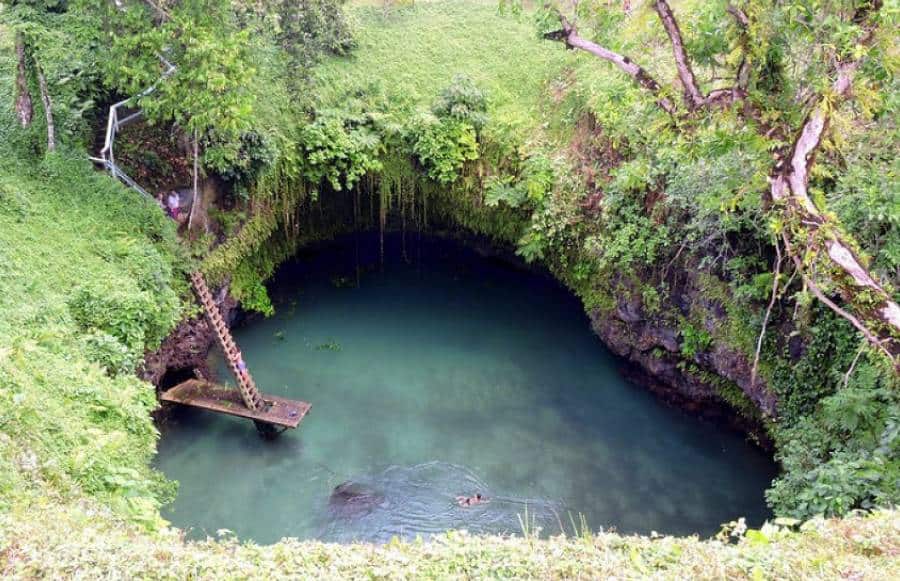 THE TO SUA SWIMMING HOLE OF SAMO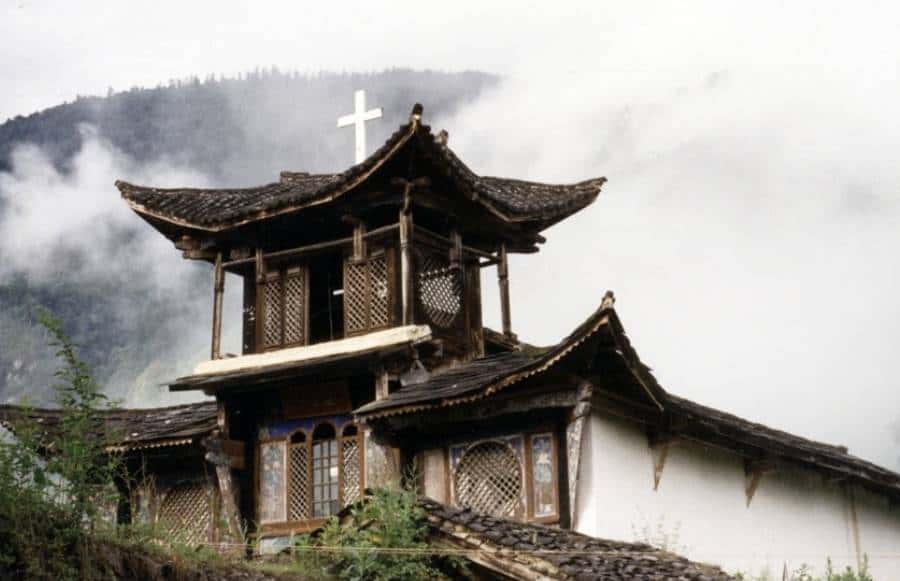 FLASHBACK FRIDAY THE REMOTEST CHURC