The beauty of retiring to Mexico lies within its close proximity to "home," whether that be Canada or the United States. The beauty of the country and laid-back feel of the culture are also big selling points. The real question is, which part of Mexico would be best? Some areas are obviously going to be better than others and, lately, the big question has been, should we retire to Lake Chapala? Here are a few reasons why you should at least consider it as an option.
Lake Chapala Features a Large Expat Community
Lake Chapala has its measure of charms (which we'll get to in a moment), and those charms tend to attract a retirement community from all over. If you're looking for a new community in which to thrive and socialize, you might consider it a good idea to retire to Lake Chapala. In this area, you don't even have to learn Spanish if you don't want to (although it is a respectable thing to do in a country whose native language is Spanish). The retirement community is made up mostly of people from North America, and it has been established there for so long that even many of the Mexican people in the area speak English. If anything, Lake Chapala is a great place to gradually ease into life in a new country.
There's so Much to Do!
The area is known among the retirement community for featuring a variety of social groups and activities. This point ties in some with the point above, in that the area offers an active community for a new fellow socialite to happily come along and join in. Some of the popular social groups and clubs include the Lake Chapala Society, the Bridge Club, the German Club and the Canadian Club.
The Weather is Perfect
Lake Chapala is the second largest lake in Mexico and sits at an altitude of about 5,000 feet in the Sierra Madre Mountain Range. Daily temperatures average at about 75 degrees with consistent sunshine. At night, temperatures generally fall into the 60-degree range. Even when it rains there, it rains at night. It's almost as if the weather is making sure not to ruin your daily plans.
Close Proximity to "Home"
Mexican destinations are already popular for their close proximity to the United States and Canada. If you chose to retire to Lake Chapala, however, you'd be within 45 minutes of the international airport in Guadalajara. No wonder it is home to approximately 20,000 expats!
The best thing about Lake Chapala's location is that you can travel just two hours in about any direction from there to reach beaches, mountains, canyons, colonial towns, etc. You can even enjoy snow skiing in the mountains on the other side of the lake.
The Traditional Culture
As close to home as you'd be in the Lake Chapala community, you'd still be experiencing life in another world (compared to what you're likely used to). The proof of that point lies within the Mexican culture that still thrives there.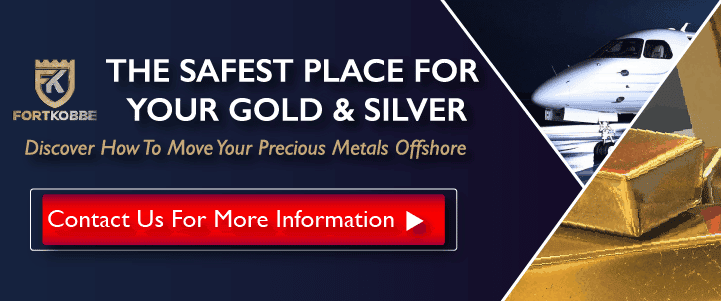 In Mexico, time is said to have stood still, while the rest of the world hustled and bustled around, the Mexican people continued to value their time with one another and hold on to their culture. Anywhere you go around Lake Chapala, you'll hear traditional Mariachi music and you can easily sit at one of the outdoor restaurants to enjoy it. You'll also enjoy the cobblestone streets, colonial buildings, and fountains. The houses are colorful and people still ride horses around. This laid-back lifestyle might be an adjustment after a long career in a busier city, but those who retire to Lake Chapala have been known to embrace it.
Healthcare and Cost of Living
Last but certainly not least is the advanced-yet-affordable healthcare system and the low cost of living that ties in with that. Most of the doctors in the area speak English and some of those doctors even trained in the United States. To top it off, the doctors are much easier to reach than those working north of the border. It isn't uncommon in Mexico (in general, even) for a doctor to supply his/her cell phone number in case you need it.
Likewise, the cost of living can't be beat. When you retire to Lake Chapala, expect the overall cost of living you're used to, to plummet. Rent could range anywhere from $450 USD to $1,150, depending on what you're looking for. One month of utilities is about $20 and a trip to the grocery store can typically cost about the same.
Why Retire to Lake Chapala?
There's a reason it's one of the most popular expat destinations in the world. It is also one of the oldest. It's no secret. Lake Chapala is a great place for expats to retire.
Want more information about retiring or investing in property in Lake Chapala? Contact us below:

Like Our Articles?
Then make sure to check out our Bookstore... we have titles packed full of premium offshore intel. Instant Download - Print off for your private library before the government demands we take these down!