About Us
Welcome to EscapeArtist Ecuador! The EscapeArtist family is undergoing an exciting new transformation. After 17 years of having a central website we are spreading our wings and aiming to soar to new heights. The Ecuador EscapeArtist portal is a shining example of what we have in store for you.
EA has been a cornerstone for decades of the global expat market, the global tourism market and the international investment market. Building on that past success, the new EscapeArtist promises to channel previous positive accomplishments into new unexplored markets, realms and ventures.
Leading the way for Ecuador we have two very professional expats who will be the major contributors and directors of the site. Their insight and experience will be evident as you read through the wealth of information that they have created thus far.
Hector G, Quintana writes with a certainty that demonstrates a thorough understanding of Ecuador that can only come from the personal experience of doing business here for over 25 years. 
Hector is the CEO and Founder of Zen Global. Hector is a 30-year veteran of the international real estate industry, an asset management specialist, and a leader who is committed to social contribution, while retaining a surprisingly humble lifestyle.
Hector's role at Zen Global has evolved from the simple premise that everyone deserves quality real estate investment advice and truly professional commercial and residential real estate services. His stewardship, as CEO, is in direct response to a rising market need and client expectations for international real estate investment opportunities. His extensive international real estate market experience, having closed real estate transactions in 42 countries, has significantly enhanced the firm's already established and highly reputable consulting, asset management and investment initiatives.
Hector continues to grow the "Pinnacle" initiative at Zen Global, which focuses on creating direct, singular linkage for all global real estate investment requirements, inclusive of acquisitions analysis, brokerage operations, private equity placements, construction contracting, concierge services, property management and client portfolio administration. Under Hector's direction, such initiatives have exceeded year-on-year 2012 targets by over 150%.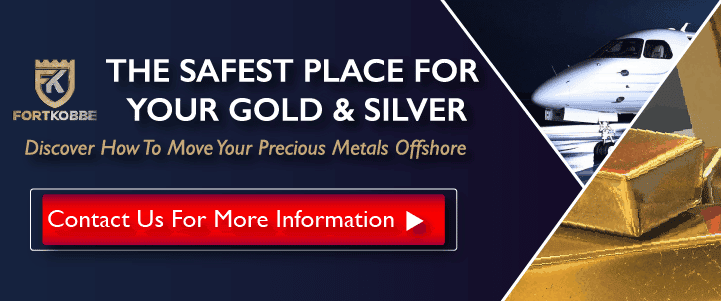 Hector brings to the role a distinguished background in both acquisitions experience and real estate investment consulting. Prior to Zen Global, he served as Managing Director for Global Commerce Enterprises (GCE). As owner and operations director, he was responsible for leading projects to source, analyze and invest in global commercial and multi-unit residential ventures, with a distinct emphasis on Latin America and Asia. Prior to that, he was Managing Partner of Urban Investments, where he focused on value-added and turnaround real estate project opportunities, in both the commercial and residential sectors, with a strong focus on the USA market, but also with an international component.
Hector received both a BA Degree (Magna Cum Laude) and a BS Degree (Magna Cum Laude) from Loyola University of Chicago, where his graduate studies were cut short by the success of his first real estate business venture, initiated at the age of 20 years old, while simultaneously pursuing his curriculum at Loyola University.
Hector continues to be involved in numerous community and not-for-profit organizations, with an emphasis on civil rights, Expat services and the needs of children, throughout the globe.
Noelia Rodan, is the perfect complement to our Ecuador team. She brings a personal touch and a humanist approach to the portal. Not only that, she provides us with insight as a Latin American expat in Ecuador.
Noelia is the Managing Director at Zen Global. Noelia is an experienced global business professional, having conducted successful business ventures in numerous countries, on four separate continents. She is a leader who is dedicated to client service and ensuring the details of every transaction are meticulously executed.
Noelia's role at Zen Global has focused on sourcing ideal client real estate investment opportunities, on a global basis, with a special focus on Ecuador and the Latin American region. Her initiatives, as Managing Director, have made ample use of her multi-linguistic background, being fully fluent in Spanish, English, Portuguese and Italian. Her extensive international corporate experience, with a focus on human resources, public relations and investment psychology have afforded her the ease of transitioning into the heavily client services-focused real estate arena.
Noelia has established the "Peer 1" corporate initiative, which has concentrated on creating a global affiliate network of industry service providers, which have come together to offer a multi-faceted array of individualized client service packages, within both the commercial and residential industry markets. Those services have included executive relocation assistance for Fortune 500 companies, the Gold Key Access turnkey program, for local asset management of global investment portfolios, and land bank sourcing for targeted commercial, residential and mixed-use projects.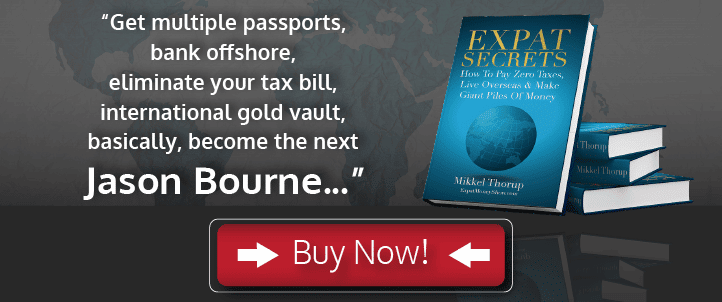 Noelia brings to the role a distinguished background, including a degree in Human Psychology, and specializations in linguistic translations and negotiations. Most directly prior to Zen Global, she served in a child counseling capacity, at a prestigious private academy in Ecuador. Previously, her experience included translation transactions via a Harvard University affiliate program and global corporate transactional consulting, for a diverse international corporate clientele.
Noelia continues to be involved in numerous community and not-for-profit organizations, with an emphasis on child psychology, Expat services and equal access and rights for the disabled.
Beyond the valuable information and insight that Hector and Noelia will continue to provide, we will be adding columns from various Ecuadorian experts in the areas of Law, Medical Tourism and Infrastructure, just to name a few. We trust that you will discover not only a new look but an important resource within the new EscapeArtist portals. We invite your input and comments.
David Steckenreiter
Editor, Colombia and Ecuador EscapeArtist Portals